Top 25 best Subreddits for everyone to enjoy
Anyone who is keen on staying updated with the latest trends on the internet then knows that being a member of Reddit is crucial. With some of the best Subreddits, you can be sure that your popularity will increase. Reddit is a site where the registered community members submit text posts, images, and direct links to funny and interesting content.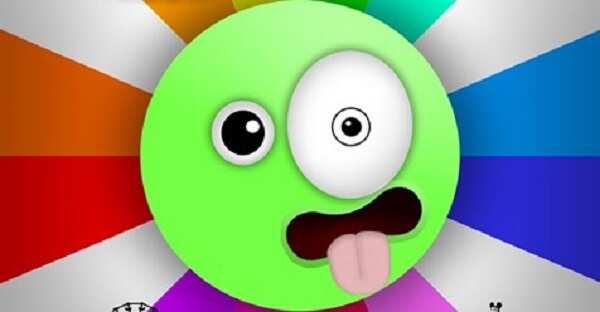 The fact that anyone can become a Reddit member for free, allows them to browse thousands of Subreddits. These are pages that have been dedicated to different topics. They cover all things ranging from current events, drama, sports updates, funny memes, and anything else you can come up with.
Best Subreddits to consider
The fact that there are so many of what you may term as the best Reddit threads, it can be tiring to comb through all of them to find the ones that you like best. In some cases, users usually have no idea where to start. Fortunately, our list contains 25 of the most popular Subreddits you need to subscribe to. So, What are the best Subreddits to follow? If you have been wondering about this, then you may want to look at the list below. Here, you will find the top Subreddits that will be worth your time. They include:
25. Photoshop Battles
This is for those who have been asking, what Subreddits should I join? Well, the original intention of photoshop was to create and edit images. However, with the evolution of social media, it has evolved into a meme creating tools in addition to performing its primary function. If you love to laugh about funny pics found online, then this is one of the Photoshop Subreddits you must follow.
What are the best meme Subreddits? While there could be a number of them, Photoshop Battles is one of the best. It is totally worth your time.
24. Male & Female Fashion Advice
It is obvious that fashion does not come naturally to everyone. Nonetheless, this is not a reason for one not to try. This may not be one of the typical funny Subreddits you expect, but is one of those useful sites that come in handy when you need practical fashion advice.
You can benefit from suggestions and hints on almost anything about fashion. What's more, you do not have to worry about whether you are male or female, all the free fashion advice you need will be right here.
23. Awwducational
Do you love animals and think of them as cute and fancy? Check out Awwducational for all your concerns on animal facts. It is especially handy if you want to delve deeper into the animal's facts and not just focus on the superficial cuteness alone. The awesome community here posts some of the cutest and astounding animal facts. They also come with pictures that helps with the visual reality aspect.
22. Casual Conversation
In case you have been wondering what are the best Subreddits to binge read? For starters Casual Conversations can have you stuck on your device, reading and laughing about other people's experiences. This is one of the "friendlier parts of Reddit".
In case you feel bored or lonely, and just want to chat with people in a friendly manner then this is the site to go to. You are free to share a story that could be a conversation starter for people with the same interest in your topic of choice.
21. Relationships
Relationships may just be the most complicated topic on the internet. Unfortunately, with everyone trying to give the best advice on the subject, it can be overwhelming to consider. This Subreddit is a perfect place to go to if you want to sift through potential solutions to different relationship challenges.
You may discover that you are not the only person suffering from such challenges. On the contrary, it is possible to note that there are different techniques to fix an issue. In other instances, you may conclude that the world is messed up just by reading what happens in most relationships out there.
20. Fan Theories
Are you a movie fanatic? If you are, then this is a perfect Subreddit to get hooked to. You can join other fans in speculating about your favorite movies. On Fan Theories, you get to share with other fans, theories that should keep you engrossed.
19. Internet Is Beautiful
This Subreddit is all about keeping you informed about the less-known but amazing websites found on the internet. Many people are researching different things and posting them on the internet. It is not possible to know about all of them, especially if you have no interest in the subject.
Users can post websites they believe are unique here, while they get to learn about sites they would otherwise not have known. The Android alternative for this is Android is Beautiful.
18. Sketch Daily
You may look at this as one of Reddit top Subreddits. It comes in handy for art creators or people that love drawing. It is a daily sketching tool that allows you to come up with interesting drawings and share them with the community.
The fact that there is always a unique daily theme to sketch keeps the creatives on their toes. You can be assured that you will also get great feedback for your work too. This may just be what you need to keep yourself working on your talent.
17. 100 Years Ago
Are you a history fan? Well, if you are, then this is one of the good Subreddits on the topic. If you have been wondering how things happened 100 years back then this is the place to stick around for answers.
It features various threads about that talk about things that happened exactly 100 years ago. All history enthusiasts will be hooked.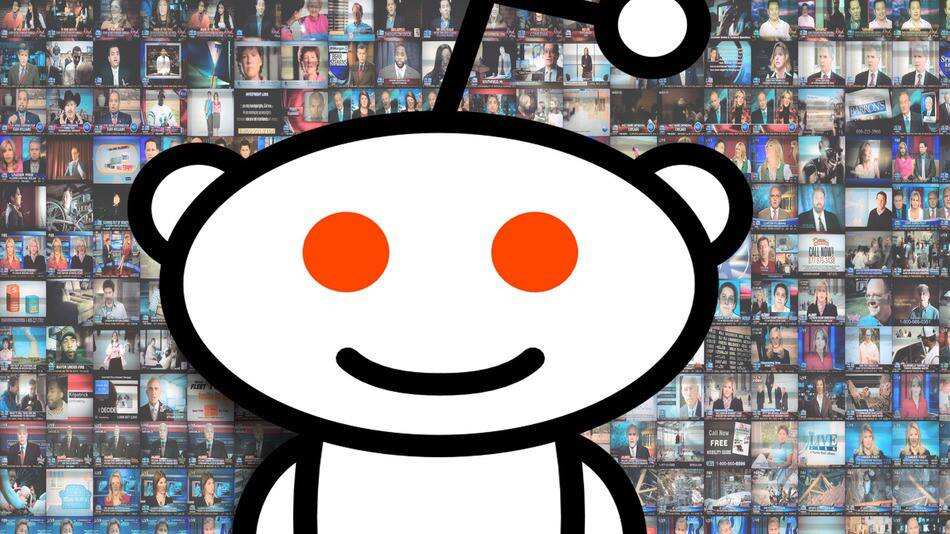 16. Earth Po*n
Some people argue that Earth Po*n is the best Subreddit you will come across. It is especially so if you love seeing beautiful landscapes on the planet. Anyone that enjoys nature is sure going to love to connect with the community here.
15. Camping And Hiking
Individuals who find fun in camping and hiking as a hobby will definitely love this Subreddit. It most entices people out there who love to backpack and go on trips. Some of the things you should look out for are beautiful pictures, and trip reports of the different destinations, campsites, and hikes. In case you are motivated to plan a hike, this is the platform to go to if you have questions or doubts you have regarding the trip.
14. Fitness
If your Adrenalin doubles at the idea of running a marathon, or cycling with friends over the weekend, then this is the Fitness Subreddit you need to belong to. You can learn about all things fitness, ranging from fitness regime, and exercise suggestions.
The site focuses on making sure that your fitness levels are up to the mark. It divides every day of the week for different topics including Moronic Mondays, Training Tuesdays, Rant Wednesdays, and Nutrition Thursdays among others. If you want to get back on track, make sure you get started.
13. Food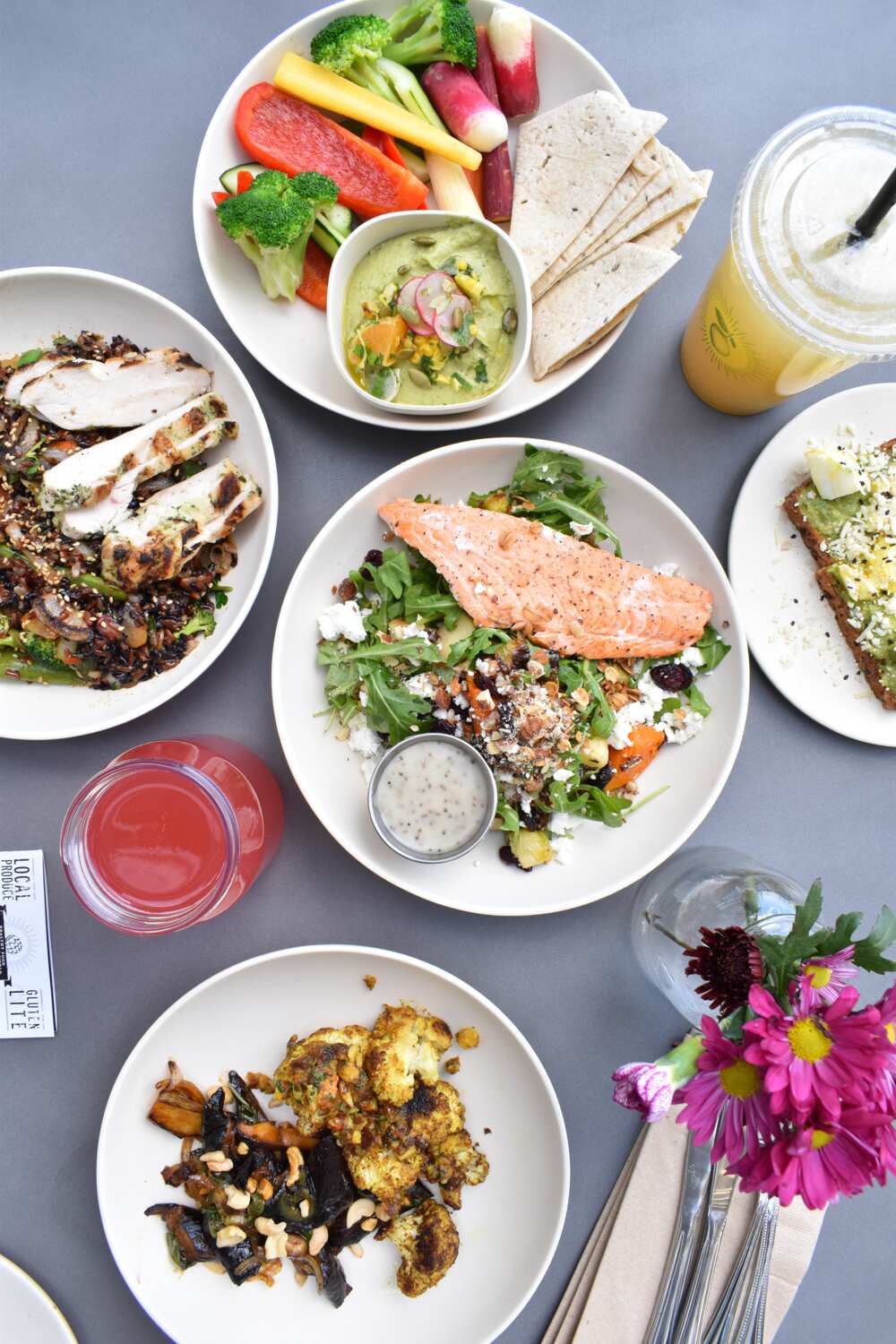 As the name suggests, this is a perfect Food Subreddit for anyone that loves food. It will even be more enticing to you if you enjoy and love cooking? Join if you want to find some amazing food recipes that come with pictures of sumptuous meals.
12. Gaming
Gamer can stay updated on the new happenings in the gaming world just by following the gaming Subreddit. In addition to that, you can also check out some cool cosplays and funny gaming memes. There is never a dull moment here.
11. Listen To This
Almost everyone enjoys and loves music. With tons of amazing music-aimed Subreddits, you may be overwhelmed where to go to for fine and inspiring tunes. However, if you want to discover some great music played by popular, new or overlooked artists, then /r/listentothis is your go-to place. You will get to discover so much more in the music world just by sticking around.
10. Technology
In the modern world, tech is everything. The Subreddit /r/technology is by far one of the most active Subreddits of them all majorly because of the continuous rapid advancements in the world of technology. In case you have been struggling with new development in the tech world, then this would be a great place to start. Even as you check out other sites, stick around for more details on the tech world. After all, only the tech-savvy have the chance of making major strides in this world today.
9. Wholesome Memes
Entertainment took a different turn when the world of the meme was introduced. Social media communication has never been the same ever since memes are invented. This Subreddit is for the meme lords out there.
The WholesomeMemes Subreddit can serve as your ultimate source of funny memes. You can be the first to send funny memes to your friends even before they get to see them circulating around the internet.
Note, also, that all the memes posted in this Subreddit are non-offensive, which makes them friendly for people of all age groups. You can share them with your parents, and kids without having to worry about the context. All they intend to do is to put a smile on your face. If you are one of the many people that believe that memes can make the world a happy place then, be sure to check out WholesomeMemes.
8. Perfect Timing
Nothing makes you laugh as hard as a picture that seems to have captured the right moment perfectly. This is exactly what this Perfect Timing Subreddit is about. You get to see and enjoy a great laugh as you check out pictures and flip stories around the photos whose moments are perfect. The site takes into consideration the fact that it is almost always impossible to capture such awesome moments on camera.
It is also possible that you will not stumble on them by accident. It brings to you a collection of perfectly timed photos that will make you laugh. You can trust this Subreddit to bring you the coolest, and most embarrassing moments captured on camera. If all you want is some good hearty laughter, then you cannot help missing out.
7. Facepalm
With Twitter increasingly becoming a breeding ground for funny and weird posts lately, users will enjoy having all the funny posts in one place. This is what Facepalm is all about. In case you want to go through dumb, and hilarious posts that would have otherwise been ignored, then you need to signup. There is a high likelihood that you will laugh until you cry as you discover just how dumb people can be.
6. Aww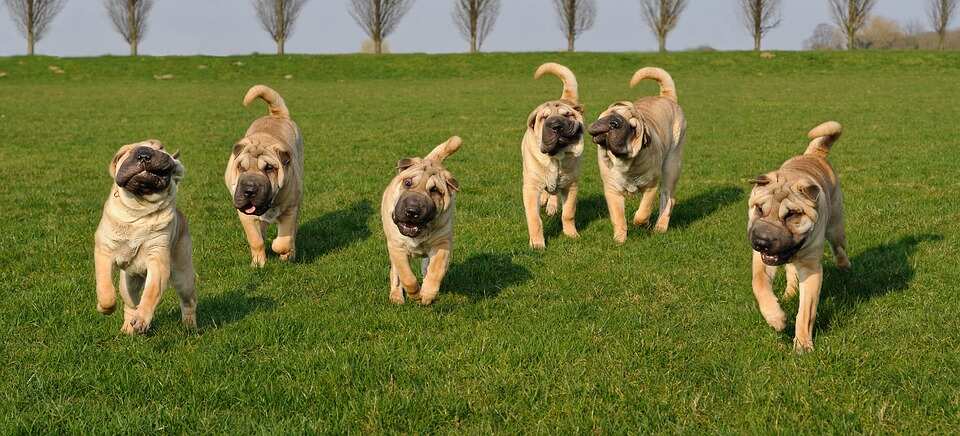 If you are one of those people that goes "Awww" after looking at cute dog pictures, then you sure need to be a member of /r/Aww the thread. Subscribe and get unlimited access to cute animals all day long. You will get to enjoy cute animals to funny moments, as the Subreddit serves as a great curation that will put a smile on your face.
5. IAmA
IAmA (Ask Me Anything) is one of the most popular Subreddits for obvious reasons. People are generally inquisitive and will sometimes enjoy poking their noses in other people's businesses. It is especially even more interesting when celebrities and renowned people are considered.
These famous people tend to take AMAs. The community here gets to see how their favorite celebrities responded. You will come across answers of people ranging from Indie artists to best-selling authors.
What's more, you get to discover people from all walks of life taking AMAs here in this Subreddit. Sometimes, it does not have to be the most popular musician or politician. In most cases, it would be people that have done extraordinary things or those with amazing talents. The Subreddit also shows you the upcoming AMA sessions, so that you don't miss out.
4. DIY
This DIY Subreddit helps you to build almost anything by yourself. All you need to do is to post your details and to expect the awesome community to help you out. With so many social media sites sharing DIYs, life can be made easier. You can also check out LifeHacks, if you want to use unusual daily objects to build something and make life easier. This is one of the most useful and practical Subreddit for people that love to invent easier solutions for their homes.
3. Explain Like I'm Five
This works for people who need information shared in the simplest ways possible. If you are looking to learn a skill, or find a solution, then you may be best advised to check out /r/explainlikeimfive/. Just as the name suggests, this is a community where you can expect to learn about something in the most basic way.
No difficult language will be used in explanations. This is where you go to for why, how to, and trick procedural steps and answers. The topics are well explained in a way that anyone can follow and apply without necessarily having to be a professional at it.
2. AskReddit
This Subreddit works to answer the numerous questions asked by Reddit users. AskReddit is arguably the best Subreddit to get most answers from. In case you have a question that you want answers to, then AskReddit is indeed the best place to find them. The forum is filled with people that put forth questions to the community and get answers for them. It is possible to get answers because of the diverse nature of the Reddit's community. In fact, users supply some of the most interesting answers with different opinions.
Even if you do not necessarily have a question for the community, you can simply spend some time on the Subreddit as a way of killing time. It comes with plenty of "Ask" Subreddits whose aim is to focus on specific different categories like AskScience, AskEngineers, among others.
1. TodayILearned
The number one Subreddit on our list is TodayILearned. Here is where you get answers to all questions. You will get to learn about some of the most controversial topics on the platform. People share their knowledge on different subjects.
The TodayILearned community is extremely active and the thread gets updated with new and interesting information every day. It is possible that you will get new information to update what you already knew.
You may also want to note that not all the information shared in this thread is serious so there is no need to take it all to heart. Some of the content you will come across will be light-hearted content and should thus be treated as such. Nonetheless, it is still one of the best Subreddits that one can follow.
All the above are some of the best Subreddits you will come across. Consider joining one of them for a great time. There is a variety of everything you need to learn.
Source: Legit.ng