Nicki Clyne is a Canadian actress best known as Cally Henderson Tyrol on the Sci-Fi TV series, Battlestar Galactica. She also had roles in Dead Like Me, Smallville and Totally Awesome. She is married to actress Allison Mack. The actress has been linked to NXIVM, a development group that is allegedly a sex 'cult.'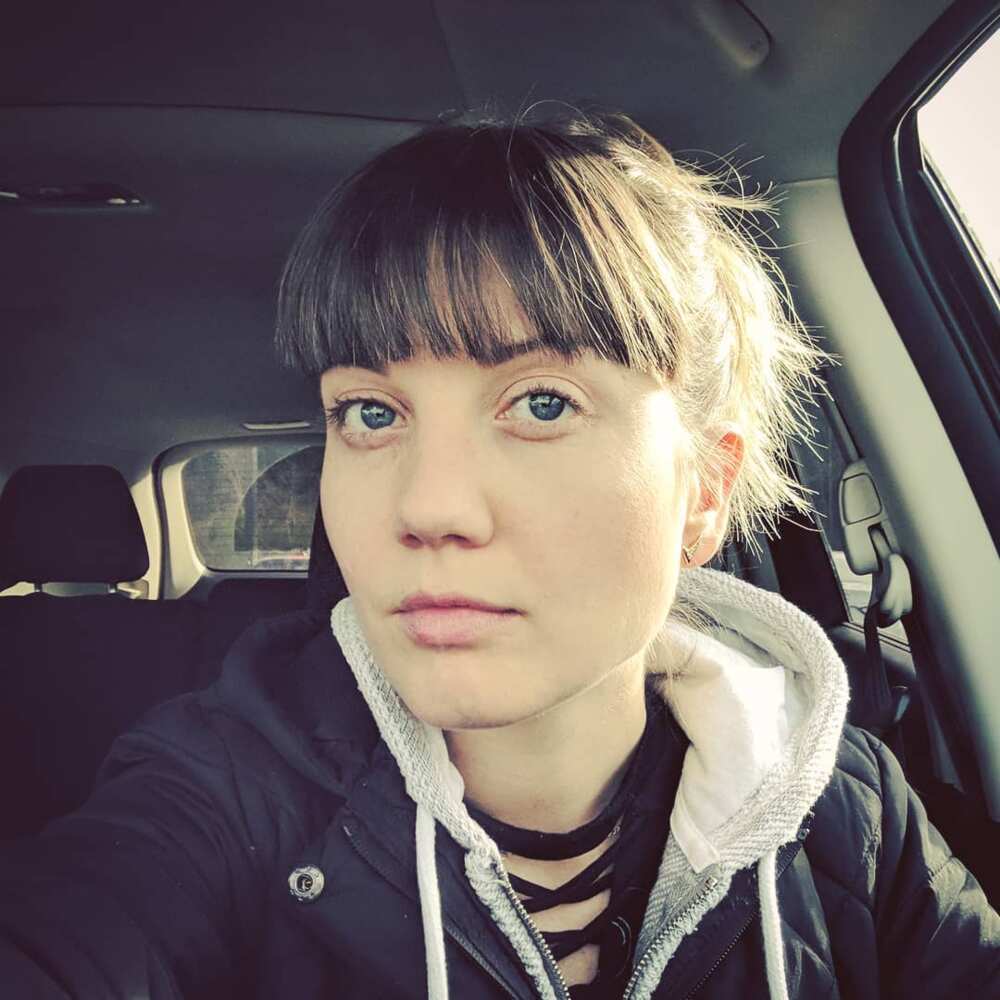 Nicki Clyne was born on February 11, 1983, and is currently 37 years. She attended Hugh Boyd Secondary School and later took courses at the University of British Columbia and Simon Fraser University.
Profile summary
Date of birth: February 11, 1983
Place of birth: Vancouver, British Columbia, Canada
Age: 37 years
Nationality: Canadian
Zodiac sign: Aquarius
Eye colour: Blue
Hair colour: Brown
Spouse: Allison Christin Mack
Height: 5 feet 5 inches (1.65 m)
Career
Nicki had her debut in acting on an episode of Just Deal in 2000. She went on to appear on the fiction series, Level 9.
She joined the TV series Battlestar Galactica with a minor role and worked her way up to having a recurring role. For Nicki Clyne, Battlestar Galactica was her break out role as she appeared on the show regularly from 2004 to 2008.
She also made an appearance on its sequel, Battlestar Galactica: The Resistance. The series was a collection of webisodes that were two to five minutes long. It was released to fill in the gaps and unanswered questions for its preceding seasons.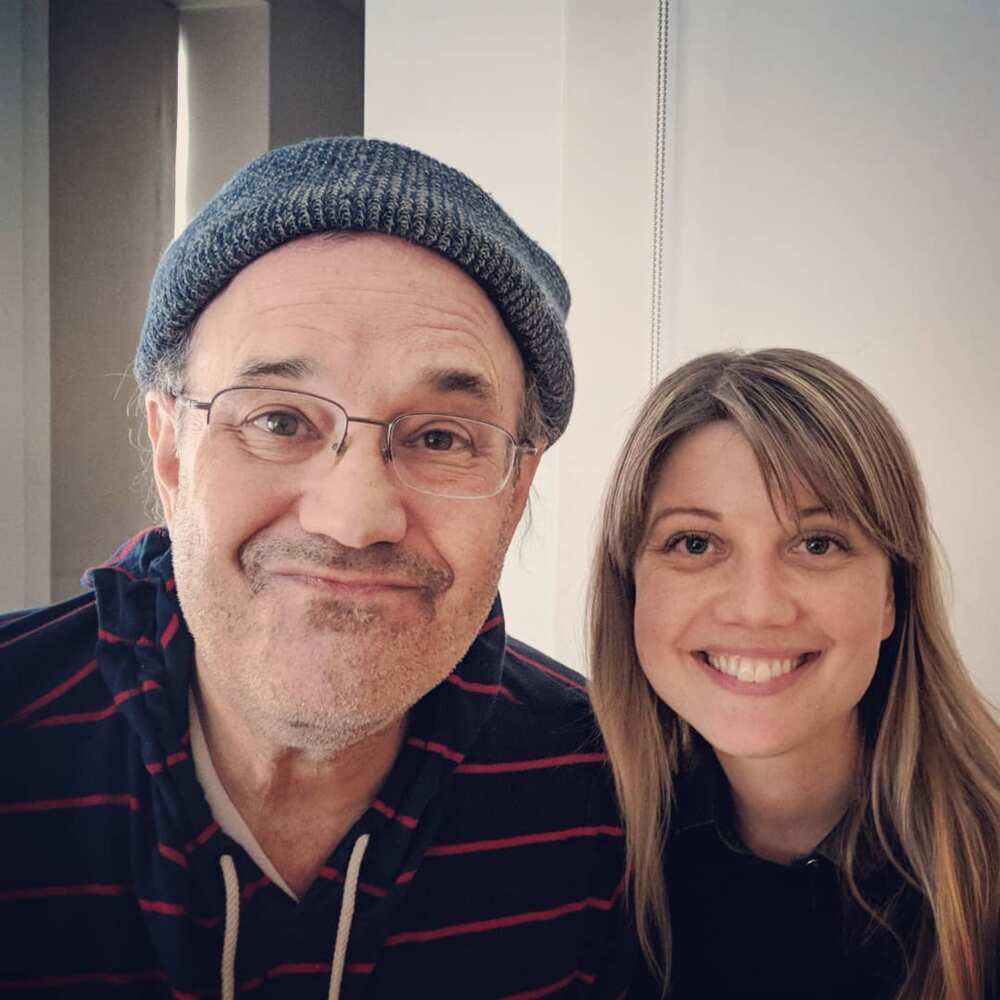 She appeared alongside Richard Hutch on Personal Space, a science fiction web series. She was a cast member on the series Godkiller.
Nicki was also featured in a podcast titled Tiki Bar TV, and she presented an episode of Hypa Space.
Here is a list of Nicki Clyne movies and TV shows.
Films
The actress had roles in the following films:
Saved (2004)- as a guitar player
Ill-Fated (2004)- as Barb
John Tucker Must Die (2006)
Godkiller (2010)- as the voice of Soledad
Godkiller: Walk Among Us (2010)
TV series
The actress appeared in:
Just Deal (2000)- on the episode 'Homecoming.'
Level 9 (2001)- As Alesha on the episode 'Avatar.'
Hostage Negotiator (2001)- as Alicia
Dark Angel (2001)- Fixit on the episode 'Bag Em.'
Smallville (2002)- as Talon Waitress on the episode 'Nicodemus.'
Mysterious Ways (2002)- asJune Grissom on the episode 'Listen.'
Due East (2002)- as Stacy
Damaged Care (2002)- as Bryanna's college friend
I Was a Teenage Faust (2002)- as Heather
The Twilight Zone (2002)- as Theressa on the episode 'Night Route.'
The Dead Zone (2003)- as Erin Salkowe on the episode 'Descent.'
Battlestar Galactica (2003)- as Cally
The L Word (2004)- as Delilah on the episode 'Losing It.'
Zolar (2004)- as Keiko
Dead Like Me (2004)- as Janelle on the episode 'In Escrow.'
Battlestar Galactica (2004-2008)- as Cally Henderson
Tiki Bar TV (2005)- as Space Cadet
Smallville (2005)- as a waitress o the episode 'Nicodemus.'
Battlestar Galactica: The Resistance (2006)- as Cally Tyrol
Totally Awesome (2006)- as Billie
Allison Mack Nicki Clyne relationship
Who is Nicki Clyne married to? The actress married Allison Mack in 2017. Allison is best known as Chloe Sullivan on the series Smallville.
Nicki reportedly became Allison Mack wife to get immigration rights. The Nicki Clyne Allison Mack wedding was apparently conducted on orders from Keith Raniere.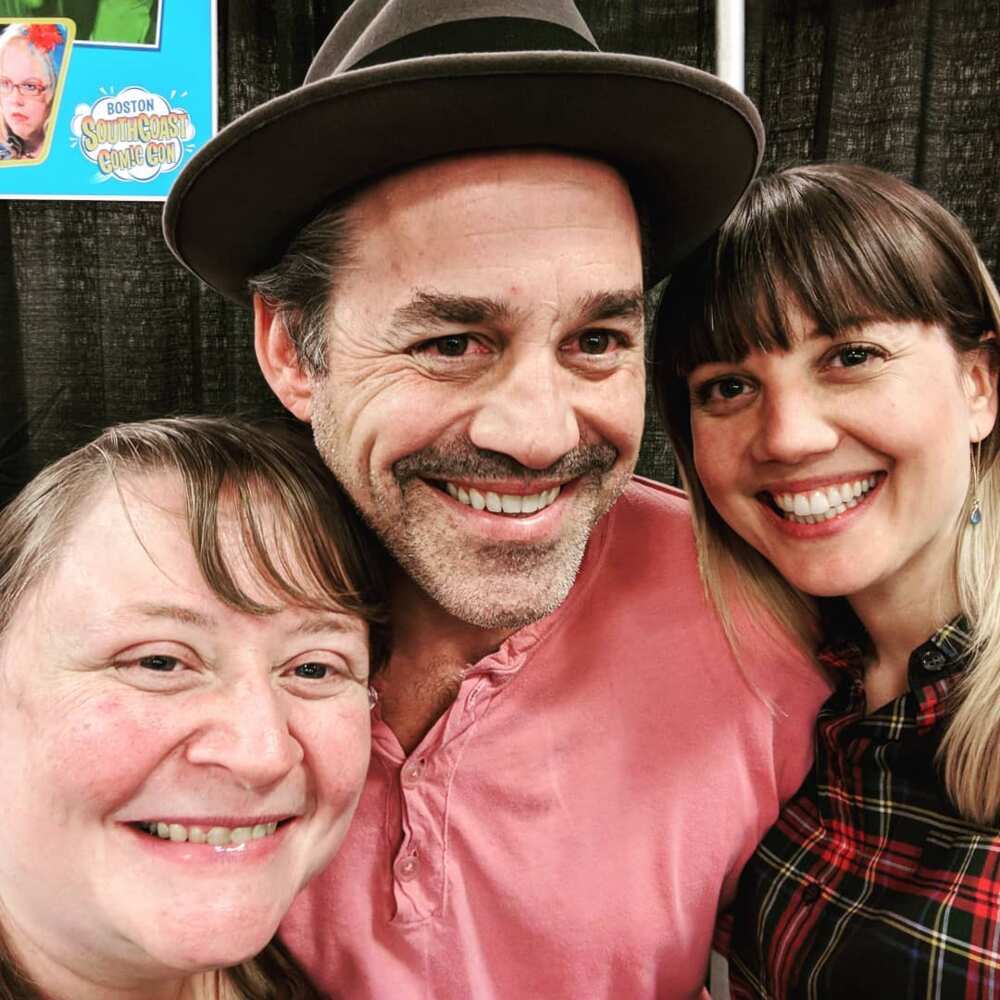 Is Nicki Clyne lesbian?
She does not have any known ex-boyfriends, which leaves people convinced that she might be lesbian. The 37-year-old has been married to Allison for about three years.
Nicki Clyne NXIVM
Allison Mack and Nicki Clyne are members of NXIVM. NXVIM is a marketing company that offers development program seminars under ' Executive Success Seminars'.
The firm was founded by Keith Raniere and has its headquarters in Albany, New York. It has been described as a cult that forces women into sexual slavery.
In 2018, the founder, Keith Raniere, was found guilty of sex trafficking. Allison Mack, being part of Keith Raniere's inner circle, was also accused of racketeering and sex trafficking.
She is currently under home arrest awaiting trial. Nicki has been rumored to have committed the same offence, but charges against her are yet to be filed.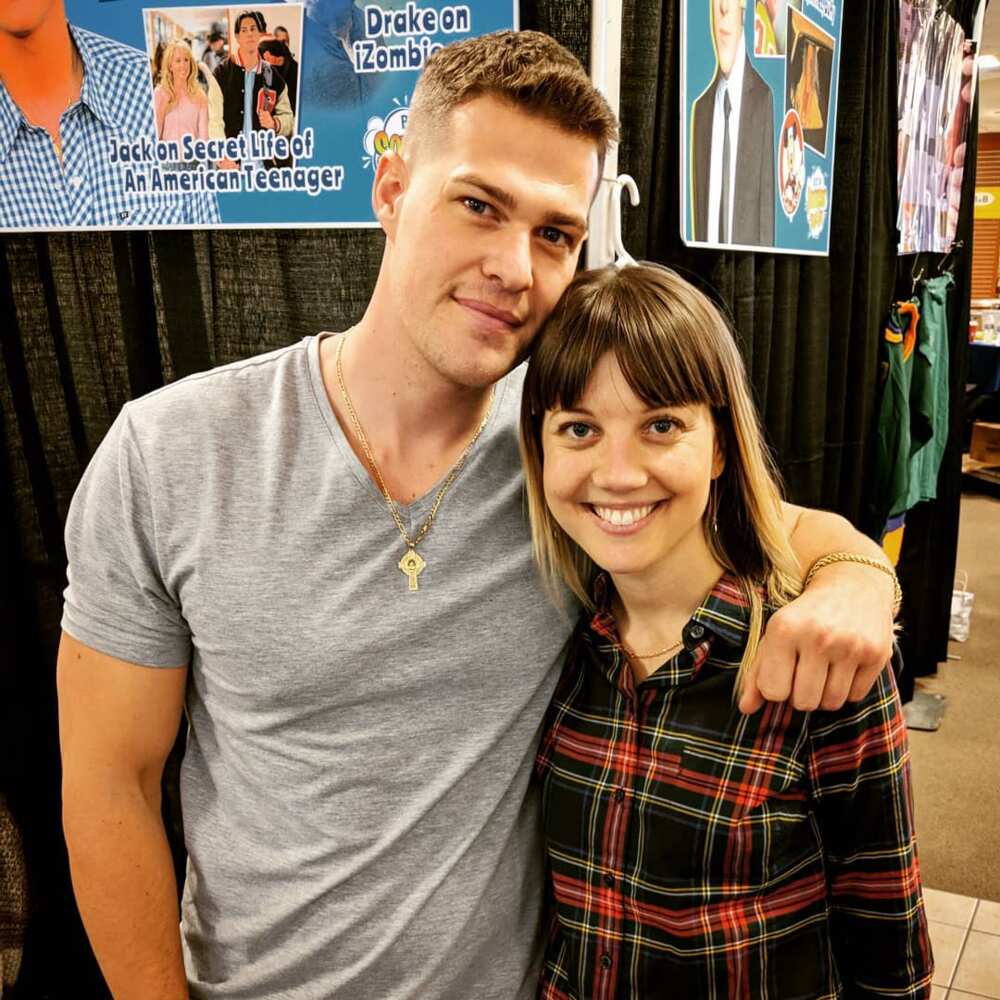 Alison and Keith collaborated to form a cult identified as DOS (Dominus obsequious Sororium), a Latin phrase for 'Master Over Slave Women'. The group's members are reportedly branded with Keith and Mack's initials to be evidence of their loyalty. Nicki is said to be a member of the group.
The admission procedures are precise. According to Daily Mail, pornographic materials of the members are submitted as collateral. They are used as blackmail that would be released if any of the members dare to leave or expose the group.
Where is Nicki Clyne now?
After Nicki's last acting role in 2006, she worked in Brooklyn as a waiter using the name Nicki Lee. When the sex trafficking rumors started to circulate, Nicki was discovered to be part of the group. She was let go, and some of her workmates revealed she often met up with women who seemed to be in the cult.
According to one source, she has risen to be among the leaders of DOS. She reportedly takes orders from Clare Bronfman, the head of NXIVM. Even with Keith behind bars, he is still the master. with recruits having to show their loyalty by engraving his initials on their bodies.
Nicki Clyne net worth
According to Married Biography, the actress has a net worth of approximately $1.2 million.
Nicki Clyne is a Canadian actress who has had roles in several TV series including Battlestar Galactica. She is reportedly part of the DOS cult that is under NXIVM.