Bob Chapek bio: who is Disney's new CEO?
Recently, the news broke out that the famous Disney company has a new CEO, who is about to continue the legacy of the previous long-time headman, Bob Iger. What do we know about Bob Chapek, his career and his personal life?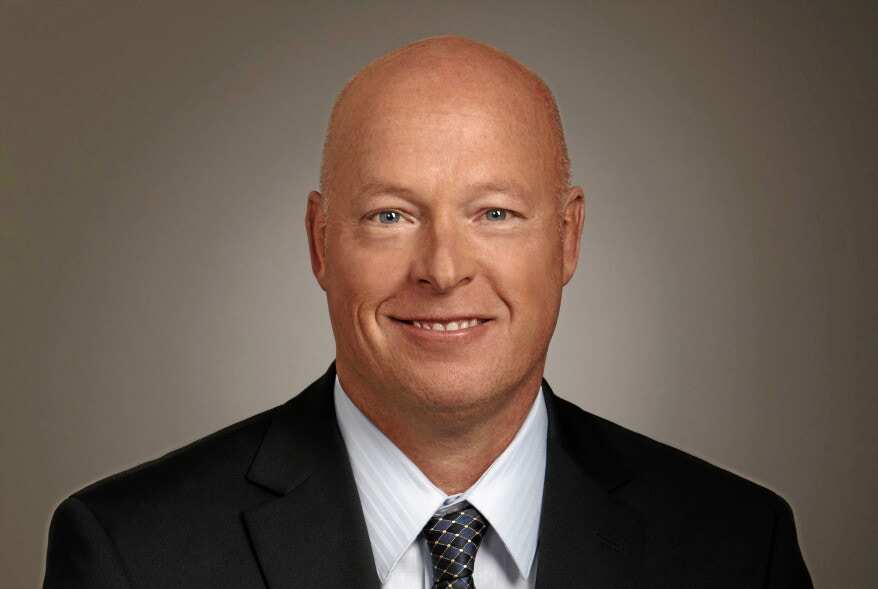 The Walt Disney Company is a constant leader of the world's animation industry. Whoever is in charge of this conglomerate always has a lot of work and responsibilities. Bob Chapek Disney career has advanced recently after almost three decades of being the company's loyal employee. People instantly got curious about his life story.
Profile summary
Full name: Robert Chapek
Birth year: 1959-1960
Age: 60-61 years old
Nationality: American
Occupation: Media executive, businessman, CEO of The Walt Disney Company
Wife: Cynthia Ann Ford (married for 40 years)
Children: 3 (Brian Alan, Kimberly Ann, and Kelly Marie)
Grandchildren: 3
Biography
The new CEO of the most famous animation company was born in 1959-1960 to World War II veteran father and a working mother. Even though Bob Chapek birthday was not disclosed in details, Bob Chapek age is 60. Therefore, for those who ask, "How old is Bob Chapek?", he is 60 years old.
As a child, he frequently went to Walt Disney World together with his parents, which supposedly influenced his eventual desire to join this conglomerate. Bob Chapek college years were very productive. He graduated from Clark High School and moved on to study at his alma mater, Indiana University. He ended up getting a Bachelor's degree in microbiology. For his Master's degree in business administration, he attended studies at Michigan State University.
Before he got employed at Disney, the young businessman worked for various companies. He joined the renowned corporation in 1993. He performed different functions, some of them include being president of distribution and the head of Disney Consumer Products. He also worked as a chairman of Walt Disney Parks and Resorts, as well as Walt Disney Parks, Experiences, and Products.
Bob Chapek latest news
In February 2020, the businessman became a Disney chief executive officer, replacing his predecessor Bob Iger, who is now an executive chairman. Chapek became the seventh CEO in the company history of almost 100 years. After Iger's upcoming departure from content initiatives in 2021, the new CEO is expected to be in control of all roles.
At the official company website, he is described as a visionary leader who uses creativity and modern technology to improve the experiences of the customers. He is also said to take care of employee experience through launching multiple healthcare, diversity, education, childcare, and inclusion programs.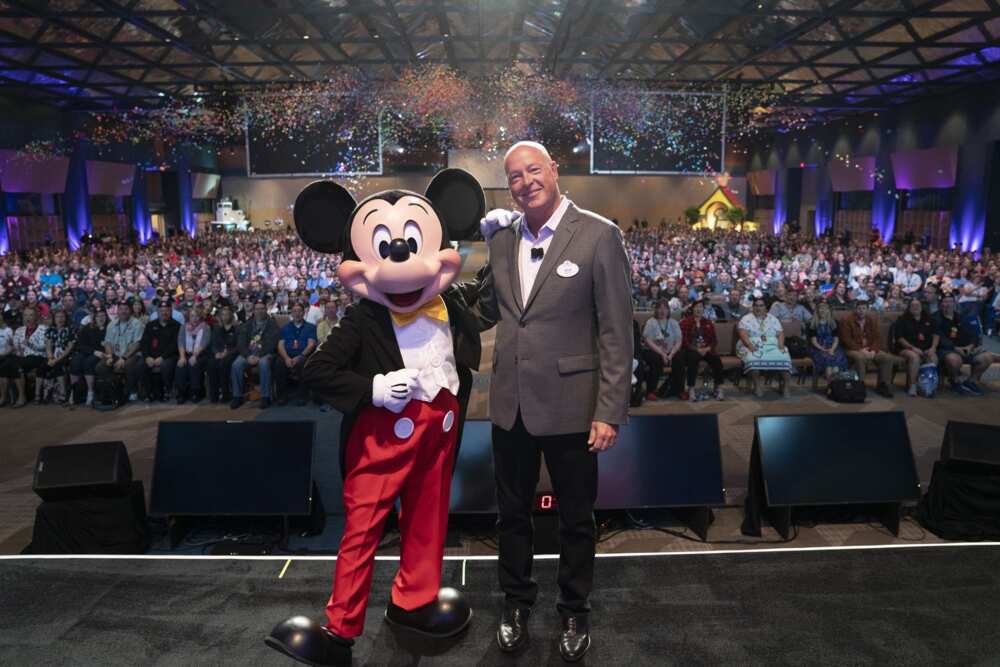 After his appointment, Mr. Chapek commented on his new position, stating that he is impressed by Iger's legacy and wants to continue what he started, rather than establishing something entirely new. He is certain that by following his predecessor's course, the company will be able to pay the shareholders' dividends. Still, he does not exclude the possibility of assessing things from a fresh angle.
Other people also praised the new CEO choice. For instance, the research analyst Michael Nathanson said that there is no better-qualified person than Chapek to take the role, and called it a "win-win" for Disney.
After gaining his position as the big animation company's chief executive officer, Bob Chapek has a lot of challenges to overcome. This includes the latest coronavirus outbreak, which already affects the work of Disney theme parks, and the box office performance of big films like "Mulan" being under threat because of cinemas being closed in China.
Bob Chapek salary
According to Hollywood Reporter, Bob Chapek annual salary is expected to be $2.5 million. His contract lasts until February 28, 2023.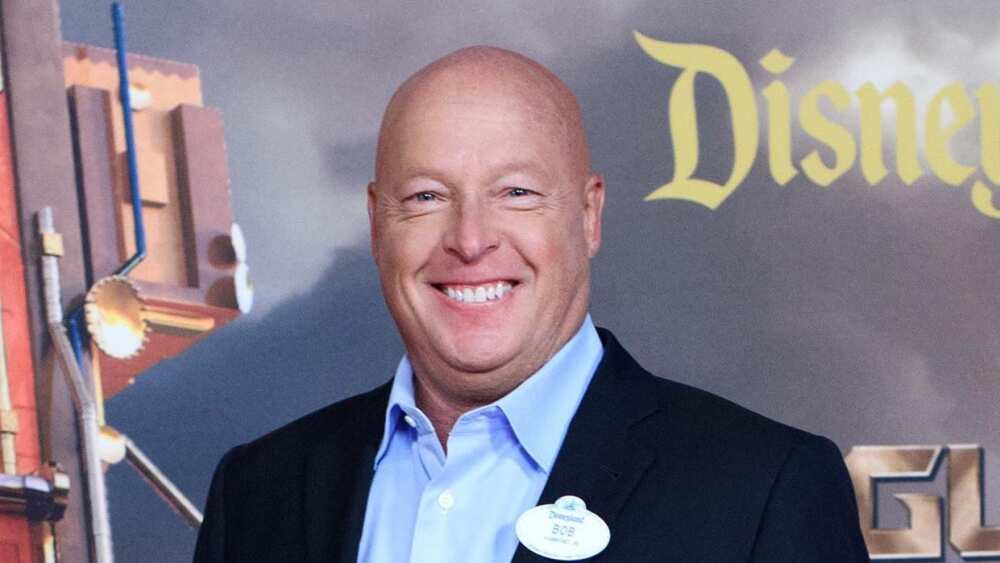 He will also be getting a $7.5 million target bonus and a $15 million annual incentive grant. Bob Chapek net worth is currently unclear.
Personal life
The businessman is happily married to his wife, Cynthia Ann Ford, who is also known as Cindy. Bob Chapek wife was his college sweetheart, and they have been married for over 40 years. Unlike her husband, Cynthia is a private person, and not much is known about her life and career.
Together, the couple has three grown children. Their names are Brian Alan, Kimberly Ann, and Kelly Marie. The Disney CEO and his wife are also grandparents to three wonderful kids. Bob Chapek children prefer to stay out of the limelight, and it is not disclosed whether they followed their father's steps in business or are leading a different way of life.
Bob Chapek religion and other aspects of his private life are unknown. It looks like this man puts his professional qualities above everything else, so he is mostly known for his outstanding work at Disney.
Even though Bob Chapek has a lot of challenging work to deal with and plenty of obstacles to overcome, he seems quite eager to embrace his new role as the large animation conglomerate's CEO and start making decisions for the company's good.
Source: Legit