Jodie Turner-Smith bio: Age, husband, net worth
Jodie Turner-Smith is a British actress and model. The Jamaican born actress's birth name is Jodie Stephanie D. Tuner-Smith, who was born on November 7, 1988. She became a star after acting in popular shows, including the American TV series, Nightflyers, in which she stars as Melantha. Fans also remember her from the Last Ship in 2017, as well as Queen & Slim in 2019.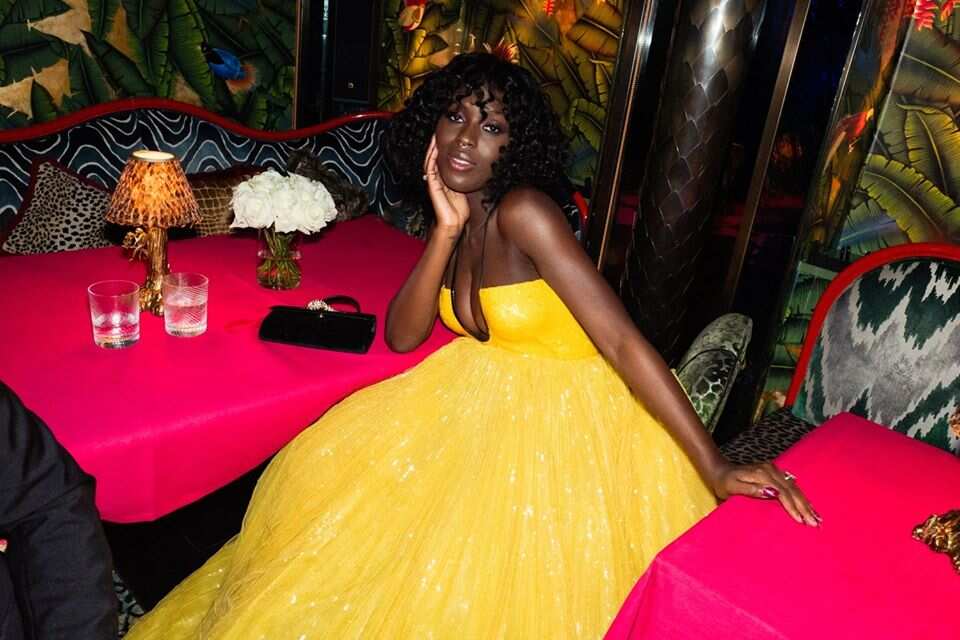 Jodie Turner Smith has quite an impressive acting portfolio. She has featured in some of the world's best shows and films. What's more, her striking beauty makes it impossible to ignore her. But what more is there to the model? The facts below expound more about the life of the beautiful actress.
Jodie Turner-Smith profile summary
Name: Jodie Stephanie D. Tuner-Smith,
Date of birth: September 7, 1986
Age: 33 years old
Place of birth: Peterborough, England
Nationality: British
Ethnicity: Black
Linked to: Jamaica
Parents: Erin and Hilda Smith
Profession: Model and actress
Jodie Turner-Smith biography
You may ask, who is Jodie Turner-Smith? She was born to Jamaican parents, Erin and Hilda Smith. Her siblings include a brother by the name Brandon Antonino Giovanni Smith and a sister called Tony Gasson Smith.
Jodie Turner-Smith age
Jodie was born on September 7, 1986. This makes her 33 years old currently.
Jodie Turner-Smith husband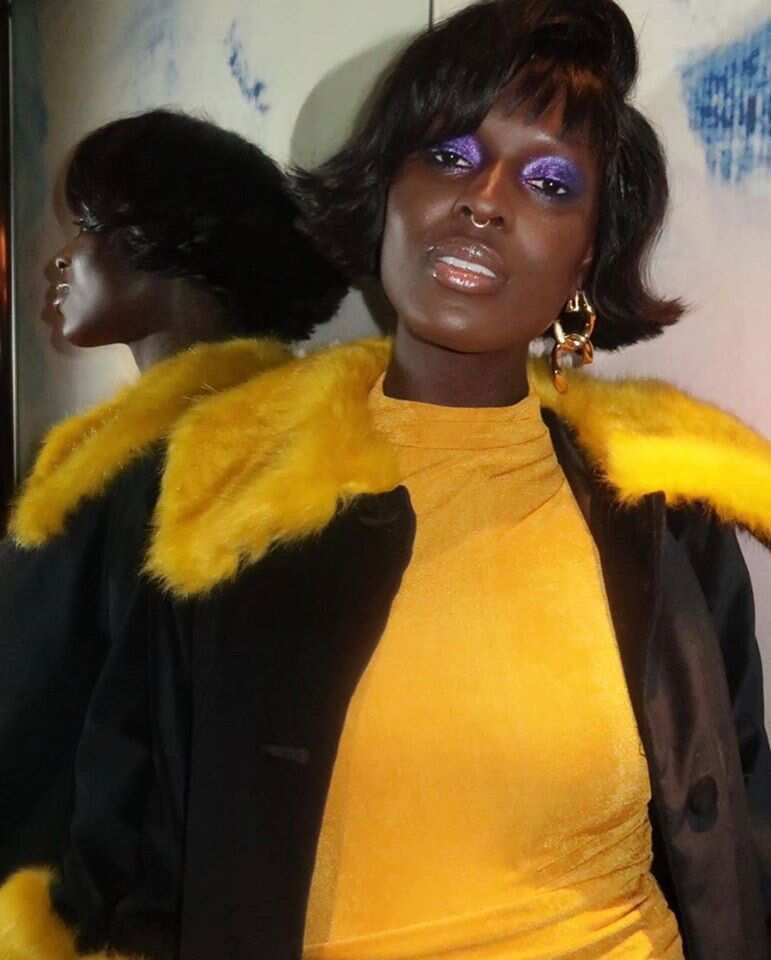 Keen followers of the star know about Jodie Turner-Smith Joshua Jackson links. The actress is married to Joshua. For a long time, a relationship between the two was unknown. They seemed to have kept things under the radar.
This was the case until recently when it was discovered that they were not only dating and that it was just not engagement, but the two wedded. By the looks of it, the public is obsessed with the Jodie Turner Smith Joshua Jackson couple.
For a long time, Joshua seemed indifferent about marriage. In fact, his red-carpet appearance in November 2019 at AFI FEST was the first he had done with a 'significant other.' Joshua, a famous Canadian actor, had been in a relationship with actress Diane Kruger for 10 years before they broke up in 2016. It was, therefore, a pleasant surprise when the public learned about Jodie Turner-Smith and Joshua Jackson being official.
Further confirming claims of their marriage was Jodies when she posted on her Instagram page, showing off her baby bump. This followed a gushing post about her husband, Joshua.
The couple has been seen together on various occasions. They plan to raise their baby together. Talking about the challenges of interracial dating and marriage in America, Jodie revealed that it is highly unacceptable, which is why she planned to raise her kids elsewhere. She explained how she was shocked when she was rejected after coming to America for the first time. The American black community could not understand how she talked like a white girl.
Jodie Turner-Smith net worth and career
The actress is also a highly successful model. She may have been introduced to the modeling world by a friend, but when opportunities to grow presented themselves, she grabbed them. Turner-Smith moved to LA, working with NEXT Model Management. Her first job is reportedly Levi's Campaign.
Besides modeling, the actress has also had her hand in the film industry. She has appeared in Mad Dogs and True Blood. 2016 was the year she appeared in The Neon Demon Show. This opened doors for future projects, and in 2017, The Last Ship came calling. She played the role of Azima Kandie. It appears as though the acting world is opening up more opportunities for her. She is currently a major cast in the Queen & Slim film.
She is also said to be the supermodel Grace Jones actress in the Marvin Gaye biopic "Sexual Healing." She will be acting alongside the renowned star, Jesse L Martin.
The actress is worth $500,000. Most of this money has been accumulated over time through her modeling and acting gigs. While it may be unknown to many, the actress has been in the industry for quite some time now and is considered a veteran actress, to say the least. With her roles in major films and TV shows continually growing, the chances are that her net worth is likely to increase over time.
Jodie Turner-Smith is an established actress and model. Her marriage to Joshua, a popular actor, has propelled her to even more stardom status. She seems to be happy with the direction that her life is taking. A happy and thriving career, and a baby on the way, what more could someone ask for? Fans seem to be obsessed with her new relationship status and will be looking out for more details.
Source: Legit