Who is Kaitlin Bennett? Life story of the American 'Gun Girl'
Kaitlin Bennett is popularly known as the Kent State Gun Girl who made headlines in 2018 when a photo of her carrying a gun went viral. Here is all you need to know about the self-proclaimed Libertarian Conservative.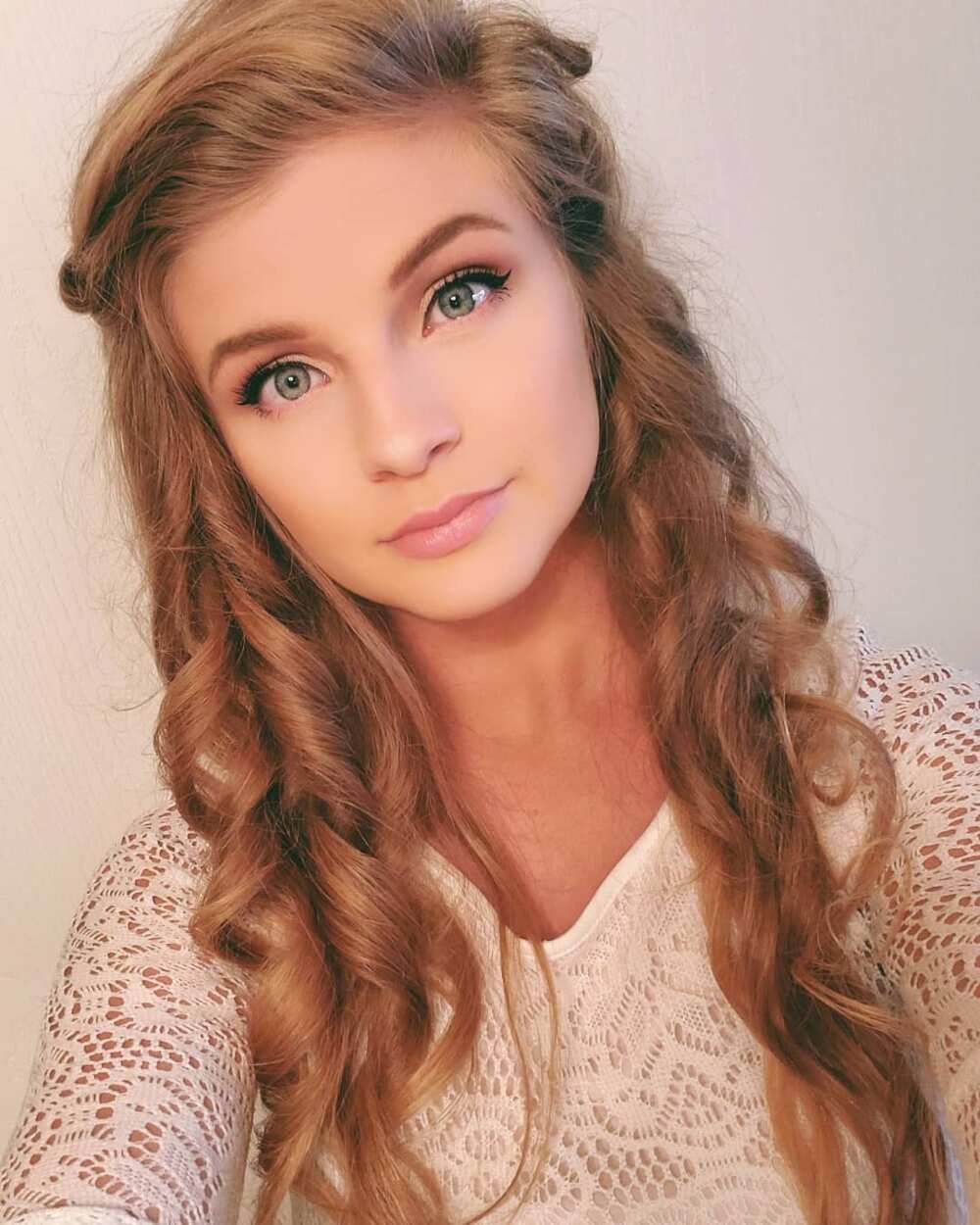 The gun-rights activist was not so famous before 2018. Before she posted the photo that shows her carrying an AR-10 rifle with the message 'Come and take it' written on her graduation cap, little was known about her.
Profile summary
Birth date: 15th October 1995
Birthplace: United States of America
Age: 24 years old
Zodiac sign: Libra
Kaitlin Bennett height: 5 feet 4 inches
Net worth: $200,000
Eye color: Green
Early life
There is scant information about the media personality's early life or family. However, it is known that she was born on 15th October in the year 1995. This means that Kaitlin Bennett age is 24.
Kaitlin Bennett hometown is Zanesville, a city in Muskingum County Ohio. It is reported that she was born into a family of Republicans.
However, she does not identify as a Republican but as a Libertarian Conservative.
Education
Bennett attended Kent State University, from where she graduated with a degree in Biology on March 12th, 2018.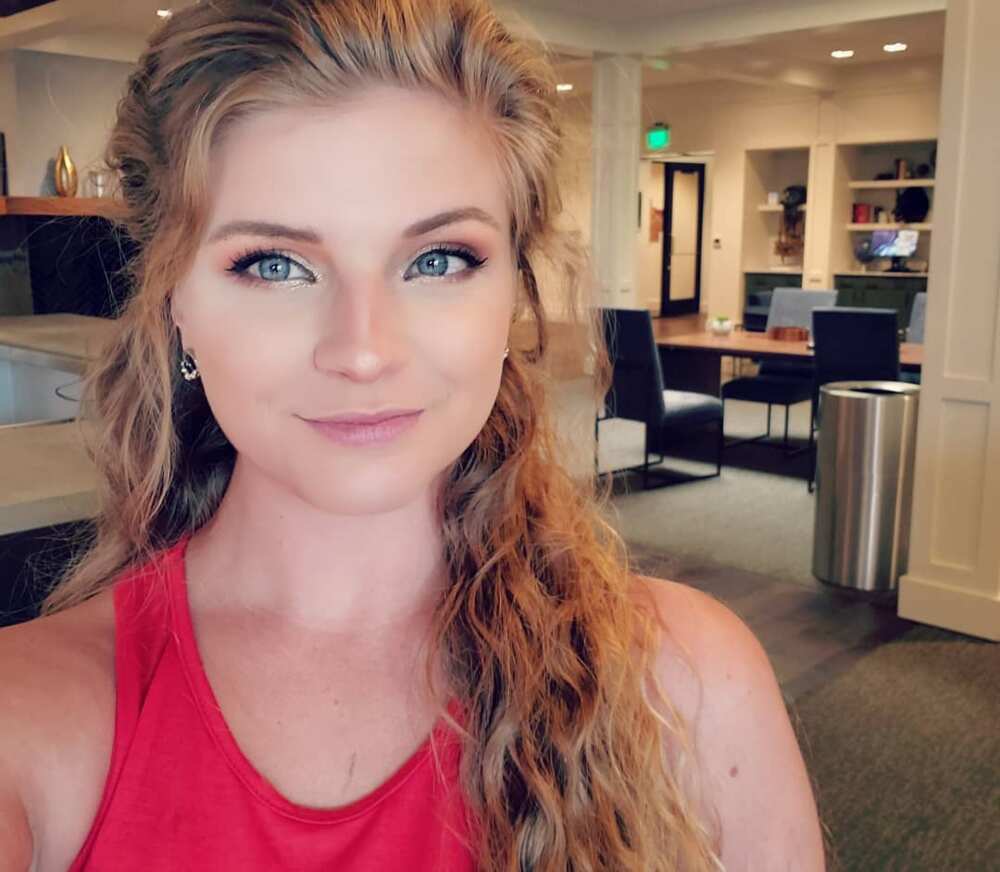 Her life as a Conservative gun-rights activist
As a student at Kent State, Kaitlin was an outspoken gun-rights activist. She also held the position of the university's Turning Point USA chapter.
Turning Point, which was founded in the year 2012 by a 19-year-old by the name Charlie Kirk, identifies as a right-wing youth non-profit that claims to promote freedom on college campuses.
The organization, however, has been plagued by racist allegations.
Bennett's tenure as the president of Kent State's Turning Point USA chapter came to an end after she devised a stunt where the club members wore diapers in a bid to ridicule 'safe spaces'. She resigned when the event was mocked and the national group distanced itself from her chapter.
In her resignation letter, Kaitlin called the organization's founder, Charlie Kirk, a college dropout who hires lazy, incompetent and dishonest people.
The lady, who is a staunch supporter of the Second Amendment, is also the founder of Liberty Hangout at Kent State.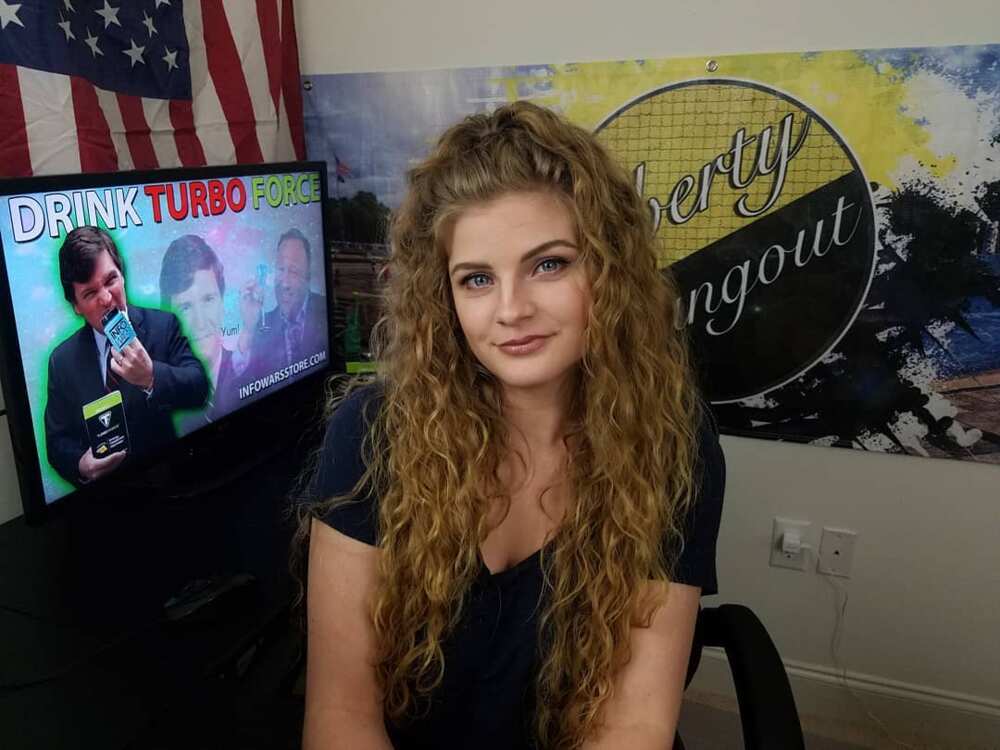 As a student at the university, the institution's code of conduct prohibited Kaitlin from carrying firearms on campus. The rule, however, does not apply to guests, who are protected by the Second Amendment to open carry firearms at public universities in Ohio.
However, since she had already graduated, she was no longer a student at Kent State and could open carry firearms at the university, as depicted in the famous Kaitlin Bennett gun photo taken after her graduation.
Bennett is celebrated in pro-Trump circles, and she was even invited to the White House by the Trump administration for a personal tour.
In 2017, Bennett held an anti-safe space event and in April 2018, she hosted an open carry demonstration. After the April 2018 event, Kaitlin and her fiance Justin Moldow came up with the idea to promote campus carry nationwide.
Kaitlin Bennett job
Currently, Bennett works as the Grassroots Director and Digital Content Producer at Liberty Hangout. Liberty Hangout has come to be known as Kaitlin Bennett website.
The website was founded in the year 2015 by Kaitlin Bennett boyfriend Justin Moldow. It was initially called Young Jeffersonians.
Bennett makes videos for Liberty Hangout's YouTube channel. The videos picture Bennett walking around college campuses with a microphone, asking students about controversial topics such as abortion and cultural appropriation. Watching the videos is cringe-worthy as Kaitlin is often mocked and ignored by the students she interviews. This has earned her negative online attention.
The gun-rights activist has also worked as a field correspondent for Alex Jones' InfoWars.
She has also worked at Pro Armament Company, a gun store in Cuyahoga Falls.
Did Kaitlin Bennett poop her pants?
It is alleged that Kaitlin Bennett pooped her pants at a frat party in February 2019. This is as reported by Barstool Sports. A gruesome photo of the same has been making rounds on the internet ever since and has been the subject of mockery and insults hurled at Bennett.
The photo, which depicts Bennett passed out drunk, inspired the Twitter hashtag #PoopingForKaitlin.
Kaitlin Bennett fiance
In February 2019, the media personality announced her engagement to Justin Moldow.
Kaitlin Bennett hot photos
Here are some of her photos from Instagram:
Yet another hot pose: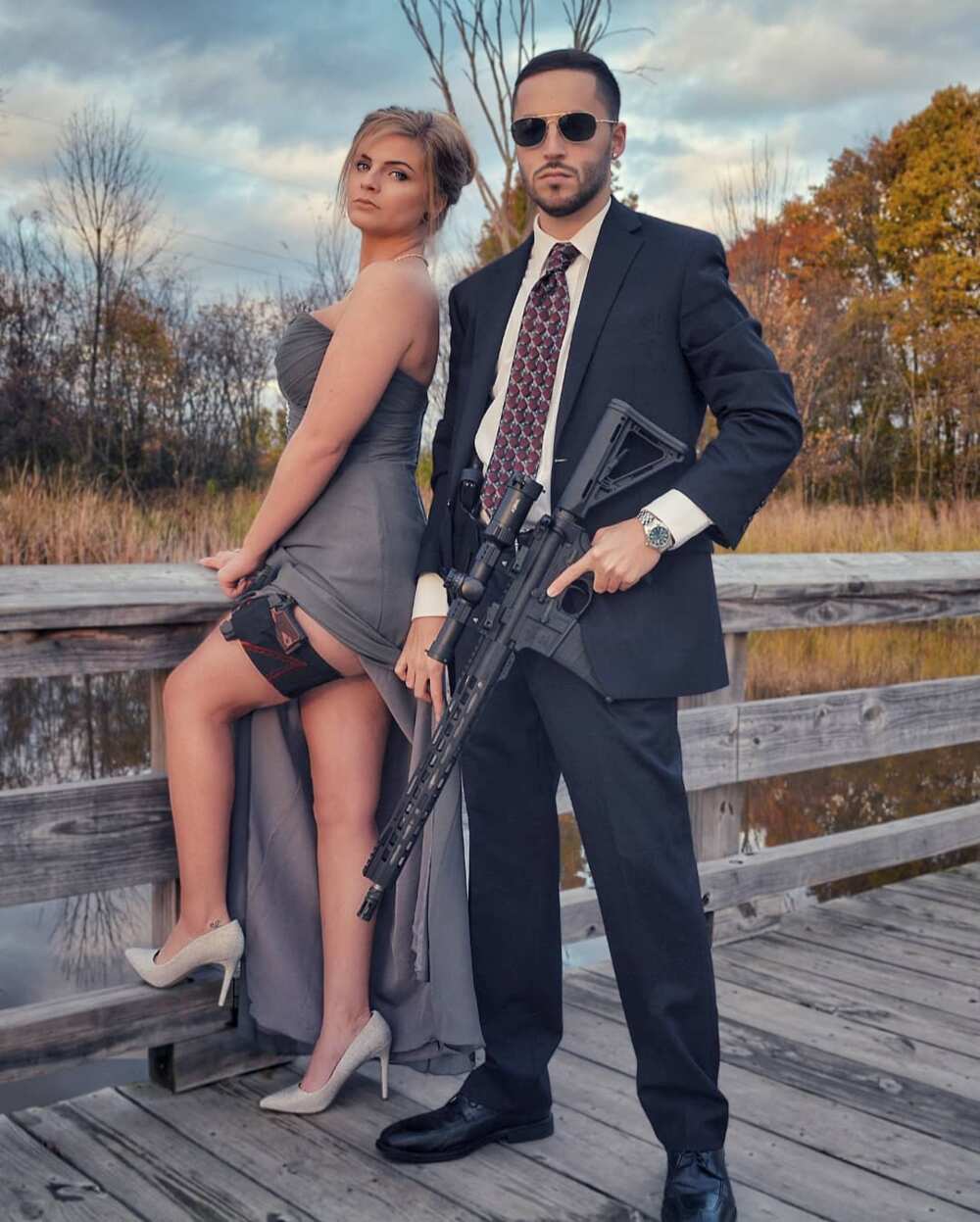 Here is another one that features her with a rifle:
Kaitlin Bennett net worth
Her net worth is approximately $200,000.
Latest news
On Presidents' Day, on the 17th of February 2020, Bennett was hounded off Ohio University barely two hours after her arrival at the campus. As reported, a crowd of protestors surrounded her, yelled at her and even threw drinks at her truck.
Kaitlin Bennett, who was in the company of her bodyguard, called the protest a riot and vowed to return to the university with an army of gun owners for an open-carry walk through campus.
Ohio University's police, however, reported that the situation did not get to the point where it could be termed as a 'riot'. Furthermore, they revealed that Bennett had not warned them that she was coming so that more officers would be put on duty.
Talking about the incident on Fox and Friends, Bennett expressed her vexation at what transpired and commented that the government should strip federal funding from universities that harbor terrorists and those that do not support free speech.
Kaitlin Bennett may not be the most popular gun-rights activist out there, but one thing is clear, her infamy is progressing her career.
Source: Legit.ng