After the success of her debut album "Rockferry" in 2008, the charming singer Duffy gained fame and popularity. Recently, however, she has been out of the spotlight, and many of her former fans started getting worried about her. Why did Duffy stop singing? And what is this talented musician doing now?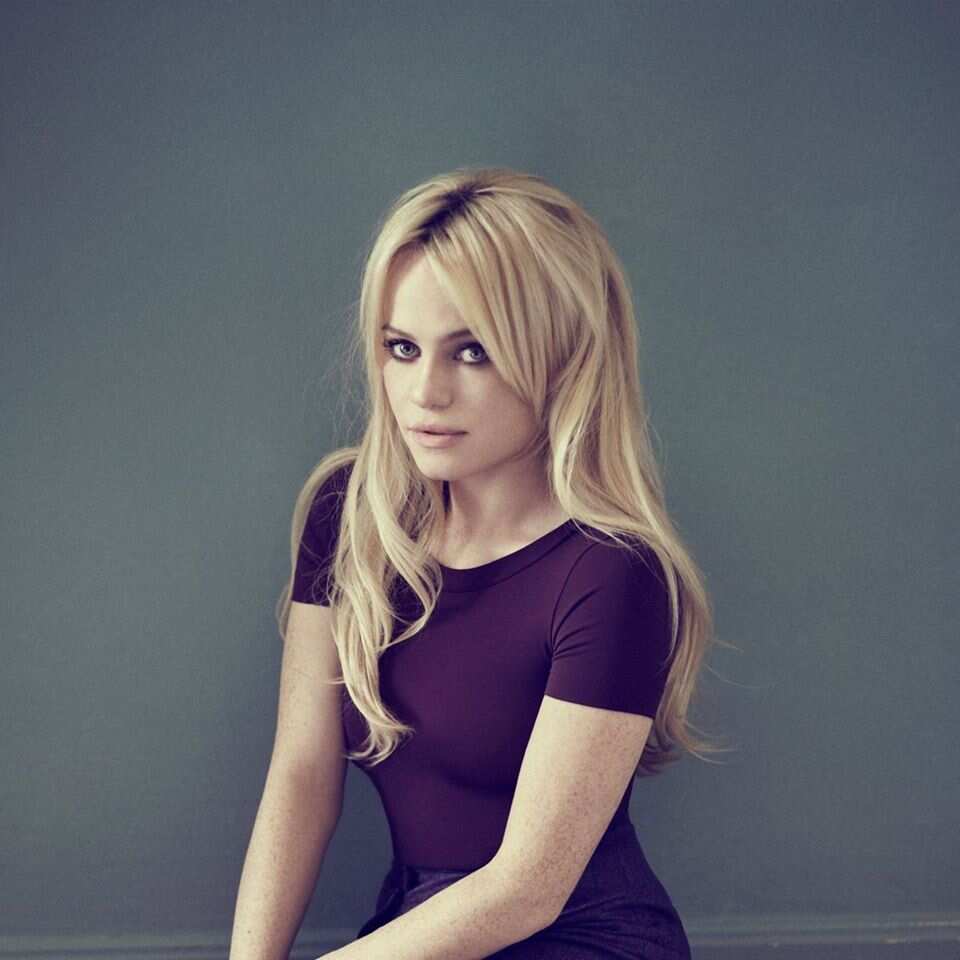 The blonde-haired singer with a heavenly voice quickly became a rising star back at the end of the 2000s. Her popularity declined in the last years, and she never disclosed the true reasons behind stepping down. Learning why exactly Duffy singer career had to be put on hold is quite shocking but also makes us see how strong and brave she is.
Profile summary
Full name: Aimee Anne Duffy
Birthday: June 23, 1984
Age: 35 years old
Height: 5 feet 2 inches (1 m 58 cm)
Nationality: Welsh
Birthplace: Bangor, Gwynedd, Wales, United Kingdom
Occupation: Singer, actress, songwriter
Parents: John and Joyce
Siblings: Kelly Ann and Kate
Biography
Aimee Anne was born in Wales in the family of John Duffy and Joyce Smith. She also has two sisters - Kelly Ann, who is her older sister, and Kate, who is her twin. When the girl was ten years old, her parents split up.
She went to Ysgol Nefyn school in Gwynedd and later moved on to study at Coleg Meirion-Dwyfor for her exams. She got her music education at the University of Chester, where she mastered Commercial Music Production, and later was a Performing Arts student at Parkgate.
Since 2003, she has been recording songs and collaborating with various other musicians. In 2007, she released her big breakthrough album titled "Rockferry." It was critically acclaimed and became her most famous work, with hits like "Rockferry," "Mercy" and "Stepping Stone" touching the hearts of the listeners. Inspired by her success, she released her second album "Endlessly" in 2010, even though it did not perform as well in the charts as the first one.
The singer's most active years were from 2007 to 2011 when she was recording music, shooting videos, and attending award ceremonies. Since 2011, she went on a musical hiatus. However, she managed to star in some movies, such as "Legend," where she plays Timi Yuro, the American singer. She also recorded some original songs for its soundtrack.
Duffy age
The soul performer is 35 years old. Duffy birthday is on June 23.
Duffy albums
In her brief music career, the songstress only recorded two albums. Her award-winning album "Rockferry" came out in 2008, and it eventually became seven times platinum and topped the charts in six countries. Two years later, in 2010, her second record "Endlessly" followed. Since then, she has not released any new albums, though there were some new songs from her occasionally.
Duffy songs are a combination of a beautiful melancholic voice and captivating lyrics. She is brilliant when it comes to touching the listener's heart.
Duffy awards
Aimee's biggest achievement throughout her career is winning a Grammy award for her "Rockferry" album in 2009.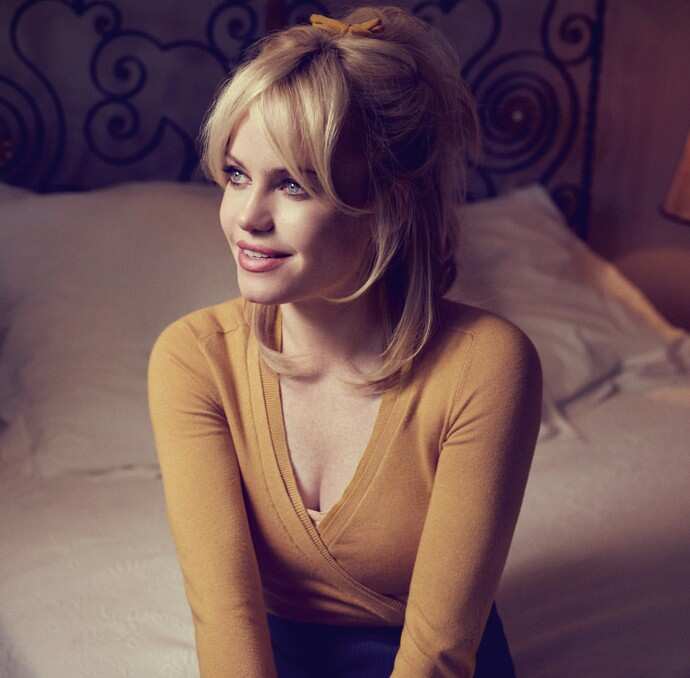 She won various other acknowledgments for her work, such as:
3 BRIT Awards
1 BMI Pop Music Award
1 Fonogram Award
1 Ivor Novello Award
1 Meteor Ireland Music Award
1 MOJO Award
1 Q Award
1 Rockbjörnen Award
In total, she has been nominated for various awards 33 times, and all of these nominations happened between 2008 and 2010.
Duffy height
The musician is a woman of average height. She can even be called rather short since her height is 1 m 58 cm, which equals 5 feet 2 inches.
Duffy net worth
Celebrity Net Worth states that the net worth of this singer, who used to be prominent about a decade ago, is $9 million.
Duffy latest news
Many years ago, this talented music star disappeared from the public eye. She hardly ever appeared at various celebrity events, and it seemed like she chose regular life instead of fame and spotlight. People who had fond memories of her music were wondering - why did Duffy quit?
Recently, Aimee revealed a heartbreaking reason why she could not share her creative energy with music fans for a while. It turned out that she went through an incredibly traumatic event that left her depressed and unwilling to continue her career.
Was Duffy drugged and raped?
On February 25, 2020, the former singer finally spoke out to share her story with the world. Duffy Instagram post said that she has been preparing for it for a long time and thought about writing this post many times.
The musician confessed that she was drugged, raped, and held captive for an unknown amount of time. Luckily, she is safe now, but the recovery took her a while.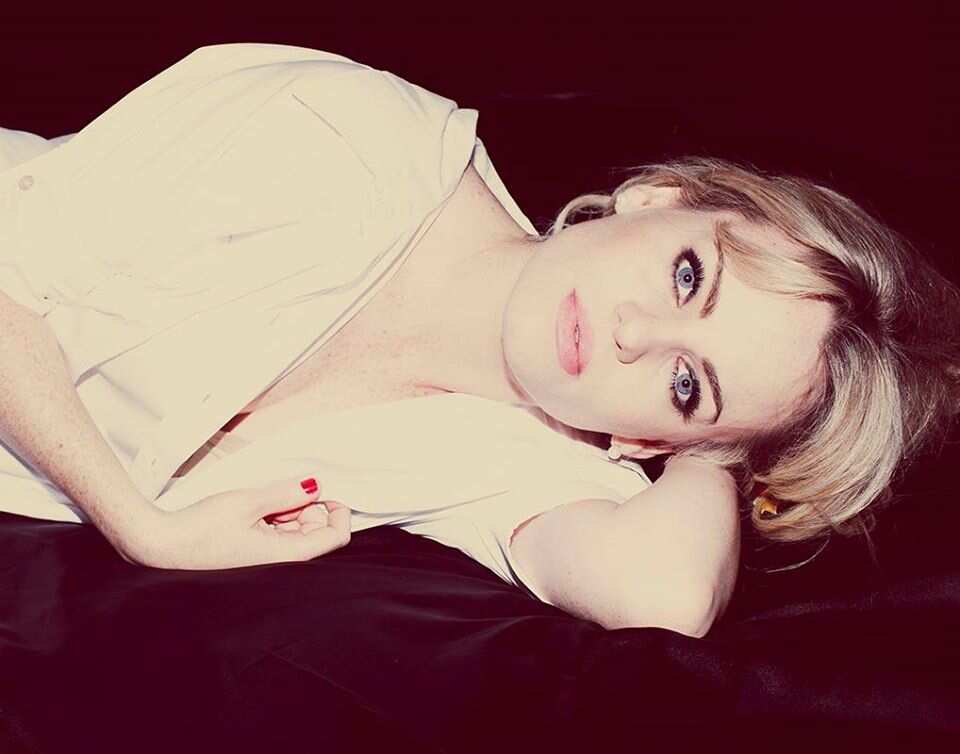 Aimee said she was aware that people might be wondering where she disappeared. In summer 2019, she was contacted by a kind journalist who she shared her story with.
The singer admitted that she did not use music to express her pain because she did not want to share her sadness and frustration. She believed that she was unable to sing from her heart when it was broken. She concluded with a statement where she promised to answer all the questions in an upcoming interview and asked to respect her and her family.
The public reacted compassionately to her revelation, with many people calling her a courageous woman and applauding her decision to speak out about her horrible experience.
Fans hope that Duffy 2020 will fully recover after all the pain she went through, and bless everyone with her beautiful voice again.