Bill Turnbull bio: age, wife, career, health issues
Cancer is a very terrible and scary disease, and no one knows the horror of this illness better than Bill Turnbull. What he had earlier dismissed as signs of old age turned out to be an advanced form of the ailment.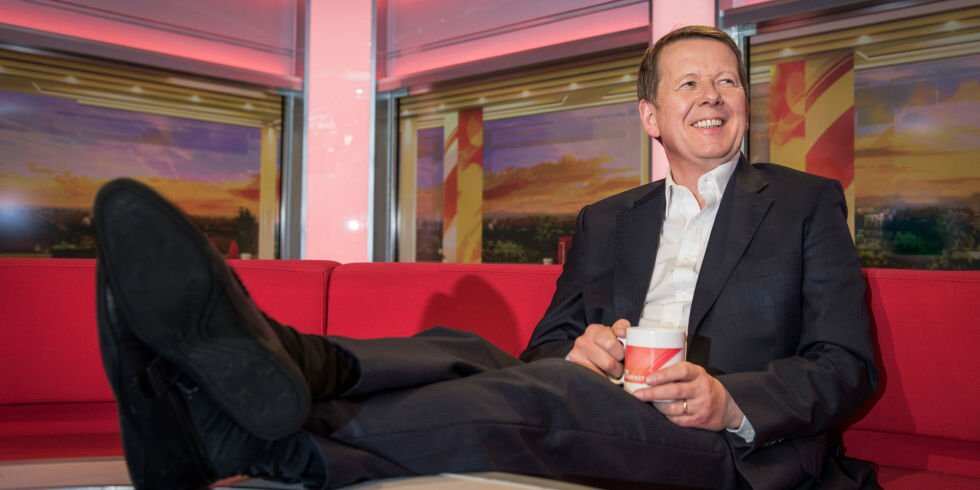 Bill Turnbull has been very vocal about his journey and fight against cancer since he first spoke openly about it in 2018. If you are wondering 'How is Bill Turnbull doing?', here are all the updates about the broadcaster's ongoing battle with cancer.
Profile summary
Full name: William Robert Jolyon Turnbull
Date of birth: 25th January 1956
Age: 64 years old
Place of birth: Guildford, United Kingdom
Zodiac sign: Aquarius
Nationality: British
Ethnicity: Caucasian
Spouse: Sarah McCombie
Children: Flora, Henry & Will
Height: 5 feet 8 inches
Eye colour: Light brown
Hair colour: Light red
Profession: Journalist & TV presenter
Who is Bill Turnbull?
Bill Turnbull is famous for presenting on the BBC Breakfast show for 15 years from 2001 to 2015. After quitting the BBC show, he moved to radio where he now works as a presenter for Classic FM.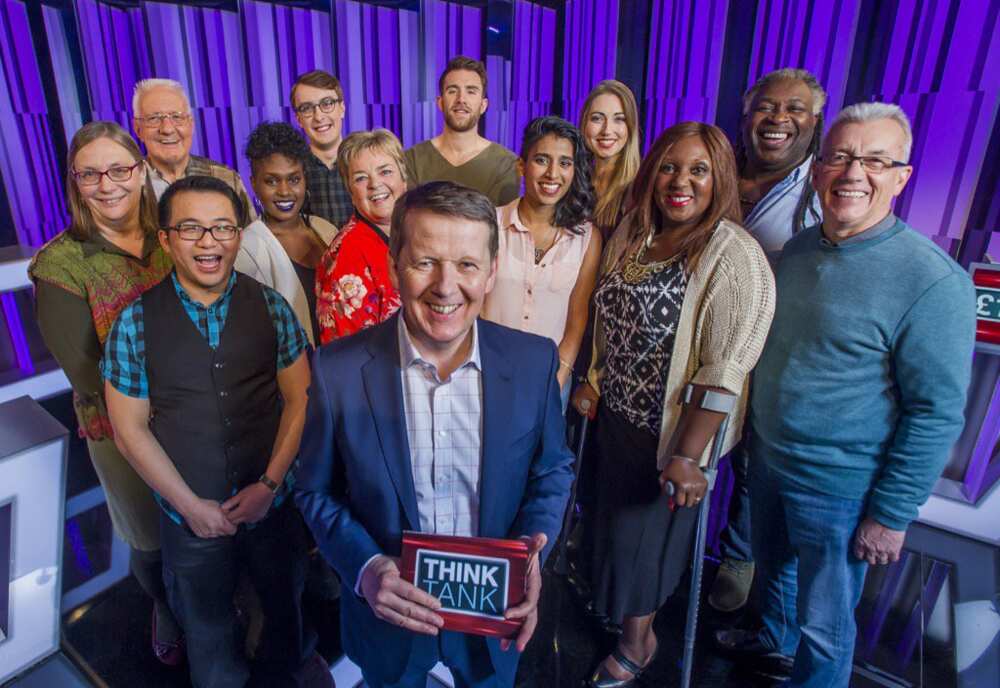 His departure from TV came as a surprise to many as he was quite successful on the show. At first, Bill joked that he was stepping down from the show to continue cultivating his beekeeping hobby, but he later revealed that he left because he 'did not want to become stale.'
He also said that running a three-hour show was weighing down on him.
After three hours you know you have done a programme, but you are meant to look comfortable and happy to be there. I used to say we should have run a scientific experiment to measure my blood pressure when I was on.
Bill grew up in Surrey, South East England. He has Scottish roots due to his father. For his education, Turnbull attended Etton College and later joined the University of Edinburgh.
After University, he began his career in 1978 at Radio Clyde. Two years later, in 1980, he became a reporter for LBC and Capital Radio in London, before freelancing in the USA.
He went back to England where he secured a job as BBC's reporter on Radio 4's Today Programme in 1986. Three years later, in 1989, he moved to the show, Breakfast Time.
Bill's career continued to evolve, and from 1990 to 1998, he was a news correspondent for BBC. His job at the time gave him the enviable opportunity to cover high-profile news and cases such as OJ Simpson's trial and the Bill Clinton and Monica Lewinsky scandal among others.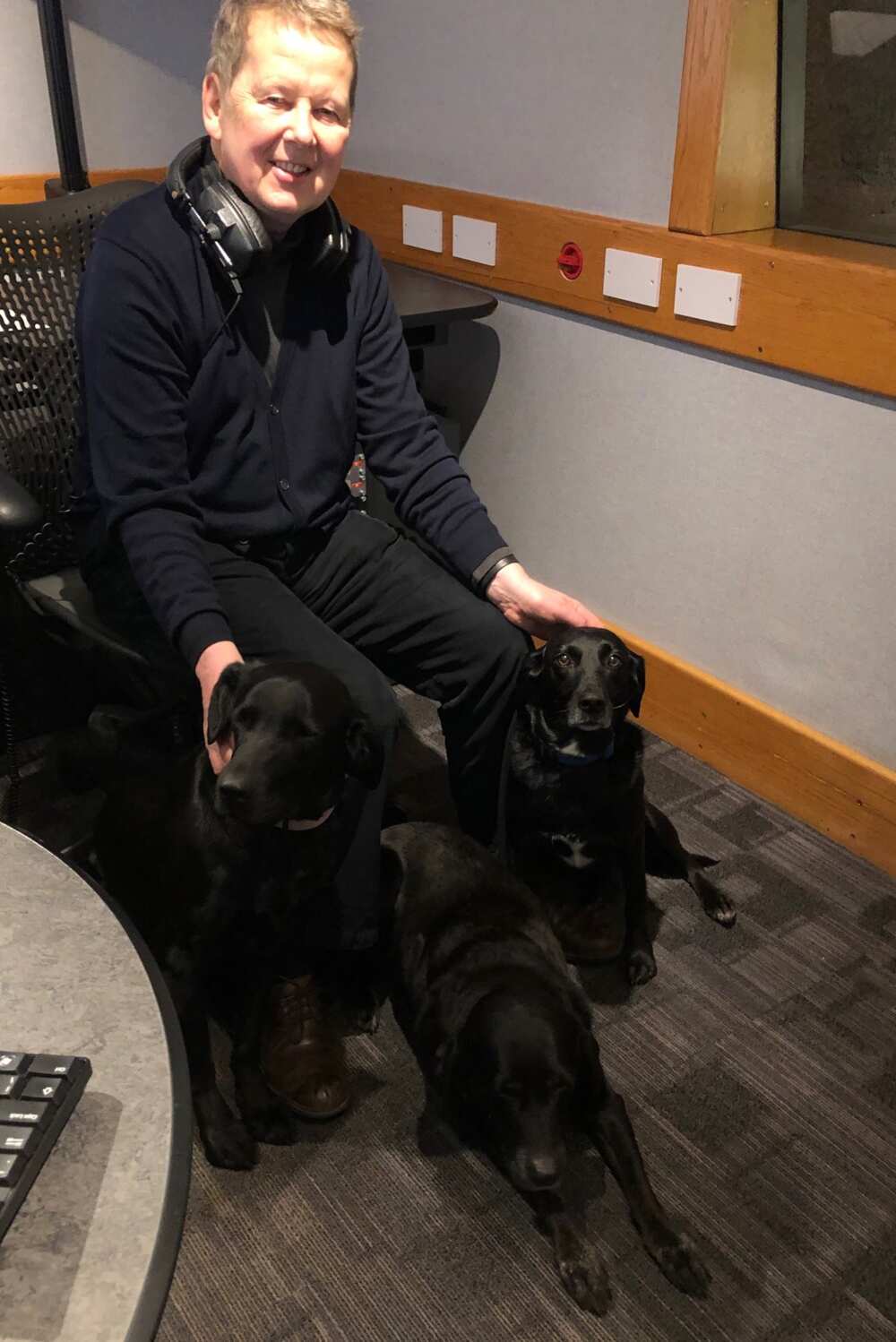 He later started regularly reporting on BBC News 24 and BBC Radio 5 Live before officially joining the BBC Breakfast show.
After quitting the show in September 2015, he later went back to BBC where he got his own game show, Think Tank. The show aired its first episode on 21st March 2016.
As a reporter, he was able to travel to over 30 countries. Apart from working, Turnbull enjoys beekeeping and spending time with his family and dogs.
He also wrote and published The Bad Beekeepers Club, a book that highlights the threat and decline of the bees population.
How old is Bill Turnbull?
The former BBC Breakfast presenter was born in 1956. He recently celebrated his 64th birthday on 25th January.
Bill Turnbull wife
Unlike her husband, Bill Turnbull's wife, Sarah McCombie, has kept a low profile throughout the years, and not much is known about her.
The couple tied the knot in the London Borough of Hackney in March 1988. While they lived in Buckinghamshire, McCombie worked as the newsroom editor for British Forces Broadcasting.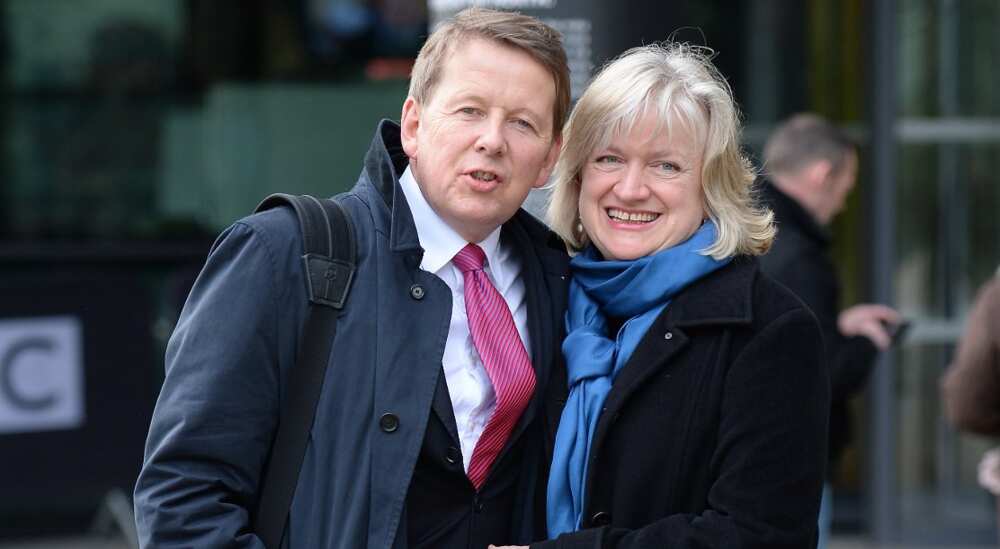 After Bill's BBC Breakfast relocated to Salford, Sarah moved with her husband to Rainow, Cheshire, to get closer to his job.
In their 32 years of marriage together, the couple has been blessed with three children. They are
Henry - At 31 years old, he is the eldest. He was born in the same year his parents got married in October.
Will - He is exactly a year younger than his older brother, Henry. He was born in 1989 in October.
Flora - Born in August 1991, she is the youngest and only girl in the family.
Susan, aka Sesi, has been Turnbull's rock and primary caregiver as he struggles to live with the incurable disease.
Bill Turnbull cancer
Since the former BBC presenter announced his cancer diagnosis, many people have been curious to know, 'What cancer has Bill Turnbull?'.
In November 2017, Bill received the devastating news that he had advanced prostate cancer. The news hit even harder when he found out that the disease had spread to his bones and was now affecting his spine, ribs, pelvis, hips and legs.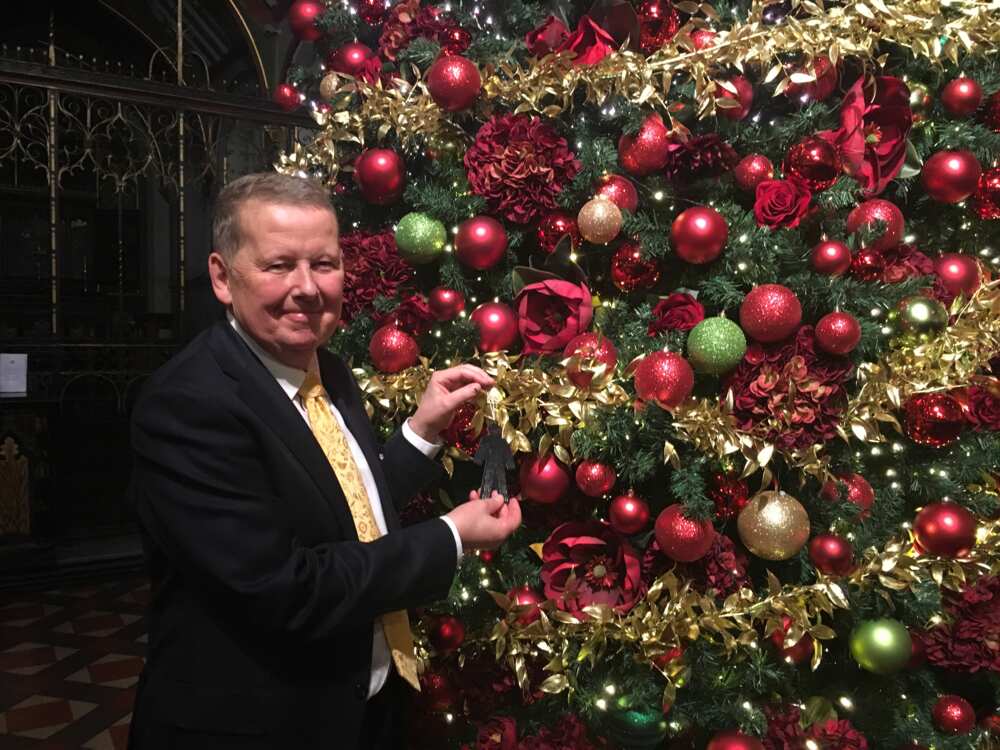 In March 2018, he decided to speak out and shared his diagnosis with the public.
To any of his fans wondering 'How is Bill Turnbull?', the presenter is at a much better place now.
Since 2017, he has undergone nine rounds of chemotherapy. Bill has also had to get hormone injections and six-monthly doses of Radium 223. These not only to strengthen his bones but also to help counter and diminish the tumors in them.
He is now the ambassador for Prostate Cancer UK and continues to encourage men to get their prostates checked in the hopes of catching the disease in its early stages.
Bill Turnbull current health
How is Bill Turnbull now? Compared to how he was during the Bill Turnbull Staying Alive documentary, the star's health status has taken quite a positive turn. In the beginning, he was only given ten years to live, but now the number has gone up to 18 years.
His weight, which had gone up due to medication and treatment, has gone down significantly, and he looks quite healthy. According to the star, having his wife and other people around keeps him from getting depressed over his illness.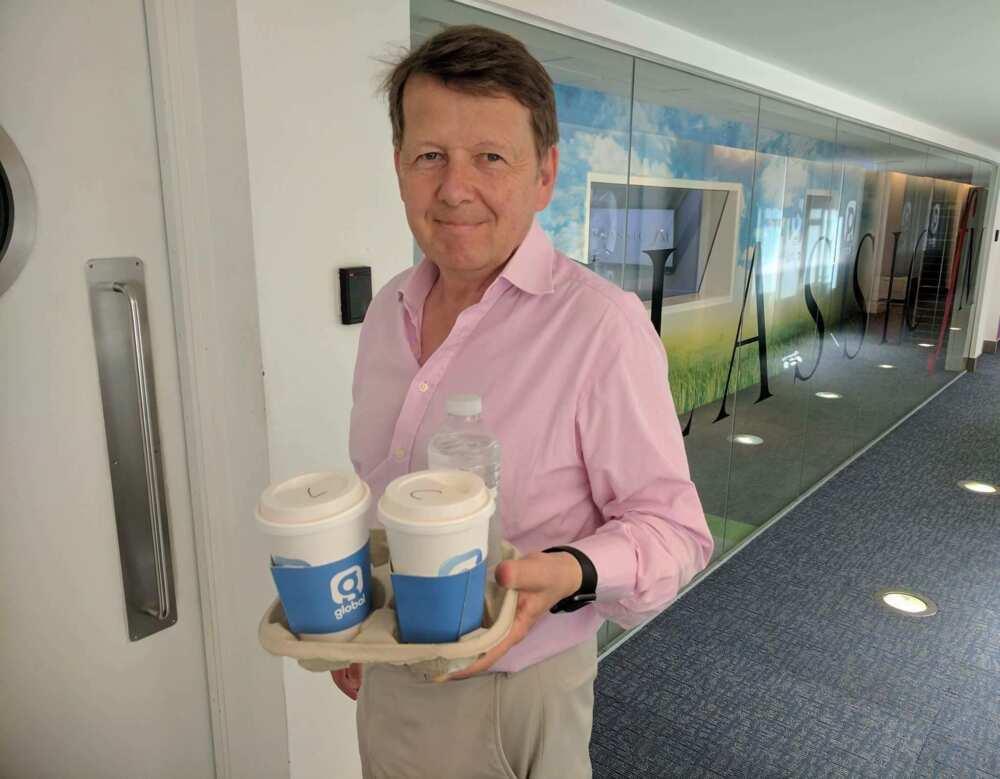 While he is okay most of the time, some days are quite terrible, and he has to have a drip in his arm. The touching documentary showed how emotional the journalist and his family were during the first few months after his diagnosis.
Also, like many cancer patients today, Bill turned to medical marijuana to help with his pain and he follows a healthy diet.
Latest news about Bill Turnbull health
The broadcaster's health has continued to get better as the days go by. After years away from TV, he was chosen to stand in for regular host Piers Morgan during his absence on Good Morning Britain with co-host Susanna Reid.
During the show, Bill lost his earpiece and he and the Good Morning Britain crew had to look for the missing earpiece during a commercial break in the show.
On 20th February 2020, Bill gave an update on his health, saying that he feels better than ever. While he is still undergoing treatment, he has stopped worrying about how much time he has left.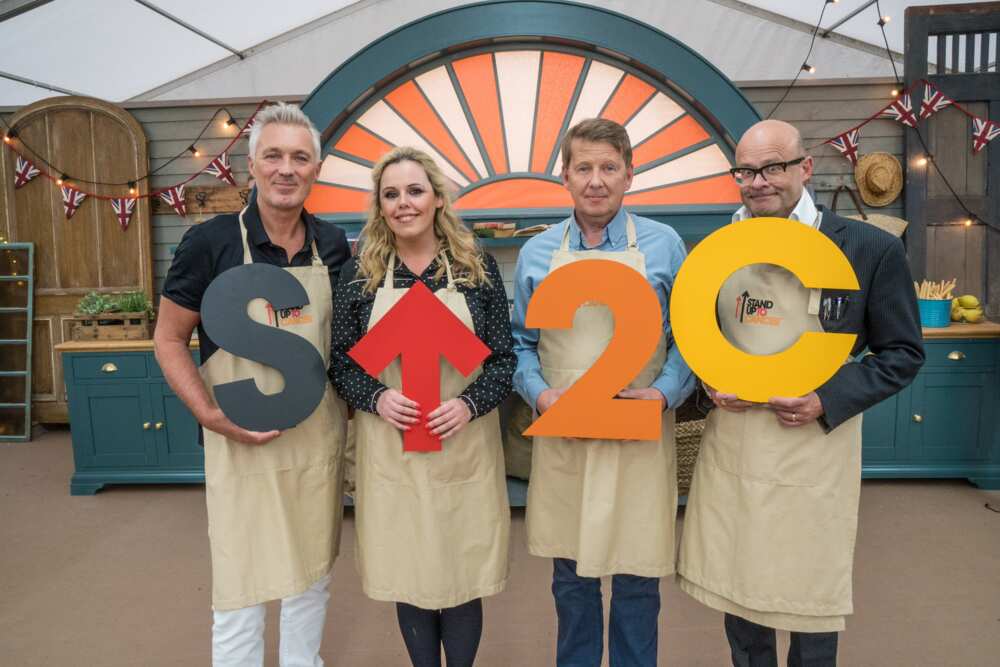 Turnbull also made a drastic lifestyle change by going vegan. He has given up dairy, meat, and alcohol and claims that the results of this include more energy, better taste buds and a lack of headaches in the morning.
Despite the horrible hand that life dealt him, Bill Turnbull seems to be taking things in stride. After two hard years, his health is getting better, and he seems to be in better spirits.
Source: Legit.ng