Any lover of great TV shows and sitcom has a collection of some of their favorites. Sitcoms have been the heart of American TV for the longest time now. The popularity of these sitcoms has spread all over the world. It is not surprising, therefore, that a lot of people have a list of favorite sitcoms.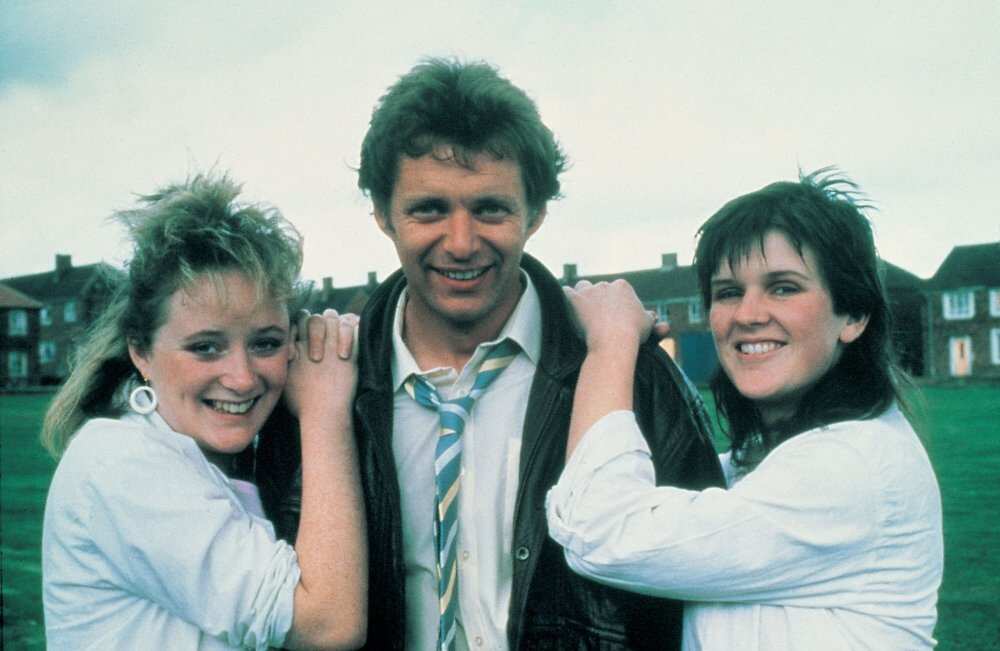 Do you know of any must-watch sitcoms? Some of the greatest sitcoms of all time are those you will not imagine. Consider the following examples of sitcoms that you can never go wrong with. If you want something exciting to watch over the weekend, or whenever you are bored then consider the choices listed below.
Best sitcoms of all time
With some of the best sitcoms on Netflix rated as the best, the most popular ones have also been listed on IMDb. What is the highest rated sitcom on TV today? This may depend on preferences and personal wants. They include:
1. Modern Family
This is probably one of the best sitcoms to stream online. It has been around since 2009. It has been rated 8.4 on IMDb. The story is about three different and diverse families coming together. Fans enjoy the sitcom because of the real picture it paints about blended families. You do not have to be perfect for you to get each other as a family. It takes compromise and appreciating each other to make it work.
2. Friends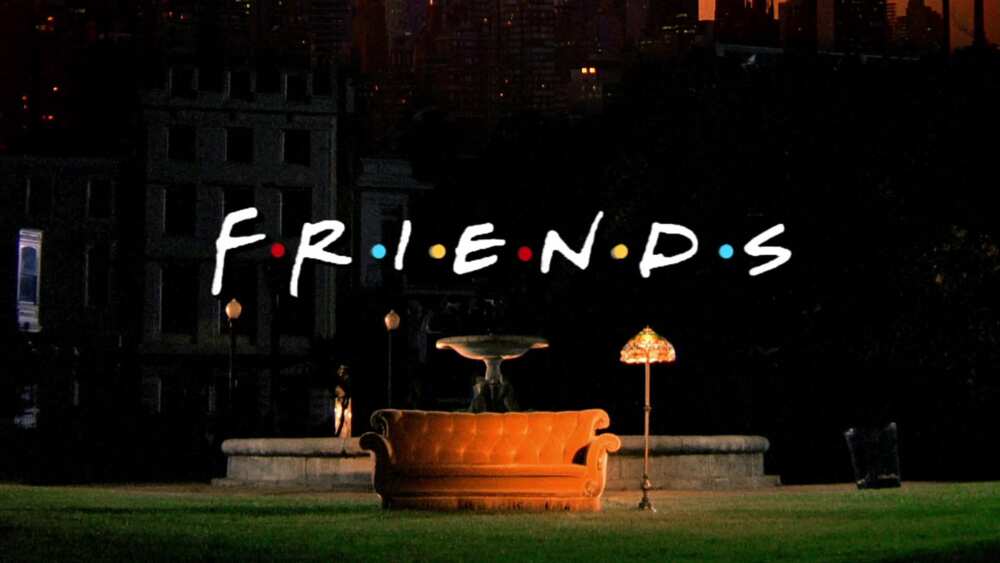 Friends is probably the most popular sitcom for the longest time. If you were born in the 90s, then you must have watched a couple of episodes. It premiered in 1994 and went on until 2004. If the 8.9 IMDb rating is something to go by, then anyone can tell that this is fantastic sitcom choice.
It is considered one of the best sitcoms to watch because of the truth it expresses. You get to see how friends interact with each other on a daily basis. You will, get emotional, and even tear up just by seeing how the friends handle everyday life challenges.
3. The Big Bang Theory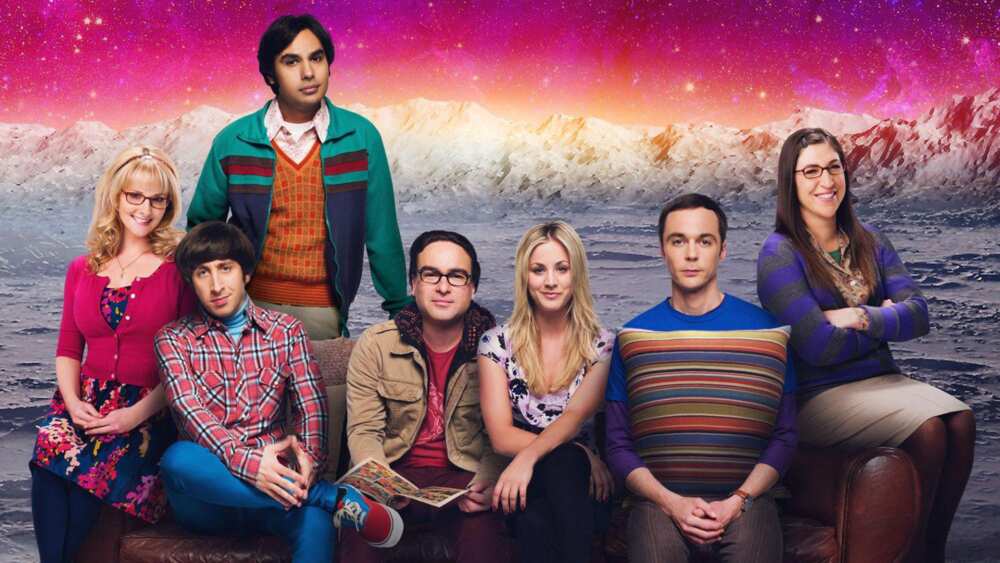 Some series last long on TV for the fact that people can never get enough of them. This is one such show that ran from 2007 to 2019. Geniuses come together to crack you as they share with regular people the happenings in their world. IMDb rates the series an 8.1 score. Many people will agree that this is the best sitcom of all time. Have you ever wondered what is the most successful sitcom ever?
Well, The Big Bang Theory fits the profile. The story starts with a woman moving into an apartment across the hall from two brilliant but socially awkward physicists. She gets to interact with them and shows them how little they know about life outside of the laboratory. You will love how the story unfolds, and you get to see how geeks can interact with social folks. What's more, the laughter that comes with it is guaranteed.
4. All in the Family
This passes for the category of classic sitcoms. It ran from 1971 to 1979 and has an IMDb rate of 8.3 which is quite impressive for an old show. The story is about a working-class man who constantly squabbles with his family over the important issues of the day.
The show must have gained popularity because it portrays the daily happenings of people living with a family member that may be impossible. We get to see and learn about how to tolerate each other for the family's sake.
The series is notably one of the first sitcoms to focus on social issues. It took the bold step to address topics that had previously been thought of as too controversial for TV. Some of the most popular issues addressed include racism, abortion, and homosexuality. The good thing is that they were all tackled in a comical manner.
The show ended up influencing the way other sitcoms on this list use the medium as a way to trigger meaningful conversations.
5. The Simpsons

The IMDb rates the show with an 8.7 star. It must one of the best sitcoms ever, considering how long it has been on TV. It started in 1989 and continues even today. The animated series is a perfect representation of a family's adventures.
Fans will agree that the names of Homer, Bart, Marge, Lisa, and Maggie became popular and rose to be seen as America's true first family. This explains why the show is the longest scripted sitcom in history. The authentic and without amazing laughs also emphasize on its success. Its incisive cultural commentary and truly lovable characters continue to defy time as some of the best.
If you love animations then the satirical expression of the show will work for you. For a show to have lasted for over 30 years on TV, it is obviously one that is loved by fans.
6. How I Met Your Mother

The hilarious series ran from 2005–2014. The story is that of a father who recounts to his children about how he met their mother. The series is made of a number of flashbacks describing the journey he and his four best friends took leading up to him meeting their mother.
Through the revelations and storytelling, fans get to laugh and enjoy the hilarious escapades. The show is ranked with an 8.3 star on IMDb. The excellent actors and actresses deliver their roles perfectly. You will be tempted to re-watch the series.
Every episode is a story that Ted tells his kids about the factors that led to the moment of meeting their mother. The framing device sets the show apart from others of its category. The audience keeps coming back for more so they too can figure out how Ted met his wife.
In addition to the suspense on each episode, and humor, the story is witty enough to pass as one of the most quotable shows. It is also broad enough, offers an excellent background show for when you are handling other things.
7. Frasier
The popular sitcom ran from 1993 to 2004. Dr. Frasier Crane moves back to his hometown of Seattle. He then lives with his father, and works as a radio psychiatrist. The series has an IMDb rating of 8.0.
The thirty-seven time Emmy winner, Fraiser, is one of the most critically acclaimed sitcoms ever. It was a spinoff of the beloved 'Cheers,' a popular sitcom from the 70s. Frasier gave the people what they wanted: more Kelsey Grammer.
Grammer features as the major star, Dr. Frasier Crane, whose brother, Dr. Niles Crane, falls in love with his father's caretaker, Daphne Moone. Also worth noting are Niles and Daphne who share the most iconic 'will-they-won't-they relationship,' that goes on for 7 seasons. This sitcom is a timeless classic that won the hearts of both critics and fans.
8. M*A*S*H
The sitcom ran from 1972 to 1983. It has an IMDb rating of 8.4. The story is about the staff of an Army hospital in the Korean War. They learn that laughter is the best technique to get through their difficult situation. It may be sad and sickening around them but they embrace the fun that life offers to get through it all.
9. Arrested Development
The show started in 2003. It has been rated 8.8 on IMDb. The story is that of a level-headed son Michael Bluth who takes over the family affairs after his father is imprisoned. Unfortunately for him, the rest of his spoiled, and dysfunctional family are not keen on making his life easier. They are bent on making his job unbearable, if not impossible.
10. The Office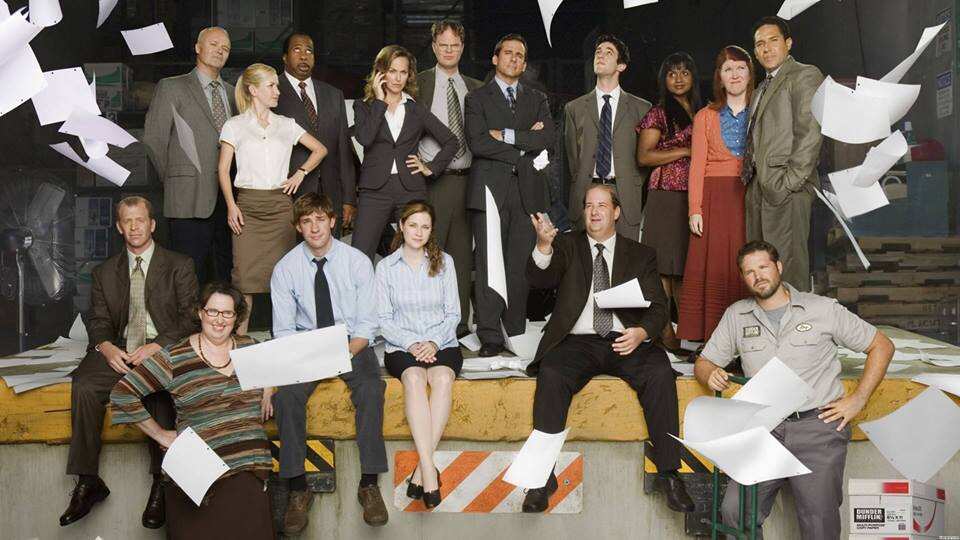 The show has been around from 2005–2013. Its IMDb rating is 8.8. If you enjoy a good laugh, especially in an office or work setup, then this is the sitcom for you. It is a mockumentary on a group of typical office workers. Their workday consists of ego clashes, several cases of inappropriate behavior, and tedium. The office drama is very relatable which makes the series a favorite among fans.
There are hundreds of sitcoms out here that people enjoy. Most of them are majorly comedies that will get you laughing. You can get a favorite sitcom on practically any topic ranging from family, love, marriage, work, friendship and so many. No matter which genre you fancy, you can bet that there will always be something to fit your interest.