Sometimes, when you are applying to join a college or for a job, you need a strong recommendation letter from someone who was/is your superior. Many people, however, struggle with asking for it. Here are some handy tips on how to ask for a letter of recommendation.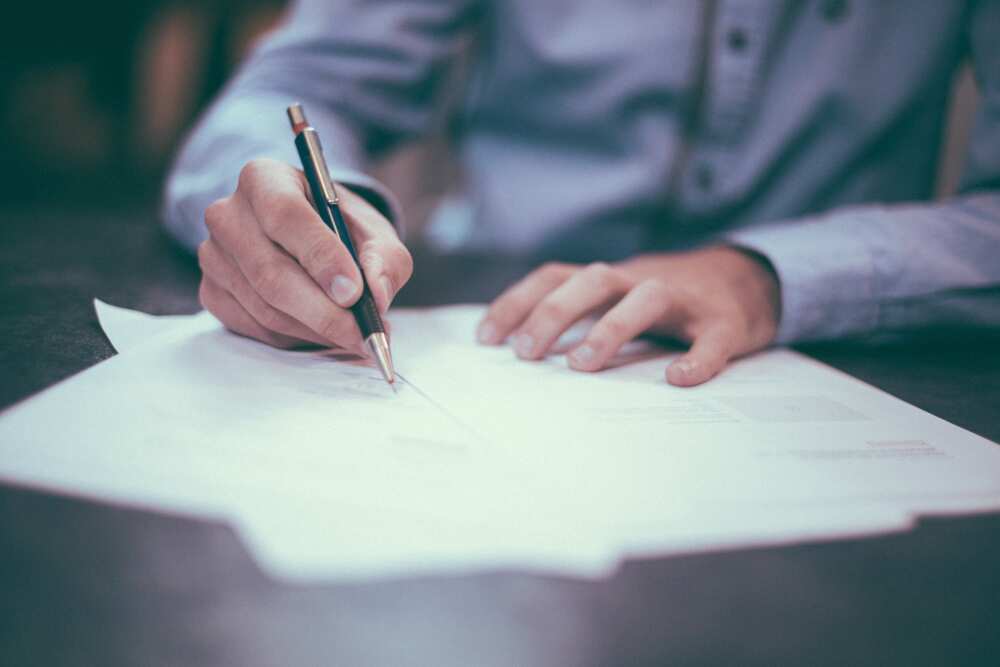 It may feel a little awkward to approach your supervisor and ask them to write a letter of reference for you. However, everyone needs to do it at least once in their life. Having references is valuable for your future studies or career, so it is important to know how to ask for a recommendation letter properly.
How to request a letter of recommendation
The person who will give you reference will have to showcase all of your strong qualities and give insight into your personality. You should remember some of the most important rules on how to ask someone to be a reference.
If you are wondering how to ask a professor for a letter of recommendation, here are some handy tips for you that will guide you through every step. This way, understanding how to ask for letter of recommendation will be much easier for you.
How early should you ask for a letter of recommendation?
First of all, you need to take your deadlines into account and ask your supervisor sooner rather than later. If you ask when there is still time before the deadline, it will take the pressure off the other person and will give them more time to work on the letter. Usually, requesting a month or two ahead of time should be good.
If you are a student, it is important to find a teacher that you have a good relationship with and whose class you had no problems with. This could lead to them giving you a genuinely great reference.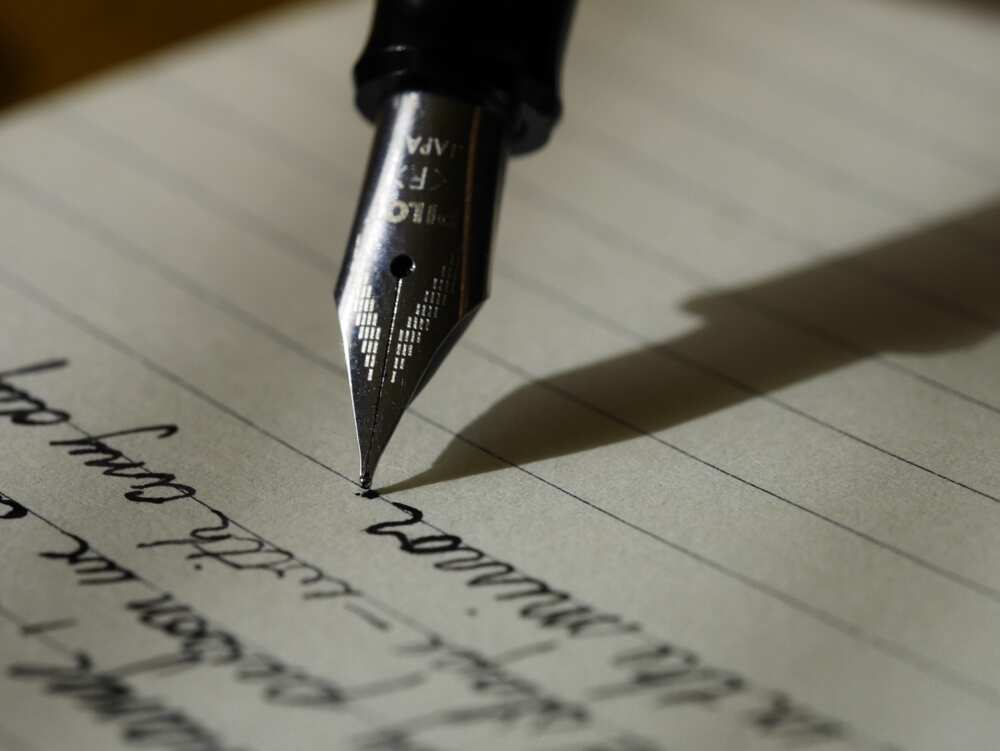 You should also make sure that your teacher or professor is not busy. Sometimes, especially at the end of the semester, they can have a lot of work to do and may not have the time to take up another responsibility. This is why it is more effective to ask them earlier when they are not extremely busy.
Making a request
How do you ask a teacher for a letter of recommendation? It is best to approach the supervisor in person and then politely ask them for this favor - this shows that you have respect and appreciation for them. For this, you should choose the most appropriate time - for instance, during a period that is free from classes.
Sometimes, you will have to agree about the time beforehand by sending an email. This can be done by politely asking when they are available.
Talking to your supervisor
If you want to know how to ask for a letter of recommendation email, it may be best to keep the request simple and direct. Before doing it, you should phrase your text in a way that would be easy to comprehend, without any excess information.
You can start by saying that you liked this professor's class and learned a lot from them. Additionally, you can point out that they got to know you quite well over this time.
You can mention that you know they are busy, but still hope they can help you out - this little touch would demonstrate that you have respect for their time and effort.
You can conclude by naming the place where you are planning to study or work and ask for a compelling letter of recommendation. Do not forget to thank them.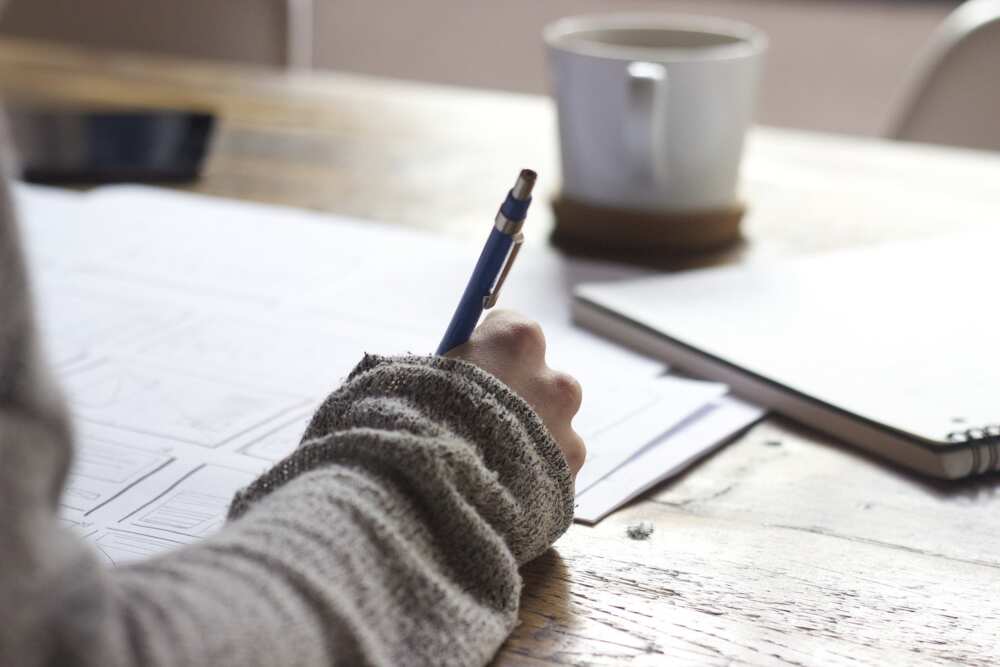 Please note that it is completely okay to look for someone new to write it for you if your first-choice teacher is hesitant to do it, or outright declines your request. The main goal is for you to find someone who will give you a strong letter that will play to your best sides.
Example
Subject: Kimberly Edwards: Recommendation Request
Dear Ms Peterson,
I am writing to you to request a reference for me, as I am currently in search of a job and have found some excellent opportunities to explore. I have greatly enjoyed your classes and benefited from them, so I was hoping that you could use your knowledge of my abilities to write me a recommendation.
Please let me know whether you are comfortable with such a request and are willing to help me out with building a compelling job resume. I would be happy to provide any further information that could help you write a reference for me, and answer any of the questions that you might have. If we come to an agreement, I am available for a meeting at any time during your office hours in order to discuss the subject in more depth.
Thank you for your time and consideration. I hope to hear from you soon.
Sincerely,
Kimberly Edwards
Submitting information
If your supervisor agrees to write a reference for you, you can provide them with a list of information about yourself, which they could use. Usually, this kind of list is called a "brag sheet", and students or employees compile and update these over the years of their work.
You can complete this list beforehand and give it to them. Then, you should wait patiently until they complete your reference and help them with any questions they might have in the process.
What is next?
If the deadline is approaching, and you still do not have your reference, you can politely remind your referee about this. In order to not sound like you are rushing them, you can write them an email where you thank them for agreeing to help you and mention that they are always welcome to contact you if they have any questions.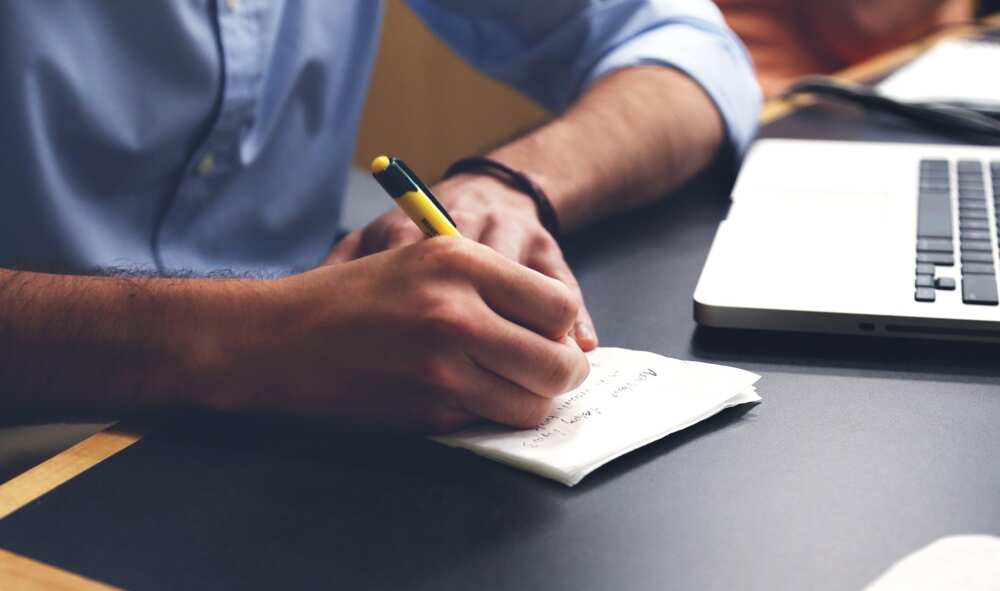 After you get your letter, it is important to express your gratitude to the person who helped you. You can do it in person, or write an email. If you go with the second option, you may include your thanks and voice your excitement about the future place of work or studies.
Later, if everything goes well, you can update them by letting them know that you successfully got into the university or workplace that you have been aiming for.
People wonder about how to ask for a letter of recommendation as it sounds like a stressful thing to do. However, in reality, it is much easier than most people imagine it to be.