OTP meaning: What does this acronym stand for?
The OTP meaning is familiar to hopeless romantics who are fond of watching romantic movies, TV shows, or reading books and falling in love with fictional characters. These fans tend to invest their emotions into what they read or watch. Interestingly, this acronym is also relevant to gamers, fans of space operas like Star Wars and anime lovers.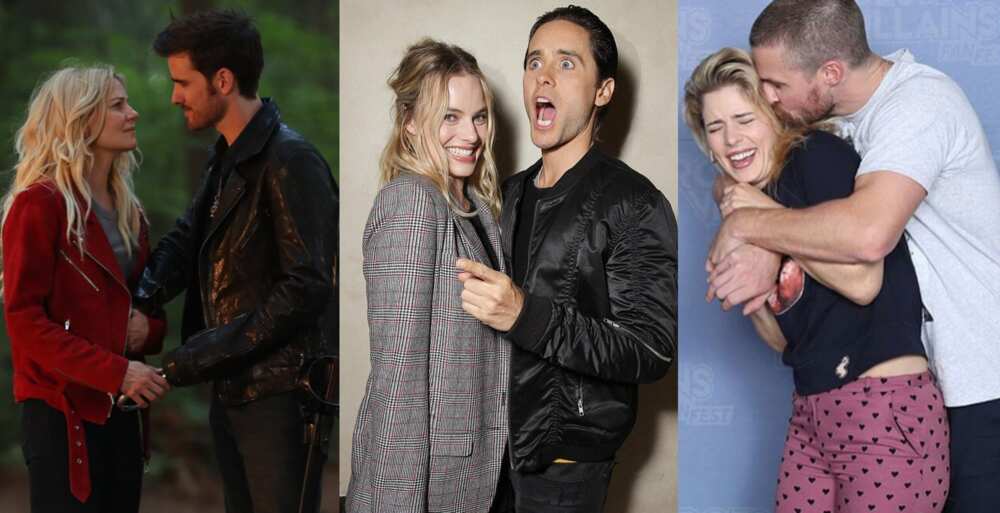 So, what does the OTP acronym mean? Why is it so popular among hopeless romantics? This article takes you through the OTP definition and lists some of modern pop culture's favorite pairings to date.
OTP meaning explained
What does OTP stand for? It denotes one true pairing. This is the idea that two characters are truly meant for each other. A couple in a film, movie, book or video game is called an OTP when viewers find them to be well suited for each other.
Have you ever been so impressed by the portrayal of a couple in a movie, show, or book? Did the passion for these two characters trigger a debate between you and others on whether or not the couple is a perfect match? If your answer is yes, then you already know what is an OTP.
Sometimes, fans are so convinced by the chemistry between two characters that they wish that the two would be in a romantic relationship in real life. Such imagination is usually shared among fans as they try to describe their favorite match in their best movies or TV shows.
5 most popular OTPs
a) Archie, Veronica, Jughead, and Betty
If you have watched Riverdale, then you must be familiar with Archie, Veronica, Jughead, and Betty. Their mission to unearth the secrets of their hometown has seen each of them sacrifice their relationships at some point.
However, their quest to find answers to the dark secrets in the small town of Riverdale has also brought them together on many occasions.
Betty and Jughead go by Bughead, while Archie and Veronica are commonly referred to as Verarchie. Their chemistry is palpable and fans are often torn over which of the two pairs to love most.
The manner in which these actors play their roles is fascinating. We can classify the four as "one true foursome."
b) Captain Hook and Emma Swan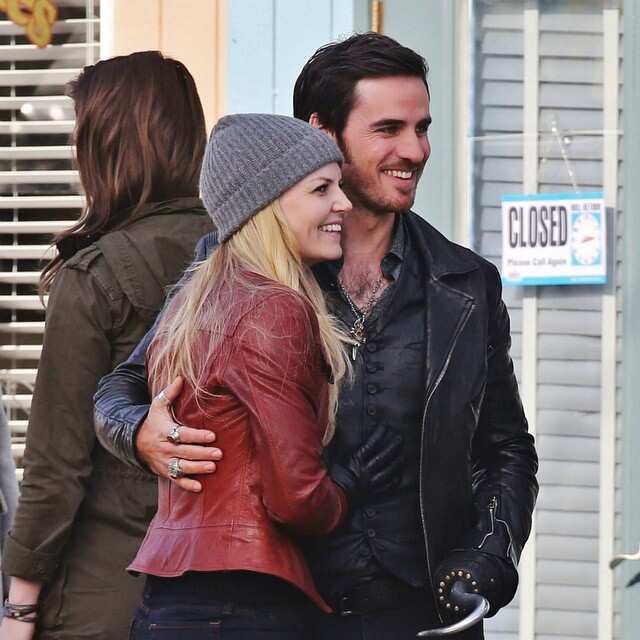 This pairing of Captain Hook and Emma Swan in the movie Once Upon a Time embodies what is OTP. Their relationship begins on shaky ground, with Emma unsure about whether to trust Captain Hook.
As the movie progresses, the two come across several obstacles that they need to overcome. With each hurdle they overcome, the attraction to each other grows.
Hook, who happens to be a pirate living a lonely life, decides to give up everything to help Emma reunite with her family. The more Emma distrusts him; the harder Hook tries to win her over. Despite her guarded personality, Emma finds herself falling for the pirate.
It is impossible not to fall in love along with these two characters who define OTP with their acting. They have amazing chemistry on screen. By the end of this movie, most fans are usually dreaming of meeting a pirate and falling hopelessly in love.
c) The Joker and Harley Quinn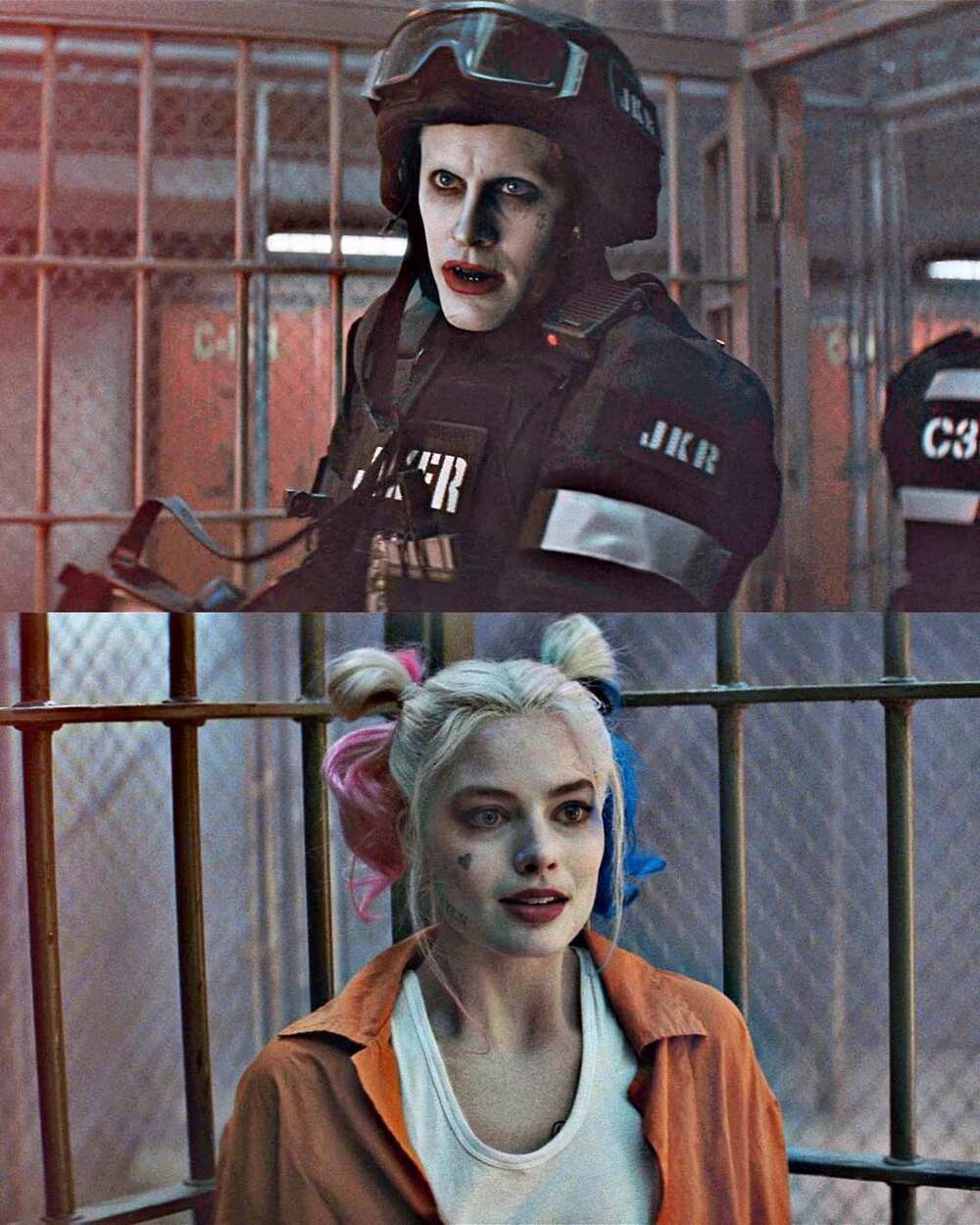 Despite The Joker being known for his abusive character in the DC Universe, he and Quinn appear to be a perfect OTP. Although their on-screen personas are quite dysfunctional, they complement each other in ways most couples can only dream of.
It is more interesting when Quinn, with all her intelligence, cannot help falling in love with a very dangerous man. On the other hand, despite his abusive and psychotic nature, The Joker is unable to hide the love he feels for Quinn.
It is not easy to predict how the events will unfold in their twisted relationship. At this point in their storyline, the two are not together. Luckily, they have a project to work on together in the next comic and this keeps fans' hope for their reunion alive.
d) Oliver and Felicity
Felicity does not weigh her words before speaking. She is portrayed as a relatively weak character who is somewhat important to the team in Arrow.
She does not know how to fight and does not own any fighting tools. Nonetheless, she is always confident that Oliver will come to her rescue any time she is in trouble.
The two characters tend to share an unbreakable bond, and they respect each other. In the past few seasons of the series, their relationship appears to have progressed despite several ups and downs.
Thanks to the intense chemistry that they have shown in the past seasons, fans are keeping their fingers crossed and hoping to hear wedding bells.
e) Camille and Klaus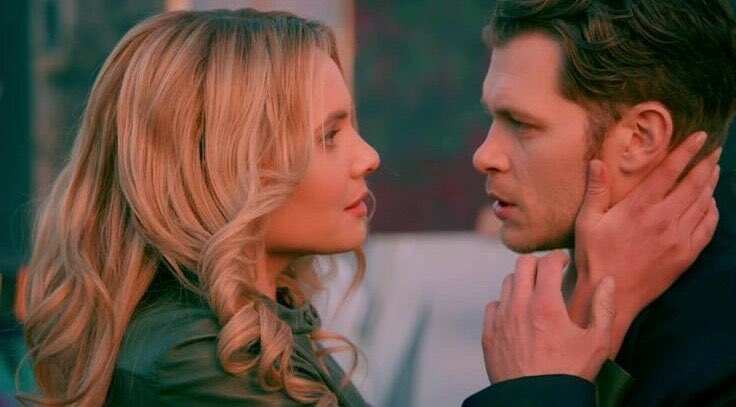 This pair has created some of the most controversial scenes in The Originals. They are comparable to Harley and The Joker in the DC Universe.
Klaus and Camille often find themselves in situations where their hearts are troubled. They offer each other a shoulder to lean on.
What makes this paring so controversial is the fact that Camile is human while Klaus is a vampire. Although he has lived for thousands of years, Klaus is unable to resist Camile's charms. He constantly puts himself in harm's way while trying to protect her.
Even more interesting is the fact that Claus has a child by another woman, yet Camile falls in love with him. She sees past his flaws and this is one of the reasons fans believe the two are made for each other. It's not that hard to imagine your OTP while watching these two.
Although this acronym can denote brotherly or sisterly love, it is almost always used to refer to a romantic pair. The OTP meaning is more than two characters acting like a couple. It is the portrayal of love and romance in such a real way that viewers are convinced of a couple's suitability.
Source: Legit