Jamie Linden bio: Who is Rachel McAdam's boyfriend
Jamie Linden has a career in scriptwriting, directing and movie production. He wrote scripts for films like We Are Marshall and Money Monster. He is the boyfriend to actress Rachel McAdams. Rachel was catapulted to fame for her role in Mean Girls and The Notebook.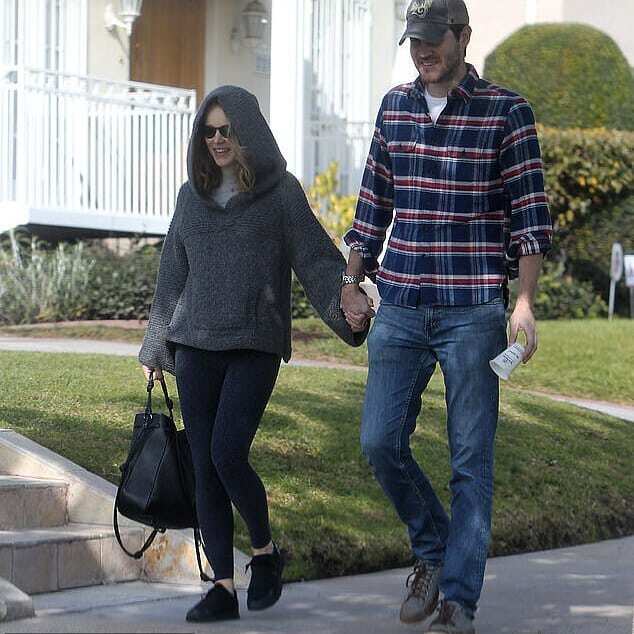 How old is Jamie Linden? Born on September 3, 1980, the writer is 39 years old. Here is a summary of Rachel McAdams boyfriend Jamie Linden bio.
Profile summary
Name: Jamie Linden
Birthday: September 3, 1980
Place of birth: Florida, US
Age: 39 years
Birth sign: Virgo
Nationality: American
Girlfriend: Rachel McAdams
Alma mater: Florida State University
Occupation: Screenwriter, director and producer
Background
Jamie Linden (writer) was born and raised in Winter Park, Florida. He attended Lake Howell High School. He graduated from Florida State University with a major in Marketing and Media Production.
While on a trip with his friends in California, he won tickets for a game show, The Price is Right. After the lucky win, he chose to stay in California, taking it as a cue for him to jumpstart his career.
Jamie Linden height
How tall is he? Details about his height are not known. From their pictures, he is obviously taller than Rachel, who stands at a height of 5 ft 4 inches.
Career
Linden's first job was as an assistant to Sydney Pollack and Anthony Minghella. Before he wrote his own scripts, he was reading feature screenplays. His first screenplay was titled Things To Do Before I Die.
In 2004, Linden chose to write a screenplay about the plane crash that took the lives of most members of the Marshall University football team. He sold the script to Warner Bros, which produced the film, We Are Marshall. Below is a list of the movies he has worked on
We are Marshall (2006)- He co-wrote the film with Cory Helms. It was based on the plane tragedy that caused the death of Marshall University's football team members.
Dear John (2010)
10 Years (2011)- He was also the director in the film starring Channing Tatum
Money Monster (2016)- He co-wrote the script with Alan DiFiore and Jim Kouf
Chaos Walking (2021)
Jamie Linden Rachel McAdams relationship
Jamie Linden and Rachel McAdams began dating in 2016. They kept their relationship private and did not even attend most public functions together.
Rachel McAdams and Jamie Linden welcomed their son in 2018.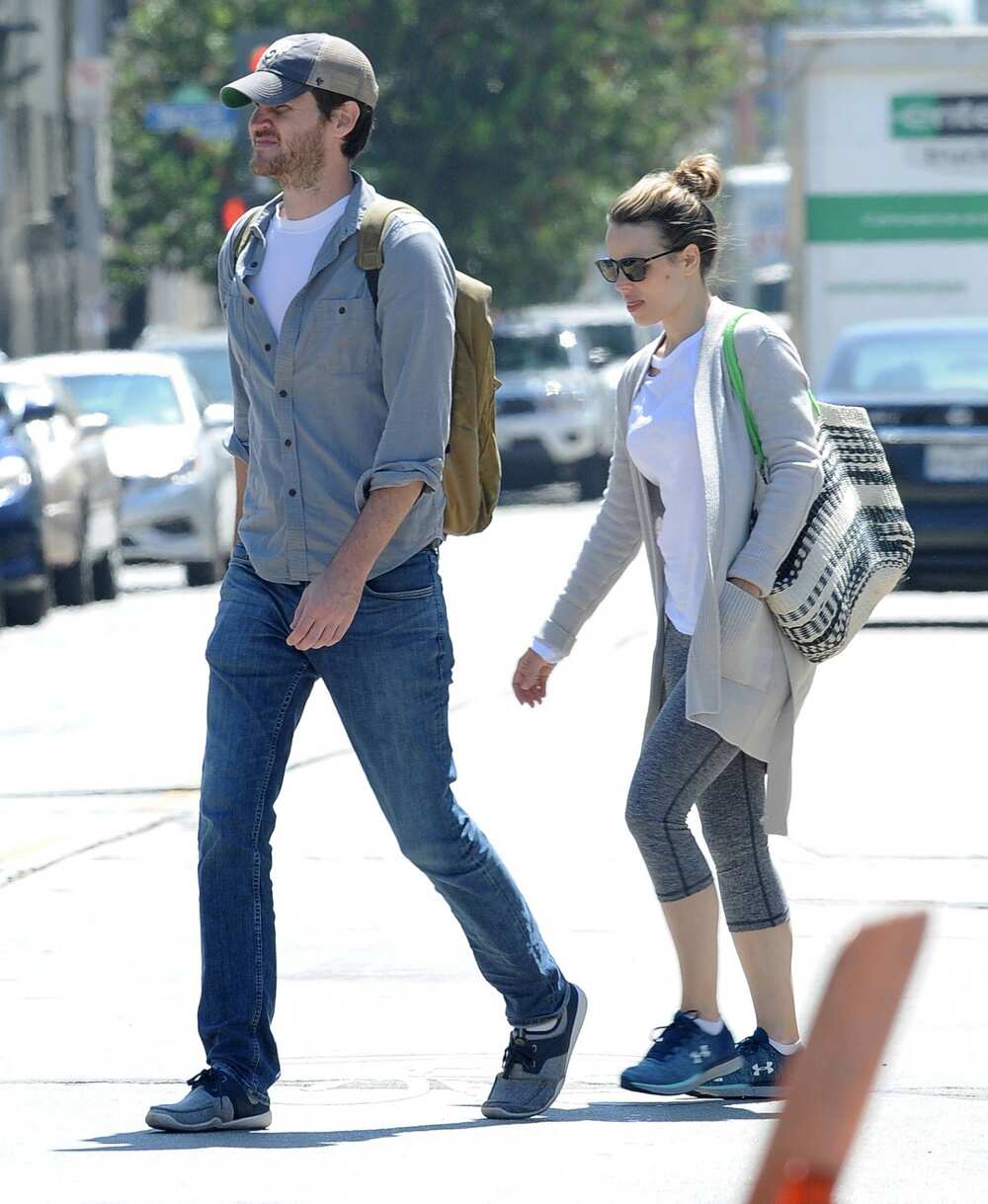 In Hollywood, it is so difficult for a celebrity to live a private life. One way or the other, the paparazzi will always get information and pictures.
Even though both do not have official social media accounts, the Rachel McAdams Jamie Linden couple has been spotted in Los Angeles and Paris.
Before his relationship with Rachel, Jamie dated Zooey Deschanel. Jamie Linden Zooey Deschanel relationship lasted from June 2012 to August 2014.
Jamie Linden net worth
The screenwriter's net worth is estimated to be something between $1 million - $5 million.
Jamie Linden is a screenplay, writer and director. Movie fans should watch out for his upcoming Chaos Walking film expected to be out in 2021.
Source: Legit.ng