Shane Dawson net worth: how rich is the YouTuber?
The popular YouTube star Shane Dawson has worked hard towards his success. With time, he has grown to become a professional YouTuber who has earned a lot of money from his ventures. Here is everything you need to know about Shane Dawson net worth and his sources of income.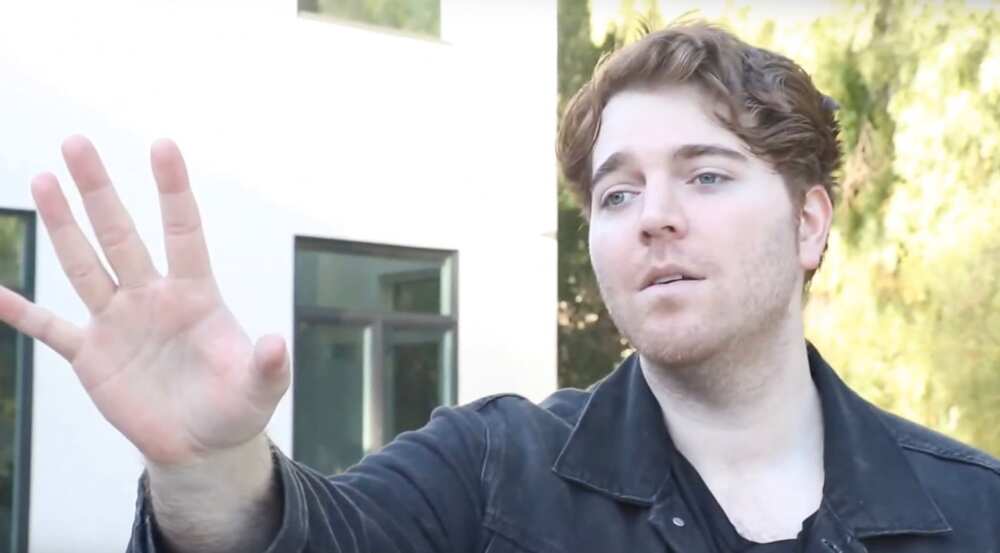 If you are an avid YouTube watcher, you are probably familiar with Shane Dawson's channel. His conspiracy theories are usually watched and discussed by millions of people. Of course, since he is such a famous vlogger, he earns plenty of cash from his videos.
Shane Dawson net worth 2019/2020
This man's primary source of wealth is vlogging, but he also makes money through comedy sketches, writing books, directing films, acting, and making music. He also released his own makeup line together with Jeffree Star.
A lot of his admirers and regular YouTube watchers would like to know, "How much is Shane Dawson worth?" As Wealthy Gorilla states, Shane net worth is approximately $12 million.
How much does Shane Dawson make?
Every year, the vlogger comes up with new profitable ideas that bring him plenty of cash. The website Vlogger Gear counted how much money he makes per video, monthly, and yearly. The numbers turned out to be quite impressive.
Since Shane gets about 20 to 30 million views per video, he is estimated to make $120,000 with every video that he posts. This number excludes lucrative sponsorships, which add even more cash to his paycheck.
The YouTube sensation uploads his videos sporadically, but he usually gets about 100 million views on all of his clips every month. Therefore, it is estimated that his work generates him about $600,000 per month if you also count his merch sales and sponsorships.
Per year, the famous vlogger earns approximately $7.2 million. These numbers are not fully accurate because he has more than one source of income and does not disclose his exact earnings from every source.
Shane Dawson house
The celebrity has a luxurious house in Calabasas, Los Angeles, California. His abode includes six bedrooms and four bathrooms, as well as a spacious living area with a fireplace. The large master bedroom has a glass shower, walk-in closet, and a hot tub.
The house has a two-car garage, a gym, a pool with a spa, and a huge outdoor area with a barbeque area and a fire pit.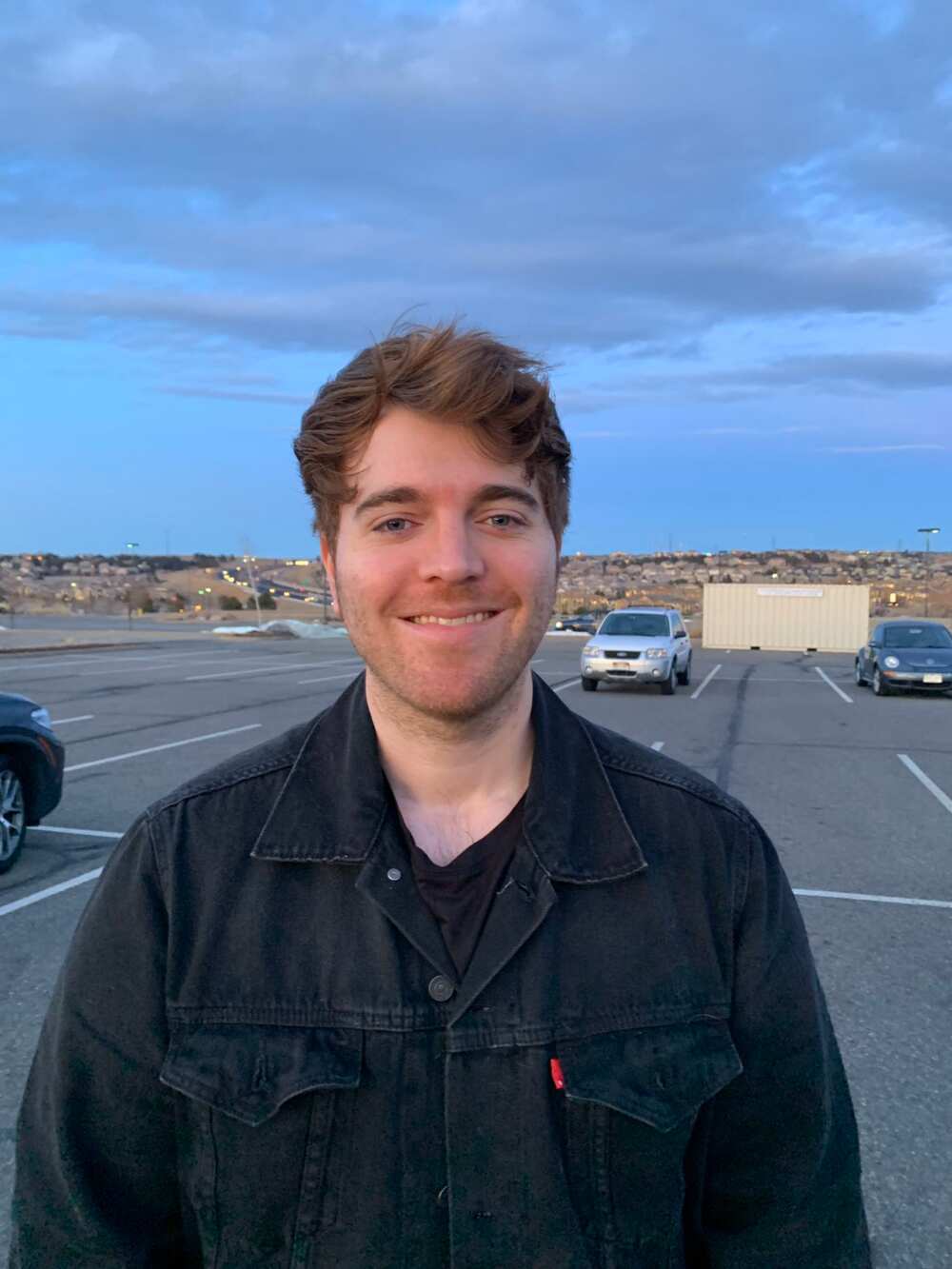 After it became clear that Shane had moved to a new home, his fiance Ryland Adams posted an exciting video where the couple was happily giving a tour of their brand new mansion to their fans.
Before he moved to his new home, the video blogger lived in a Studio City house, which he later listed for sale.
Today, the star lives in his Calabasas home with Ryland and their pets. They have two dogs, whose names are Uno and Honey, and a cat named Cheeto.
Who are the richest YouTubers?
According to Slice, Shane Dawson holds the 16th position on the list of the richest YouTube vloggers. The beauty expert Jeffree Star, who Dawson frequently collaborates with, is leading the list.
Jeffree Star net worth is $50 million. There are some other rich YouTubers on the list, such as DanTDM, PewDiePie, Markiplier, and Ryan Kaji.
Shane Dawson biography
This prominent personality was born on July 19, 1988, as Shane Lee Yaw. His birthplace is Long Beach, California, United States.
In 2008, he began his fruitful career as a YouTube vlogger. Back then, it was not as common to make money from this website as it is nowadays, but he became one of the first content creators to rise to prominence and managed to write his name down in history as a YouTube legend.
His early works were mostly comedy sketches, where he parodied celebrities, made fun of pop culture, and created original characters. He also made music during these times and released a few parodies where he played popular musicians.
In 2013, he launched his podcast show titled "Shane and Friends," and the next year, he released a feature film, "Not Cool."
2015 was the year when he began releasing his famous conspiracy theory videos. In these works, he discusses multiple theories and explains them. To many people, he is primarily famous for his conspiracy theory content.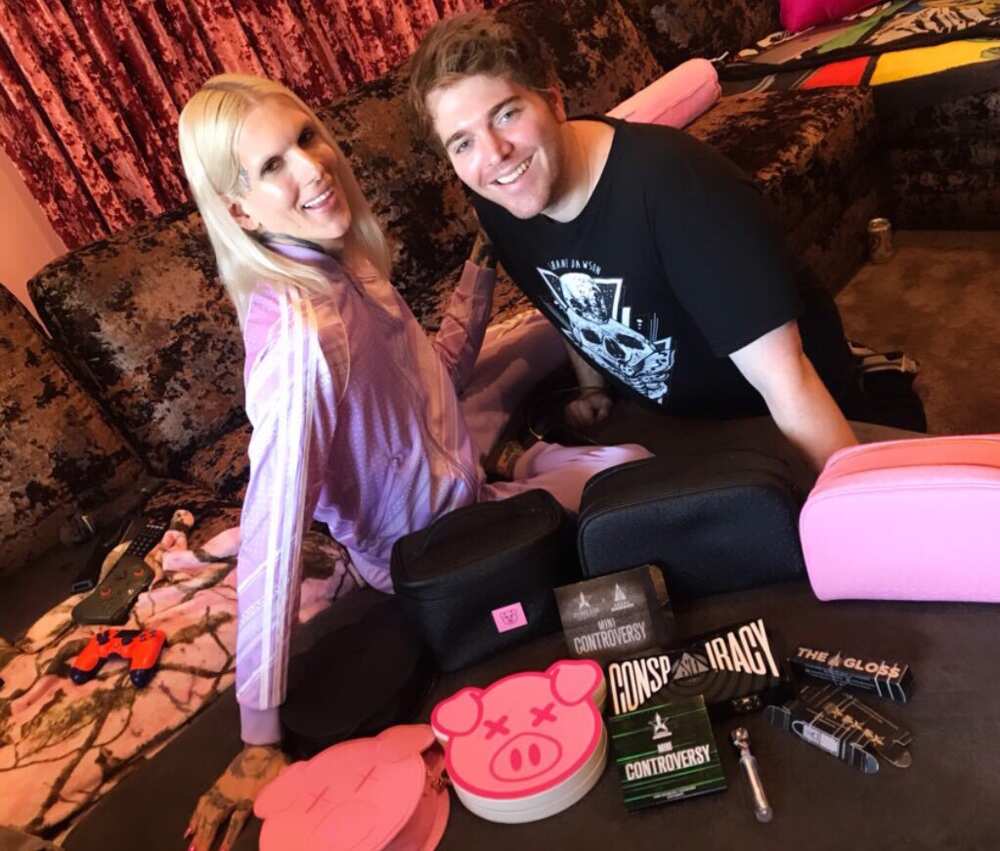 He also created a docu-series about fellow YouTubers such as Jeffree Star, Jake Paul, and Tana Mongeau. The series followed these celebrities and uncovered their secrets.
In addition to his conspiracy theory videos and docu-series, he posts vlogs about his life, where he often collaborates with other creators, including his fiance Ryland Adams, who is also a vlogger.
Dawson is also a writer, and two of his books, "I Hate Myselfie" and "It Gets Worse," have become bestsellers, according to the New York Times. His channel is one of the most subscribed YouTube channels ever.
Since he is a famous internet celebrity, many people would love to know what Shane Dawson net worth is. Luckily, this information is easily accessible.
Source: Legit.ng