Blacklist cast: Who plays your favorites?
The Blacklist cast is made up of incredible actors and actresses whose portrayal of their characters leave many in awe. Find out more about who these celebrities are behind the scenes.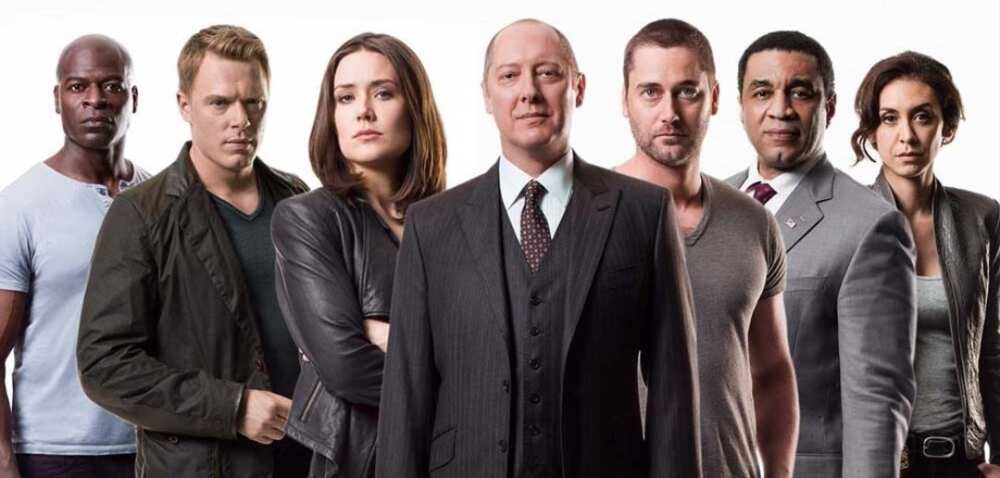 Within seven seasons, The Blacklist cast has grown significantly. New plot turns have introduced new fascinating characters who are portrayed by brilliant actors and actresses.
The Blacklist cast behind the scenes
Who are these talented men and women who give the show its irresistible charm?
James Spader as Raymond 'Red' Reddington
James Todd Spader was born in Boston, Massachusetts, on 7 February 1960. Ask fans, "Who is the star of Blacklist?" The most likely answer will be James Spader with his persuasive and exceptionally captivating performance.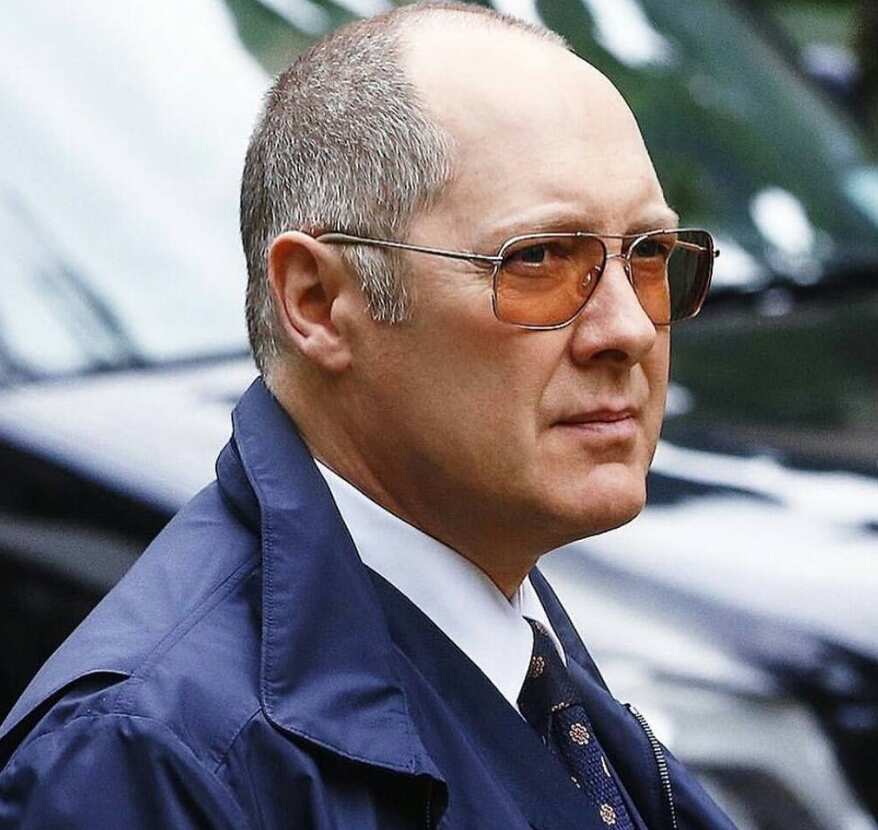 Since the start of his career back in 1981 with a role in Endless Love, the actor has performed in a range of successful movies and TV shows. You can enjoy his expressive and fascinating acting in Sex, Lies and Videotape, Stargate, Crash, Secretary, and many others.
In Avengers: Age of Ultron, the actor portrayed the titular character with the help of motion capture technologies and voice acting.
Spader's most prominent television works include The Practice together with Boston Legal (the spin-off), The Office, and, of course, The Blacklist. His portrayal of Alan Shore in Boston Legal won him three Emmy Awards. The role of Reddington earned him two nominations for Golden Globe Awards.
Spader and his first wife Victoria met in a yoga studio in the 1980s. In 1987, the sweethearts got married and they welcomed two sons. In 2004, the actor filed for divorce. His romantic relationship with Leslie Stefanson started in 2002 and was blessed with a son.
Megan Boone as Elizabeth Keen
One of the most charming stars on the cast of Blacklist, Megan Boone, was born in Petoskey, Michigan, on 29 April 1983. The role of a brilliant FBI agent on The Blacklist has made her truly famous. She also has a regular role on Law & Order: LA.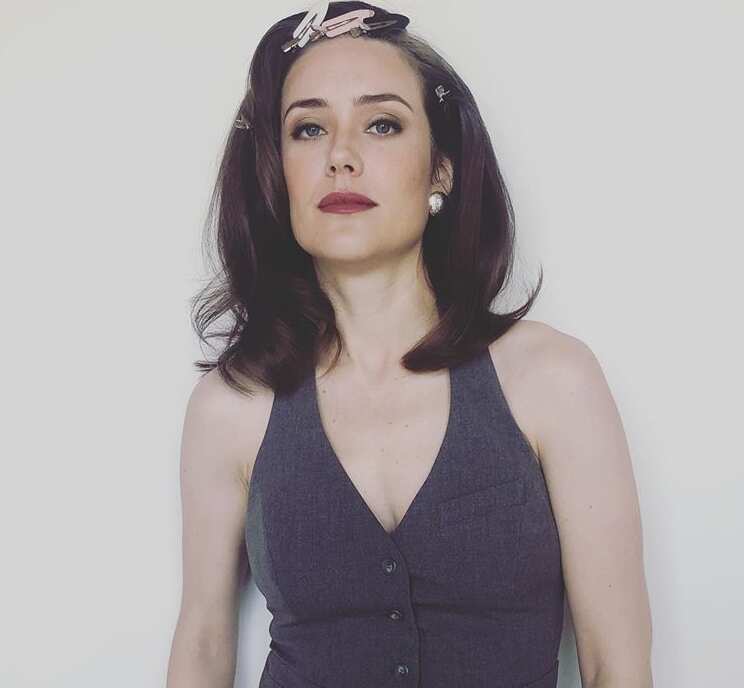 Boone's career started back in 2007 with a stage role in Limonade Tous Les Jours, which earned the young actress two LA Weekly Theater Awards in an instant. Later, her filmography was replenished with roles in such movies and TV shows as My Bloody Valentine 3D, Sex and the City 2, Law & Order: LA, Step Up Revolution, and Leave Me Like You Found Me. Megan's performance in the latter one earned her the Gen Art Film Festival Award.
Boone welcomed her first daughter Caroline with her partner Dan Estabrook in April 2016. In January of that year, the actress revealed news of their engagement. After the birth of her daughter, Megan became acutely aware of environmental issues. In 2017, she launched a foundation where parents can find environmentally safe gifts for their children.
Diego Klattenhoff as Donald Ressler
Diego Klattenhoff was born in French River, Nova Scotia, Canada, on 30 November 1979. At his age of 40, he is an accomplished screen actor with quite a long filmography list under his belt.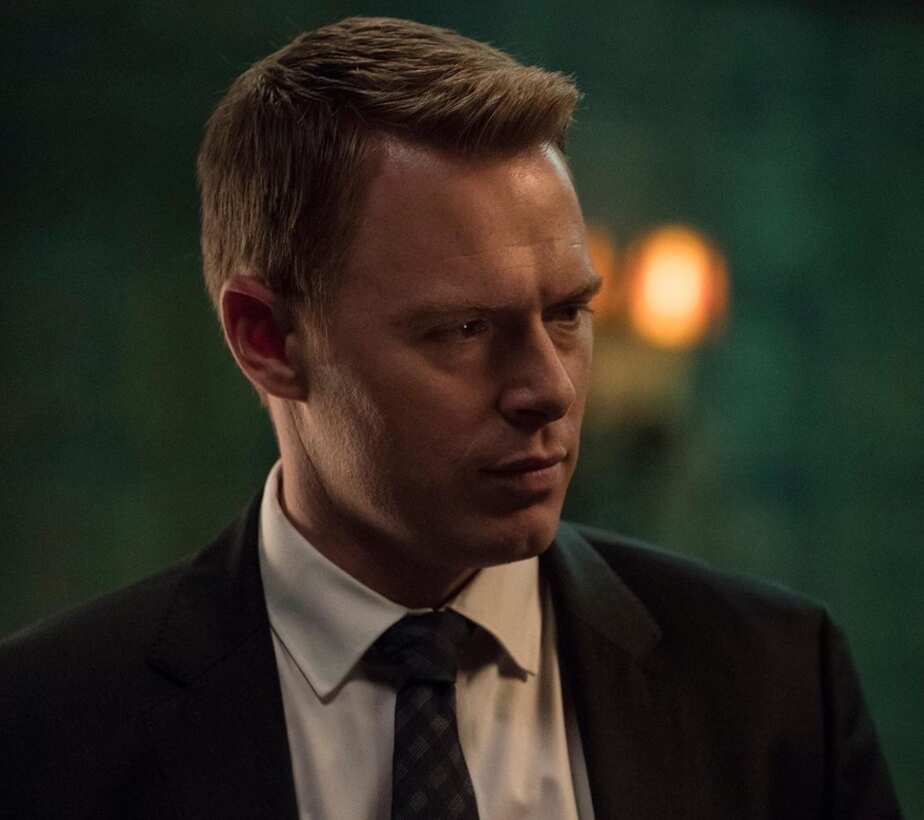 At the age of 19, Klattenhoff moved to Toronto to become an actor. Like many aspiring actors, he used to work as a bartender to make ends meet while studying. He landed the first notable role in 2004 in Mean Girls. Then, there followed popular TV shows like Smallville, Stargate SG-1, At the Hotel, Whistler, Men in Trees, Homeland, The Blacklist, and others. You can also see him in Lucky Number Slevin, Kilimanjaro, After Earth, Radius, and other famous films.
Klattenhoff is married, but his wife's name and personal details are not disclosed. The spouses are said to have dated for a long time before getting married. They welcomed their son Lewis in 2012.
Ryan Eggold as Tom Keen
Ryan James Eggold was born in Lakewood, California on 10 August 1984. His long filmography includes numerous successful works in films and TV shows. Joining the cast of Blacklist, though, earned him almost the biggest portion of his fame.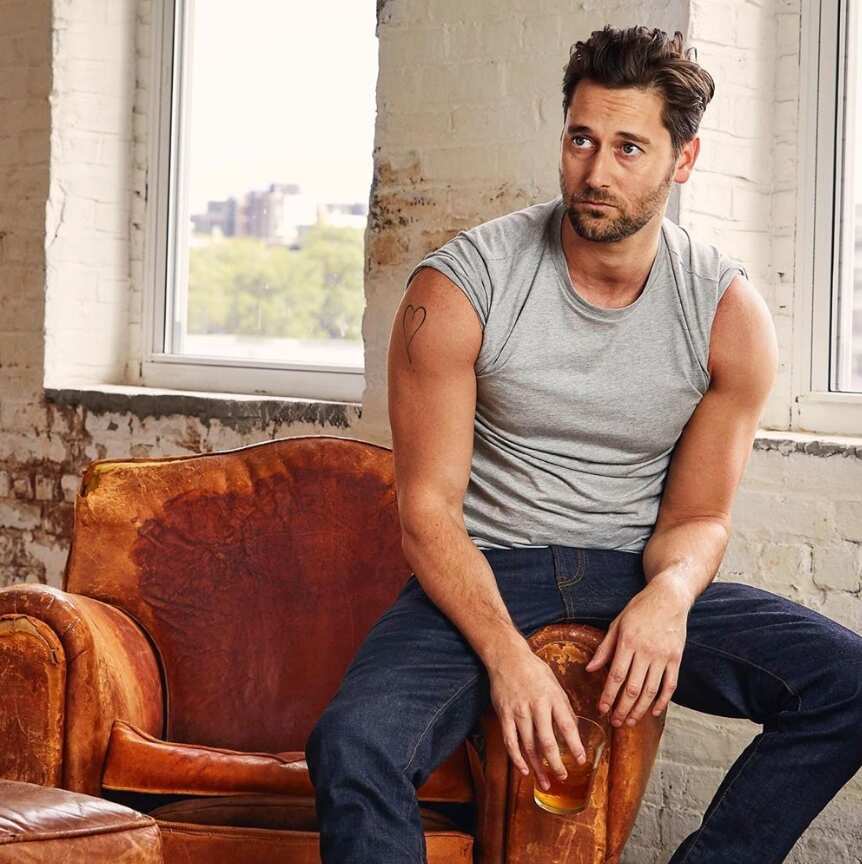 Ryan's debut both on stage and on TV screens took place in 2006. He participated in many stage plays in Los Angeles and even wrote and directed one by himself. The play is titled Amy and Elliot. Ryan starred in it together with Alexandra Breckenridge.
You can enjoy Eggold's performance on TV shows such as The Young and the Restless, Entourage, Brothers & Sisters, Veronica Mars, 90210, The Blacklist, and others. The list of his feature films includes Trophy Kids, Sironia, Into the Dark, Beside Still Waters, The Single Moms Club, Lovesong, BlacKkKlansman, and others.
Ryan's personal life has remained very low-key for the recent decade or so. He is not married and has no girlfriend for the time being. A bitter experience from his previous relationship – his ex married another man and Eggold regretted their breakup forever more – helped him debut as a director in Literally, Right Before Aaron.
Parminder Nagra as Meera Malik
Parminder Kaur Nagra was born in Leicester, England on 5 October 1975. She is one of the brightest stars on the cast of The Blacklist and many other TV shows and films.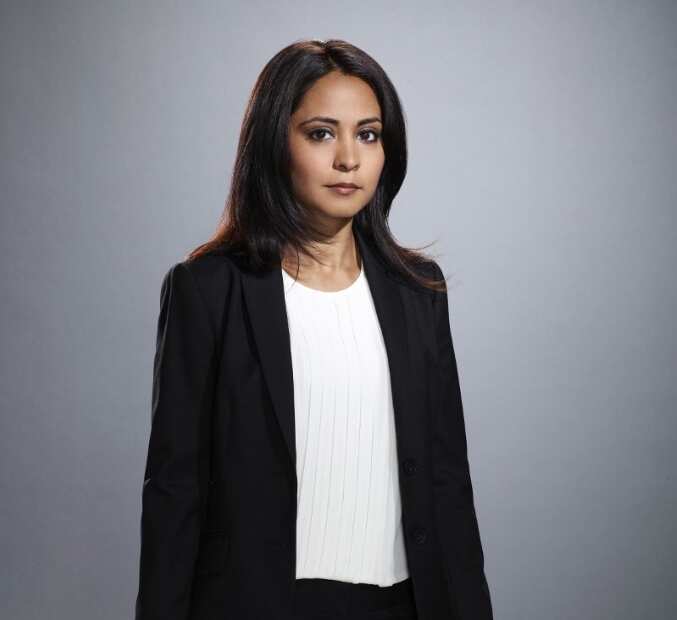 Parminder was born the eldest of four children to Sikh parents who moved to England in the 1960s. She showed a fondness for arts as a schoolgirl and became a member of Haithizi Productions, a theatre company based in Leicester, right after her graduation from school.
The actress is best known for her performance in such movies and TV shows as Bend It Like Beckham, Bird Box, Psych, ER, Agents of S.H.I.E.L.D., The Blacklist, 13 Reasons Why, and many others.
Parminder had her first Golden Wave Award for her performance (Best Actress) in Bend It Like Beckham. She won the Ethnic Multicultural Media Award for her performance in Second Generation (Best Television Actress).
Nagra married her boyfriend, James Stenson, in 2009, after seven years of being together. Several months after the wedding, she gave birth to their son Kai David Singh Stenson. The marriage lasted three years. In 2012, the actress filed for divorce, which was finalized in 2013.
Harry Lennix as Harold Cooper
Harry Joseph Lennix III was born in Chicago, Illinois on 16 November 1964, as the youngest of four children. His father was a Louisiana Creole, and his mother was of African-American ethnicity.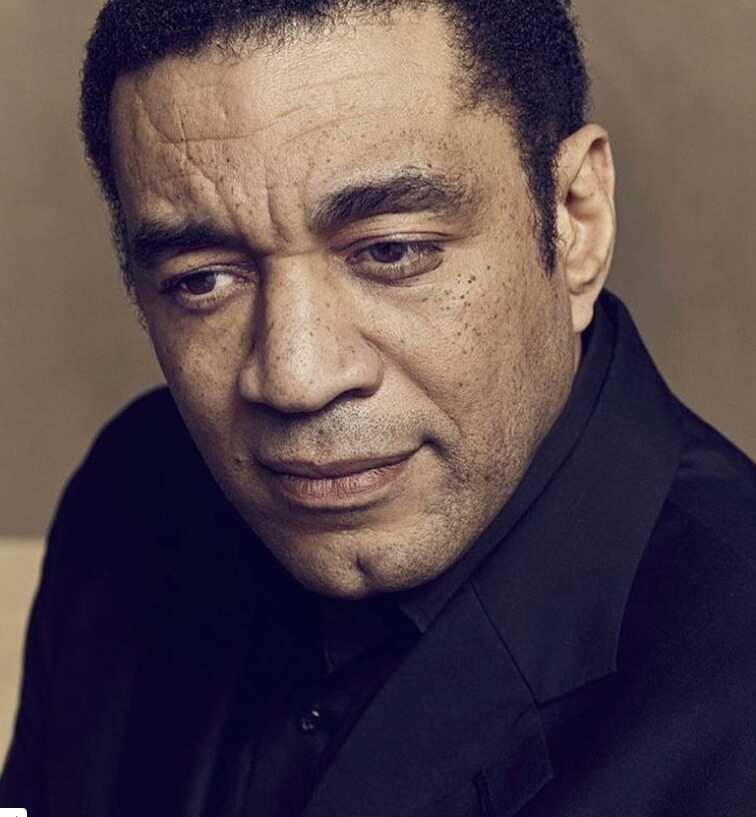 Lennix received an excellent education in acting and directing at Northwestern University. His career began in 1989 with the role of a field soldier in The Package. Since that time, Lennix has starred in a range of movies, including Clockers, Titus, The Five Heartbeats, Comfortably Numb, The Matrix, and many others.
His career on television began in 1995 with three episodes on The Client. His performance on Commander in Chief earned him an NAACP Image Award nomination (Outstanding Supporting Actor in a Drama Series). Lennix's other TV show works include Dollhouse, Law & Order: LA, Billions, The Blacklist, and others.
Lennix got married to Djena Graves-Lennix in 2009. The spouses have been together ever since.
Amir Arison as Aram Mojtabai
Amir Arison was born in St. Louis, Missouri, on 24 March 1978 to a Jewish family. He has acted in many films and even more TV shows, but his role on The Blacklist is, probably, the most famous among them.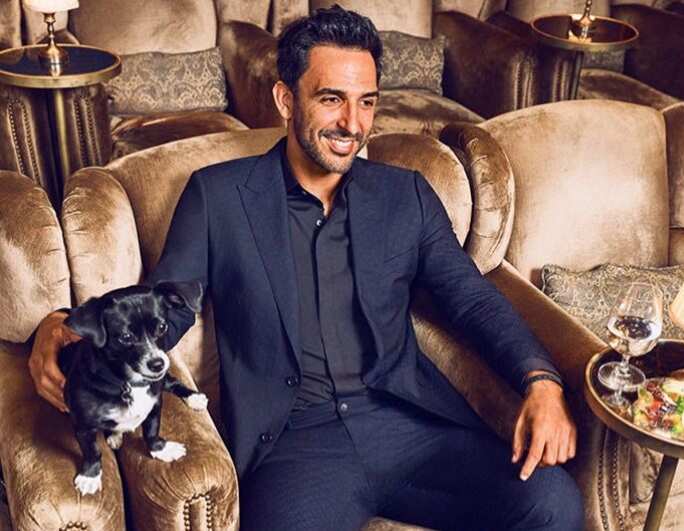 Arison started his acting career on stage. He landed his first TV role on Guiding Light in 2003. Since that time, his filmography has included TV shows such as As the World Turns, Law & Order: Special Victims Unit, Fringe, Medium, NCIS, Homeland, American Horror Story, Gossip Girl, The Mentalist and others. In 2013, his recurrent role on The Blacklist turned into a regular one.
Amir is not married yet but he has a girlfriend. Her name is Ornella Suad, and the two sweethearts have been together since 2016. The man is happy in his relationship with Suad and shares this on his Instagram account.
Mozhan Marnò as Samar Navabi
Mozhan Marnò was born in Los Angeles, California, on 3 May 1980 to Iranian parents who met on the territory of the United States.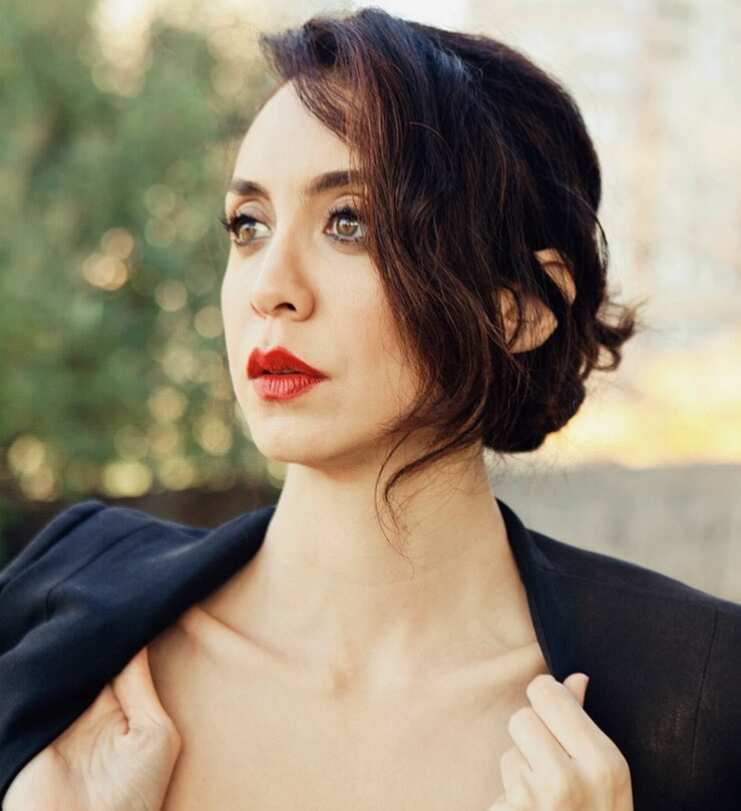 Soon after receiving a perfect education at Barnard College of Columbia University and the Yale School of Drama, Marnò started her acting career. She landed her first role on The Unit in 2006. Then, there followed other small roles on TV shows and in feature films like Charlie Wilson's War, Traitor, A Girl Walks Home Alone at Night and others.
Her most powerful and heartbreaking performance was in The Stoning of Soraya M., a drama based on a French-Iranian journalist's book.
Later, in 2014-2015, Mozhan starred in House of Cards and was nominated for a Screen Actors Guild Award. From 2014-2019, she became one of the most favourite and charming The Blacklist characters.
The actress is possibly single. There is no information about her having a husband or a partner. She has always managed to keep her personal life away from the attention of mass media and fans.
Hisham Tawfiq as Dembe Zuma
Hisham Tawfiq was born in New York City, New York, on 17 May 1970. His father was a Muslim religious leader in his community.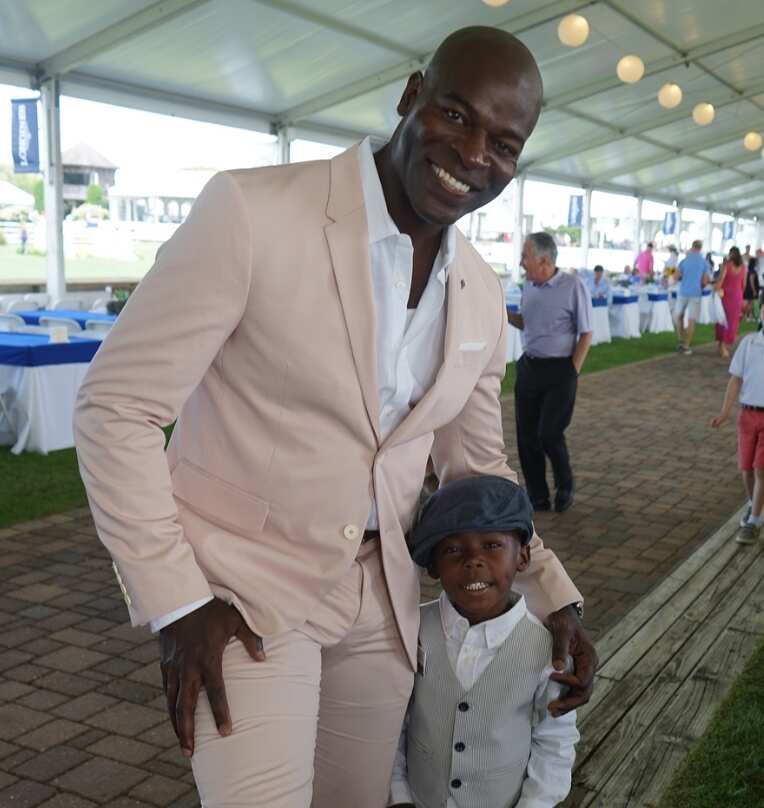 Tawfiq is one of the few The Blacklist actors who started their careers in areas different from acting. To begin with, the man served in Operation Desert Storm as a U.S. Marine. Then, he became a corrections officer at the Sing Sing prison in New York. After that, Tawfiq joined the New York City Fire Department.
Nevertheless, the actor has a pretty long filmography under his belt. He hs acted in feature films such as Notorious, Five Minarets in New York, Dead Man Down, Gun Hill, and others. His TV show works include Law & Order: Special Victims Unit, Kings, Lights Out, Ironside, The Blacklist, and so on.
It is known that Tawfiq is married to a woman whose name is Spirit. The actor prefers to keep his personal life very low-key.
Now, when you know so many exciting facts about the members of The Blacklist cast, it will be even more interesting to watch new episodes of the upcoming eighth season!
Source: Legit.ng