Young Sheldon cast: Meet the actors
Fans of The Big Bang Theory will tell you that Sheldon Cooper is, by far, the greatest character in the show. His quirkiness is what endears him to many, as despite his rather extensive IQ, he still has a bit of childishness that will make you laugh. Young Sheldon is a spin-off of TBBT that follows the life of nine-year-old Sheldon growing up in East Texas, and get this, attending high school. Here is a chance for you to meet the Young Sheldon cast.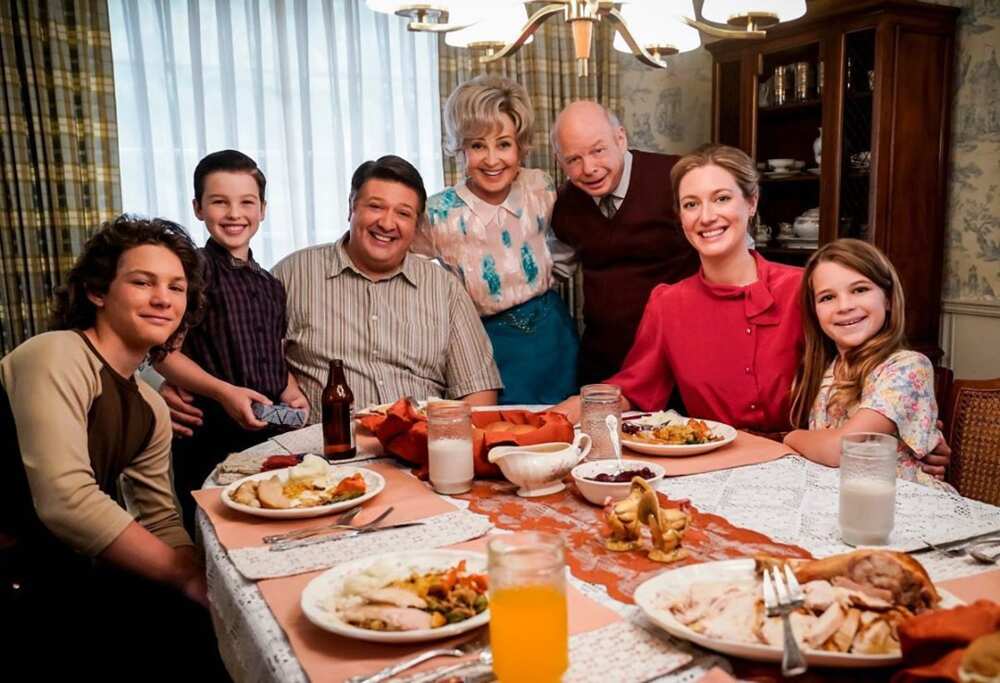 If you love The Big Bang Theory and are moved to tears every time you remember that the show ended, then you will definitely enjoy reading this article. Every TBBT fan will tell you that, despite his quirkiness that can be borderline annoying, Sheldon Cooper is the star of the show. From his eccentric 'Knock knock Penny' to his obliviousness of sarcasm as a concept, Sheldon is definitely a fan favourite.
Young Sheldon cast: Who plays who?
The CBS show was officially released on September 25th in the year 2017. With a Rotten Tomatoes rating of 83%, the show has become what many believe is the best spin-off in modern-day television.
Produced by industry heavyweights Chuck Lorre, Steven Molaro, Jim Parsons, and Todd Spiewak, the CBS show follows the life of a young Sheldon Cooper as he grows up. Coupled with an ingenious plot and captivating scenes, to say the least, the show is one that is definitely worth binge-watching a couple of times. So, who make up the cast of Young Sheldon?
1. Iain Armitage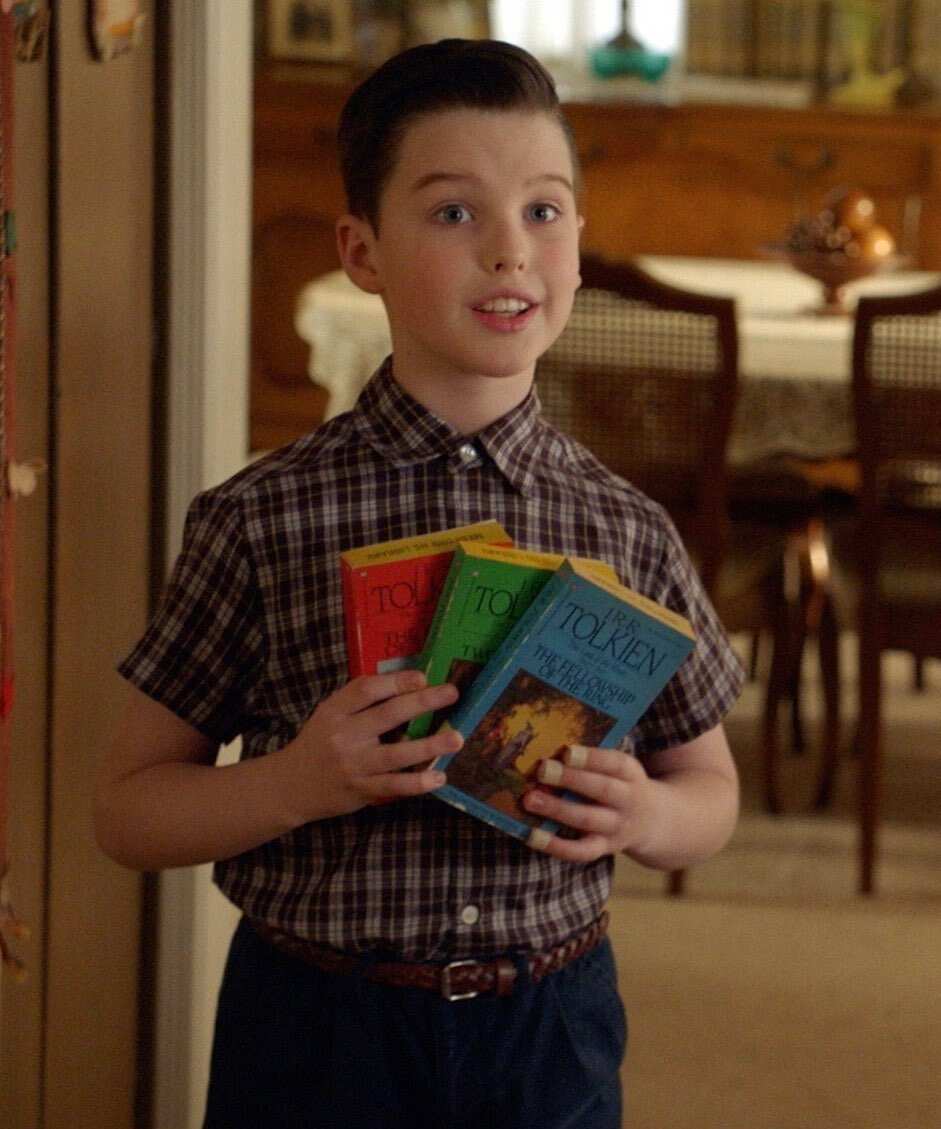 Who plays Young Sheldon? Iain Armitage plays the cute, bow-tie wearing Sheldon Cooper in the series. In the show, he portrays an all-knowing Sheldon whose intelligence somewhat irks the people around him, most notably his brother Georgie and twin sister Missy.
Iain was born on July 15th in the year 2008. At the moment, he is eleven years old. He was born in Georgia to Euan Morton, an actor, and Lee Armitage, a theatre producer.
The talented actor made his acting debut in Big Little Lies, portraying the character of Ziggy Chapman. He has also acted in Our Souls at Night, I'm Not Here, and The Glass Castle. His hobbies include dancing, performing magic tricks and Tae Kwon Do. He also loves theatre, something that is pretty clear from the title of his YouTube channel, Ian Loves Theatre.
His current net worth is $4 million.
2. Zoe Perry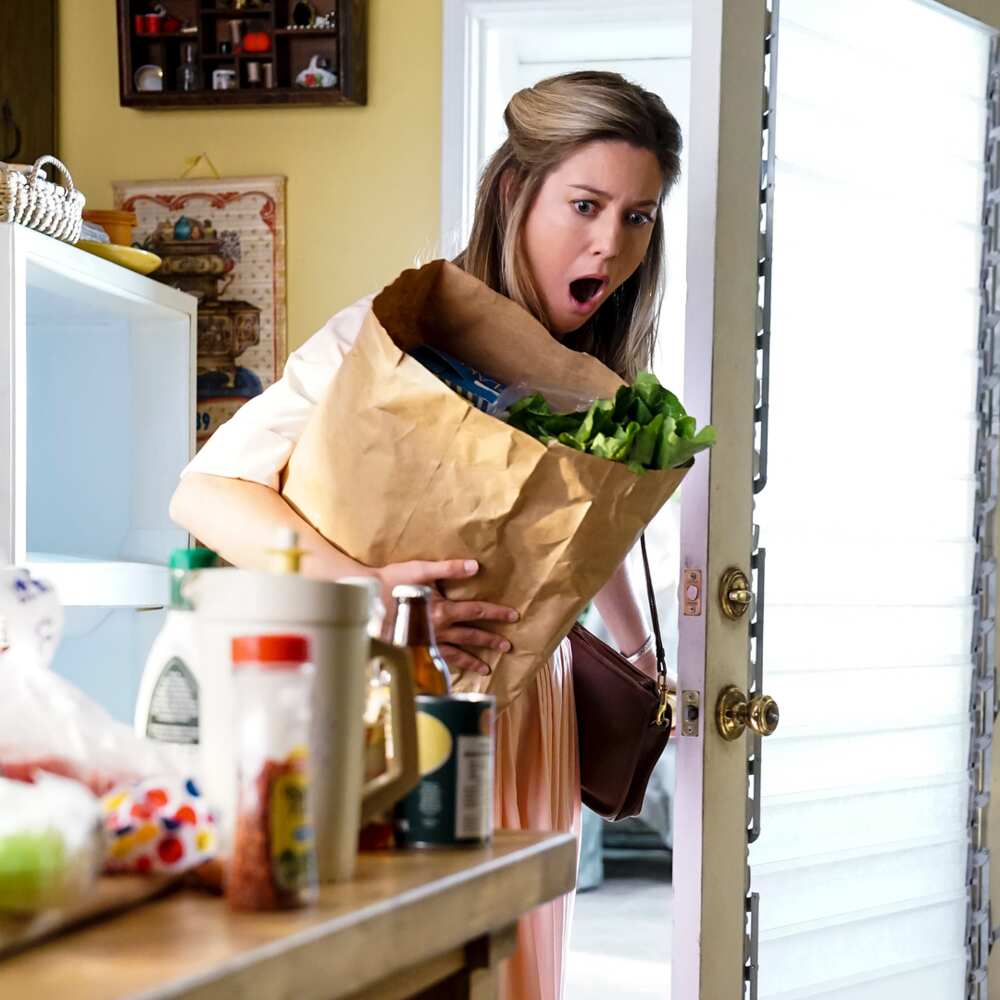 Born on September 26th, 1983, Zoe Perry portrays Mary Cooper on the show. This Young Sheldon actor is the one with the most love and endurance for Sheldon's traits and eccentricities. She is the voice of reason in her home, a God-fearing woman and the matriarch of a family with diverse characters.
Interestingly, Zoe Perry's mother, Laurie Metcalf, played Mary Cooper in The Big Bang Theory. Growing up with actor parents, Zoe pretty much lived playing on sets, although her parents did not want her to pursue acting until adulthood.
Zoe has played recurring roles on Scandal and The Family and has guest-starred in Grey's Anatomy, Private Practice, My Boys, Conviction, NCIS, and Cold Case. She also portrayed the younger version of Jackie on Roseanne. Her film credits include No Pay, Nudity; Cotton; Turkey Bowl, and Deception.
She also has a history in theatre and went to Northwestern University. Her current net worth is $650,000.
3. Lance Barber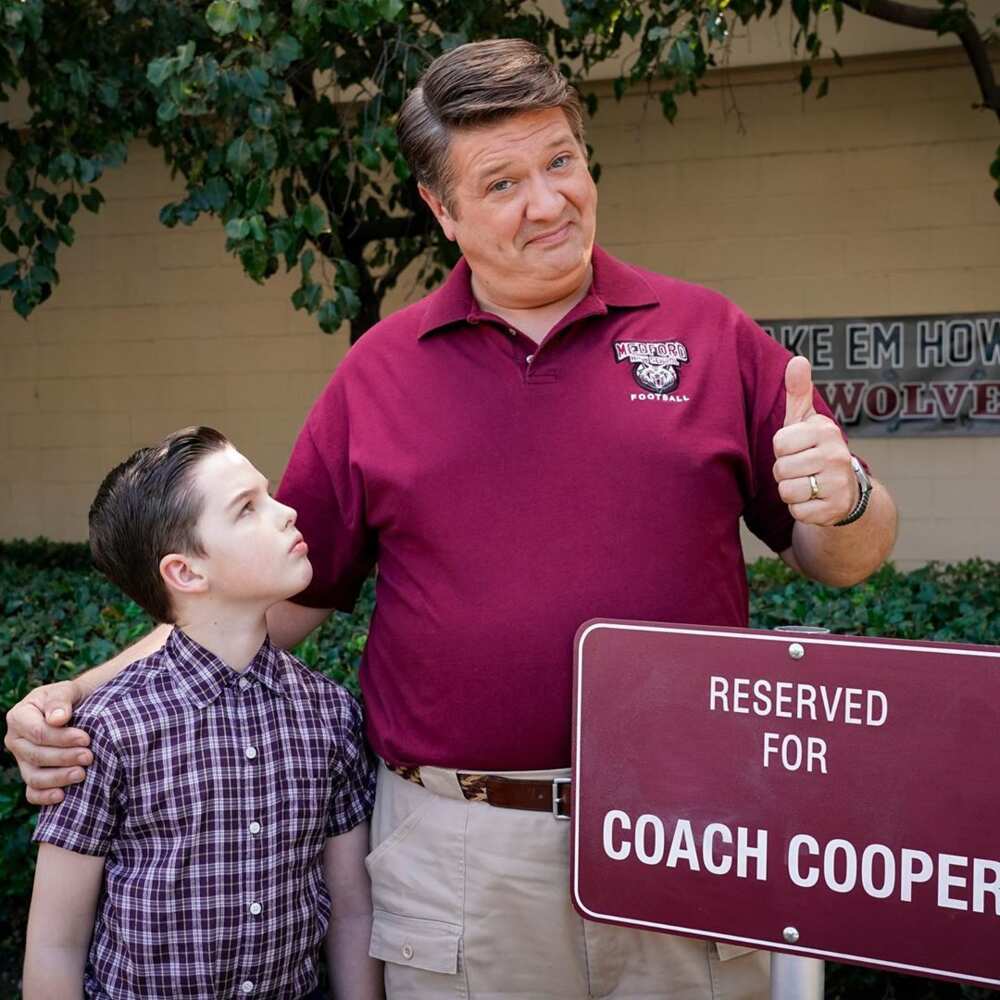 Born on June 19th, 1973, Lance Barber is the man behind the portrayal of Sheldon Cooper's dad, George Sr. George Sr. is a football coach at Sheldon's high school and a good father to his children, albeit he is usually frustrated by Sheldon's quirks. He is a beer-loving characteristic Texan with a love for sports. In recent episodes, he is seen bonding with Missy while teaching her how to play baseball. Out of all his kids, he is seen interacting the least with Sheldon.
Lance Barber was born in Battle Creek, Michigan. He has starred in numerous shows since 2001, playing recurring roles in the likes of Black-ish, Faking It, The Big Bang Theory, How I Met Your Mother, Brooklyn Nine-Nine, It's Always Sunny in Philadelphia, and many others.
His film credits include Gangster Squad and Leatherheads.
4. Annie Potts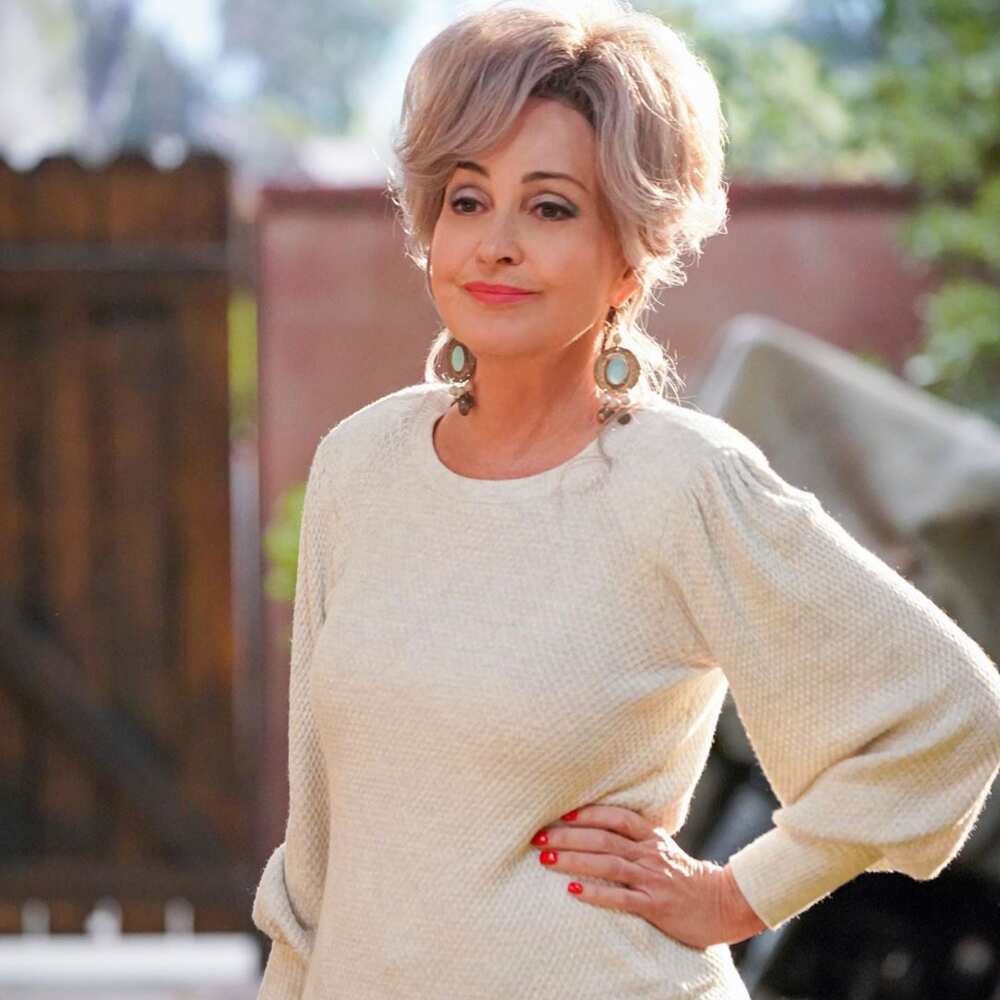 Annie Potts, born in October 28th 1952, portrays Connie Tucker, aka Meemaw. As part of the cast Young Sheldon, she is Sheldon's maternal grandmother who eventually ends up dating, and later breaking up with, Dr John Burgess Sturgis, a guest professor of physics at East Texas Tech. Connie Tucker is a carefree woman who can be depicted as being Mary Cooper's exact opposite. Sheldon is clearly her favourite grandchild, even though she relates to Georgie and Missy quite well.
Annie Potts was born in Nashville and raised in Kentucky. She is the youngest of three girls, and she went to Stephens College in Missouri, where she earned a BA in Theater. She has portrayed numerous famous roles in the past, including playing Gigi in GCB. Her other roles were in Love & War and Any Day Now.
She has guest-starred on Law & Order: Special Victims Unit, Chicago Med, Scandal, and Grey's Anatomy. Her movie credits include The Music Teacher, Marry Me, and Freshman Father.
With many awards under her belt, including an Emmy, the star is estimated to have a net worth of $8 million.
5. Montana Jordan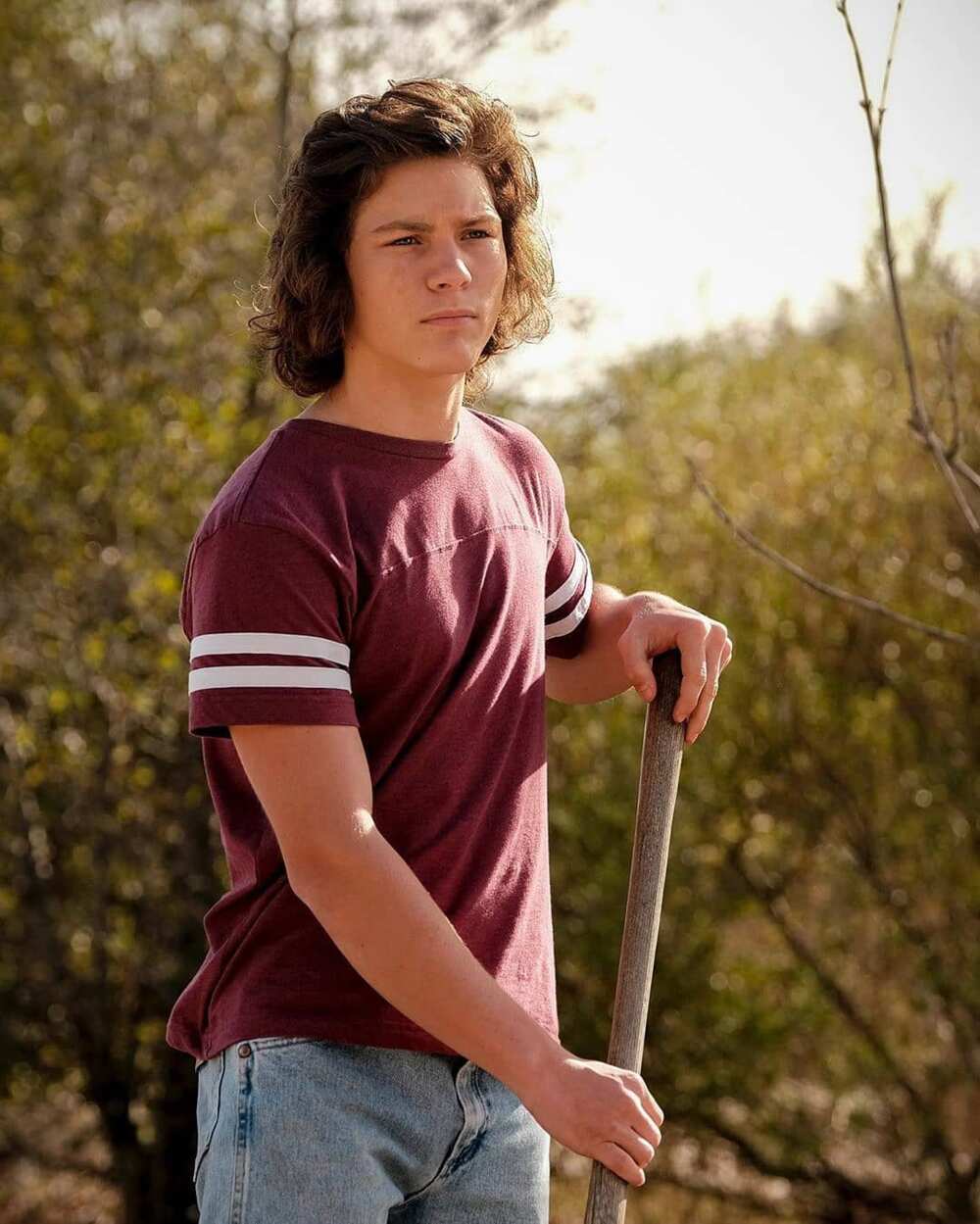 The Young Sheldon cast list would not be complete without Montana Jordan, who plays Sheldon's older brother, Georgie. Georgie is typically the opposite of Sheldon. He goes to the same high school as Sheldon, much to his chagrin. He plays in his high school football team, which is coached by their father. As a typical teenager, his life revolves around girls and recently, making money.
Montana Jordan was born on March 8th in the year 2003 in Longview, Texas. He made his acting debut on The Legacy of a Whitetail Deer Hunter. He plays both offence and defence for his high school football team.
His loves the outdoors, racing dirt bikes, hunting, and knows how to play the acoustic guitar.
6. Raegan Revord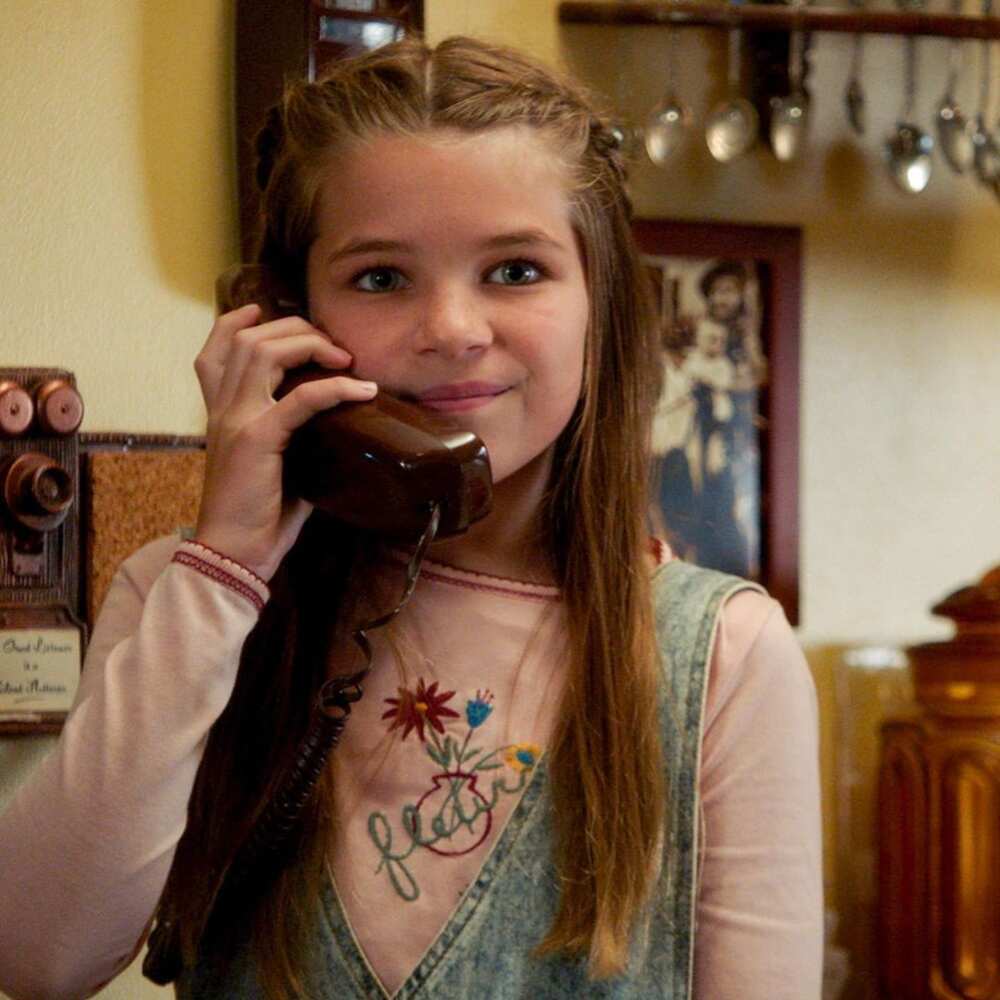 Raegan Revord plays Missy. Missy Cooper is one of the show's characters who make it quite enjoyable. As Sheldon's twin sister, Missy is quite much the opposite of her brainy twin. She has to deal with Sheldon's oddness as they share a room. She is sassy, funny, and quite lovable.
Raegan Revord was born in San Diego on January 3rd, 2008. She moved to Los Angeles to pursue a career in acting and landed a recurring role as Megan on Modern Family when she was just six years old. She has guest-starred on Grace and Frankie and With Bob & David. She also had a recurring role in Teachers.
Raegan made her acting debut in the year 2015 in a short film titled Tortoise, where she played a ballerina. She is actively involved in charity work and currently has a net worth of $450,000.
The Young Sheldon cast members are clearly great at what they do. With their excellent skills and talent, they have given TBBT fans a chance to go back in time and watch a young Sheldon Cooper growing up.
Source: Legit.ng