Jameela Jamil bio: age, height, instagram, twitter, net worth
Jameela Jamil is an actress, radio host, model, DJ, and, writer in London. Her success story is one of the most inspiring, as she once tutored English in London, United Kingdom, before rising to fame.She became an actress at the age of 22 years. Firstly, she worked as the main host on T4, where she became popular after interviewing several famous actors and musicians. She has also worked as a journalist for Cosmopolitan Magazine and The Huffington Post.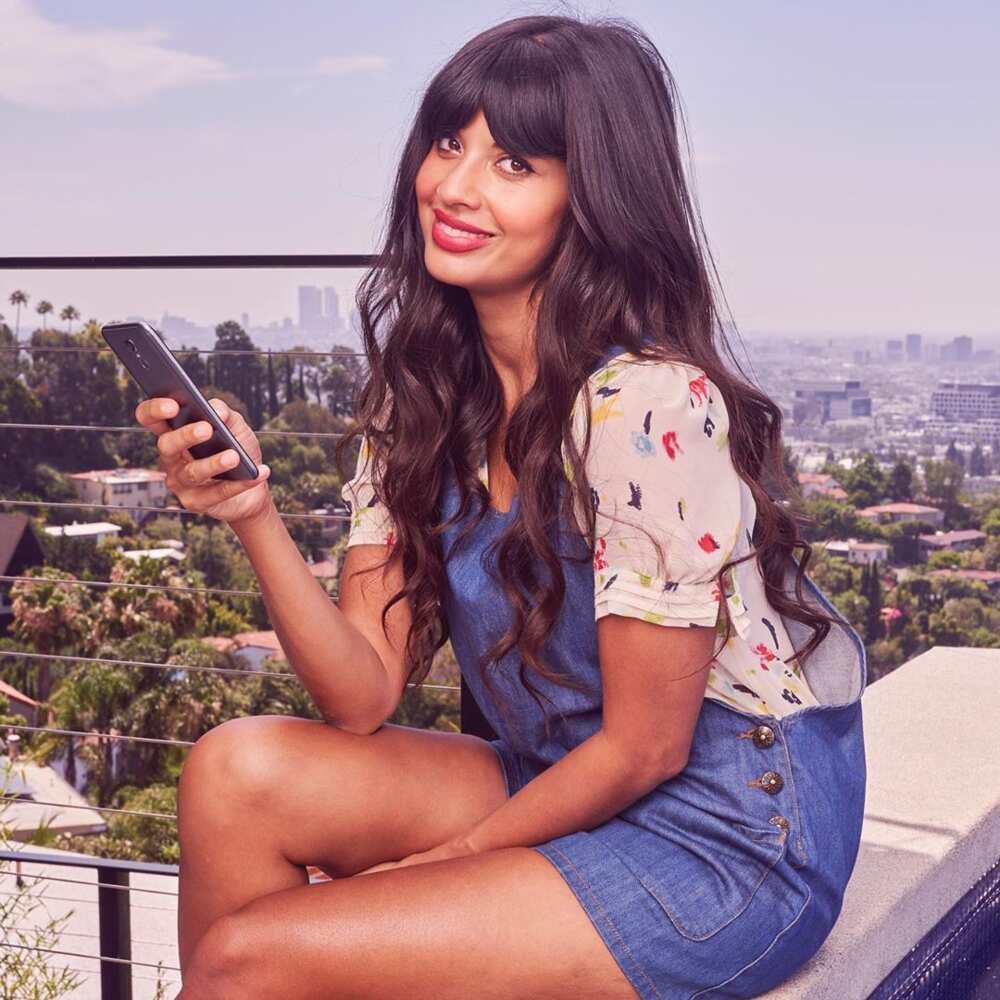 When young, the actress wore extra-large men tracksuits. She did not believe that the world of fashion and design would make her stylish. However, in 2010, she was reported as a rising star in the fashion industry. Jamil does not have a personal stylist. She gets her clothes from designers, namely Olivia Rubin, Urban Outfitters, Henry Holland, D&G and, high-street brand Topshop. Her style is unique, which reflects and also inspires many young people in the United Kingdom. In March 2010, she participated in the opening of Whiteley's Pop Up stores.
Profile summary
Birth name: Jameela Alia Burton Jamil
Jameela Jamil birthday: 25 February 1986
Jameela Jamil height: 1.8 m
Nationality: British
Jameela Jamil instagram: jameelajamilofficial
Jameela Jamil twitter: @jameelajamil
Early life
The actress was born to an Indian father and Pakistan mother, Shireen Jamil. At the age of 17 years, she got involved in an accident and broke her back. This left her in bed-fast for one and a half years. She attended Queen's College School, where she was bullied because of her race and weight. Despite all these challenges, she became successful in her career.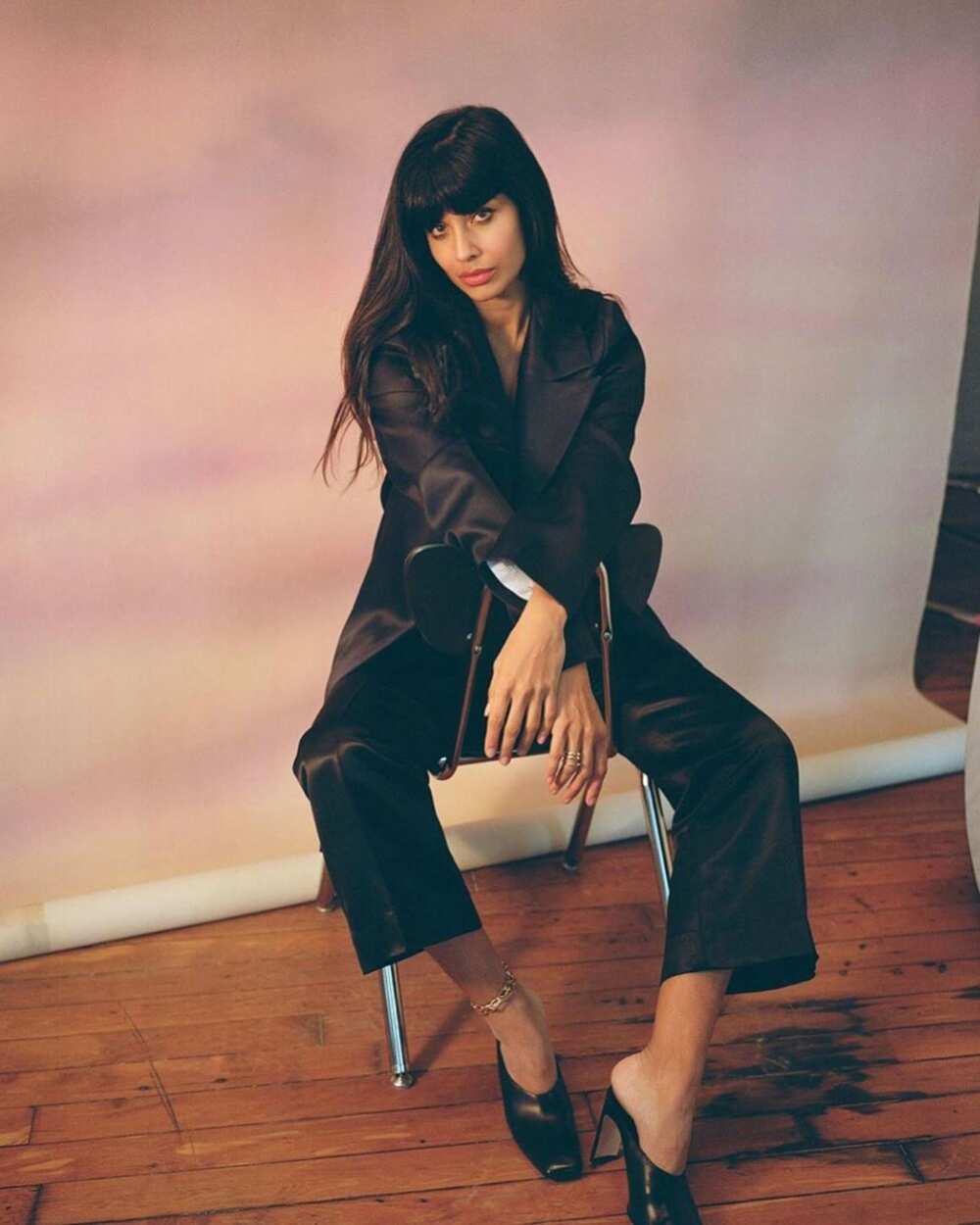 She also has a brother, Adnadus Dyzantae, who lives in Hampstead with their mother. He is the author of The III Literate.
Jameela Jamil dating
The two love birds managed to keep their relationship secret. They officially revealed it in 2015, where it started with subtle hints on social media and has since then intensified. at that time, sheJameela Jamil age was 29 years. In 2018, during their third anniversary, James posted their photo: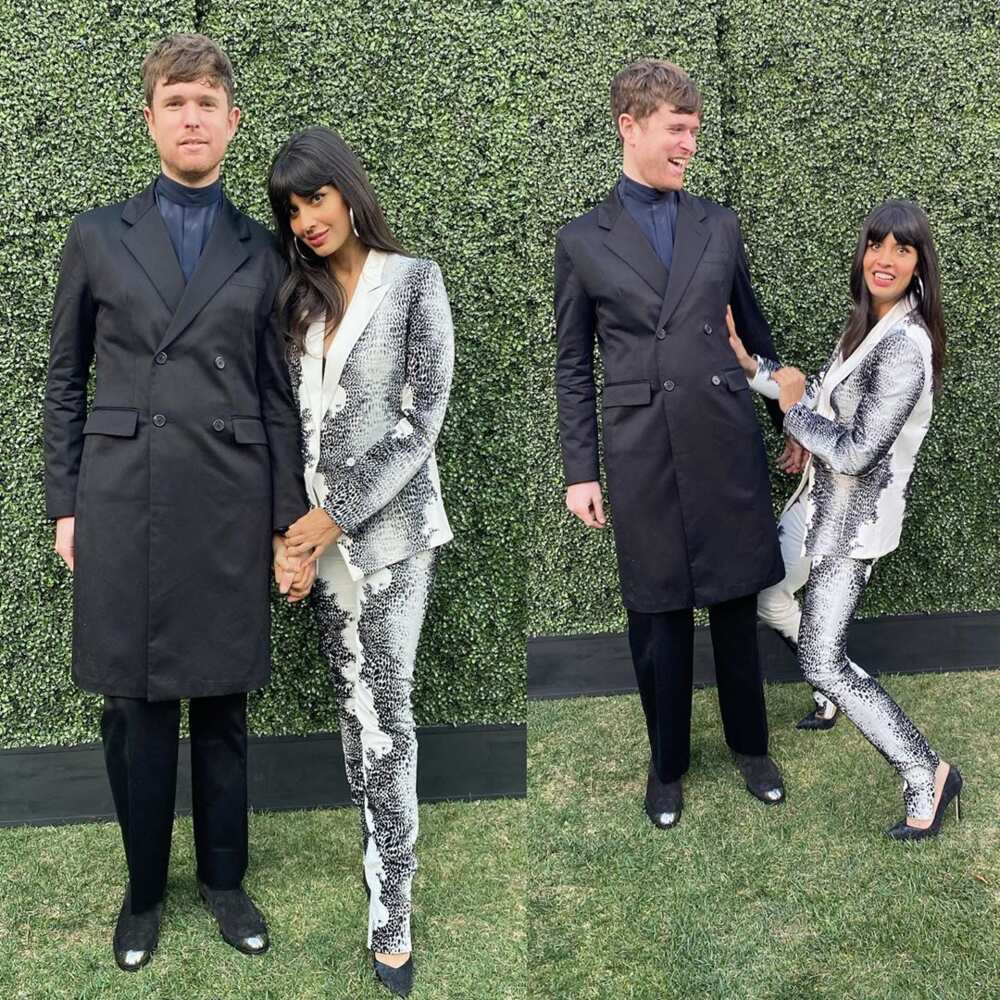 The two are not married yet. Now being in her 30's, Jameela recounts that she is living her happiest moment.
What disease does Jameela Jamil have?
The famous actress was detected having hearing loss and congenital labyrinths at birth. She also has asthma and Coeliac disease.
Jameela Jamil comes out as queer
The actress was asked by US broadcaster HBO to be a judge on the new LGBT-interest show. People criticized her, that she was not a representative of the black LGBT race. The criticism made her disclose the fact that she is queer.
Jameela Jamil net worth
She is estimated to be worth about 1.9 million dollars. Her wealth is a result of her acting career. According to her, wealth does not mean much as she prefers giving back to society, something that is close to her heart.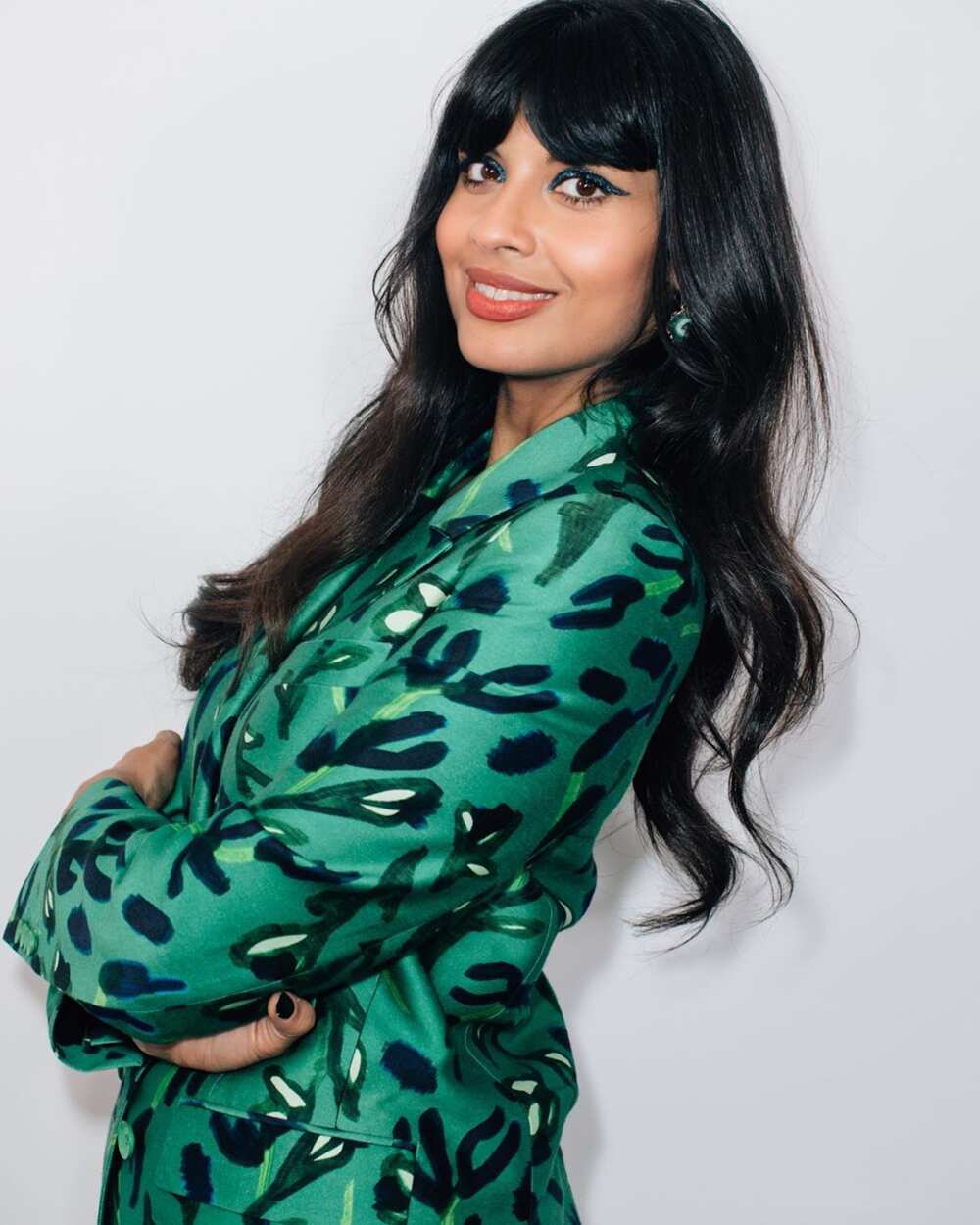 Jameela Jamil news
She currently uses her Instagram account to encourage women through a charity known as Weigh Campaign. She upholds that women should not be defined by their weight but through their personality.
Jameela Jamil achievements
She is famous for having won Achievement of the Year at the Film and TV Awards for being the best T4 presenter, courtesy of ITV Studios in 2018. She is one of the best actresses in the industry.
The life of Jameela Jamil is worth emulating despite all the challenges she has faced to be where she is today! Her acting and modeling skills are unmatched and have increased her popularity. She is a good role model for young people looking to succeed in life as her story is an inspiration.
Source: Legit