Rebecca Black bio: age, net worth, career, latest news
Rebecca Black is a young American singer and YouTube personality who earned all-encompassing coverage on media after her song, Friday, went viral on various social media platforms. She has also done other songs in collaboration with other artists such as Dave Days. The song, Friday, created for her a platform despite all the allegations that came with it.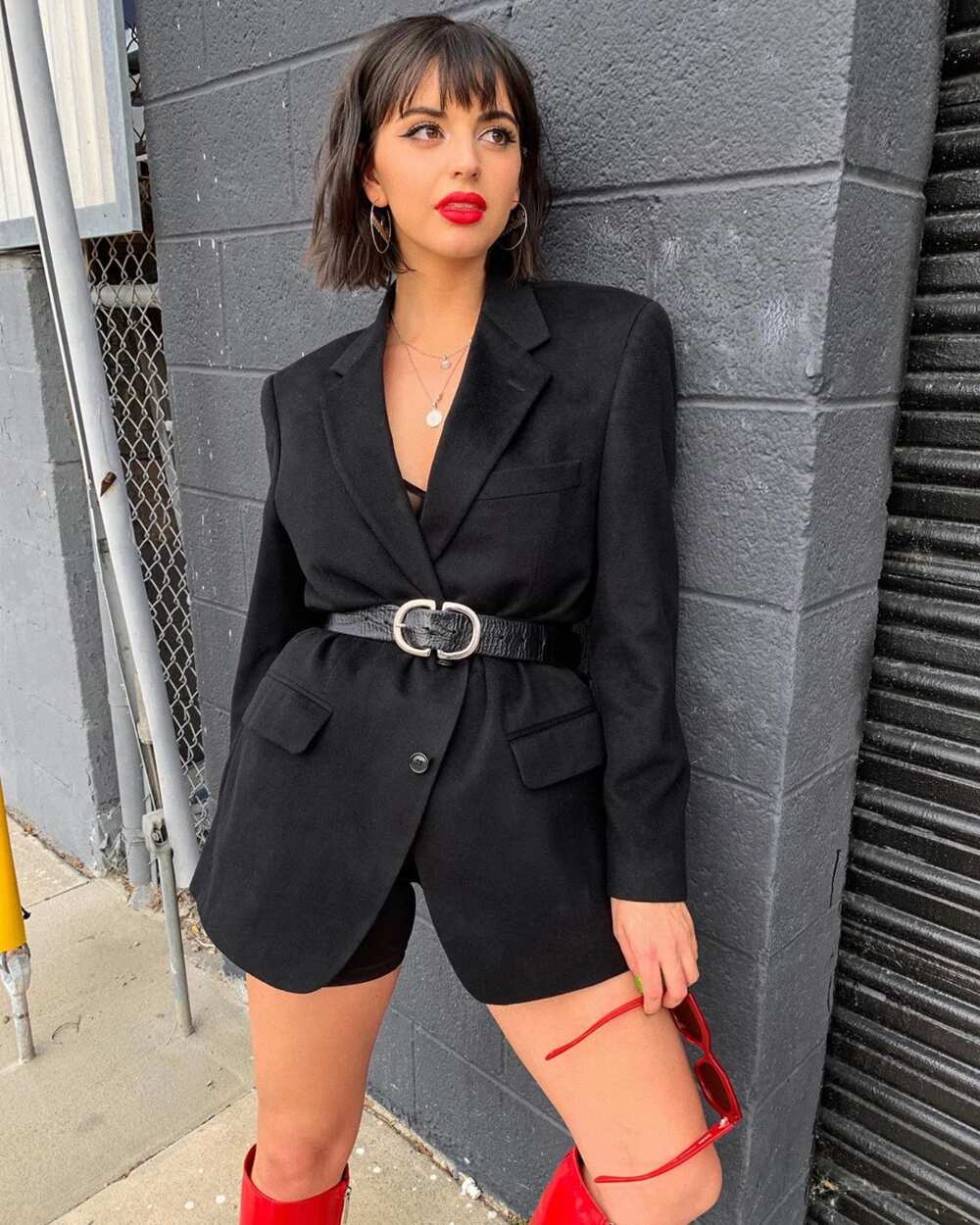 It is nine years down the line when she speaks out about her younger self, where she was 13 years and afraid of the world. Joining the music and entertainment industry was her greatest ambition, which she has achieved since 2011.
Profile summary
Birth name: Rebecca Renee Black
Date of birth: June 21, 1997
Birthplace: Irvine, California in the United States of America
Height: 1.65 m
Age: 22 years
Nationality: American
Rebecca Black IG: msrebeccablack
Early life
Rebecca was born to a mother of half Mexican ancestry, Georgina Marquez Kelly, and a father of Italian, Polish, and English ancestry, John Jeffery Black, who were both veterinarians. Her younger brother, Chase, was born on August 25, 1999. However, her parents separated in 2003 when Rebecca was in first grade. She also has a grandmother who lives in Illinois.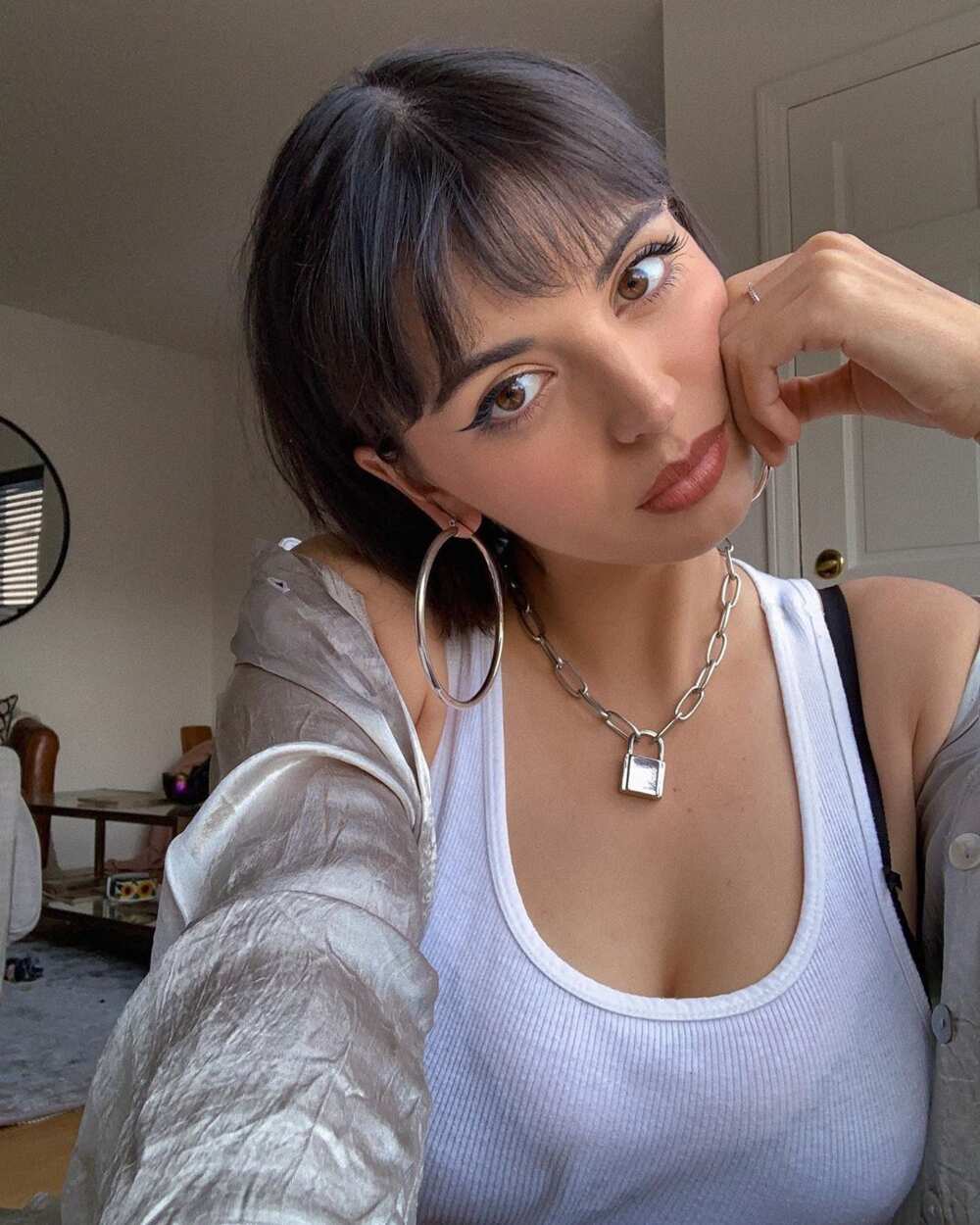 Education
She was enrolled in a private school from kindergarten to the sixth grade. She was constantly bullied because of her race and then after the production of her song, Friday. Looking back, the young singer deems that she was not wise enough at 15 years because she could not face her fears and the bullying that surrounded her.
What ethnicity is Rebecca Black?
The singer wears many hats when it comes to her ethnicity. Interestingly, she is of Mexican, Polish, Italian, and English roots as her parents were from different countries.
Rebecca Black Friday
ARK Music Factory produced Friday. Nevertheless, it was not smooth sailing for the young singer at that time, as the song led her into depression as a result of the criticism that she received from people who had different views. However, the song managed to win over the hearts of music enthusiasts on social media platforms like Facebook, Instagram, and Twitter, most producers were turning it down.
Rebecca Black career
The celebrity currently works as a singer and a YouTube personality who has reached greater heights of success than any other singers within her country. She gets her inspiration from Justin Beiber and Selena Gomez, who also achieved much at a very young age. She talks of producing more songs as long as she is still within the music industry.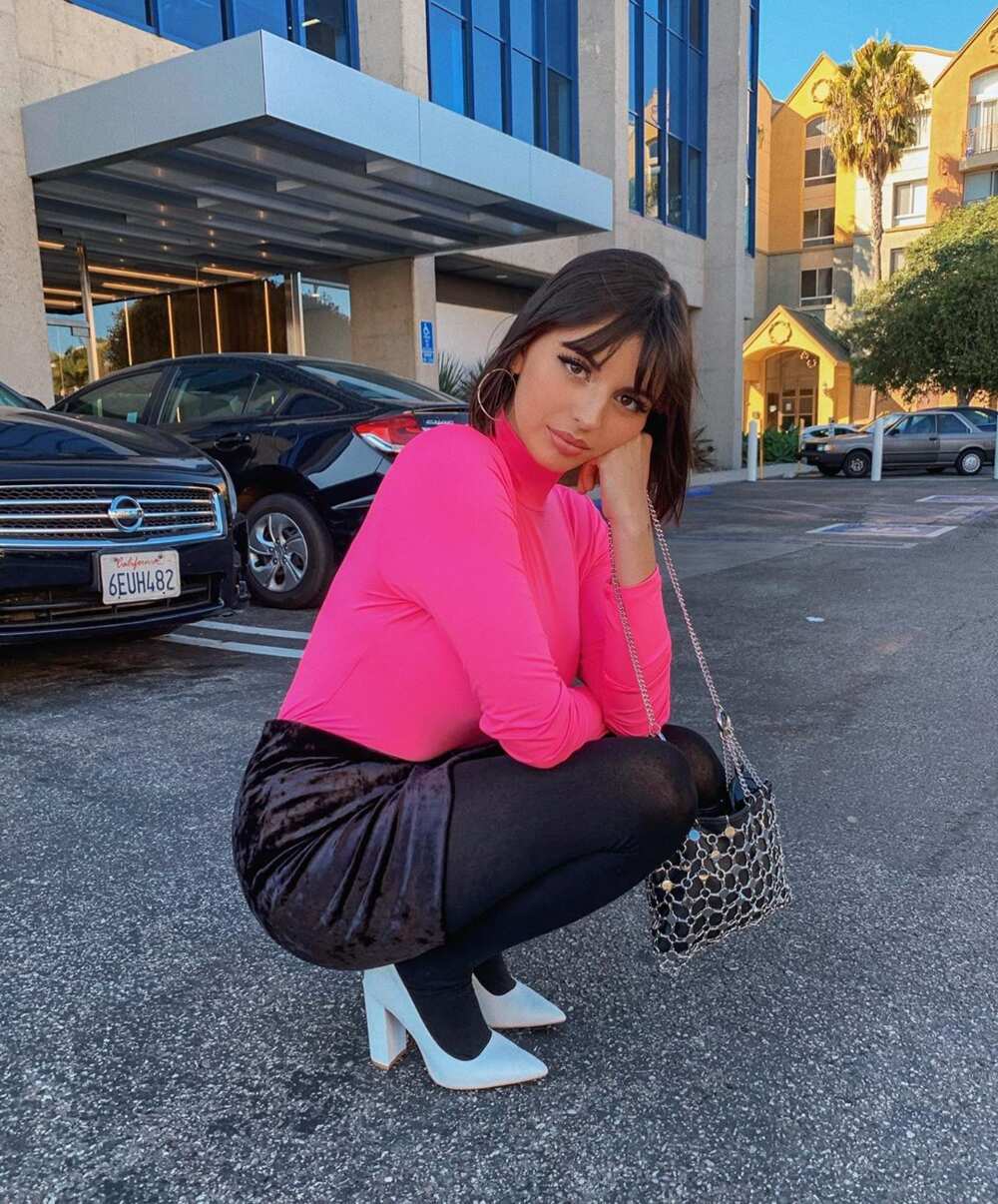 Songs
Here is a list of some of her songs:
Friday in 2011
Last Friday Night in 2011
My Moment in 2011
Person of Interest in 2011
Sing It in 2012
In Your Words in 2012
Saturday in 2013
The Great Divide in 2016
How much is Rebecca Black Worth?
Rebecca Black net worth is estimated to be about 1.5 million dollars. Her wealth is stated to be from her music career, where she has released various songs.
Rebecca Black latest news
The singer recently uploaded on her Tweeter handle that for the past nine years, she has been recovering from depression since Rebecca Black age was 15. She says that she could have given up on music, but she chose to fight an achievement that she is proud of.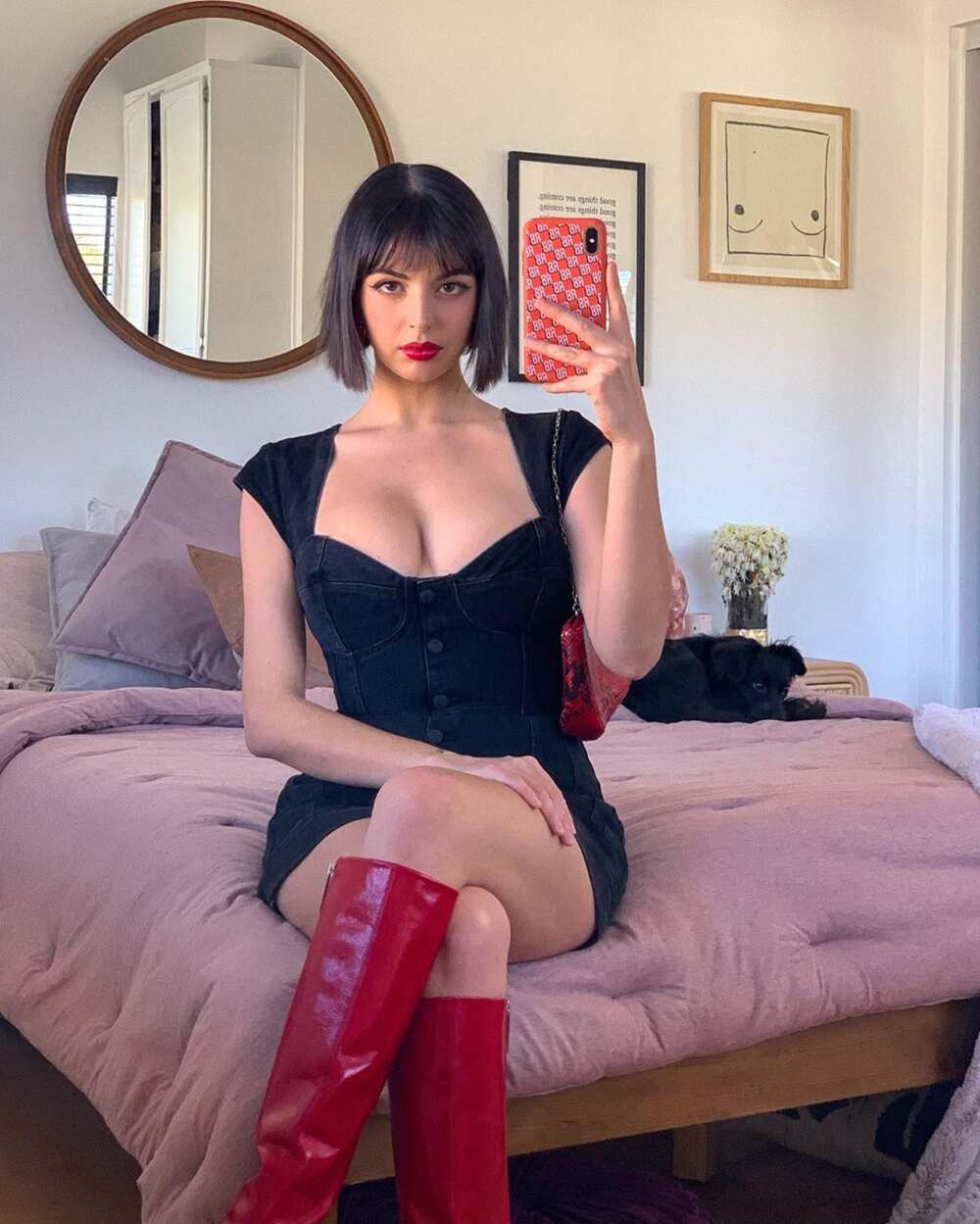 However, she says that at 19 years she regarded herself as disgusting when she looked at her image in the mirror just because everybody disregarded her.
Rebecca Black 2020
The celebrity says that her life has taken a different path, which she is proud of. She is no longer bullied and wishes that she could have known better at 13 years how to stand strong against the criticism.
Besides her stunning beauty and courtesy to all, Rebecca Black is a well oriented and talented musician. Her lovable and charming personality created a niche for herself in the showbiz industry. Her songs are cool to listen to as she gives all her best with her golden voice.
Source: Legit.ng