Lucifer cast: get to know the actors behind the characters
Lucifer cast is just excellent – this is what thousands of fans of the TV show would say. Charismatic, talented, and amazing actors and actresses make this TV series awesome. Who are they behind the scenes, though? What kind of life do they lead?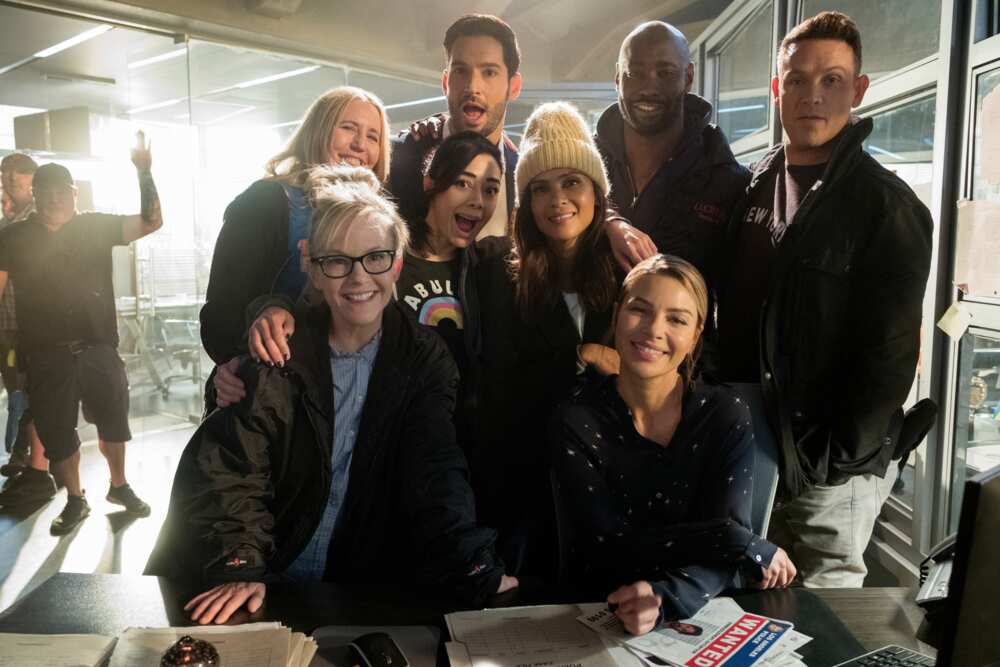 The cast of Lucifer series consists of a range of leading and recurring characters. Each of them has crowds of fans who are eager to find out whether there is anything in common between actors and characters they impersonate.
The Lucifer cast: main characters and actors behind them
Which famous actors and actresses make up this show's cast?
Lucifer Morningstar performed by Tom Ellis
The Prince of Darkness is the main character of the show. Being extremely tired of billions of years in Hell, its ruler made up his mind to run a nightclub in Los Angeles as an ordinary person. Tom Ellis, who plays Lucifer, gained a significant portion of fame thanks to this role.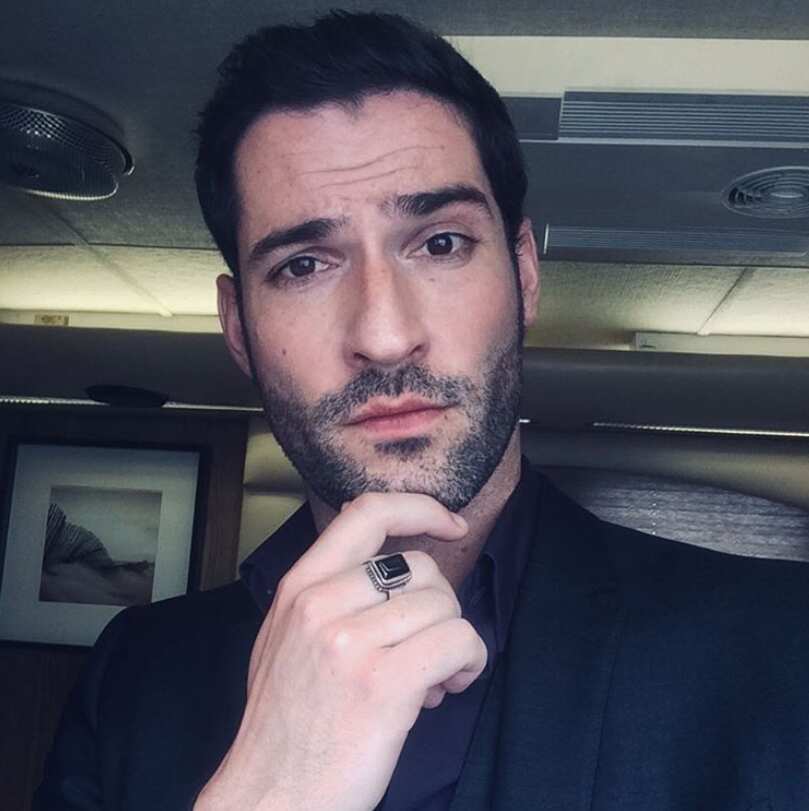 Ellis was born on 17 November 1978 in Cardiff, Wales. His career started back at the beginning of the 2000s. His most notable roles, however, start from his participation in Miranda, a top-rated TV show aired on BBC.
He also participated in BBC's Merlin series, Doctor Who, Agatha Christie's Poirot, and other projects on British and American television. In 2015, Ellis was cast as the King of Hell in Lucifer, the Fox TV drama; he has starred in it until the fifth and final season.
Who is Lucifer married to in real life? In June 2019, he tied the knot with his girlfriend, Meaghan Oppenheimer. They have been together since 2015. Before meeting Meaghan, Tom was married to Tamzin Outwaite and had two daughters with her, Marnie and Florence. Tom has one more daughter, Nora, born from an earlier relationship.
Chloe Decker played by Lauren German
Chloe is a charming police detective who is invulnerable to Morningstar's supernatural powers.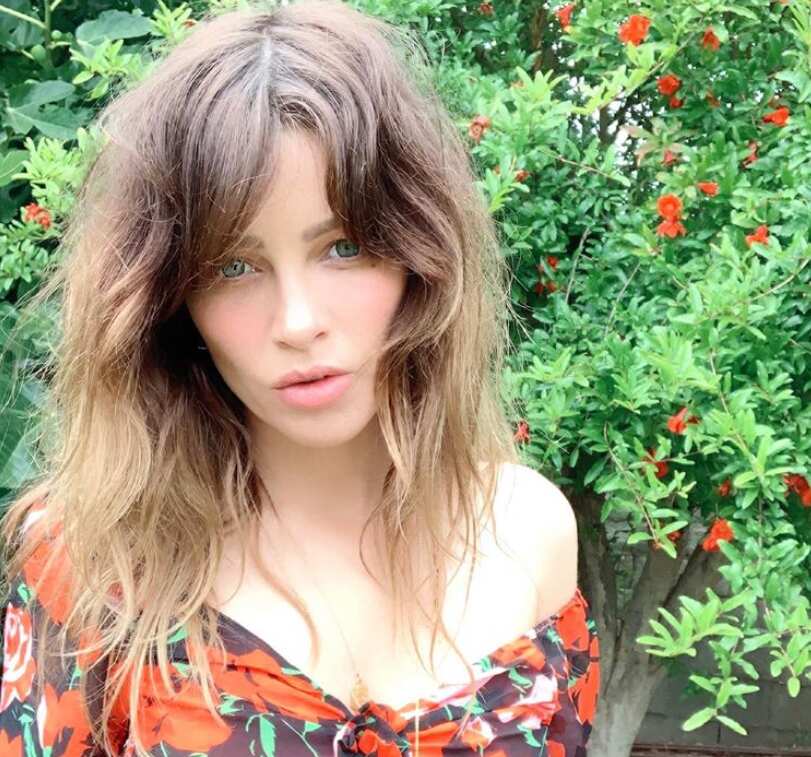 Lauren German, born on 29 November 1978 in Huntington Beach, California, is best known for her roles in numerous movies and TV shows like What We Do Is Secret (musical drama), Hostel: Part II (horror), The Divide (apocalypse thriller), Hawaii Five-0 (CBS police drama), Chicago Fire (NBC drama), and so on.
Lauren German was romantically linked to Barry Zito (a brief relationship in the past) and Ashton Holmes (between 2009 and 2010). As for today, her relationship status is not disclosed.
Beatrice 'Trixie' Espinoza portrayed by Scarlett Estevez
The daughter of Chloe and Dan Espinoza is probably one of the most charming Lucifer actors and characters who has won thousands of fans' hearts.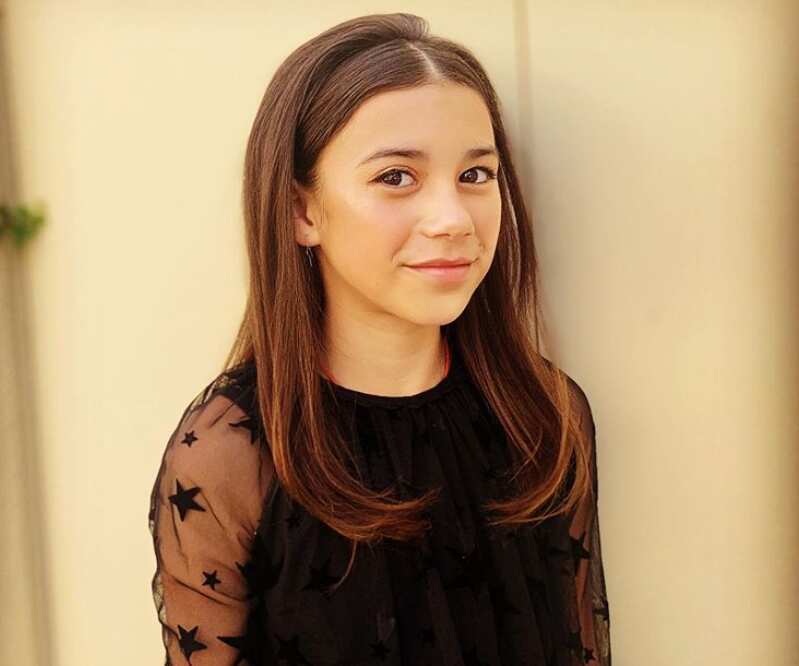 Scarlett Estevez was born on 4 December 2007 in Los Angeles, California. She has been showing a knack for acting since her earliest childhood years.
At age 3, she had a role in her first commercial. Since then, the list of her roles in commercials alone has grown to 25. And Then There Was You was the first film for the child star. Junior Eye by Nickelodeon, Daddy's Home, and Daddy's Home 2 replenished her acting experience.
Daniel 'Dan' Espinoza performed by Kevin Alejandro
Dan is another Los Angeles police detective who was once married to Chloe Decker and fathered her daughter Trixie.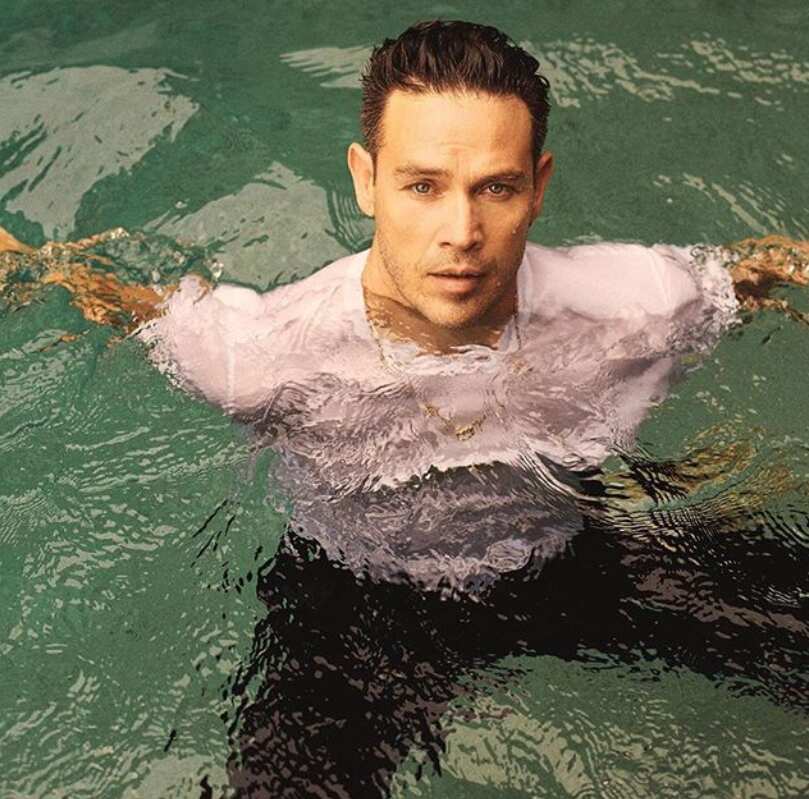 Born on 7 April 1976 in San Antonio, Texas, Alejandro has Spanish, English, and Irish roots. Best known for his performance in Southland (as Nate Moretta), True Blood (as Jesus Velazquez) or Parenthood (as Forklift Mike), the actor has also appeared on such popular TV shows as Charmed (2004), CSI: New York (2005), NCIS: Naval Criminal Investigative Service (2006), The Mentalist (2010), Bones (2011), Grey's Anatomy (2015), and The Catch (2016).
Kevin has a spouse, Leslie de Jesus Alejandro. They have been married for many years already, and their union was blessed with a son Kaden.
Amenadiel played by D.B. Woodside
Amenadiel was the one who blessed Chloe Decker's parents for having a baby.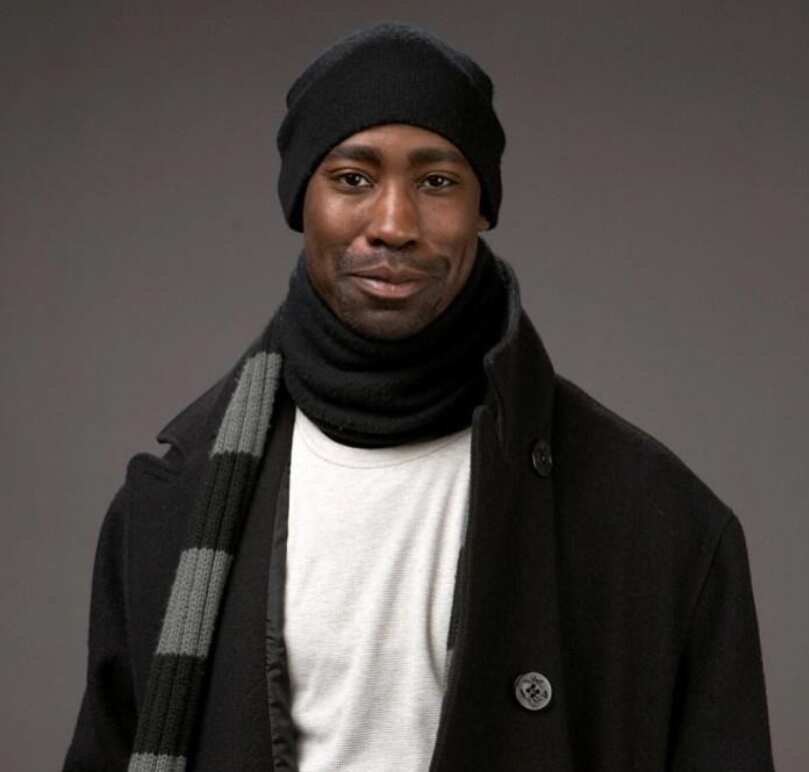 D.B. Woodside was born on 25 July 1969 in New York City. He has won recognition due to his roles in The Temptations, Buffy the Vampire Slayer, Single Ladies, and Parenthood. One of the most notable roles under his belt is his portrayal of Wayne Palmer on 24, another Fox action/drama show.
D.B. Woodside is not married, but he has a daughter named Dakota Tao with his girlfriend, Golden Brooks. The child was born in 2009.
Mazikeen 'Maze' Smith performed by Lesley-Ann Brandt
A stunning female demon, Lucifer's closest friend and supporter, she was the one who cut off his gorgeous wings when he asked her.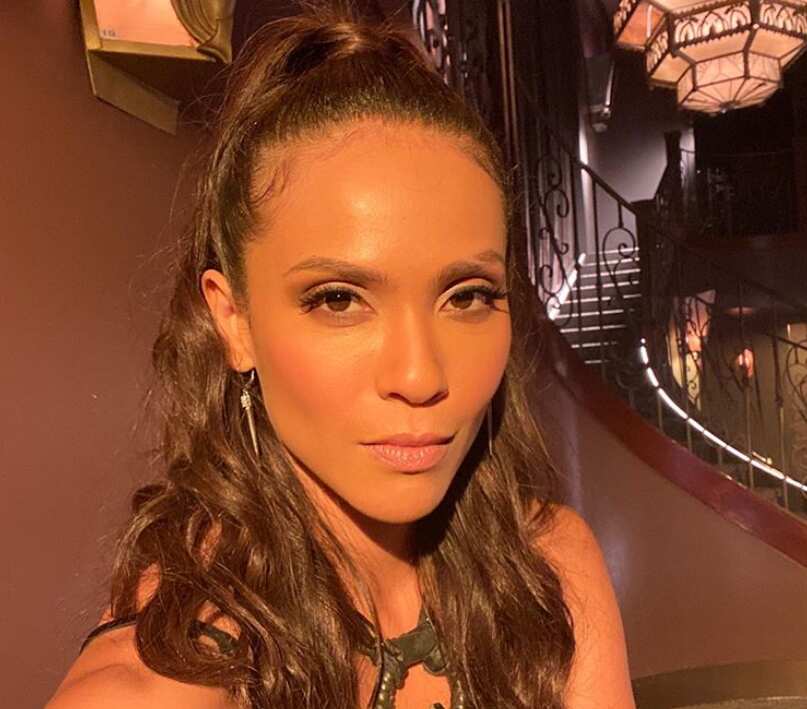 Lesley-Ann Brandt was born on 2 December 1981 in Cape Town, South Africa. The beautiful actress became recognized internationally after portraying Naevia in Spartacus: Blood and Sand and becoming a member of the cast Lucifer. Before that moment, she had been involved in a range of New Zealand TV shows.
Lesley-Ann is married to Chris Payne Gilbert. In 2017, the spouses welcomed their first son, Kingston.
Dr. Linda Martin portrayed by Rachael Harris
Rachael was born on 12 January 1968 in Worthington, Ohio. She is best known as a member of the Lucifer TV show cast and for her participation in numerous television and stage projects. Her television career dates back to the 1990s: SeaQuest DSV; Star Trek: Voyager; Sister, Sister, and other shows.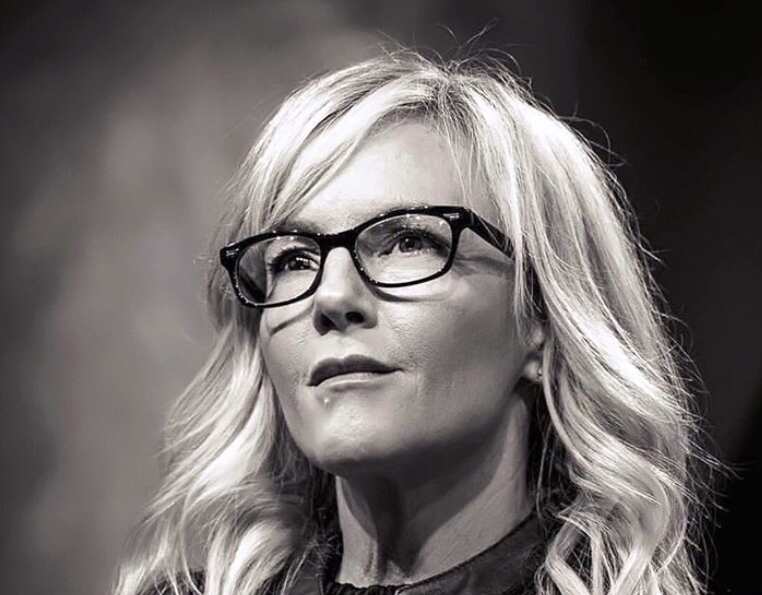 In the 2000s, she had several small roles in various TV projects and finally landed the role of the charming psychotherapist of the King of Hell in March 2015.
Rachael Harris is married to Christian Hebel. The actress gave birth to their first son, Henry, in 2016. Previously, the woman was married to Adam Paul (2003 to 2008).
Eve performed by Inbar Lavi
Who is the new girl in Lucifer Season 4? It is Eve, one of the very first humans God created, the mother of Cain and Abel. After a successful escape from Heaven, Eve was reborn on earth as a human being again.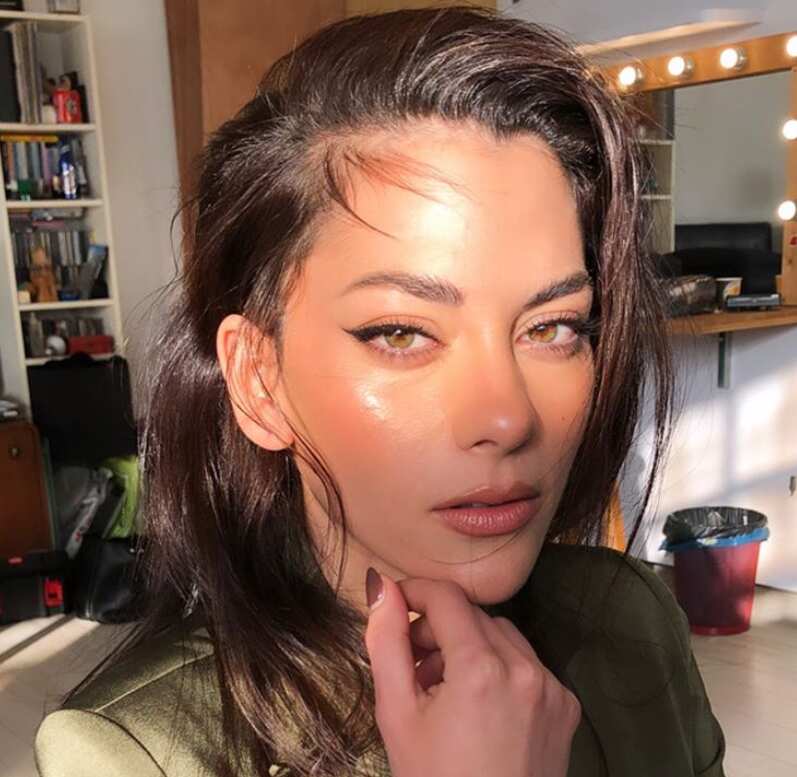 Inbar Lavi was born on 27 October 1986 in Ramat Gan, Israel. She is known for her roles as Sheba in Prison Break, Raviva in Underemployed, and, of course, for being a part of the Lucifer cast Eve.
Inbar was romantically linked to Christoph Sanders, two years after they met each other on the set of Ghost Whisperer. They had been together for three years before breaking apart in 2015. Since that time, there has been no information about the young woman's new love affairs.
Goddess/Charlotte Richards portrayed by Tricia Helfer
Playing exiled God's wife, this woman once mothered both Amenadiel and Lucifer. While on earth, she occupied the body of Charlotte Richards and struggles against the human world she dislikes. The Goddess, however, started a very complicated relationship with Chloe's ex, Dan Espinoza.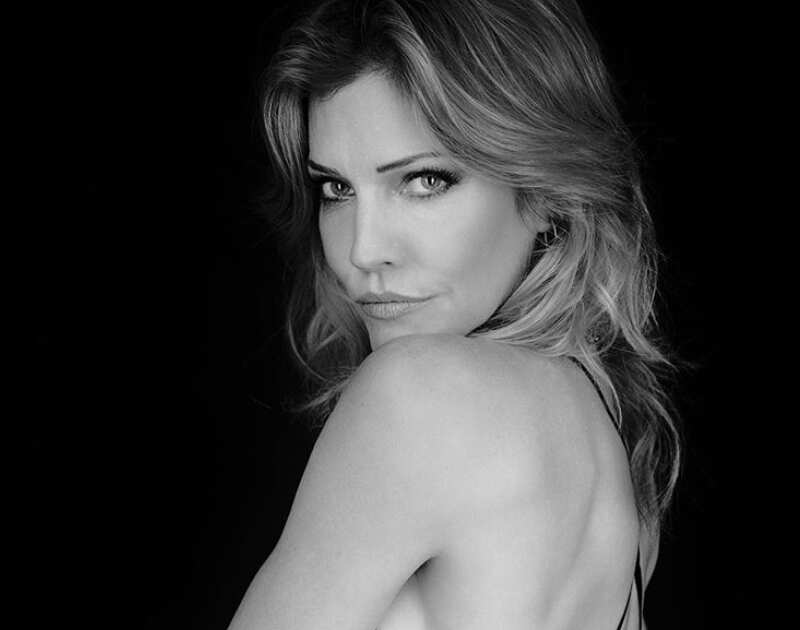 Tricia Helfer was born on 11 April 1974 in Donalda, Alberta (Canada). She is a former model and an accomplished screen and voice actress. Her most recognizable roles are in the Battlestar Galactica TV series and Lucifer. Fans can enjoy Helfer's voice in StarCraft (video games) as Sarah Kerrigan.
Tricia had been married to Jonathan Marshall, a lawyer, from 2003 up to May 2017 when the actress filed for divorce, which was settled in 2019. They have no children.
Ella Lopez played by Aimee Garcia
Ella works for the LAPD and often helps Chloe and Morningstar with the cases they investigate. In season 4, she is the one who defuses bombs and saves everybody.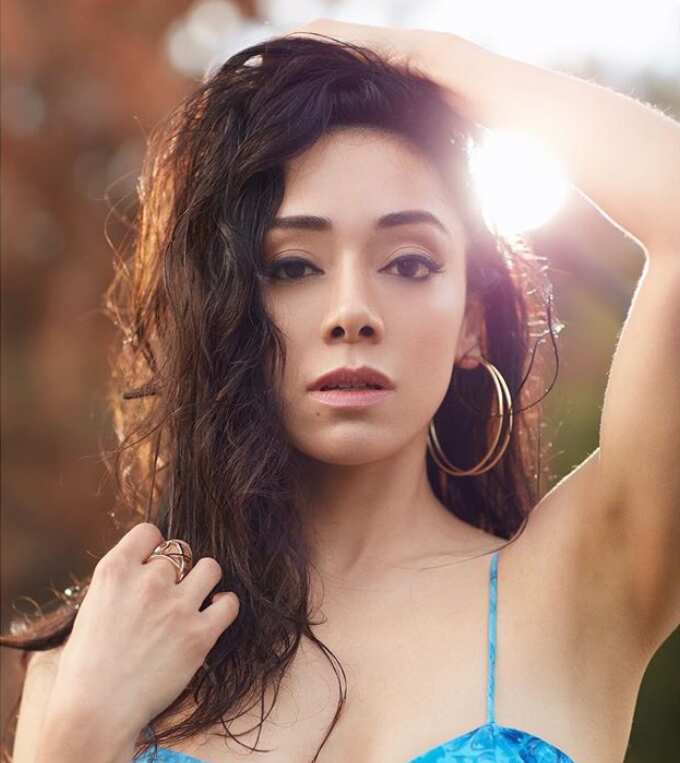 Aimee Garcia, the star of the cast of Lucifer season 4, was born on 28 November 1978 in Chicago, Illinois. The list of her most prominent roles includes Veronica Palmero (George Lopez), Yvonne Sanchez (Vegas), Jamie Batista (Dexter), and more.
Aimee is currently single. Earlier, she had a romantic relationship with Anthony Cook, a British footballer and TV personality.
Marcus Pierce/Cain performed by Tom Welling
Marcus is not only a police lieutenant but also the first murderer in the world, Adam and Eve's son Cain. He is the one who finds out that Chloe's love is able to make immortal creatures mortal.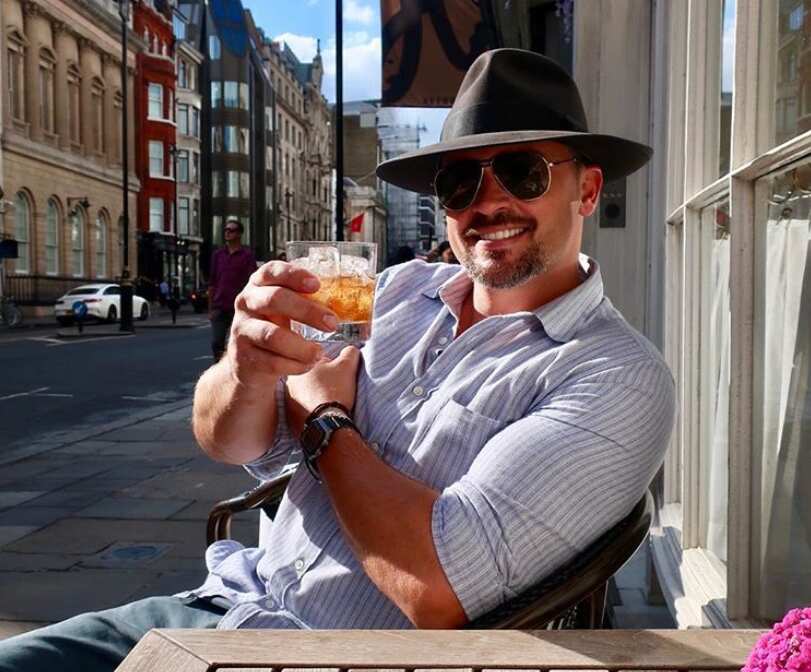 Tom Welling, an actor and model, was born on 26 April 1977 in Putnam Valley, New York. He is known best for his role as Clark Kent in the hit superhero drama Smallville and a range of other television projects. Apart from acting, he has tried his hand at producing and directing.
Welling is married to Jessica Rose Lee, who was his long-term girlfriend. The two tied the knot late in 2019 after about 5 years of being together. In 2018, the couple welcomed their first child, Thomson Wylde.
Since the smashing TV show was extended to 5 seasons, we are looking forward to seeing the gorgeous Lucifer cast handling new plot turns and twists!
Source: Legit.ng