What is prayer and why is it important?
What is prayer? It is a way of life for those who believe in the existence of a supreme being. People across the world have found different ways of explaining this act based on the religion or faith they belong to. Believers and religious scholars recognize the central position that such devotion occupies in religion. Some philosophers have even stated that without it, there is no religion.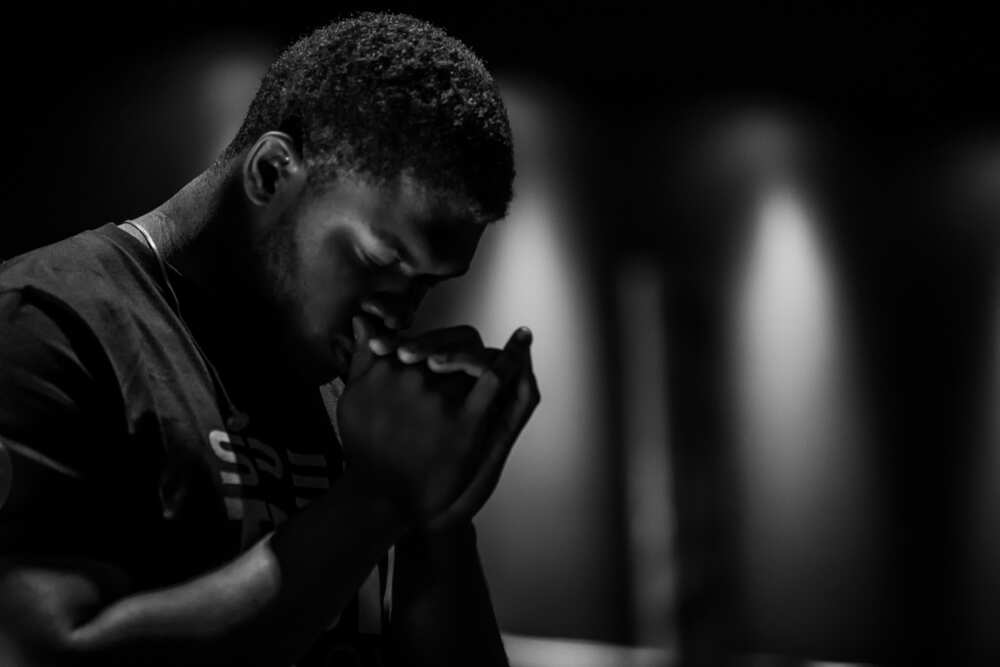 On the other hand, there are skeptics who have contrasting views when it comes to religion and the ability to communicate with the Almighty. They have ruled out the existence of God in Christianity, Judaism, and Islam arguing that a being with his nature and attributes cannot truly exist.
Here is a conclusive analysis of prayer meaning and why it is important to pray.
What is prayer?
What is the meaning of prayer? There are various perspectives to take when defining this act. Each religion has its unique understanding of this phenomenon. Below, we look at its definition, according to different religions.
Christians subscribe to the definition of prayer in the Bible. It is explained in the book of Jeremiah 33:3. The verse says, Call on me, and I will answer you and show you great and mighty things, which you do not know.
So, what is prayer in the Bible? These are the means by which Christians converse with the Lord. It is a way of talking to God directly. It can be silent or audible, public or private, informal or formal.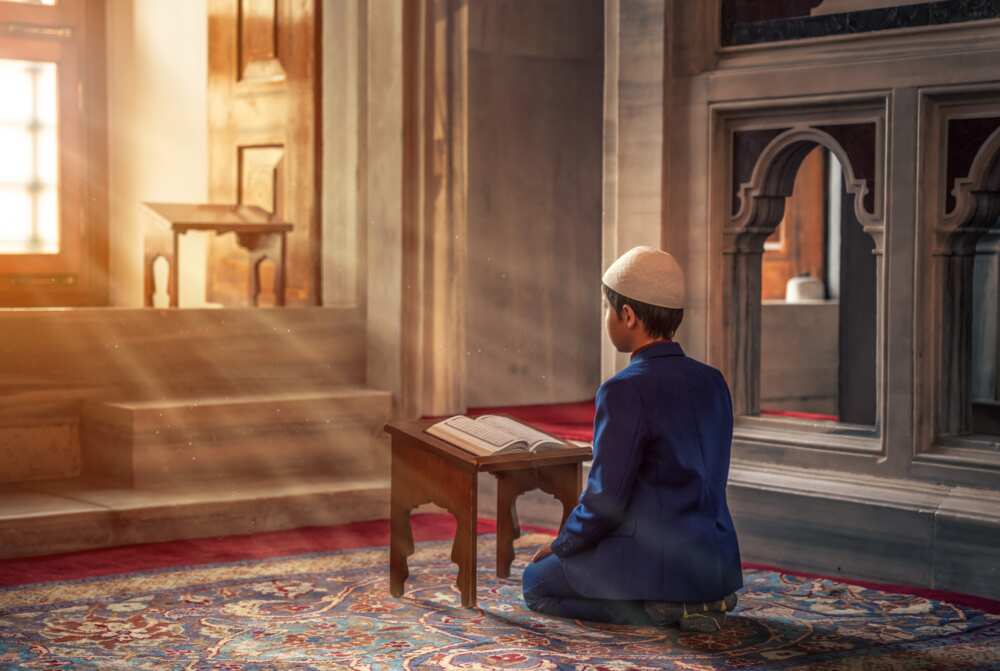 Islam has a different name for this phenomenon. It is called Salah or Salat. Salah is an Arabic word that means glorification or supplication.
This meaning reveals why Muslims pray - to glorify and petition Allah for their needs. Out of the five pillars of the Islamic faith, Salat happens to be the second pillar. Muslims petition Allah five times a day while facing Mecca.
The Jews call their prayer Tefilah. The term means 'to judge.' In this religion, talking to God presents an opportunity to judge and evaluate oneself.
The focus of Jewish invocation is on individual reflection upon one's deeds, faith, and faults. It is also an avenue to beseech, beg, or implore for one's needs.
Why do we pray?
What is the purpose of prayer in our lives? Regardless of the unique definitions in every religion, is there a shared reason behind the urge to talk to God? Below are three significant reasons why we offer our devotion to the Almighty.
1. To build a relationship with God
We often feel the need for God's presence in our lives. However, a relationship with Him is not something that comes automatically. We have to build it by showing Him that we need His companionship.
We cannot claim to know an individual whom we barely spend time with. So, to understand who God is and His purpose in our lives, we have to devote our time to get to know Him.
2. To get a breakthrough
Another important result of the invocation is a breakthrough. There is no doubt that we live in a world full of difficulties. When adversity strikes, things seem to be out of control. Then follows anxiety, dread, and desperation.
It is at such a point that talking to God brings stability and tranquillity. It is through religious devotion that we find recovery and emotional release.
3. For protection
God's protection is what keeps us safe, healthy, and alive. This is something that we can ask God for. We often find ourselves asking God for protection. The intercession for protection may be made on behalf of family members, neighbors, friends, workmates, self, etc.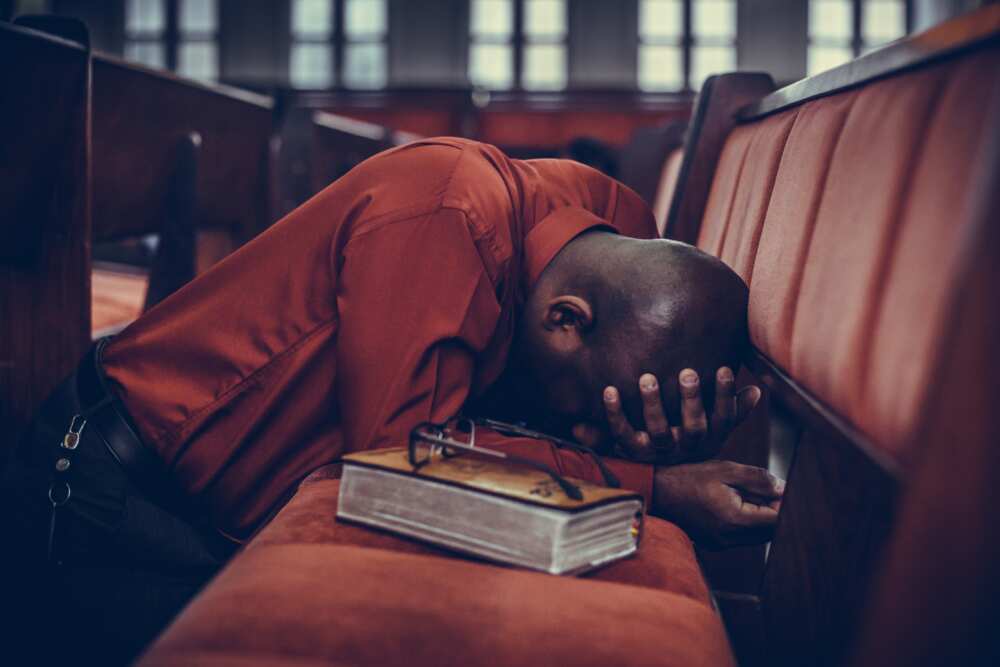 Types of prayers
Invocation is classified into various categories, based on the motivation behind it. The five main types are as explained as follows:
1. Thanksgiving
Thanksgiving involves praising and worshiping the Lord regardless of the prevailing circumstances in one's life. It is the best way of acknowledging God in times of joy as well as tribulations. Thanking God in time of trials is an indication that we share in the suffering of Christ Jesus.
2. Worship
Worship entails words of adoration that give glory to the Almighty. This is a way of remembering who God is. It is for praising Him for His attributes, goodness, and His everlasting love for us.
3. Corporate
It is also referred to as the prayer of the people. This is where two or more individuals come together to offer their requests and thanksgiving to God. It is a devotion of mission and purpose as well as a symbol of togetherness and unity in Jesus Christ.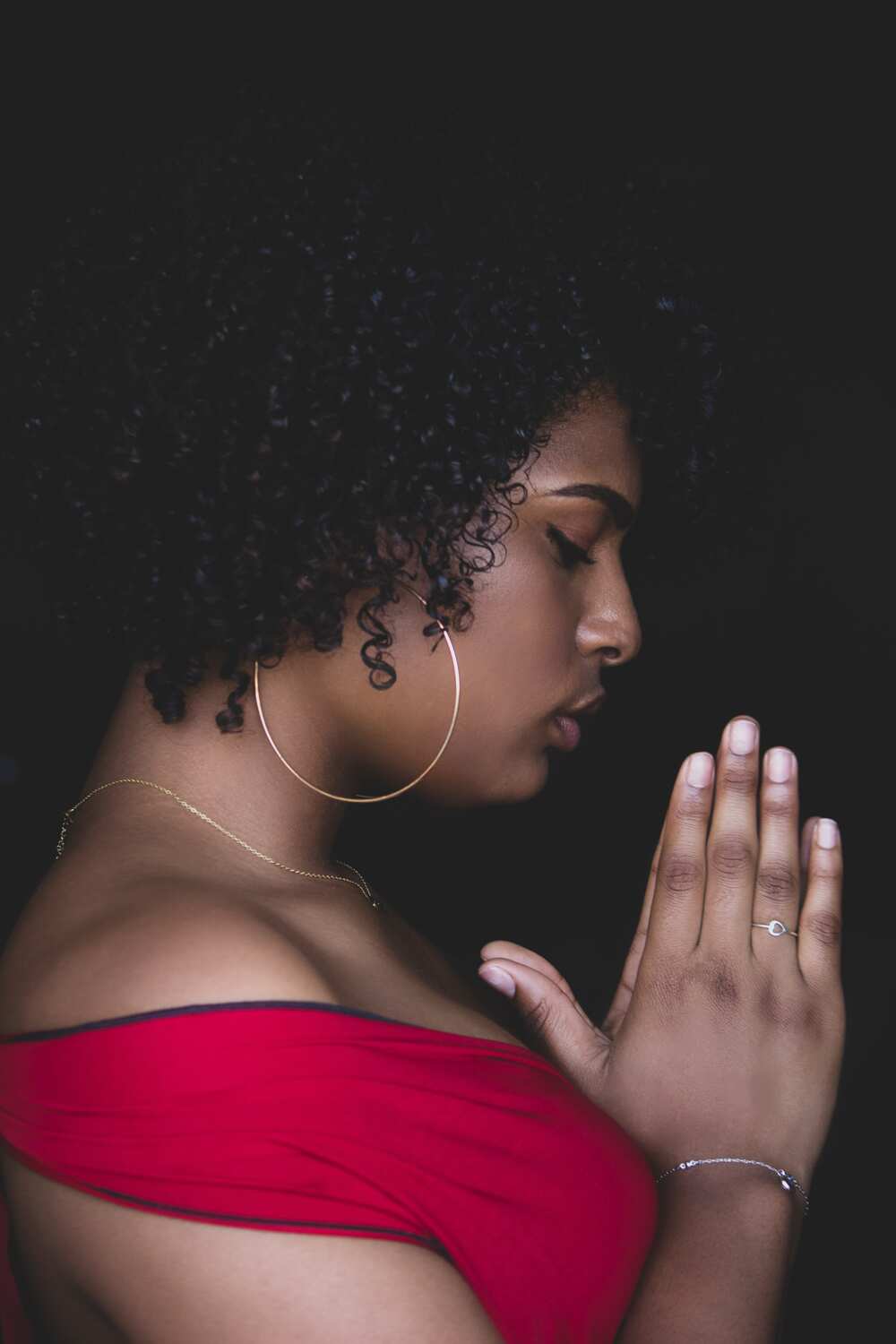 4. Consecration
Consecration means to devote or dedicate. We devote ourselves to God when we feel that we have sinned and we wish to confess our wrongdoings. This is the way of showing the Lord how remorseful we are.
God desires that we always humble ourselves and confess our sins. Through confession and repentance, our sins are forgiven. After consecration, we become holy and dedicate ourselves to serving God.
So, what is prayer? It is a conversation with God that enables us to overcome the toughest phases of life. The importance of prayer is something that we cannot afford to ignore in our lives. Through this, we can make progress in all areas of our life. It helps us to understand things in the spiritual realm.
Source: Legit.ng