As Nigerians, we get so busy we sometimes miss out on benefits. These 'Benefits' are there every day yet some do not know. Here's one you may have missed out on: 'My MTNApp;' an App that's just for you (and most importantly to serve you at all times).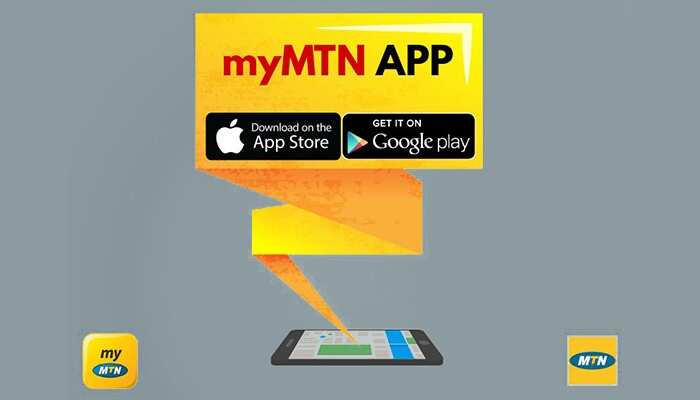 Here is how to maximise the App and turn things up as you make plans this Valentine:
1. Freaking Hot Deals: We know the first thing that came to your mind when you saw that. Yes, it is data. My MTNApp, you get it easier, faster, affordable and sometimes free. We said it if you don't use it, how will you get it?
2. Faster Customer Care Services: Ever tried calling customer care when in an extreme emergency? We seem to forget we are a population of over 180 million with so many engagements. Did you just say 'it's true o'? Hahahaha! For your information, you can actually engage your customer care agent in a chat on My MTNApp. Please and please, don't go flirting o, allow them to do their work in peace. Thank you!
3. Gift a Friend: Hot on the App is the feature where you can gift your friends and family some data and airtime. This is something the App gets done sharp sharp. We are inclined to believe that My MTNApp is totally Nigerian. From today and tomorrow, you get the opportunity to gift a loved one for free on the App!!!
Oops! were we allowed to let that cat out of the bag…shhhh!! Yes, we were!! Let the gifting begin!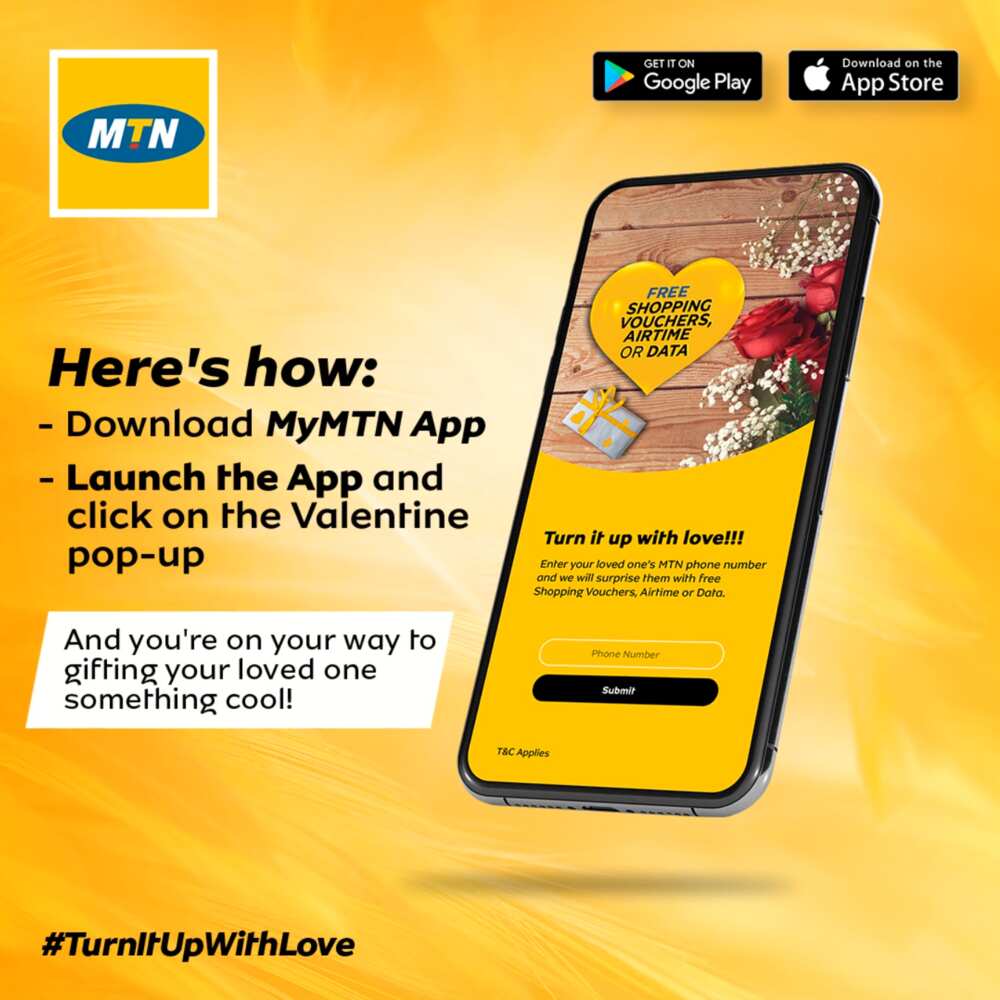 4. Crack the Egg: When we saw this, we were like – which one is crack the egg inside an MTN App? Remember that Whac-a-mole game where you have to hit the moles as they come out of the hole? It was super fun back then. Well, Crack the Egg almost mirrors that, but it is even more fun because as you crack the egg, you get gifts ranging from free data, free airtime etc.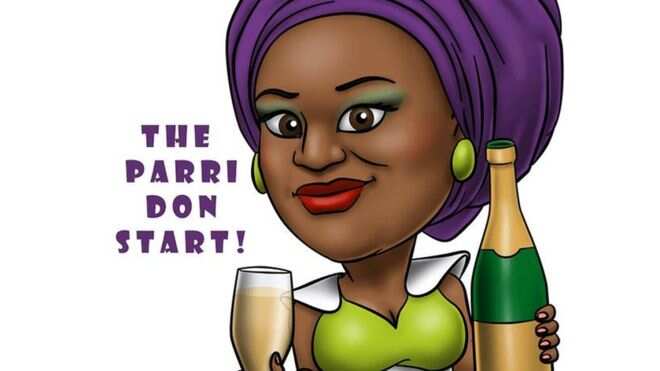 After this 'exclusive and reveal-all session' don't say we did nothing for you during the love season.
[Sponsored]