You cast: Who plays who in this Netflix hit show
The You cast will have you glued to the screen with their acting. These actors and actress tend to make the story believable. The first season follows the story of Joe Goldberg, a bookstore manager in New York, who upon meeting Guinevere Beck, an aspiring writer, becomes infatuated with her. He feeds his toxic obsession using social media and other technology to track her presence and remove obstacles from their romance.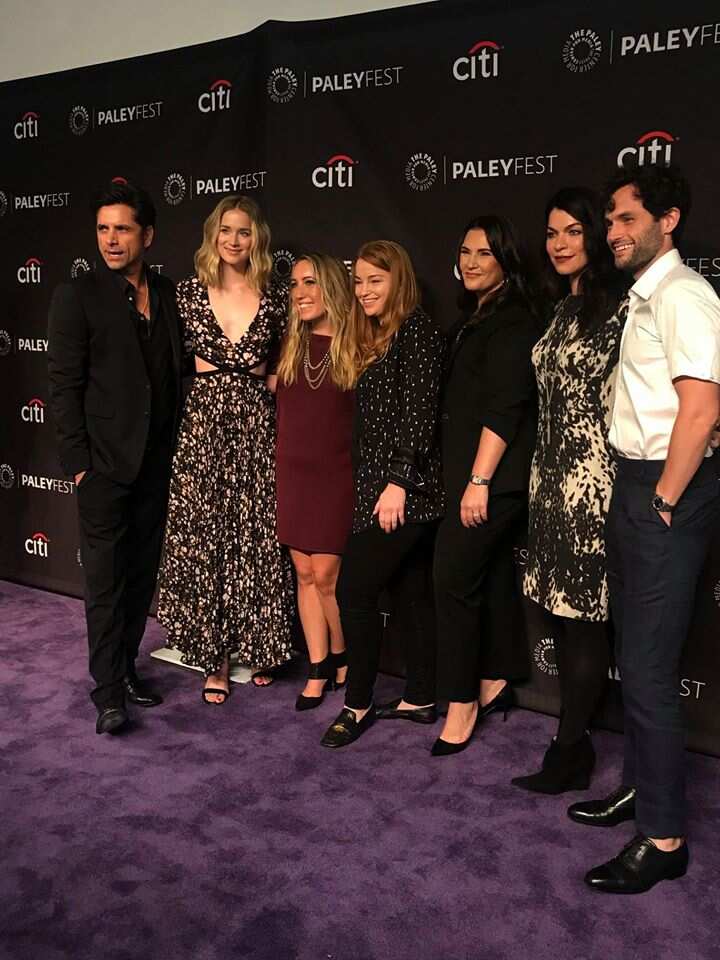 The second season shows Joe Goldberg, moving from New York to Los Angeles to escape his past. He decides to start over with a new identity. He meets avid chef Love Quinn and starts falling back into his old patterns of obsession and violence. In an attempt to create and grow new love in the City of Angels, he is determined to make his love relationship work. Even so, the show is what it is because of a lot of people. Here is a list of the cast of You that you need to know.
Top You cast
Are you a You Netflix cast fan? Who is your favourite actor or actress on the show? Well, apart from Joe, there are other people that have contributed to making the show a great success. This article features who they are, and what they do to make the show. They include:
1. Penn Badgley as Joe Goldberg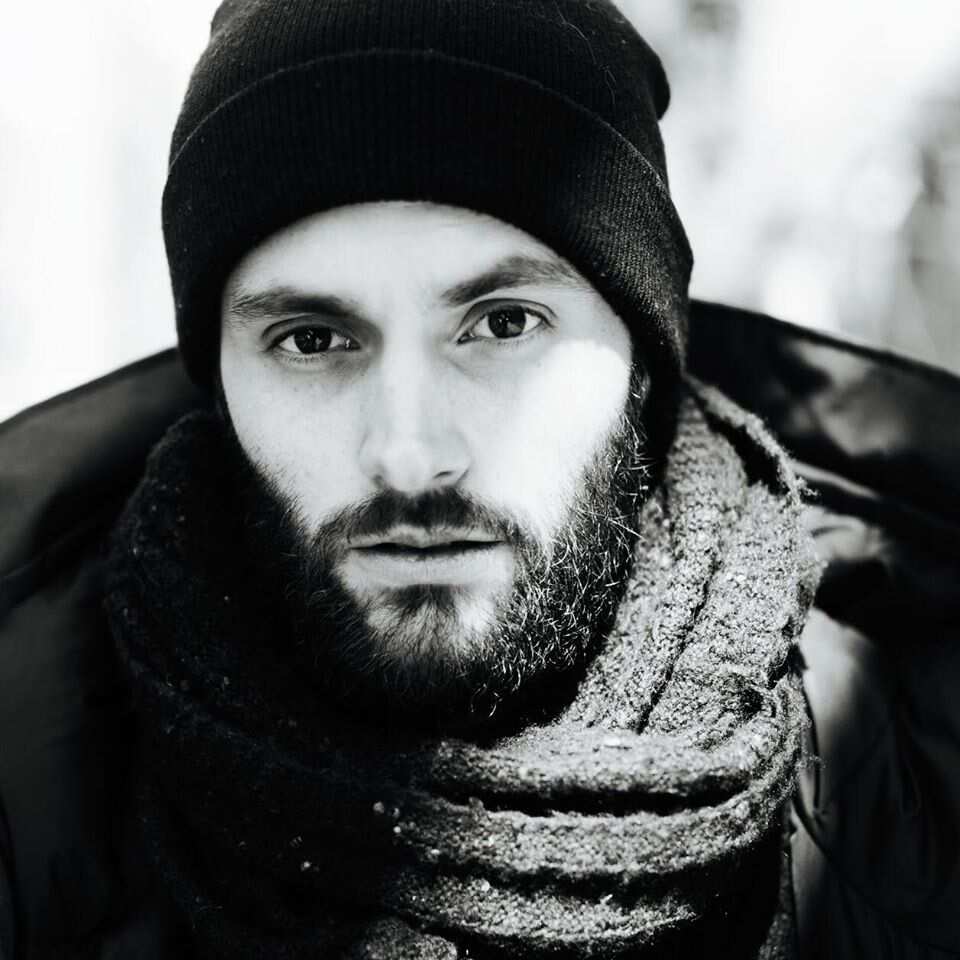 What is the guy's name in You? Penn plays Joe Goldberg. He is a former bookstore manager at Mooney's who stalks and dates Beck in the first season. In the second season, he changes his name to Will Bettelheim and goes on to date Love. He works as a bookstore clerk at Anavrin.
Joe is portrayed as a teenager by Gianni Ciardiello in the first season, while his child role was played by Aidan Wallace in season two.
2. Elizabeth Lail as Guinevere Beck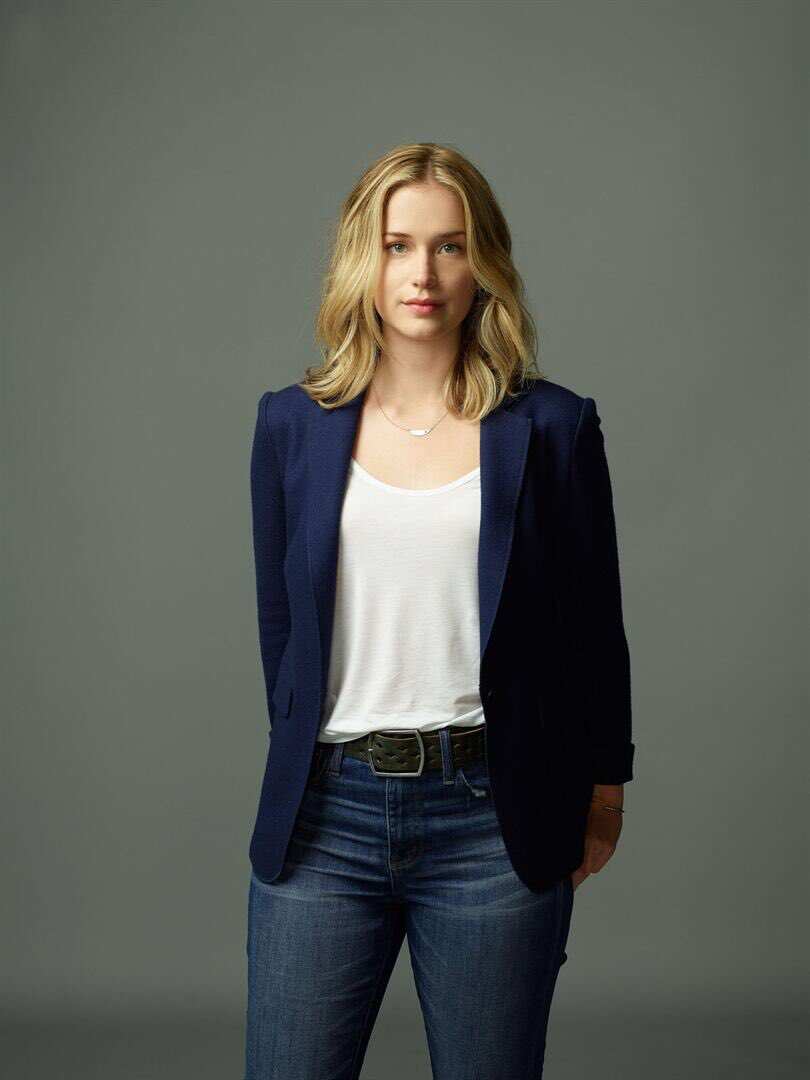 She is a broke NYU graduate student and an aspiring writer.
3. Luca Padovan as Paco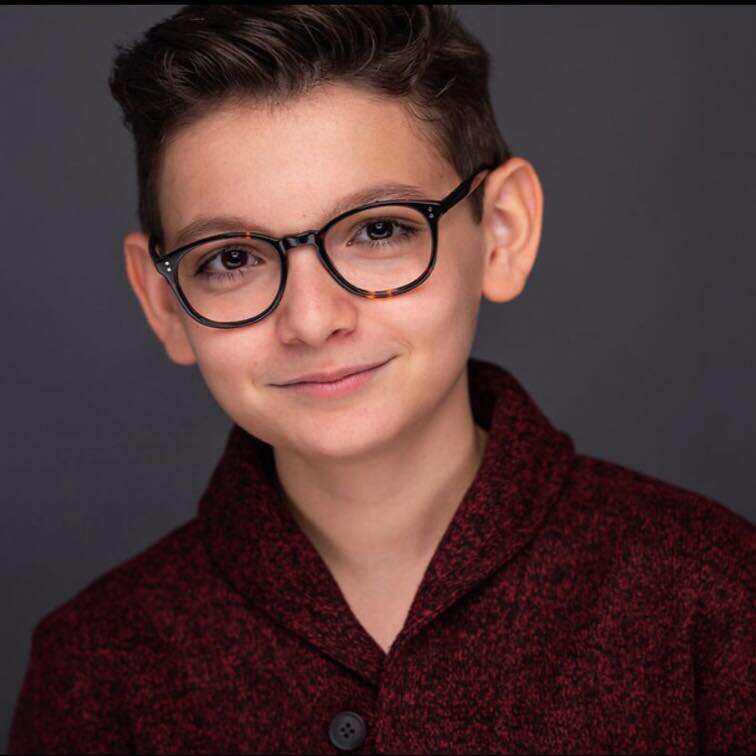 He is Joe's young neighbour.
4. Zach Cherry as Ethan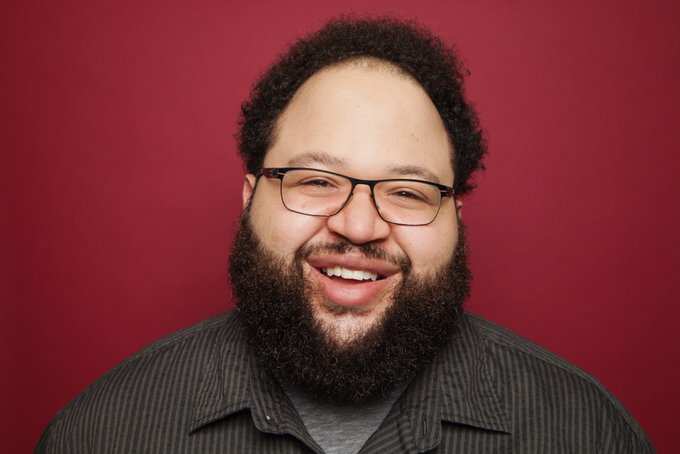 He is a bookstore clerk who works with Joe.
5. Shay Mitchell as Peach Salinger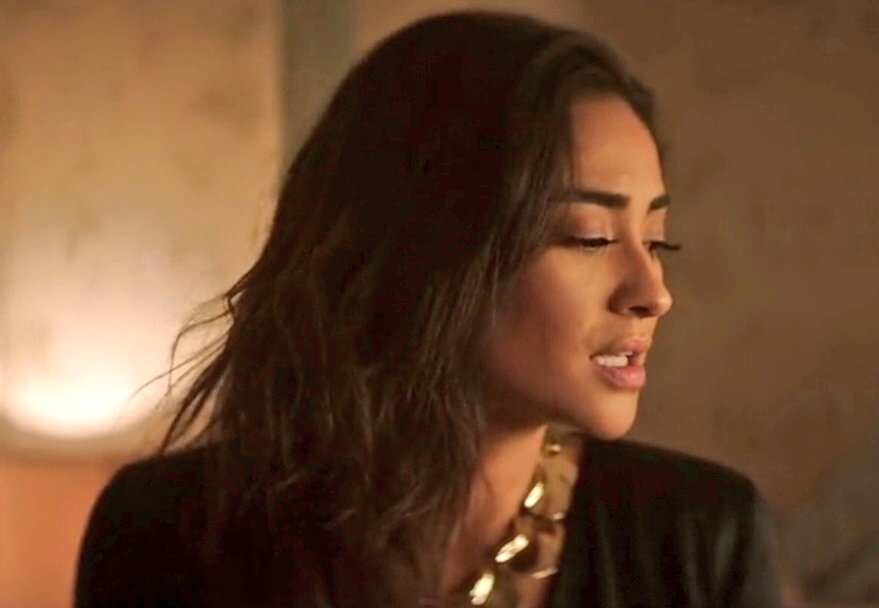 She is a wealthy and influential socialite who is Beck's best friend. The two met at Brown University.
6. Victoria Pedretti as Love Quinn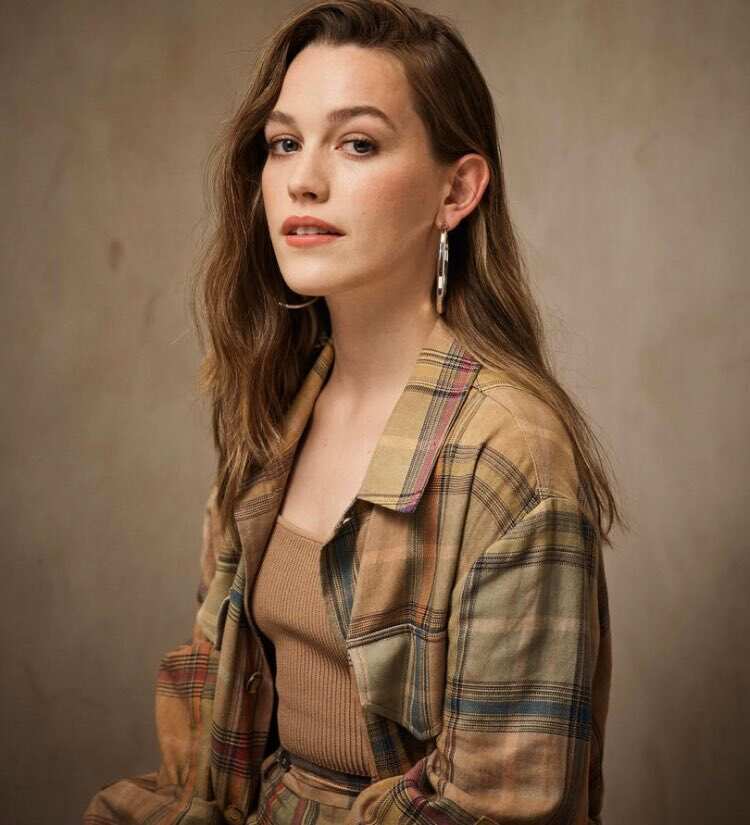 Who does Victoria Pedretti play in You? She plays Love Quinn. She is an aspiring chef and health guru in Los Angeles.
7. James Scully as Forty Quinn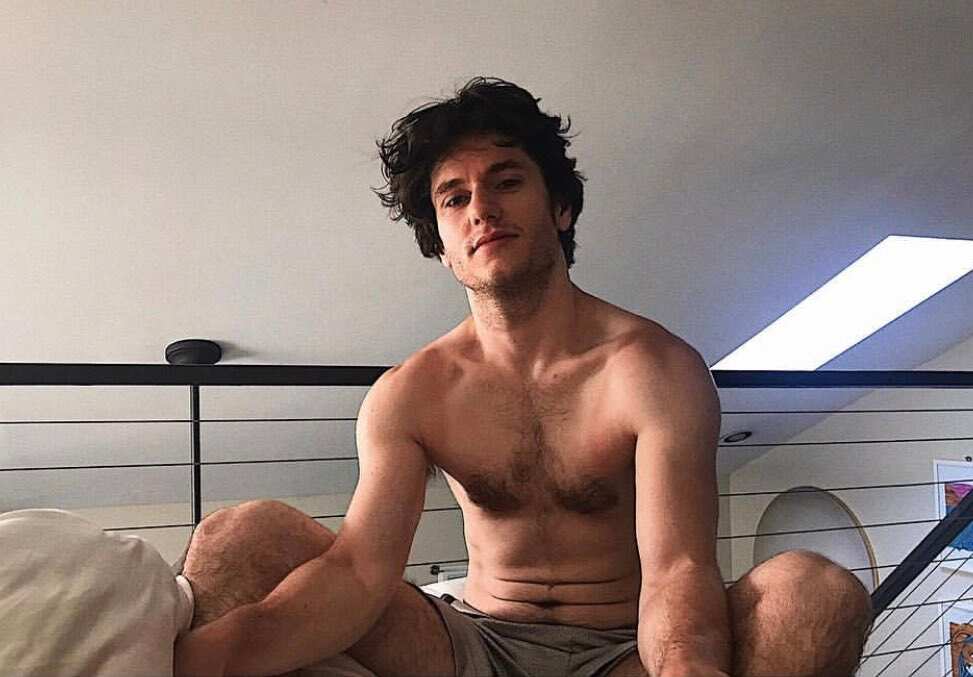 He is Love's beloved and troubled twin brother.
8. Jenna Ortega as Ellie Alves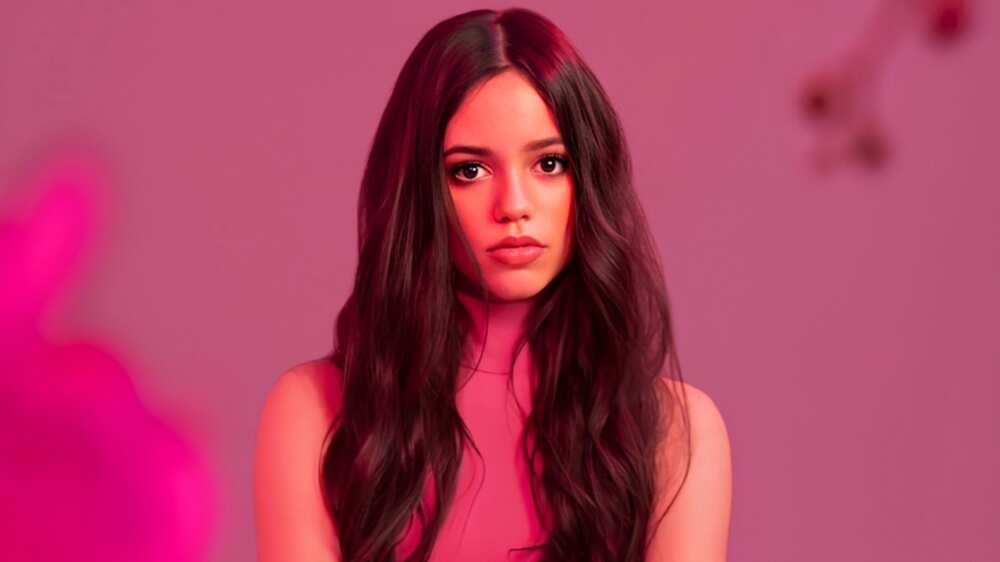 She is a fifteen-year-old teenager who grew up fast in the big city. She is Delilah's younger sister.
9. Ambyr Childers as Candace Stone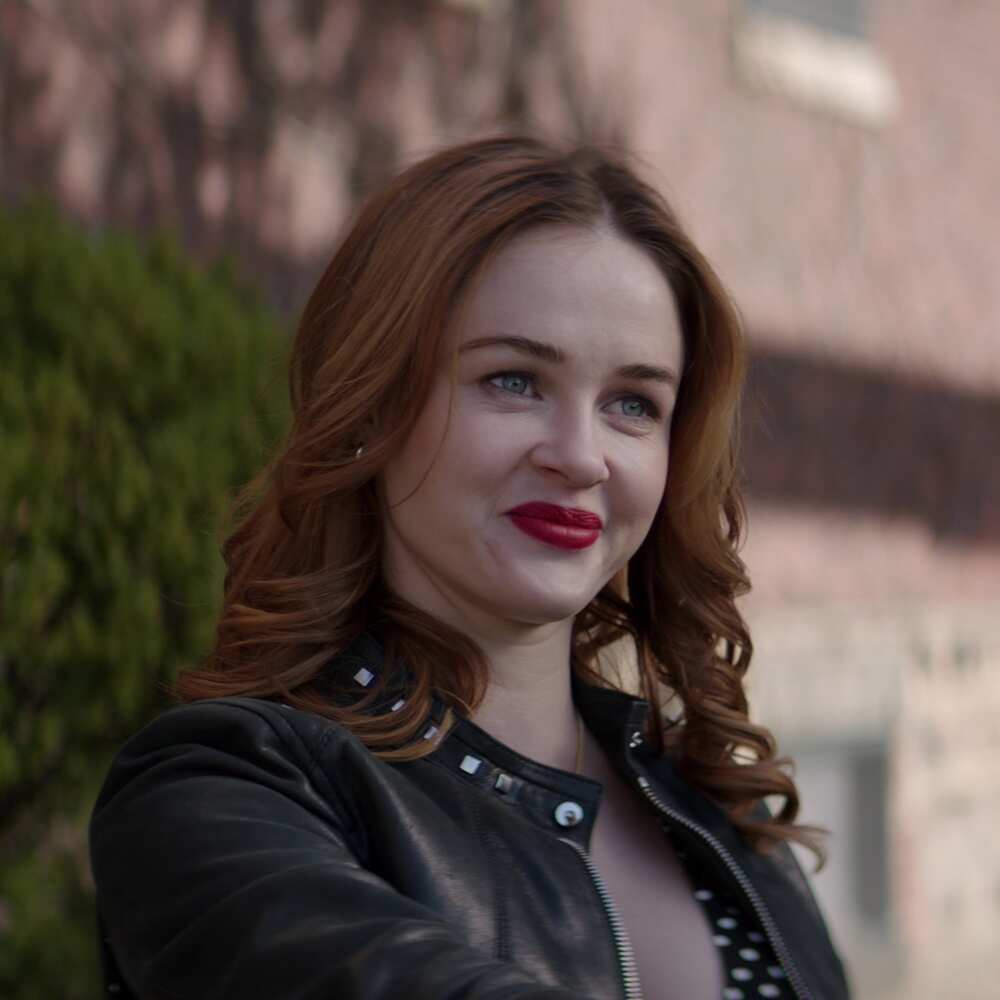 She is Joe's ex-girlfriend who follows him to Los Angeles.
10. Carmela Zumbado as Delilah Alves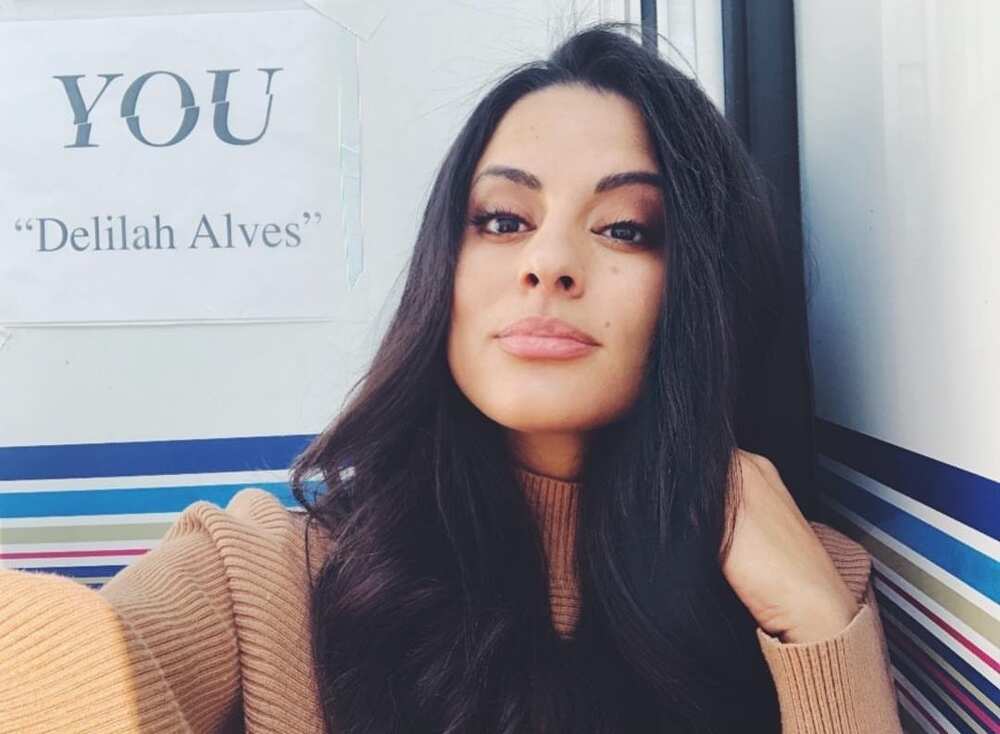 She is an investigative reporter and Ellie's older sister.
Supporting cast of You
Apart from the main actors, there are several recurring actors and actresses that are worth noting. These are those who appeared in different seasons.
Here is the cast introduced in season 1:
Daniel Cosgrove as Ron - the parole officer boyfriend of Paco's mother
Kathryn Gallagher as Annika Atwater - Beck's friend and a social media influencer
Nicole Kang as Lynn Lieser, - Beck's rich friend
Victoria Cartagena as Claudia - Paco's mother
Mark Blum as Mr. Mooney - the owner of Mooney's and Joe's former boss
Hari Nef as Blythe - a rival graduate student to Beck
John Stamos as Dr. Nicky - Beck's therapist
Here are the You season 2 cast:
Who is the actress in Season 2 of You? If you follow You (TV series) cast, then you may have noticed the following actors and actresses in the second season. They include:
Adwin Brown as Calvin - a manager at Anavrin, which is a trendy high-end grocery store
Robin Lord Taylor as Will Bettelheim - a hacker who deals with unsavory clients as part of his job and whose identity Joe briefly assumes
Marielle Scott as Lucy Sprecher - an edgy-chic literary agent and Sunrise's partner
Chris D'Elia as Joshua "Henderson" Bunter - a famous stand-up comedian in Los Angeles
Charlie Barnett as Gabe Miranda - a successful acupuncturist and Love's oldest friend and closest confidant
Melanie Field as Sunrise Darshan Cummings - a stay at home lifestyle blogger and Lucy's partner
Magda Apanowicz as Sandy - Joe's mother
Danny Vasquez as David Fincher - a LAPD officer
Saffron Burrows as Dottie Quinn - Love and Forty's mother
Apart from the main and recurring You TV series cast, there are other players that appeared as guests in both season 1 and 2. They also make part of the You series cast and include:
Lou Taylor Pucci as Benjamin "Benji" Ashby Jr. III. He is Beck's wealthy, and toxic hipster ex-boyfriend.
Reg Rogers as Professor Paul Leahy. She is Beck's graduate school advisor who has a sexual interest in her.
Michael Park as Edwin Beck. He is Beck's father
Emily Bergl as Nancy Whitesell. She acts as Edwin's new wife and Beck's stepmother
Michael Maize as Officer Nico. He is a Greenwich police officer.
Gerrard Lobo as Raj. He is a med student and an old friend of Beck and Peach
Natalie Paul as Karen Minty. She is Paco's babysitter and Joe's new girlfriend after his breakup with Beck
Ryan Andes as Ross. He is a private investigator hired by Peach's family to look into her death
Steven W. Bailey as Jasper Krenn. He is a criminal to whom Will owes money
Kathy Griffin as herself. He is a eulogist at Henderson's funeral
Michael Reilly Burke as Ray Quinn. He is Love and Forty's father
David Paladino as Alec Grigoryan. He is a private investigator hired by Love to investigate Candace
Haven Everly as Gigi. He is Will's fiancée
Andrew Creer as Milo Warrington. He is James' best friend and Love's new boyfriend after her breakup with Joe
Daniel Durant as James. He is Love's deaf and deceased husband who died of cancer
Madeline Zima as Rachel. She is Candace/Amy's roommate who knows Krav Maga
Brooke Johnson as Sofia. He is Forty's au pair lover who was murdered by Love
You cast have contributed towards making the show the great hit we know it for. Who among the actors and actresses impresses you the most? Feel free to share your sentiments with us.
Source: Legit.ng