It's funny how we make jest of Nigerians' and our disregard for love yet when Valentine closes in on us all, everything begins to revolve around love, gifts, plans, plans and more plans! Even the singles start talking about dates, movie nights with popcorn and the side-eyes they are ready to give lovers, couples and every other person who gets into the groove of valentine with a partner. Isn't it funny that even with the 'bad belle', they are still making plans to love?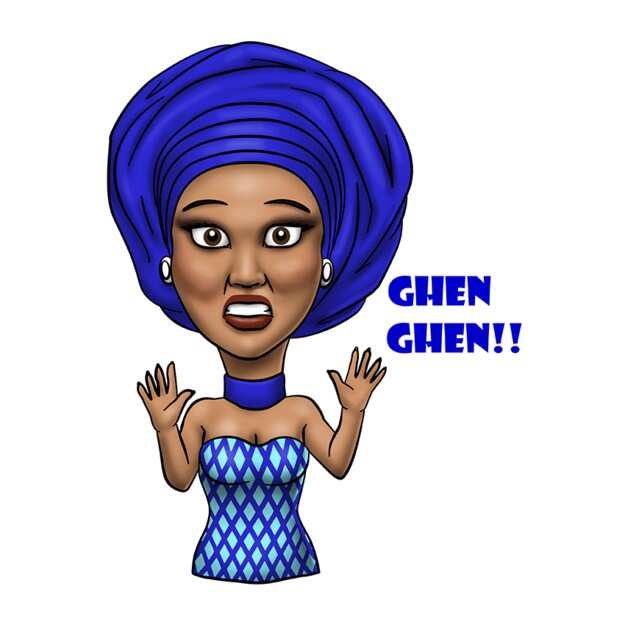 Love is in town with a plan for you, it doesn't matter if you are single, married, or dating. It doesn't even matter if the status reads complicated. Whoever said love is only for couples? SMH! Rumour has it that Cupid and MTN Nigeria has a 'little something' for everybody so we can all be happy and reduce the bad belle. Having gotten that exclusive gist from us, can we now say goodbye to lonely sad nights, panic modes from gift runs, pocket-drilling sessions and all that fuss?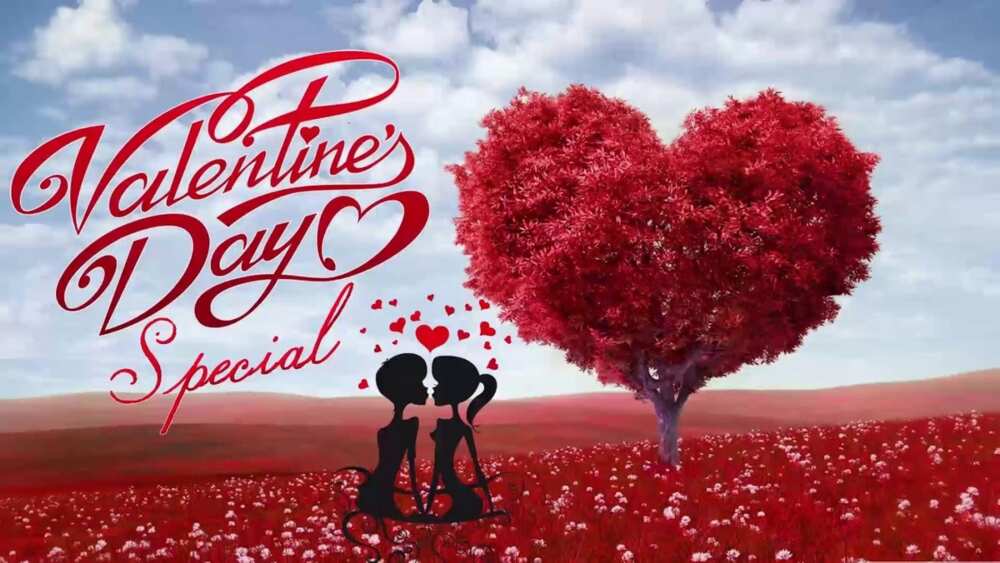 One more thing! That 'little something' will most likely come from My MTNApp and it involves a gifting spree to loved ones, open to all and for all. You better get ready!!!! Maybe this is the best time to download MyMTNApp and get used to it already. Don't say I didn't tell you. Peace out!
[Sponsored]