Сote de Pablo bio: birthday, career, net worth
Сote de Pablo, a Chilean-American beauty, has thousands of fans due to her portrayal of Ziva David in the NCIS series. Her acting abilities have earned her a range of nominations and prestigious awards.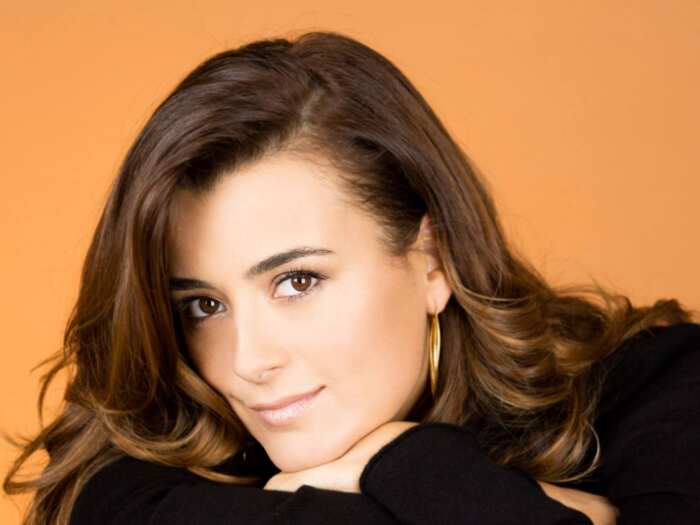 Сote de Pablo hot portrayal of Ziva David appeared to be so popular with fans that when the actress left the show in 2013, the show's viewers were disappointed.
Cote de Pablo profile summary
Birthdate: 12 November 1979
Birthplace: Santiago, Chile
Occupation: actress, singer
Сote de Pablo net worth: estimated at $8 million
Marital status: single
Children: none
Early life
The TV show star was born to Chilean parents and has two siblings, a younger sister Andrea and a brother named Francisco.
It happened that when the girl was 10, her mother got a job in Miami, Florida. She was hired by a television network that broadcasted in Spanish.
Cote attended Arvida Middle School first and then enrolled in the New World School of the Arts. While she was in 5th grade, she realized that her birth name Maria Jose was hard to pronounce for other people. So, she adopted the nickname Cote, this is a general nickname for anyone named Maria Jose in Chile.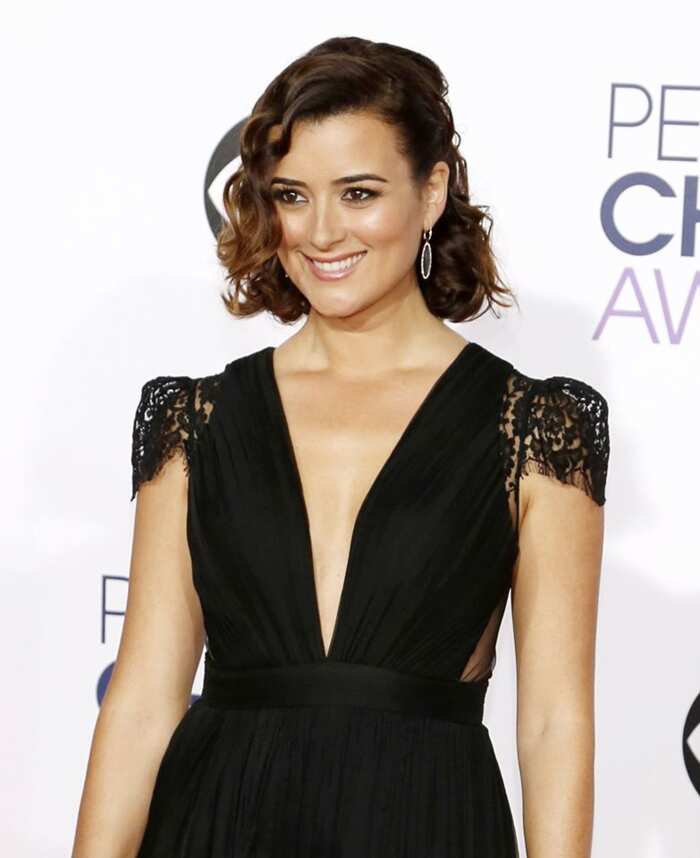 She then attended Carnegie Mellon University in Pittsburgh in Pennsylvania. She continued to study music and theatre and started to participate in theatric performances. Some of her most prominent stage appearances of that time include Indiscretions, And the World Goes 'Round, A Little Night Music, and so on. Cote graduated from the university with a Bachelor of Fine Arts in Musical Theater.
Сote de Pablo NCIS role as a multilingual Israeli agent may be her most recognizable role, but her on-screen debut happened many years ago when she was a teen. When she was only 15, she co-hosted several episodes of Control, a Spanish-language talk show. Carlos Ponce was the other co-host. The show aired on Univision in 1994-95.
After her graduation from the university, de Pablo had to work as a waitress in New York to earn some money. At the same time, she picked up stage roles, participated in All My Children, and a range of commercials.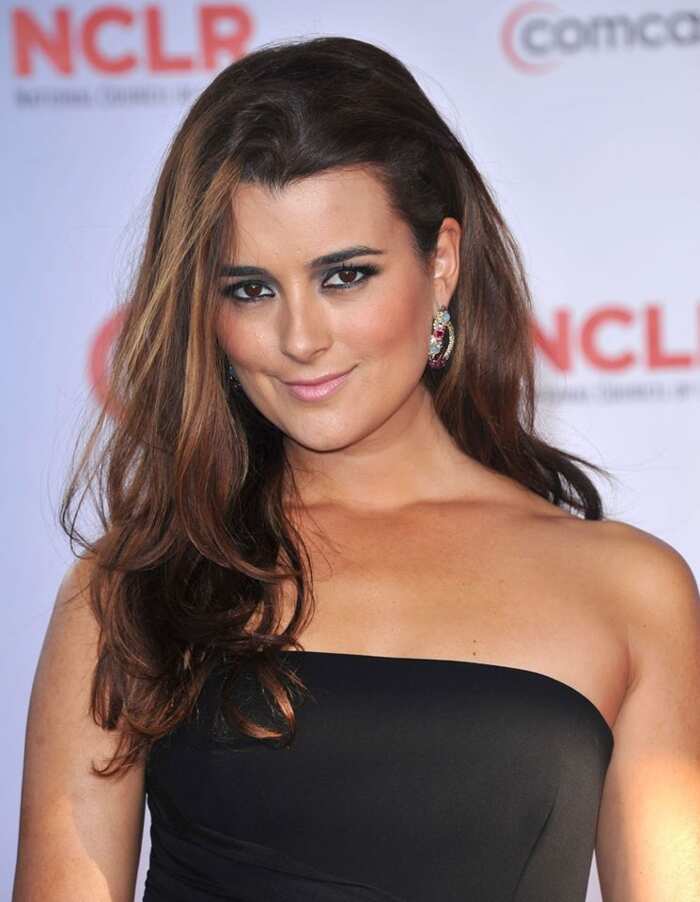 In 2005, Cote landed the role of Ziva David in NCIS. During her audition for the role, she was paired with Michael Weatherly, a regular cast member. The executives wanted to see whether there would be chemistry between the characters.
Weatherly went off script, he brushed Cote's hair and said that she reminded him of Salma Hayek. The actress stayed in character and brushed him off. This was precisely the response the executives needed. When she was waiting for a cab to take her back to the airport, Donald Bellisario, one of the producers of the series told her that she had got the role.
Why did Сote de Pablo leave NCIS?
In 2013, eight years after the actress had started working with the show, CBS reported that she was no longer going to participate in it. The storyline had it that Ziva had apparently perished somewhere in Israel due to an explosion.
The production team of the show did not disclose the reasons why the actress had left. Later, however, Pablo herself explained that she had left because her character wasn't 'treated with respect'.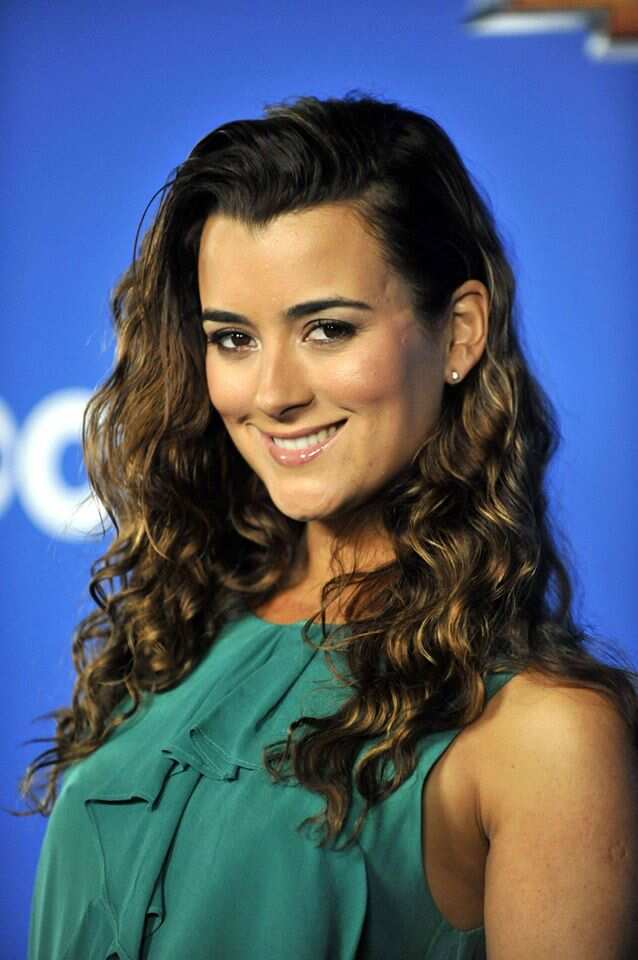 Is Ziva coming back to NCIS? Thousands of fans have been asking this question. In 2019, fans were pleasantly surprised by her unannounced reappearance at the end of the episode titled 'She', season 16. Also, the show's producers announced Ziva's return for season 17, at least for the first two episodes.
Her work in NCIS has earned her two awards; an Imagen Award for being the Best Supporting Actress in Television in 2006 and a 2011 ALMA Award for Outstanding Actress in a Drama Television Series. She has also won another Imagen Award for her character in The 33. She was named the Best Supporting Actress – Feature Film in 2016.
Where is Сote de Pablo today?
After her parting with NCIS, the actress starred in The 33 (2015), a drama about the 2010 Copiapó mining accident. In 2015, she joined The Dovekeepers, a CBS miniseries. In 2016, she was expected to return to series television as a part of the Prototype cast.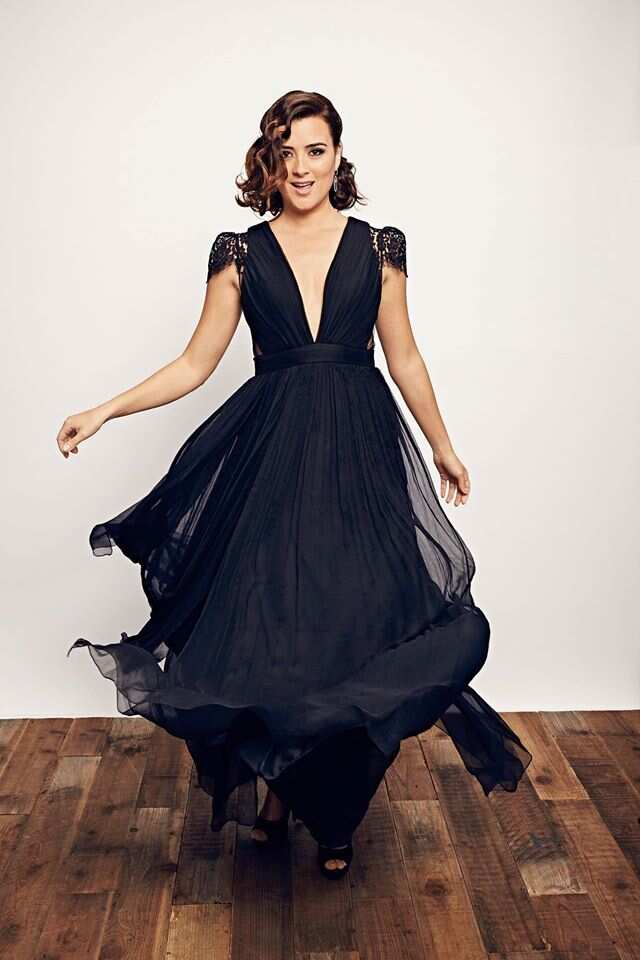 In 2018, reports had it that she and her co-star from NCIS, Michael Weatherly, were planning on producing MIA, a detective drama for CBS.
Cote de Pablo singing accomplishments include her performance of 'Temptation' (by Tom Waits) on NCIS. The song was made a part of the show's official soundtrack. You can hear her voice singing 'Cry Me a River' and 'Samba in Prelude' from Roberto Pitre's album 'Vivo en Vida'. The official soundtrack of The 33 also features 'Gracias a la Vida' performed by de Pablo.
Is Cote de Pablo married?
There is no information about the actress being married. From 2000 to 2015, she was in a relationship with Diego Serrano. Since their separation in 2015, she has not been seen with another boyfriend. Even if she has a sweetheart, she keeps her personal life extremely low-key.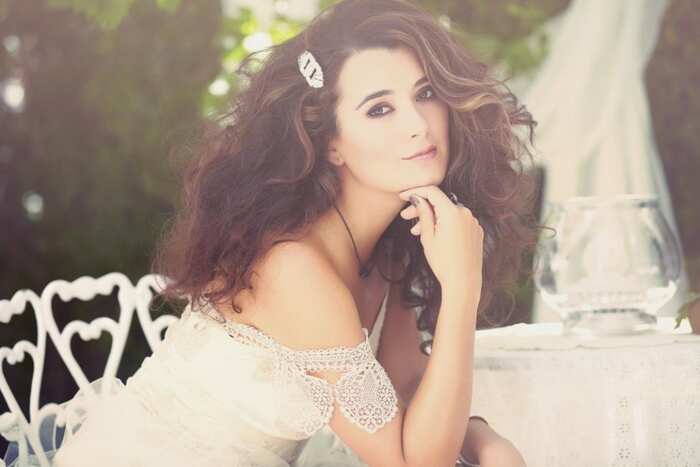 Is Cote de Pablo pregnant?
Rumours about the actress expecting a baby were popping up now and then when she was in a relationship with Serrano. Reports about the Chilean beauty spotted with a baby bump while shopping for engagement rings with an unknown boyfriend also came up. There is no trustworthy confirmation of this information, so we are waiting patiently for reliable proofs, if any.
With her return to NCIS, Cote de Pablo has surely impressed her fans who missed her appearance on the show.
Source: Legit.ng