- Sophie Partik, a nutrition coach and yoga teacher, claims she only drinks juice from fruits and doesn't drink water
- The nutritionist says she has done it for a year, and that it has cured her aching joints, puffy eyes, food allergies, bad skin and digestive issues
- 35-year-old Partik, who lives in Bali, Indonesia, says a friend introduced her to it
A nutrition coach identified as Sophie Partik has claimed that she did not drink water in a year, saying dry fasting has overhauled her health.
Daily Mail reports that 35-year-old Partik said this has cured her aching joints, puffy eyes, food allergies, bad skin and digestive issues.
Legit.ng gathers that the nutritionist and yoga teacher claimed she dry fasts every day for 13-14 hours.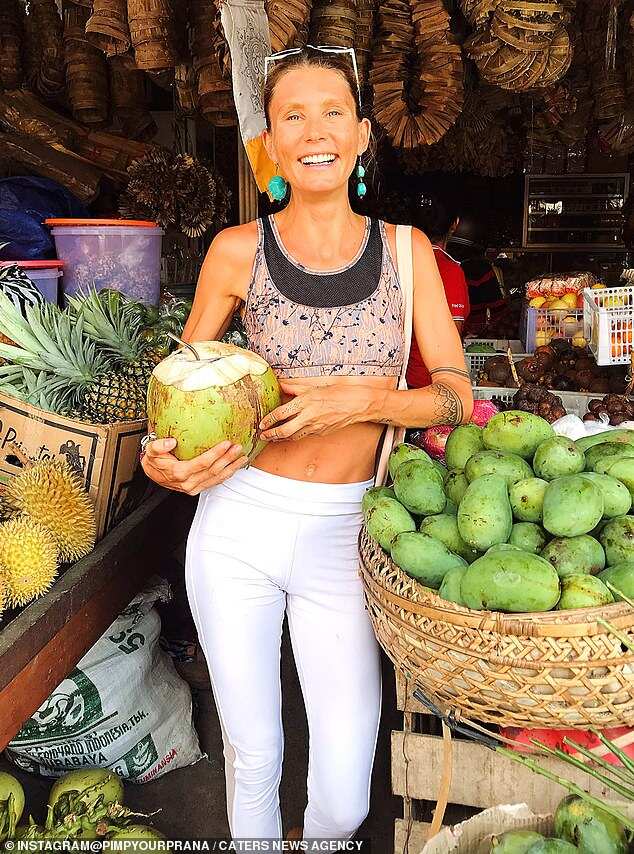 According to Partik, when she consumes liquids, she drinks only 'living water', such as juice from fruit.
She said: "I had extreme swelling in my face and joints, as well as puffiness - I was so swollen, I looked sick.
"The doctors were telling me there is nothing wrong with me and if I'd like to get rid off the puffy eyes I could undergo surgery.
"A friend who had tried dry fasting suggested it and I thought I'd give it a try.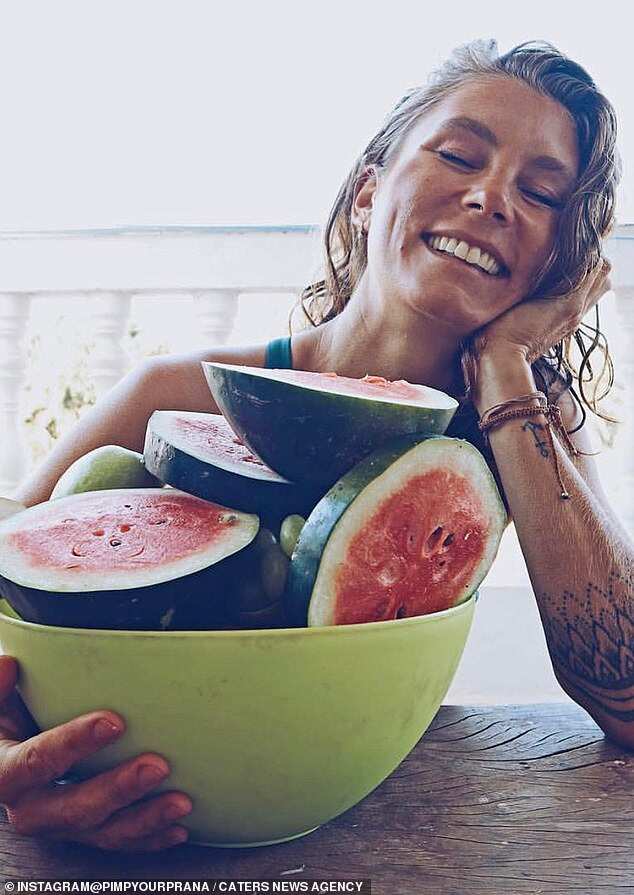 "Pretty much straight away the puffiness started to get better so I wanted to research a bit more."
Meanwhile, Legit.ng previously reported a woman identified as Martina Coogan disclosed that her male co-worker refused to work with her because she was fat.
Coogan who used to weigh 127kg said she began to gain weight in her late teens and saw her waistline expand.
The 47-year-old woman said she hit 127 kilograms in her late thirties and wore a size 22.
PAY ATTENTION: Install our latest app for Android, read the best news on Nigeria's #1 news app
Coogan, who is from London, has now lost an incredible 51kg following a ketogenic diet.
In other news, one of the world's fattest men Arbab Khizer Hayat announced that he is searching for love but does not want a woman who weighs less than 100 kilograms.
The 27-year-old who is known as Pakistan's Hulk man is 6 feet 6 inches tall and consumes an incredible 10,000 calories a day.
According to Hayat, he's now under pressure from his family to find a woman to marry and start a family with.
Pakistan's Hulk man claimed he rejected up to 300 women who were interested in him in the past seven years.
Amazing health benefits of taking cucumber | Legit TV