People who are genuinely interested in the exciting drama and tension that comes with watching American college football have probably heard of Mark Dantonio. This coach has led his team, Michigan State Spartans, to multiple victories. What is so fascinating about this man?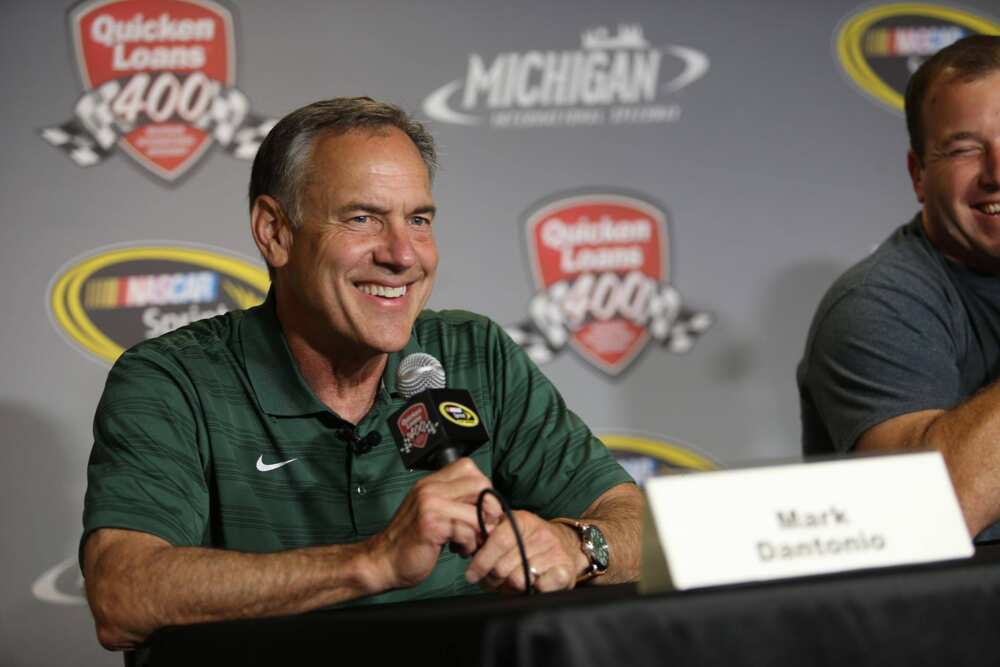 After finishing his career as a professional football player, Mark Dantonio decided to become a coach. All the years of training young players proved to be very successful and rewarding for him.
Profile summary
Full name: Mark Justin Dantonio
Birthday: March 9, 1956
Age: 63 years old
Nationality: American
Birthplace: El Paso, Texas, United States
Occupation: Football coach, former football player
Parents: Justin and Maryan Dantonio
Siblings: Frank, John, and Mike
Wife: Becky Dantonio (m. 1990 - present time)
Children: Kristen and Lauren
Biography
The coach was born on March 9, 1956. His native city is El Paso, Texas.
He grew up in a large family. His parents, Justin and Maryan, had three other sons - Frank, John, and Mike. Not much is known about his childhood and teenage years except for his huge passion for football.
He enrolled at the University of South Carolina, where he played college football in a defensive back position. His graduation took place in 1979, and after that, he studied for a master's degree at Ohio University. He successfully graduated from the university in 1980.
Mark Dantonio coaching record
He decided to pursue a coaching career at Ohio University. He was a graduate assistant and later became head coach. From 2003 to 2006, he worked with the Cincinnati team and became the first coach in 23 years that managed to win in his debut season.
Eventually, in November 2006, he became the head coach at Michigan State University. Mark Dantonio record with this team is very impressive, as he achieved a lot of great things during his time as a coach.
In September 2007, during his first game with the Spartans, his team gained a 55-18 victory against the UAB Blazers. He continued successfully managing the Michigan State Spartans and winning most of the important games.
Though he had a mild heart attack in 2010 that scared fans, he still continued working with the team. In 2011, he got offered a contract extension, which indicated that he was a 'Spartan for life'.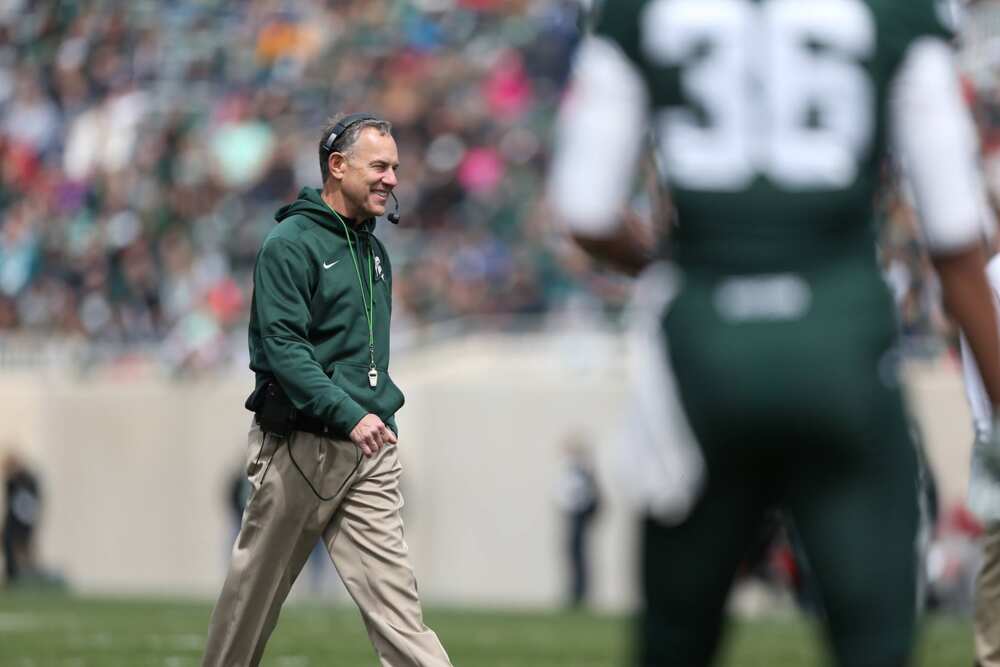 Even though he had ups and downs as a coach, Mark remained the team's main inspiration and stayed popular among fans. In 2019, after winning his 110th game, he broke the record as the head coach with most victories in the history of the Michigan State Spartans. Previously, this record was held by Duffy Daugherty.
On February 4th, 2020, Dantonio made an announcement on Twitter that he was ready to step down as the team's head coach. He then held a press conference where he confessed that he was ready to retire from managing college football. He also thanked the Spartans and said that they helped his dreams come true.
How old is Mark Dantonio?
Mark Dantonio age is 63 years old as his birth date is March 9, 1956.
Mark Dantonio salary
This coach had an impressive salary.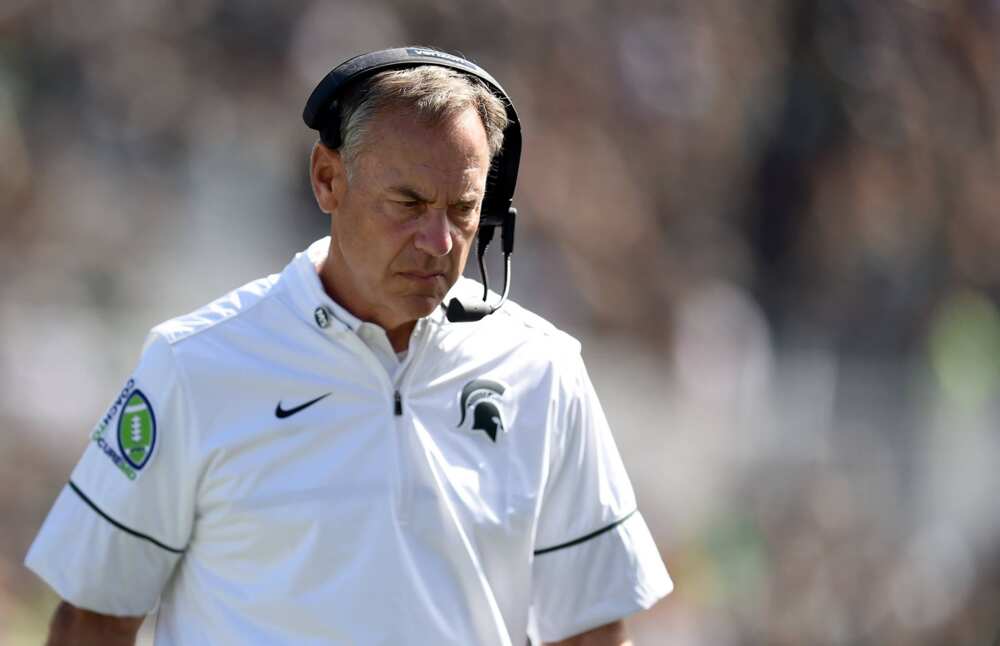 According to Bleacher Report, his base salary was $2.26 million. His contingent annual bonus was $700,000 and his annual compensation was $4.3 million.
Mark Dantonio family
Mark is also a happy family man, who has been married to his wife for almost 30 years. Mark Dantonio wife is called Becky, and they have two grown daughters together, whose names are Kristen and Lauren.
Mark Dantonio daughter Kristen and her sister Lauren both have a history of studying at Michigan State University, the establishment that was central to their father's coaching career. They have also been a great support system at his games, as they would often be seen on the sidelines cheering for their dad's team.
Today, Mark Dantonio is looking forward to enjoying his retirement and spending more time with his family. His professional legacy will never be forgotten by the fans and management of the Michigan State Spartans.