Where is the most expensive house in the world located?
Some houses are incredibly luxurious and magnificent, which, of course, means that they are quite costly. Many people wonder what the most expensive mansion is and how much it costs. If you want to learn more about the most expensive house in the world, you have come to the right place.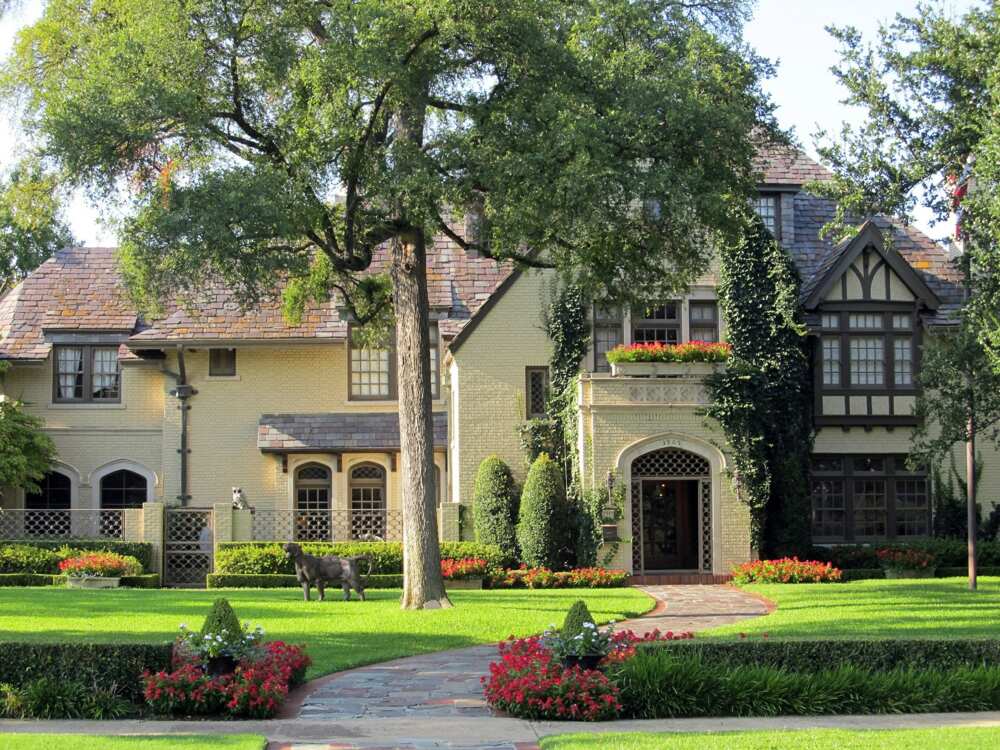 Have you ever wondered, "What is the world's most expensive house?" What does it look like, and how high is its price? Learn all the fascinating facts about the most expensive houses in the world below.
What is the most expensive house in the world?
In case you were wondering who lives in the most expensive house in the world, the answer is simple - British royals. According to Wealthy Gorilla, the most expensive home in the world is Buckingham Palace, the royal family's residence in London. This place is not only used as their official home, but also as headquarters for various important occasions. It is worth approximately $2.9 billion.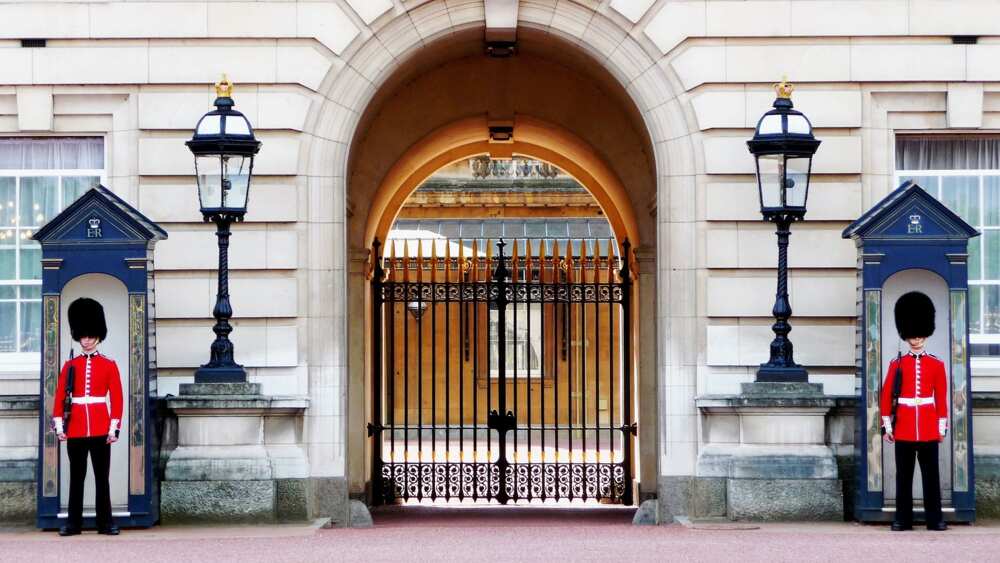 Buckingham Palace has a rich and exciting history that traces back to 1703. This was when it was built by the architect William Winde to serve the needs of the Duke of Buckingham. Eventually, in 1761, it was purchased by King George III as a gift for Queen Charlotte.
1837 was the year when, after numerous renovations, Queen Victoria acquired the home as her permanent residence. The tradition for British monarchs to reside in the palace has continued till the present day. Queen Elizabeth II and her family live in this luxurious home. When the royals are not there, Buckingham is open to tourists for an exclusive look at the State Rooms.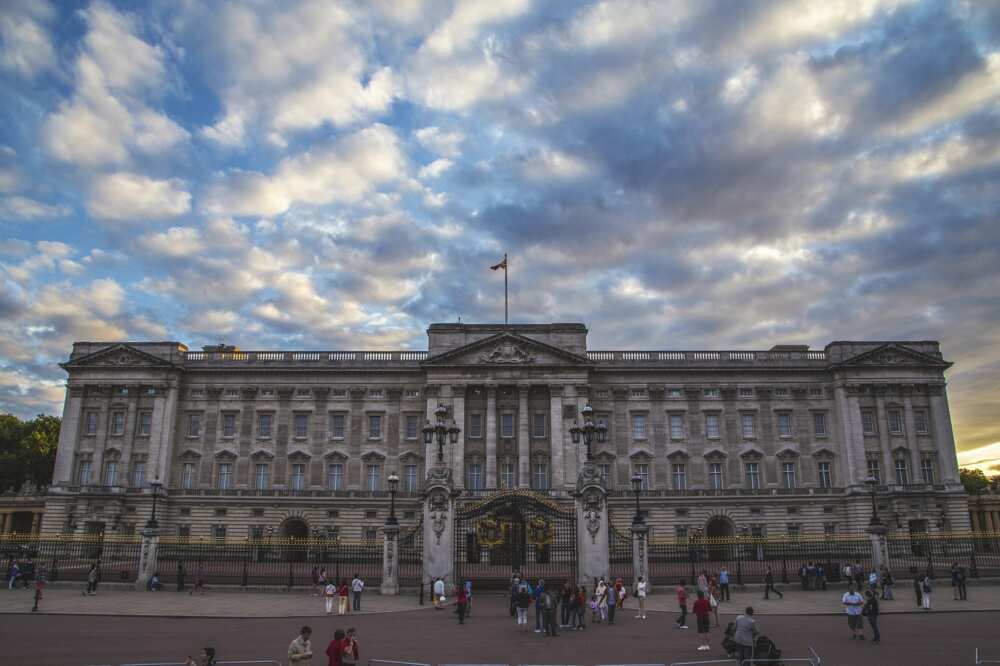 Another thing that attracts tourists to this iconic place is the "Changing of the Guard" ceremony, which occurs in the morning. Due to high demand, it is not easy to find a good viewing place to observe this ceremony.
Most expensive houses for sale
The famous Buckingham Palace might hold the "most expensive house in the world" title because it is an iconic residence that is closely associated with the British royals. However, there are some pricey homes that are currently available for sale to those who are ready to say goodbye to millions of dollars. Here are a few residences that are incredibly expensive.
Mesa Vista Ranch in Pampa, Texas
This home once belonged to the oil tycoon T. Boone Pickens, who passed away not so long ago. The businessman spent about half a century making the ranch as perfect as possible. Today, it is valued at $220 million, which is a reduced price from $250 million.
The mansion is located near the Canadian River and comes with such commodities as a private airport, a theatre, various sports equipment, and a stone kennel.
Gateway Canyons in Gateway, Colorado
The beautiful property was listed for sale at $279 million by John Hendricks, the founder of the Discovery Channel. He built this resort on the enormous amount of land that he continuously kept buying until he had enough to start building.
One of the most significant features of this residence is a personal car collection which includes 55 vehicles. As he and his spouse do not spend as much time there as they did before, he decided that it was about time he sold the gorgeous mansion.
Pierre Cardin's Bubble Palace in France
From the first look at this residence, it is obvious that it was designed by a creative person. At first glance, it seems like it is made out of many pink pots and gives a futuristic alien vibe. It is a project by the architect Antii Lovag, who created it in 1975.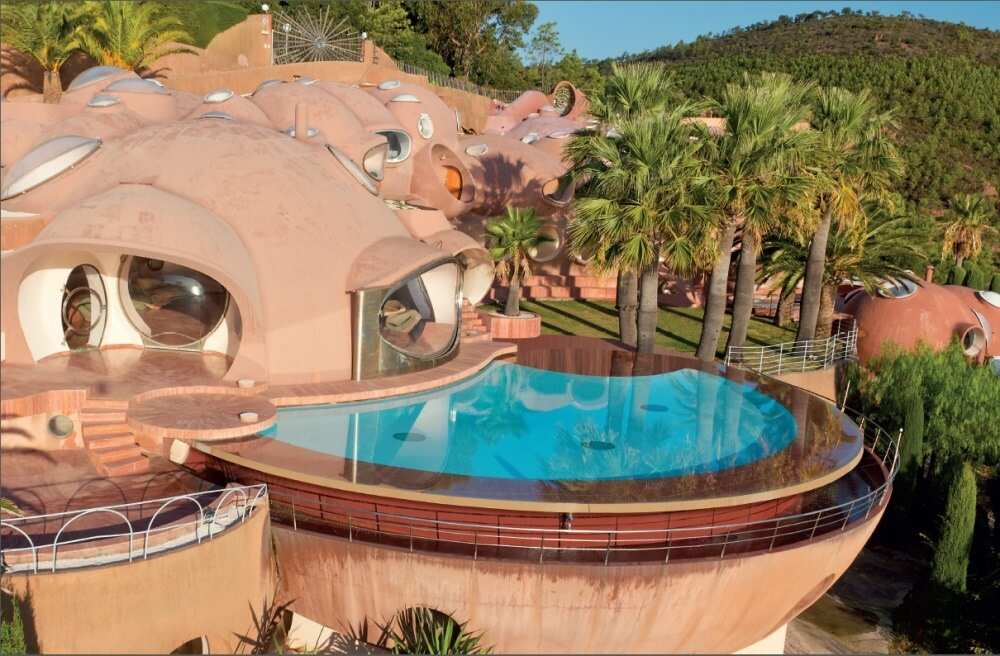 For many years, it belonged to the legendary fashion designer Pierre Cardin, who decided to place it for sale in 2017. The huge mansion contains ten bedrooms, an amphitheater for 500 people, and a few swimming pools, among many other amenities. It is listed for approximately $390 million, making it one of the most costly mansions of modern time.
24 Middle Gap Road in Hong Kong
This abode has such an impressive price because it is located on one of the most costly real estate locations. Middle Gap Road is an area where a lot of residences are sold for millions of dollars.
Even though the design of this house may not be the most impressive, it is its location that makes it so highly valued - it is listed for $446 million. It has some magnificent views on Deep Water Bay and is located quite close to the Central Business District in Hong Kong. The residence is still waiting for a lucky buyer.
The One in Bel-Air, California
The district of Bel-Air has some of the most lavish dwelling places, like "The One." It is a huge residence that comes with 20 bedrooms, 30 bathrooms, five swimming pools, a movie theater, a huge auto gallery, bowling room, and a party area.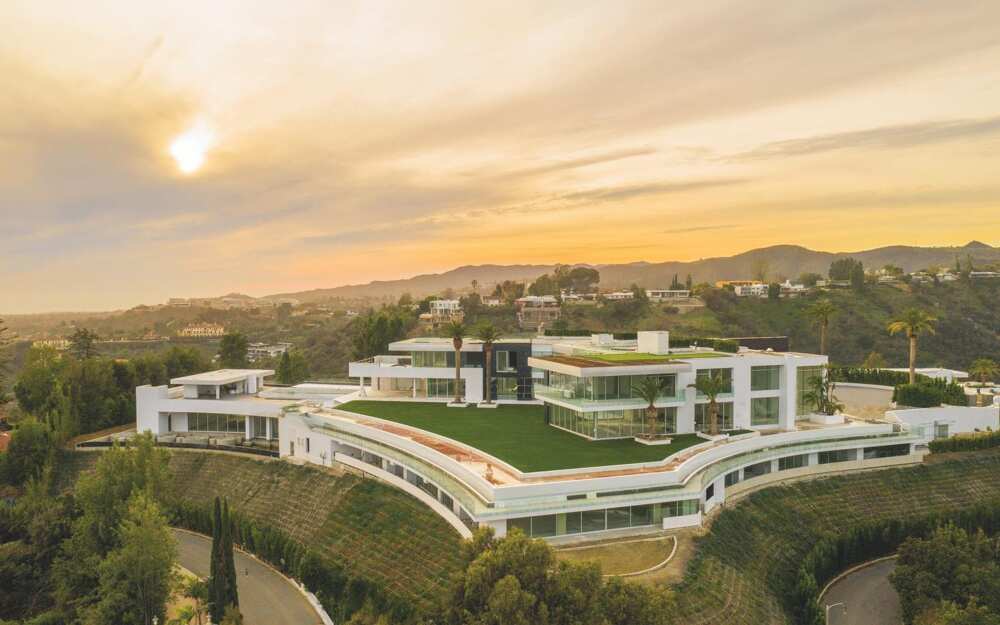 This place, designed by Paul McClean, is listed for $500 million, and the world is excited to hear who will be its lucky buyer. The mansion is yet to be completed.
Buckingham Palace might be the most expensive house in the world, but there are plenty of residences that are just as lavish and luxurious.
Source: Legit.ng