Great news, M-Net Movies is back with another electrifying pop up channel and this time, say hello to BLACKOUT: The Leading Men Edition'.
The pop-up channel promises to be an exciting one with popular Afro American stars like Denzel Washington, Eddie Murphy, Will Smith, Martin Lawrence and many other talented actors taking the centre stage.
Viewers can enjoy variety of movies ranging from Block buster movies to romance movies during the week.
Friday nights are a delight for binge watchers out there as they get the opportunity to binge on stacked franchise films like Bad Boys, Bad Boys 2, Think Like A Man, Think Like a Man too, Rush Hour, Rush Hour 2, Rush Hour 3 and so much more exciting movies.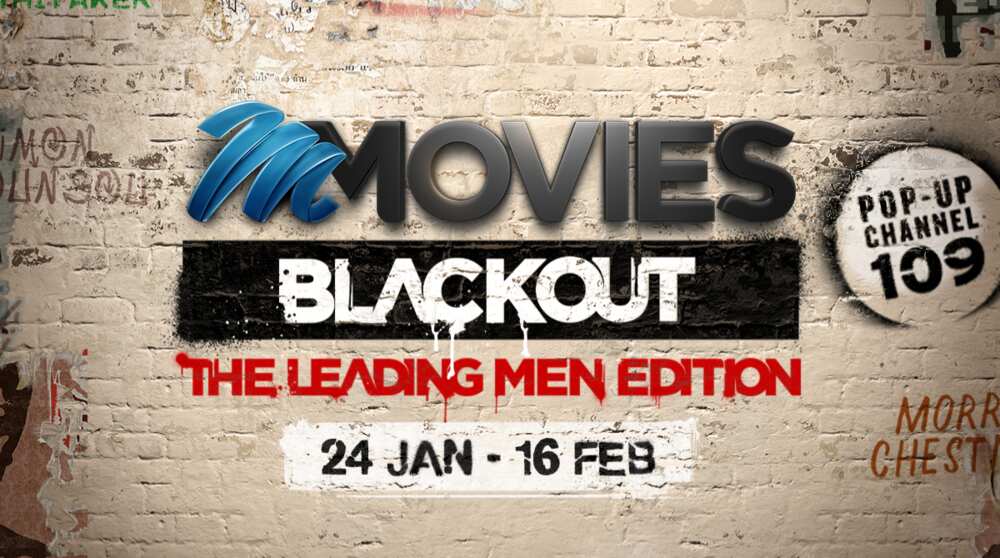 Weekends are the main attraction as viewers can look forward to themed weekends and nights dedicated to a specific star.
Here is what to expect over the weekend;
February 1st- 2nd; Laugh your heads off as you watch Eddie Murphy goof around in Beverly Hills Cop, Boomerang, Bowfinger, and more.
February 8th- 9th: Denzel Washington brings his suave demeanour to your screen with American Gangster, Flight, The Manchurian Candidate, and others
February 15th–16th: Morgan Free Man, Samuel L Jackson, Idris Elba in movies like Along Came A Spider, Negotiator, Bastille Day.
M-Net Movies Blackout pop up channel is available to Compact, Compact Plus and Premium customers on DStv Channel 109 till the 16th February.
Reconnect your DStv subscription today. Visit www.m-netmovies.dstv.com for more information.
[SPONSORED]