The English Premier League is one of the most prominent soccer leagues globally. The 2019/2020 Premier League season started on August 9, 2019, and it will end on May 17. Betway allows pundits to bet on any Premier League club.
Liverpool is leading in the league standings with 67 points. It is the most promising team this season.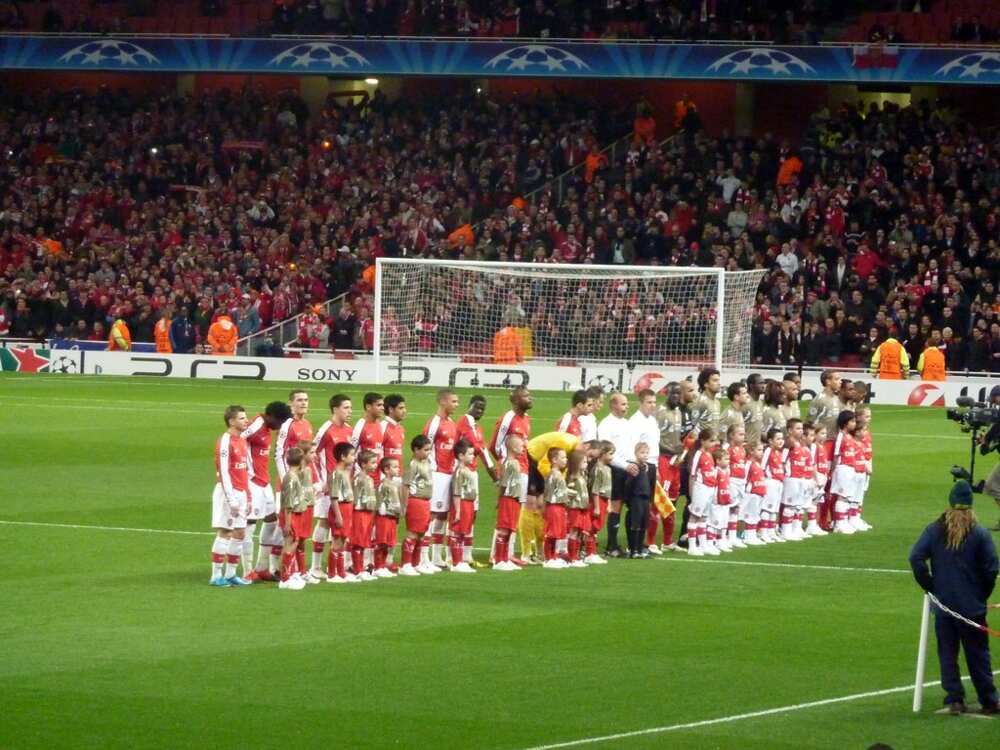 The following are six top Liverpool players:
1. Trent Alexander-Arnold
Trent plays as a right-back for Liverpool. He graduated from the club's academy in 2016 and has risen to be one of the most talented full-backs in the recent past. The academy graduate has played a crucial role in Liverpool's success this season. He made the highest number of assists by a defender in a season during the 2018/2019 campaign.
2. Sadio Mane
Sadio had a great season in 2018. He was one of the top goal scorers in the league with 22 goals in the 2018/2019 campaign. This season, the Senegalese forward has scored several crucial goals for the Reds. He has made five assists and eight goals so far. Sadio scored twice against Chelsea in the UEFA Super Cup, thus helping Liverpool win the tournament. Visit Betway Insider to get the latest sports news about Mane.
3. Virgil van Dijk
Virgil is one of Liverpool's centre backs. He was the PFA Player of the Year in 2019. Virgil was in great form last season. His colleagues crowned him as the best Premier League centre backs last year. Even so, his defensive solidity has slightly reduced compared to how it was when this season started. Jürgen Klopp's team is unbeaten in 34 games so far.it has only lost one of the last 56 EPL matches. Virgil leads Liverpool's defence line.
4. Alisson Becker
Liverpool broke the world record for signing a goalkeeper when it signed Alisson from AS Roma for £65 million on July 19, 2018. The Brazilian keeper proved his worth last season when Liverpool finished second in the league. He won the Golden Glove award for the 2018/2019 season. Also, he has conceded less than 20 goals in this campaign. Alisson helped Brazil win the 2019 Copa America. His accuracy and confidence helped Liverpool win the 2019 UEFA Champions League.
5. Andy Robertson
Andy plays as a left-back for Jürgen Klopp's side. He makes incredible passes to the forwards and has helped Liverpool remain unbeaten this season. The Scotland defender attacks in the midfield at times. He made 11 assists last season and has five assists in this campaign. Liverpool bought him from Hull City on July 21, 2017.
6. Fabio Henrique Tavare (Fabinho)
Fabinho is a Brazilian defensive midfielder who Liverpool signed from AS Monaco in 2018. He is one of Jürgen's starting eleven. He named him the Dyson due to his unique defence skills. The midfielder sustained a serious injury a few weeks ago. He might return to the pitch late February.
Liverpool has millions of fans from all over the world. It has a huge fan base from more than fifty Club of the LFC Official Supporters Clubs like the Spirit of Shankly. Also, it has talented players such as Andy Robertson, Virgil van Dijk, Trent Alexander-Arnold and Mohamed Salah. Liverpool supporters can place live bets at Betway.
[Sponsored]