Romain Dauriac bio: Who is Scarlett Johansson's ex-husband?
Romain Dauriac is a former French journalist and the owner of an independent advertising agency in France. Formerly, he worked as the editor of French magazine Clark. He is also known as Scarlett Johansson ex husband.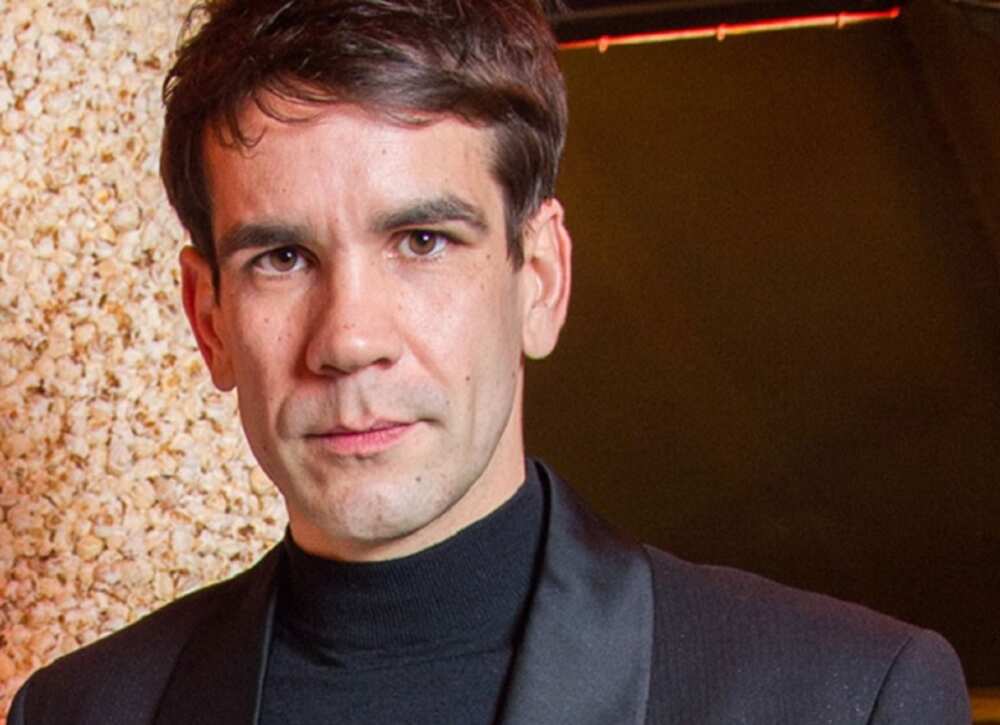 Dauriac is of French nationality and French ethnicity. He was born in France on July 3, 1982. Romain stands at a height of 6 feet, he has brown eyes and hair, his shoe-size is nine (UK), and he weighs 165 pounds.
His popularity shot after he became Scarlett Johansson spouse in 2014.
Profile summary
Full name: Romain Dauriac
Date of birth: July 3, 1982
Age: 37 years old
Place of birth: Paris, France
Zodiac sign: Cancer
Nationality: France
Religion: Christianity
Father: Jean-Francis Dauriac
Child: Rose Dorothy Dauriac
Eye color: Dark brown
Hair color: Dark brown
Build: Average
Weight: 165 pounds
Net worth: $1.5 million
Family and education
He was born in France. His father is known as Jean-Francis Dauriac, while his mother and siblings' information has not been revealed.
He went to a local high school in France and he later joined graduate and postgraduate courses in Mass Communication and Journalism.
Professional career
Romain Dauriac began his career as a French journalist, where he served for several years. After gaining significant experience in the journalism field, he then worked in the reporting field and as a proofreader of the French magazine Clark.
He was then selected to work at a creative advertising firm in France.
Relationship with Scarlett Johansson
Scarlett Johansson Romain Dauriac began dating in November 2012, a year after Scarlett got divorced from Ryan Reynolds. Scarlett and Romain were introduced to each other by a mutual friend and tattoo artist, Fuzi.
There were speculations of their engagement in August 2013. Early September 2013, Scarlett was spotted wearing an Art Deco engagement ring at the Venice International Film Festival premiere of Under the Skin.
In September 2014, Scarlett became pregnant and gave birth to a daughter, Rose Dorothy Dauriac. The couple got married on Oct 1, 2014, in a secret wedding ceremony. Scarlett Johansson and Romain Dauriac got divorced in 2017.
Romain is the second husband of the Hollywood actress. Ryan Reynolds was the first Scarlett Johansson husband.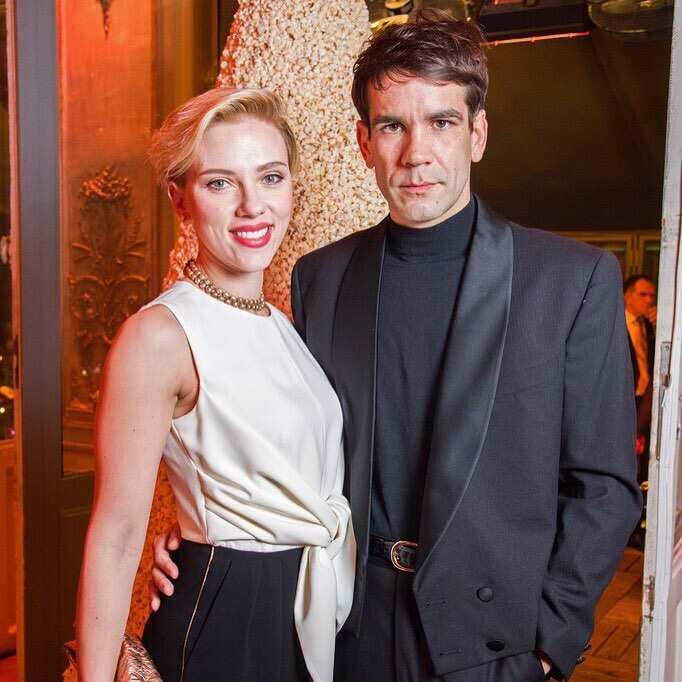 Romain Dauriac net worth
Romain Dauriac's net worth is estimated to be 1.5 million dollars. He primarily earned a lot of money from his career, working as a reporter and editor in France. He currently manages a creative advertising agency.
Rise to stardom
Romain became popular when he married Scarlett. The couple avoided talking about their relationship. Despite this, the paparazzi followed them and gathered information about their relationship.
Photos of Scarlett Johansson Romain Dauriac attending dates, dinners and red carpet functions, among others, became public. From their public images, questions began to arise on what made them attracted to each other.
Scarlett stated that their attraction to one another resulted from their differences. Scarlett's world of Hollywood fascinated Romain, as she was also fascinated by Romain's interests in journalism, literature, and art galleries.
Their marriage surprised many people because, in 2014, Scarlett mentioned that she was not interested in marriage or relationships and having children.
As Romain's fame continued to grow, their firstborn, Rose Dorothy Dauriac, was born.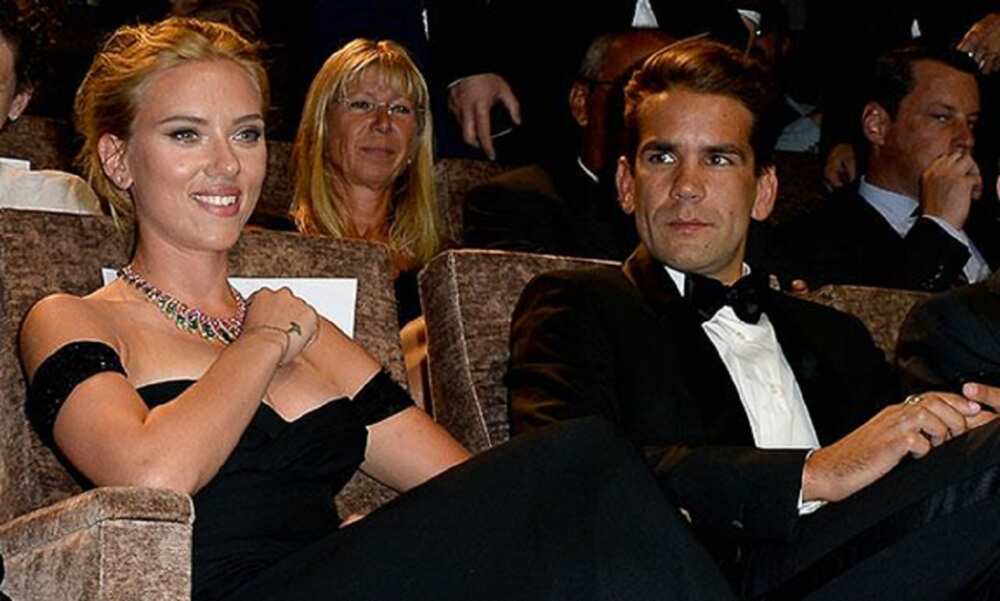 Divorce
Scarlett Johansson and Romain Dauriac got divorced after two years of marriage. Before they divorced, there were speculations that the couple was separated a couple of months after the birth of their daughter, Rose Dauriac.
One of the speculations arose when the public spotted Scarlett without her wedding ring. Their divorce was then publicly announced in Jan 2017 after Scarlett filed for divorce from Romain.
Both parents were granted equal custody of their daughter. From the court's instructions, Scarlett and Romain are both in a position to co-parent their daughter, Rose.
Despite getting a divorce from the famous Hollywood actress, Romain Dauriac is still a popular name whose biography is worth reading.
Source: Legit.ng