Quiz: Which anime character are you?
Do you like anime and know the most popular heroes in this genre? Then, it's time to find out the answer to the question, "Which anime character are you?" Take this anime personality quiz and share the result with your friends.
Why do so many people love Japanese cartoons?
This is a somewhat rhetorical question because everyone has their own reasons. However, there is an opinion that Japanese cartoons are full of bright and unique characters who build strong emotional ties with viewers. Fans often see themselves in many heroes (or want to be like them).
If you have just begun to cognize this culture and do not know where to start, we have prepared a small basic guide for you. In case you are an experienced fan (otaku), you have two options:
Refresh your memory.
Pass the anime character quiz one more time.
Which anime character are you?
There is no single answer to this question. Many heroes are quite similar to each other — for example, Naruto and Monkey D. Luffy, Yuri Nakamura and Haruhi Suzumiya, or Hatori Sohma and Lin Koujo. Therefore, when you take several anime quizzes, you are bound to get different results.
What anime character am I? If you want to get the most honest answer, you better start with our quiz. It is built to understand your character traits and compare them with popular heroes.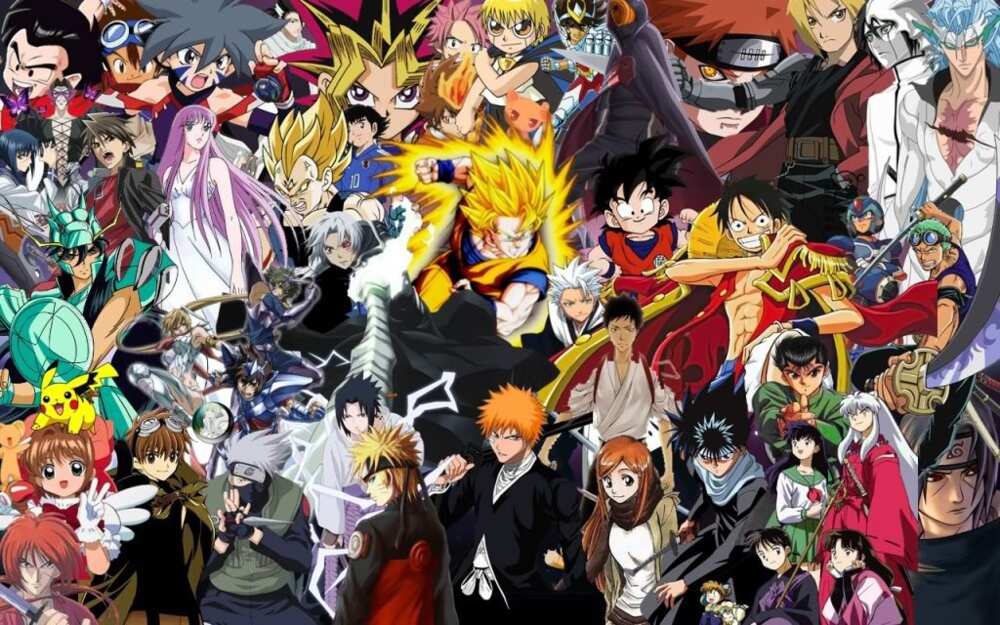 Fun facts about anime
Here are some more fun facts about anime.
Is anime just cartoons from Japan?
Anime is considered a Japanese style of cartoons in the West. One of the most recognizable attributes of Japanese animation is disproportionately large eyes. Over time, many more standard traits and features were added: a simplified display of emotions, larger head size, multi-colored hair, static backgrounds (limited animation).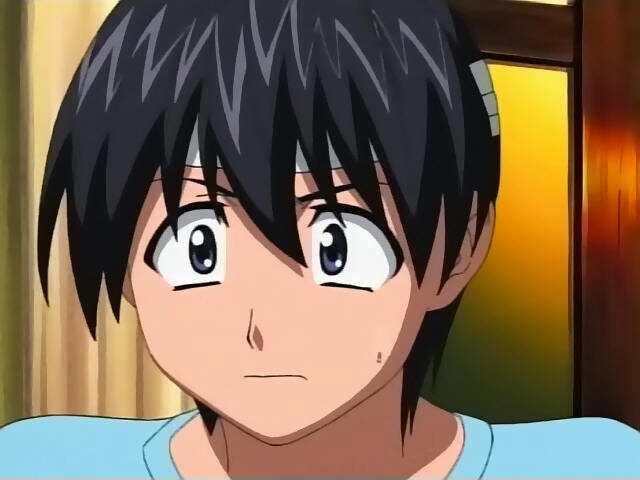 Is anime for children or adults?
Logically, a significant part of the cartoons is made exclusively for children. This Japanese genre is called kodomo. The most famous example is "Pokémon." Even if you are not a child, you can check how similar you are to the Pikachu anime character. All you need is to pass our character quiz!
There are many other types, and each of them is intended for a particular audience:
Shonen - for young boys under 15.
Shojo - for girls aged 10-18.
Seinen - for young men between 15-24.
Josei is for adult women.
There are also cyberpunk and steampunk cartoons for lovers of alternative realities. Mecha is for fans of robots and AI. These animations are full of the most diverse anime characters such that anyone can find an answer to, "What anime character are you?"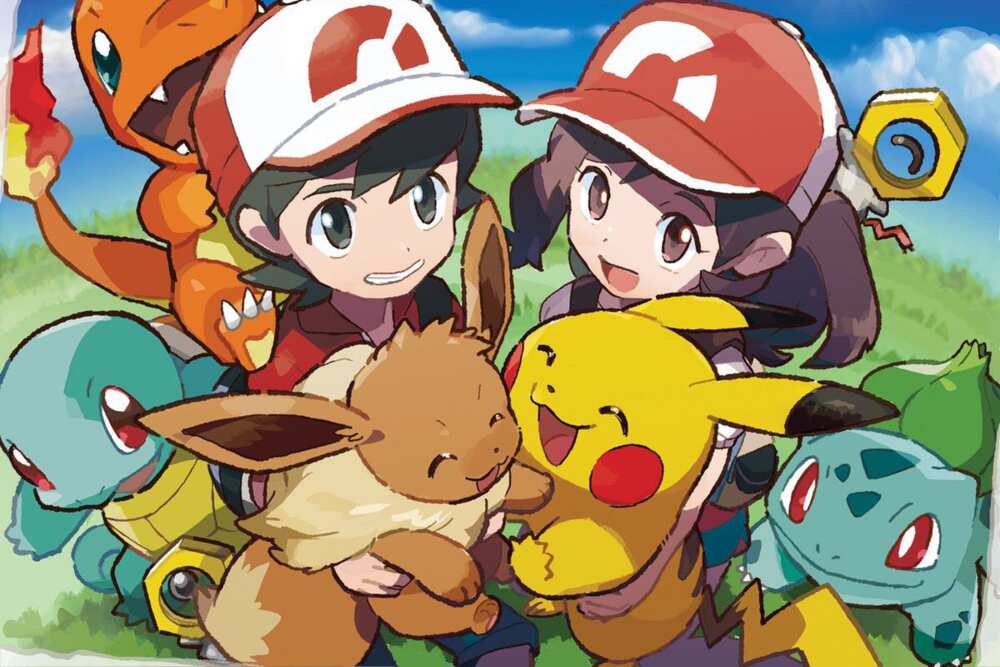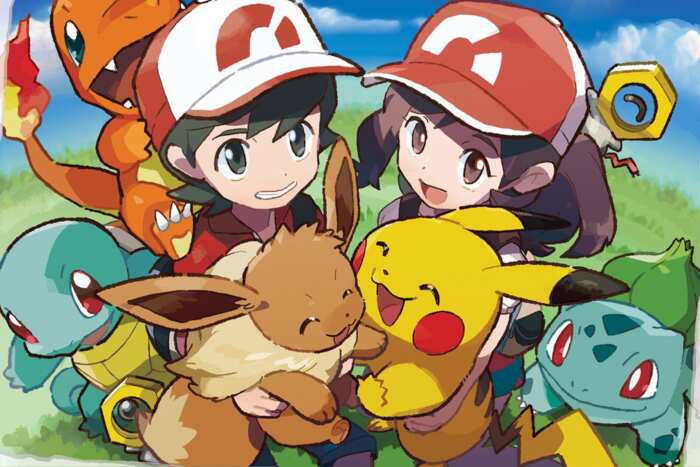 Why does everyone love Hayao Miyazaki?
Miyazaki Hayao is a true storyteller. In each new project, he creates a world full of wonders, adventures, and incredible creatures. His cartoons have no age restrictions (and no shelf life). Want to find which character are you most like? Start by watching "My Neighbor Totoro" or "Spirited Away."
In 2003, "Spirited Away" won the Oscar for "Best Animated Feature Film." This was a great accomplishment for the entire Japanese cinema. Since then, this cartoon has become world-famous.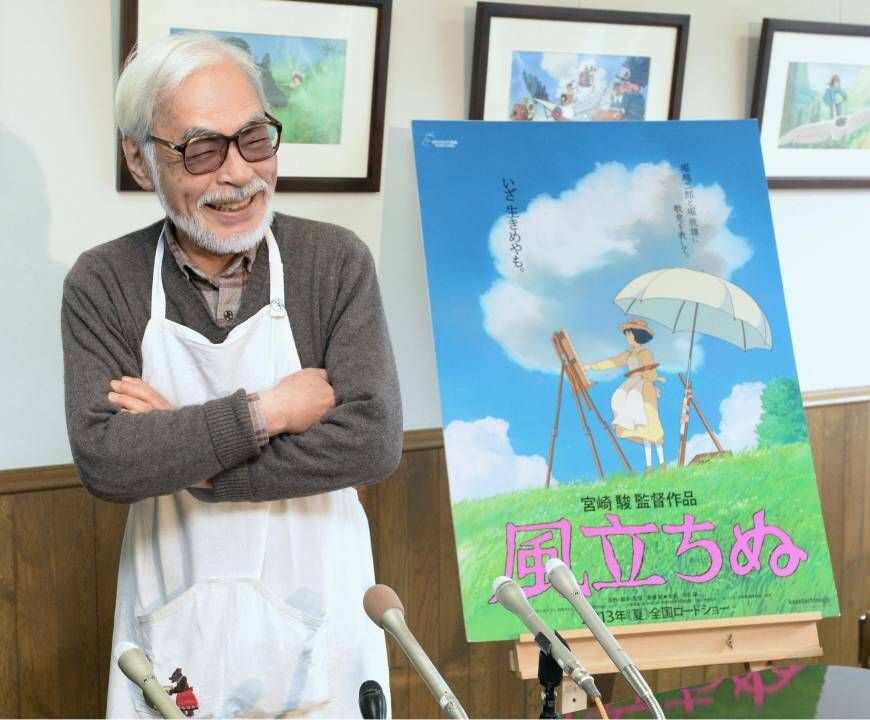 What Japanese anime should I watch?
Here are some examples of the most popular ones:
Death Note. This series raises one of the most important philosophical questions: Is it possible to achieve well-being for all by killing some people? Take our test to know what character are you from this series. Maybe Light Yagami (main hero) is your Japanese animation twin. Who knows?
Ghost in the Shell. This cartoon fits into the canons of cyberpunk, but at the same time shows the original and believable world of the future.
The Melancholy of Haruhi Suzumiya. It is a strange, ambiguous, but still a very interesting show. You should give it a chance!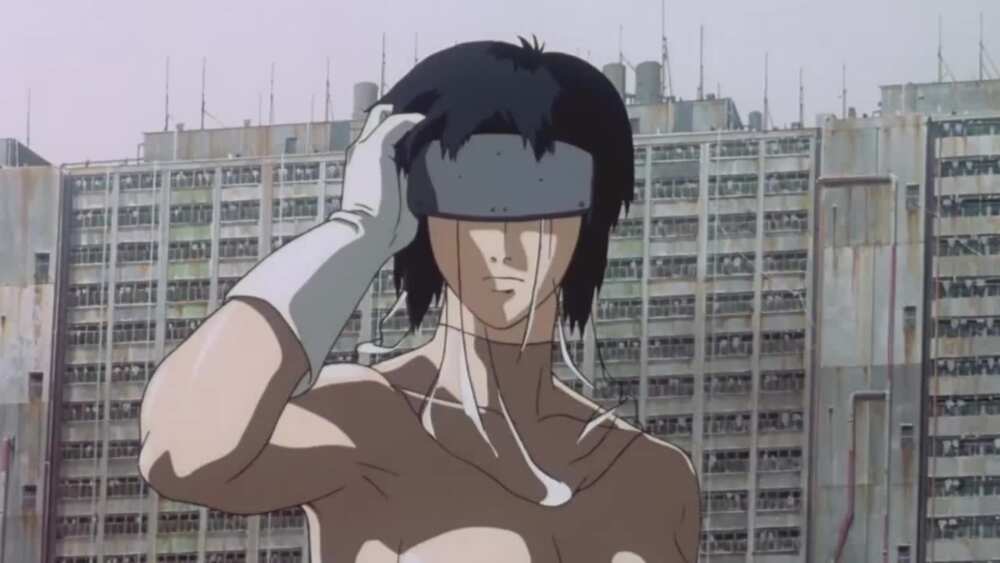 Japanese cartoons are full of interesting and diverse heroes. It doesn't matter if they are people, robots, or fictional creatures; they all have human characteristics (in one way or another). Often, their emotions and reactions are hyperbolic but still quite similar to ours. Pass the quiz to know which anime character are you. Maybe, you will even learn something new about yourself.
Source: Legit