We all love to have our private moments with music, especially the ones we truly love to listen to, irrespective of the language, country or beats it was recorded in. Then comes payday, when we have to subscribe to continue the experience and we murmur to ourselves, complaining heavily. Yeah! We know, it happens to the best of us too.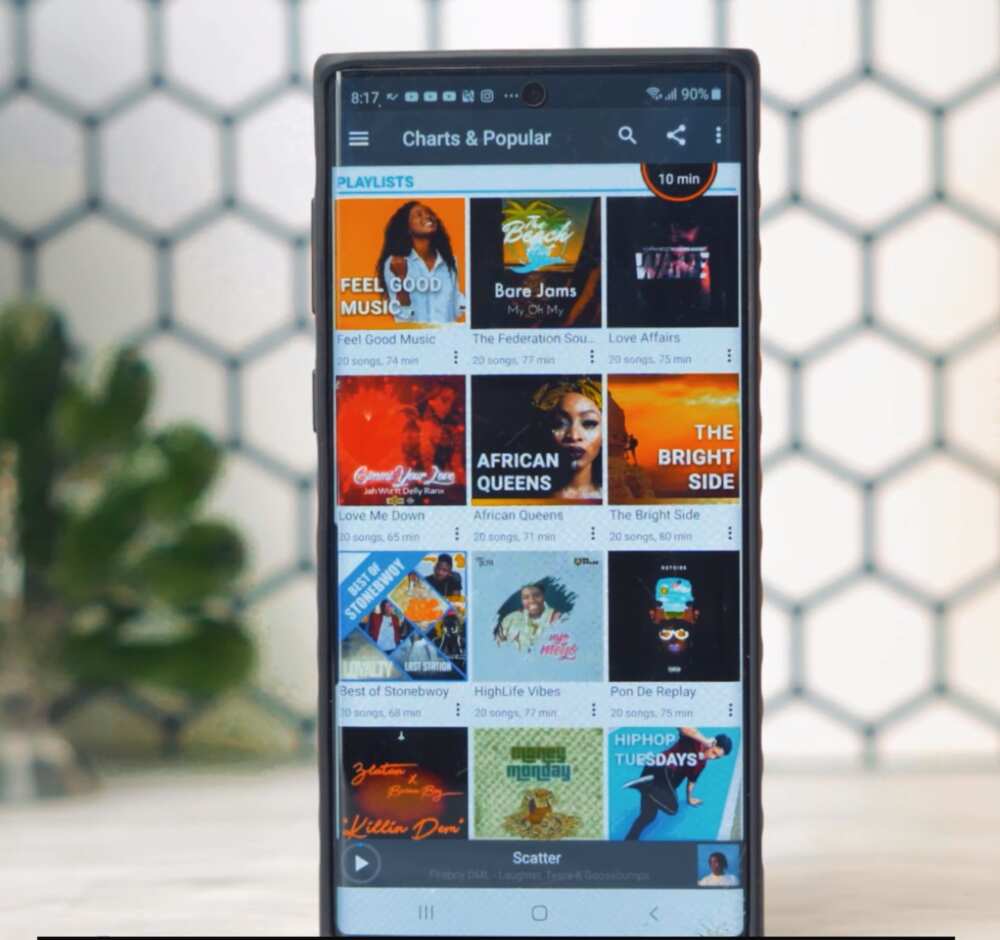 Not to worry, we stumbled on this music streaming app and it feels like a well thought out solution. An optimized listening experience that is convenient for your pocket as well. No grumbling required. If you are still wondering how to let us take you to the good ol' cybercafé days. Can you recall how some of us had to rely on visits to cybercafes to stay connected online? Remember, how convenient it was when we only had to pay for the time we spent?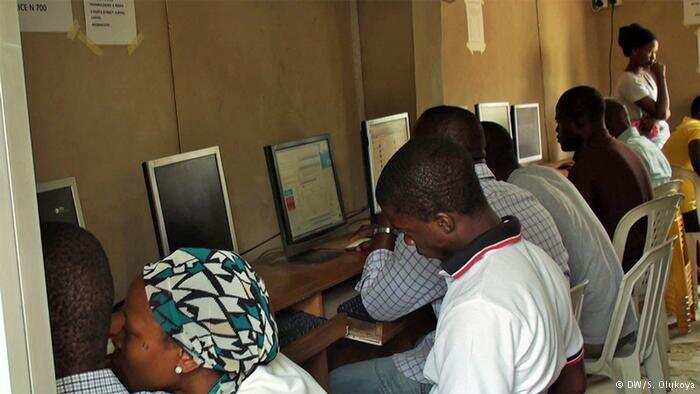 Now imagine if you have that payment convenience with your music streaming app?
Exactly! This is where you meet MusicTime!, a piece of time-based music streaming app where you only pay for the time you spend on the app. It's no wonder it is written with an exclamation mark. Totally worth it.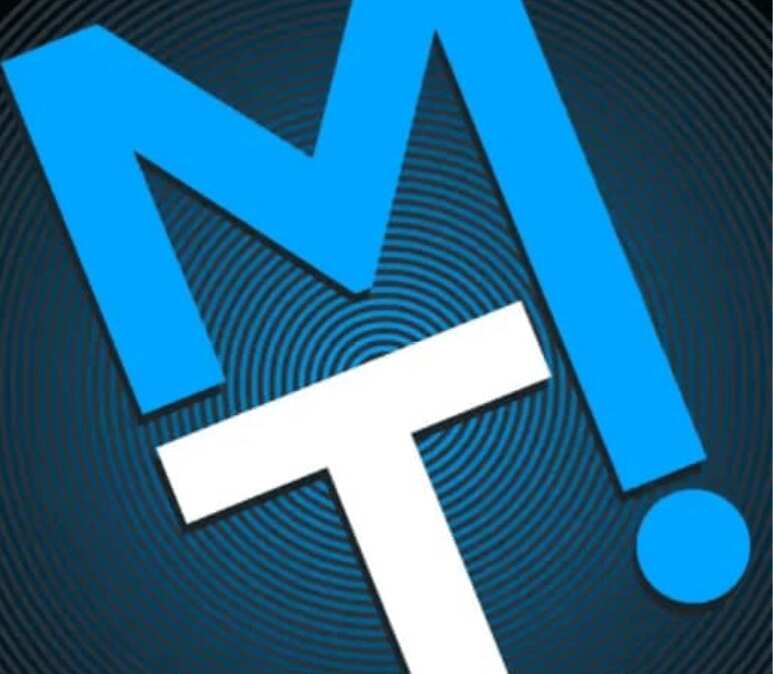 Like every music streaming app, MusicTime! Gives you access to local and international music content, but unlike others, MusicTime! Doesn't require your data or subscription to work because it uses a pay-as-you-go system. In other words, you only get to pay for the time used.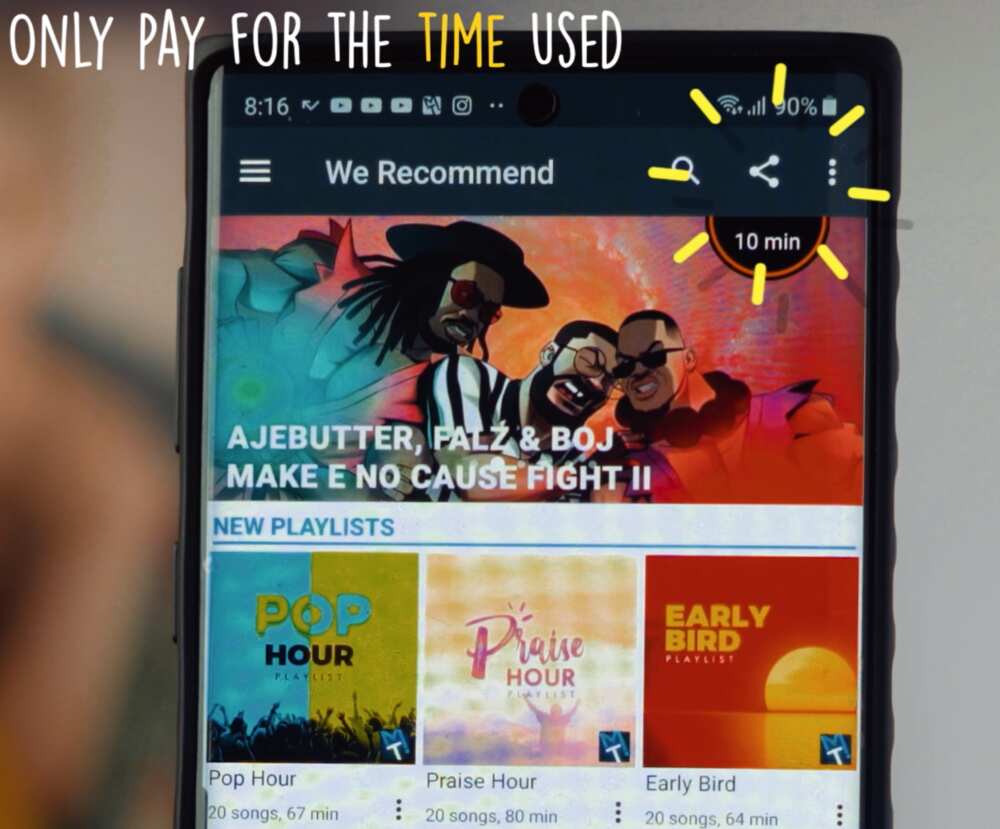 To experience MusicTime! you have to download the app from the Google Playstore, or just click here. You would also need to register with your MTN number.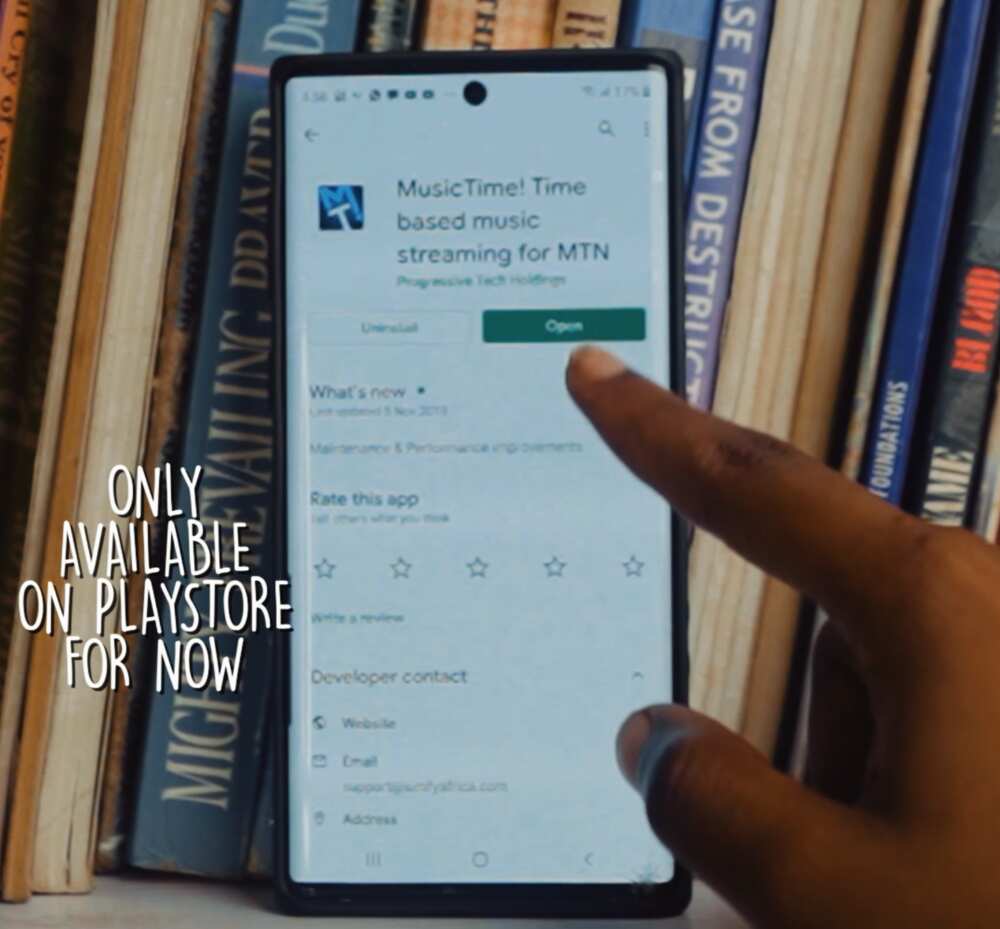 After registration, MTN would give you free 60 mins music streaming time. Once that elapses, you can pay as low as N45 to enjoy 2 hrs worth of content or N100 for 5 hrs streaming time.

You also get different menu options like the discovery tab that gives you access to Trending Songs, Charts, Radio, Recommendations and others.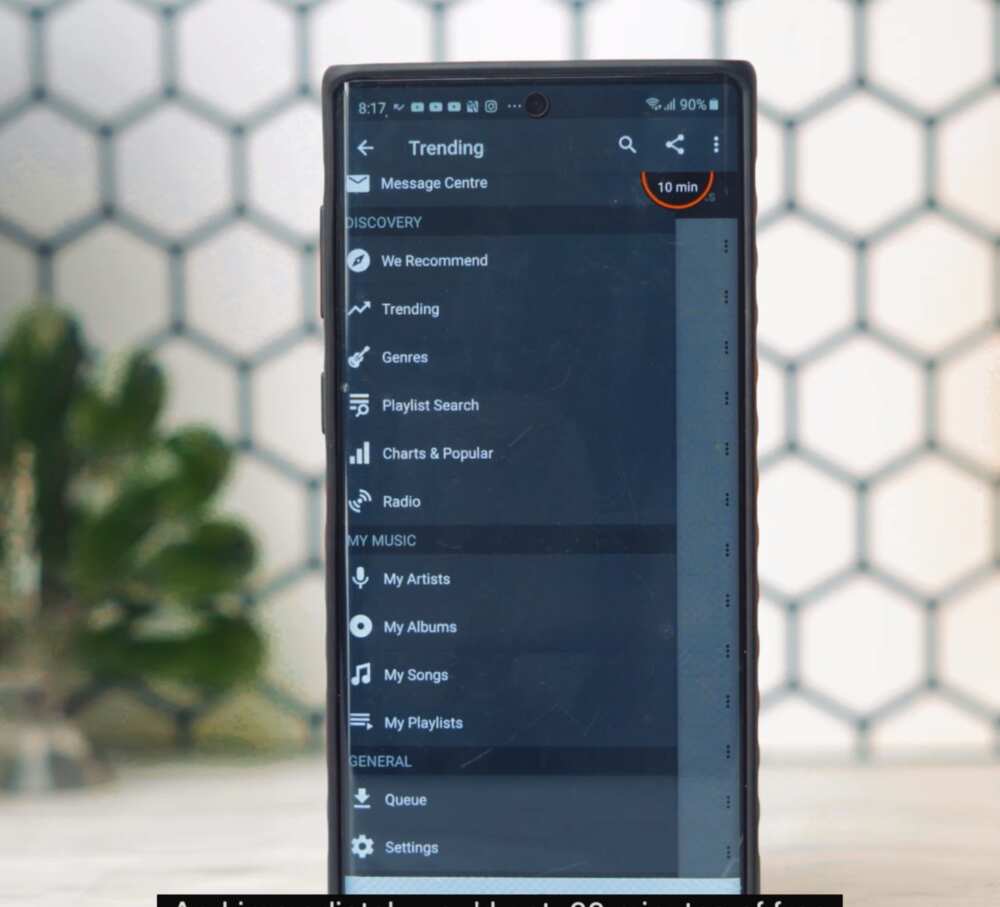 We have given you a slice of our own MusicTime! Experience but we would love to know what you think, share your thoughts in the comment section.
[Sponsored]