Tamra Judge bio: age, net worth, husband, children
The American reality TV star Tamra Judge recently announced her departure from The Real Housewives of Orange County. She joined the show in 2007, and after more than a decade, she decided it was time to wrap it up. She is also an entrepreneur, fitness enthusiast, and mother of four kids. She runs CUT Fitness alongside her husband, Eddie Judge.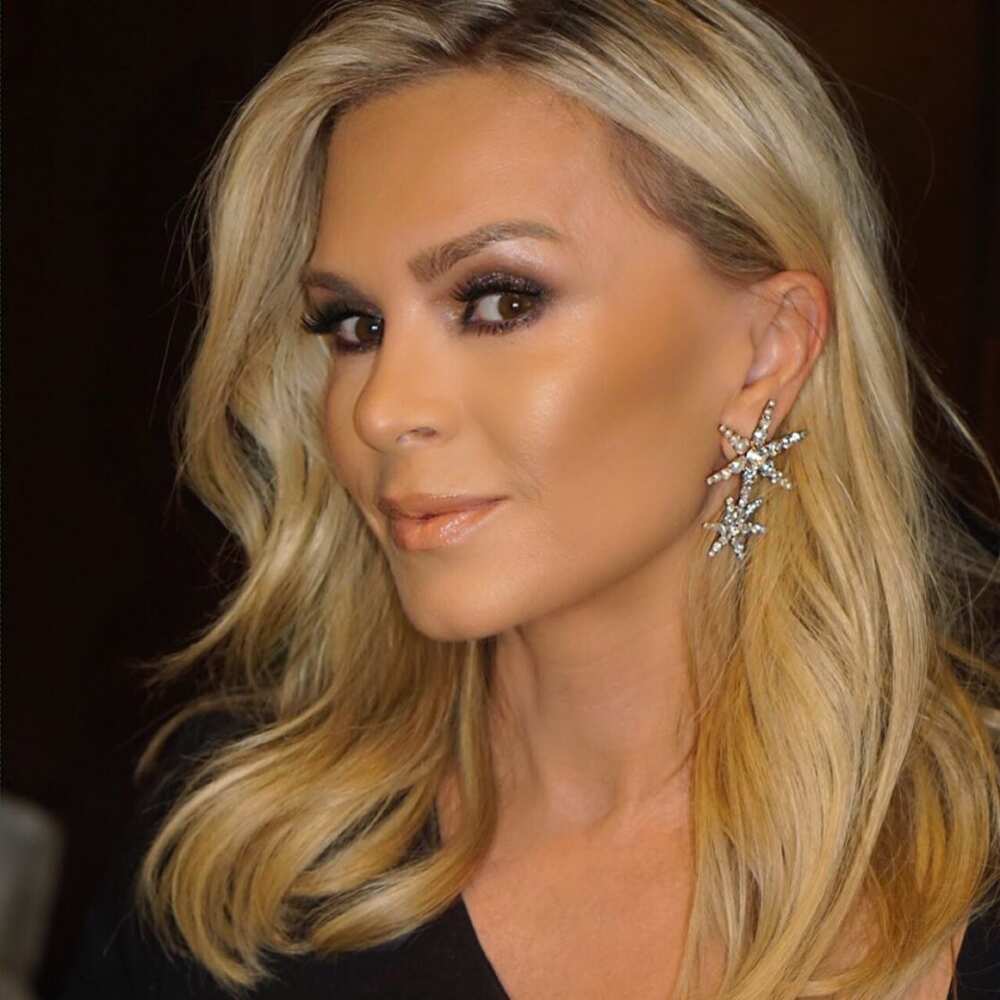 Who is Tamra Judge? She is a TV personality, fitness guru and gym owner. She co-owns a company called CUT Fitness together with her husband. Apart from The Real Housewives of Orange County, she has also appeared on Erasing Family and Royal Pains (2009). How old is Tamra Judge? Born on September 2, 1967, in Glendale, California, Tamra Judge age is 52 years. She was given the name Tamra Sue Waddle at birth. Her nationality is American and zodiac sign is Virgo.
Profile summary
Name: Tamra Sue Waddle
Date of birth: September 2, 1967
Place of birth: Glendale, California, USA
Age: 52 years
Height: 5 feet 3.5 inches (1.61 m)
Birthstone: Sapphire
Zodiac sign: Virgo
Birthflower: Aster / Myosotis
Spouse: Darren Vieth (m. 1985- 1990), Simon Barney (m. 1998-2011), Eddie Judge (m. 2013)
Children: 4
Occupation: TV personality, fitness personality, Entrepreneur
How tall is Tamra Judge?
The 52-year old stands at a height of 5 ft 3.5 inches (1.61 m). She is slim and athletic as she works out on the regular.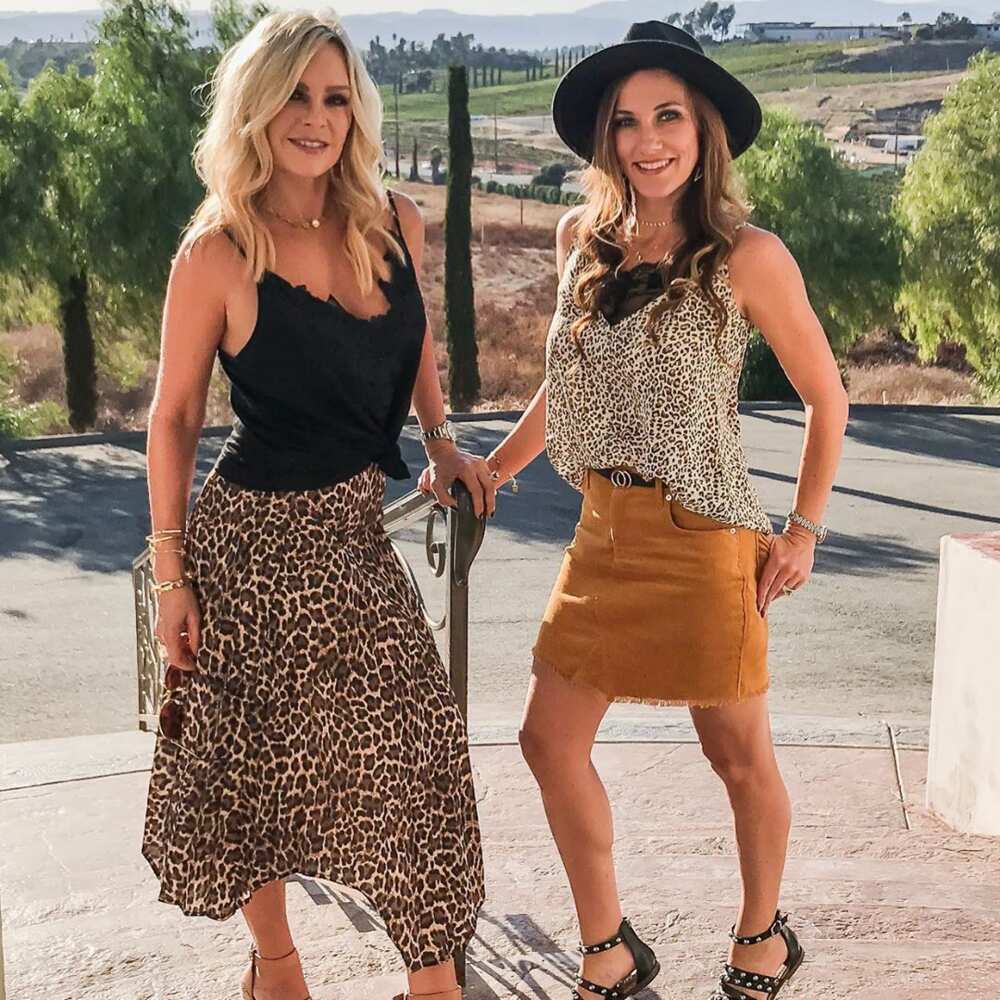 Her career in The Real Housewives of Orange County
Tamra joined the reality series in 2007, while the show was in its third season. On January 25th, 2020, she announced that she would not be appearing on the 15th season of the show. Before her departure, the TV reality star had been on the show for twelve consecutive seasons. Vicki Gunvalson, another member of the show, also announced that she would not be coming back for another season.
After announcing her departure, she unfollowed Andy Cohen, leaving fans to assume there was a sort of animosity between them. She even unfollowed Evolution Media, the company that is behind the production of the show. She later came out and said that besides leaving the show, she was handling difficult issues. Even after being presented with a chance to be on three episodes for her to wrap the show, she did not come back.
Tamra Judge husband
The 52-year old TV personality has been married three times. She was first married to Darren Vieth from 1985- 1990. Together they had one son, Ryan Vieth. She then married Simon Barney in 1998, and they had three kids, Spencer, Sidney, and Sophia. Their marriage ended in 2011. She later wedded her now-husband, Eddie Judge, on June 15, 2013.
Tamra Judge kids
There are four Tamra Judge children, one from her marriage to Darren Vieth and three from her marriage to Simon Barney. Her eldest son, Ryan Vieth, was born in 1987. Sidney Barney was born in 2000, Spencer Barney in 2001 and her youngest kid, Sophia Barney, was born in 2006.
After her divorce with Simon Barney, Tamra Judge daughter, Sidney, took her father's side. She has a strained relationship with her mother. The TV personality has stated that she would do anything to fix her relationship with her eldest daughter.
Tamra Judge net worth
The TV reality star and entrepreneur has an estimated net worth of $ 2 million. Her salary while on RHOC was $325,000 per episode.
Tamra Judge is a TV reality star and a fitness marvel. Until her recent departure from the show, she was a cast member in The Real Housewives of Orange County for over a decade. She is a successful entrepreneur and co-owner of CUT Fitness.
Source: Legit