Bundesliga top scorers of all time
The German football league is a thrilling competition to watch, as you can never expect what happens next. Over the years, there have been some special goalscorers who have made the largest amount of precise shots in history. Who are the Bundesliga top scorers of all time?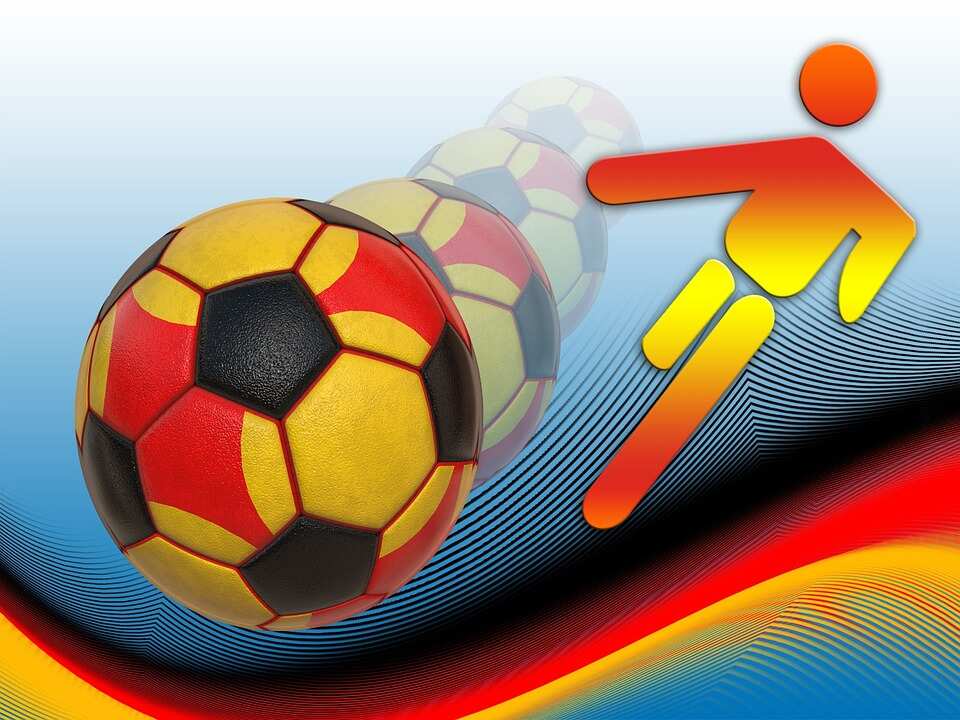 The Bundesliga league table is always unpredictable, as any team can become a leader and give the football giants a run for their money. Some players are more influential than others, but it takes enormous talent and hard work to become a Bundesliga top scorer.
Bundesliga top scorers: Who are they?
There are ten players who have managed to become the best of the best and who are now known as the top scorers Bundesliga. They all aimed an impressive amount of shots into goalkeepers' nets. If you are curious about the names and life stories of these footballers, here is everything you ever wanted to know about them.
10. Klaus Allofs - 177 goals in 424 games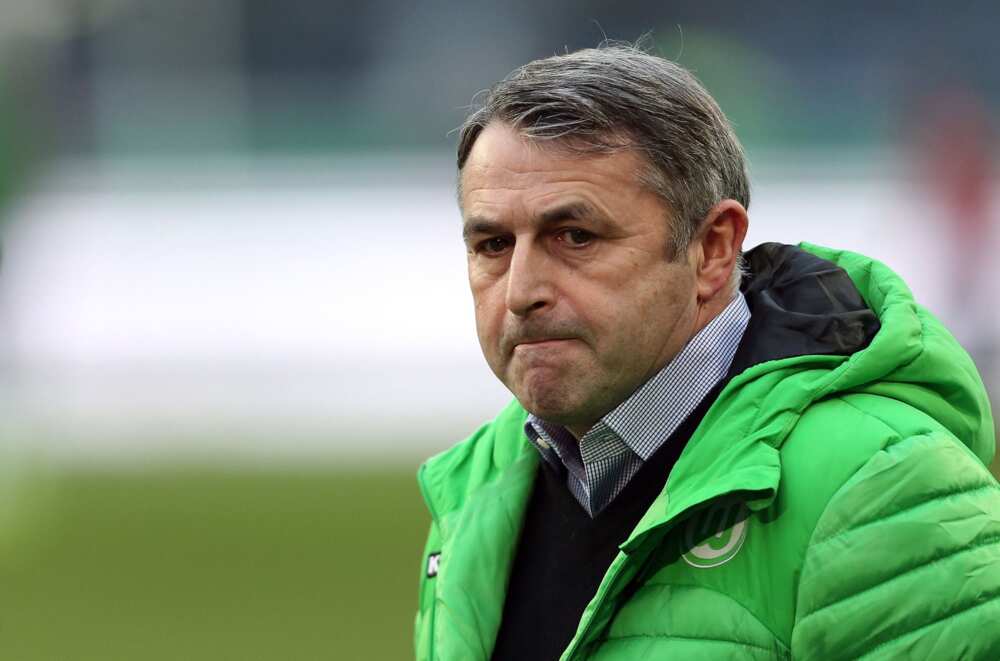 This player used to give stellar performances for Fortuna Düsseldorf back in the 1980s. He first started in the 1978/79 season with a total of 22 accurate shots in the league. Klaus delivered impressive games and eventually helped his team to reach the European Cup Winners' Cup final. With time, he transferred to Cologne, where he also became a top performer. His career ended in Bremen, and he continued showing his master skills until the very end.
9. Dieter Müller - 177 goals in 303 games
This football star's career began in Offenbach, and later, he became a significant part of Cologne. He also changed his last name from Kaster. Dieter Müller led the German league table of scorers in 1976/77 as he made 34 accurate shots and helped his squad to emerge victorious in the championship.
8. Stefan Kuntz - 179 goals in 449 games
The prominent footballer Stefan Kuntz made a name for himself as he scored for four games in a row in his debut year as a part of Bochum. Every year, he managed to add double figures to his impressive statistics. He eventually transferred to Kaiserslautern and assisted this team in coming on top of the German Bundesliga table in the 1990/91 season.
7. Ulf Kirsten - 182 goals in 350 games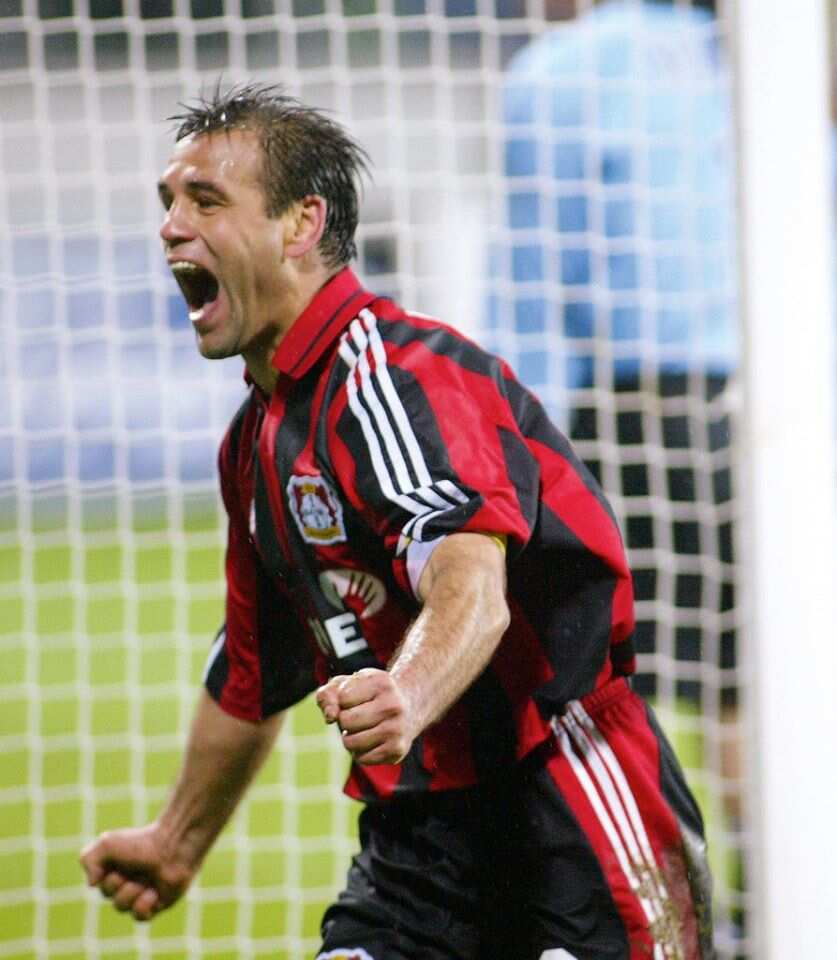 For almost his entire career, Ulf Kirsten played for the same team - Bayer Leverkusen. He started out at Dynamo Dresden, but later moved to Bayer and stuck with them until the end of his professional career. He became the top-scorer of the season three times and was overall an important puzzle in the successful run of the Leverkusen team.
6. Claudio Pizarro - 197 goals in 479 games
This legendary player was quite popular with fans back in the day. Claudio Pizarro managed to play for such clubs as Bayern Munich, Cologne, and Werder Bremen. Even though he is 41 years old now, he is nowhere near finishing his professional career, so his goal count still has the potential to go up and possibly catch up with the next player on the list.
5. Manfred Burgsmüller - 213 goals in 447 games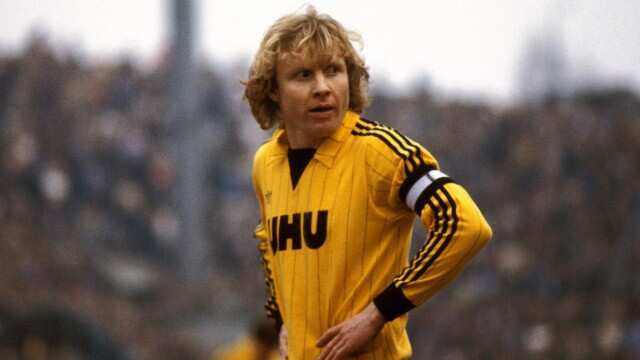 This famous athlete occupied the fourth position on the list for more than 30 years before Robert Lewandowski beat his records. Manfred Burgsmüller's most notable clubs include Borussia Dortmund, where he is still the best scorer of all time, and Werder Bremen, with which he eventually gained a long-overdue victory in the Germany league table.
4. Jupp Heynckes - 220 goals in 369 games
Today, Jupp Heynckes is known as one of the most prominent football coaches. Back in the 1970s, he was a brilliant player who began his career in Borussia Mönchengladbach and was faithful to this team, only spending two years at Hannover and then returning to his roots. During the best years of Mönchengladbach, Heynckes was one of the keys to their success; he helped them to win a lot of titles.
3. Robert Lewandowski - 223 goals in 309 games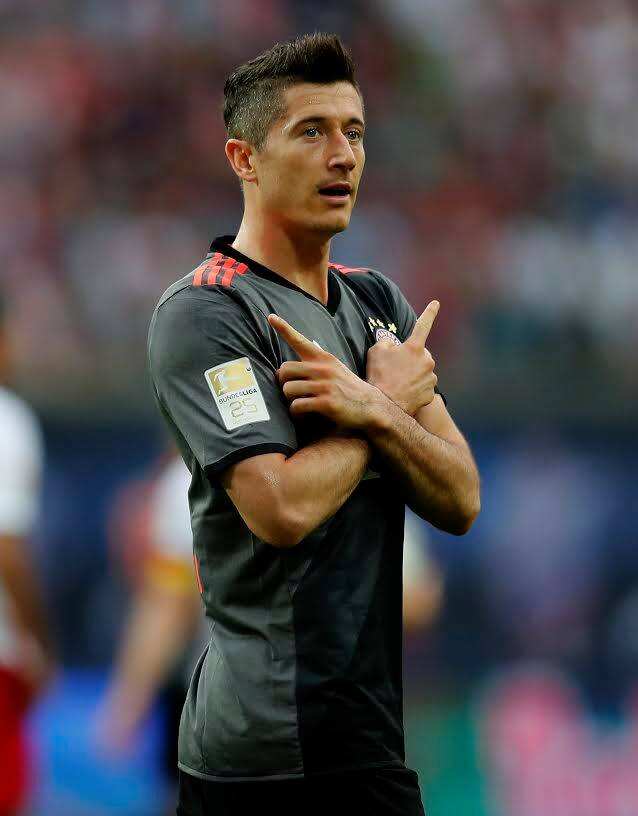 The newest footballer on the list, Robert Lewandowski, is one of the most talented strikers of modern time. Today, this 31-year-old player is still playing for Bayern Munich. His Bundesliga career began with playing for Borussia Dortmund, though he eventually transferred to the biggest rival of his team. So far, he is third on the list, but he is ambitious enough to secure a higher position.
2. Klaus Fischer - 268 goals in 535 games
Klaus Fischer's career run in Bundesliga was incredibly long, which allowed him to play in more than 500 matches in total. He used his potential to the fullest in these games as he made 268 accurate shots. He became the most resultative striker in the 1975/76 season and managed to become remembered for his amazing overhead kicks.
1. Gerd Müller - 365 goals in 427 games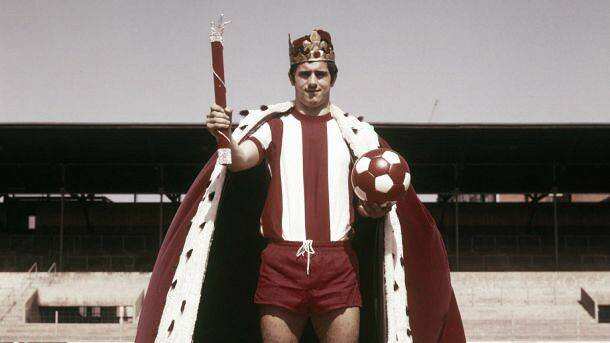 Back in the 1970s, this legendary athlete kept breaking records. Half a century later, many of his accomplishments still remain unconquered. He won Bundesliga four times with Bayern Munich and was the main reason to fear the Reds. Gerd Müller's impressive results and his 105 minutes per goal mark was what made him such a threat to all the local teams and, by extension, all of Europe.
Do you think there will be new Bundesliga top scorers who can beat the records of these ten legendary players anytime soon? Do not hesitate to discuss your favourite German strikers in the comments.
Source: Legit.ng