- The north will determine whoever will emerge as president after Muhammadu Buhari, Yima Sen, director-general of the Northern Elders Forum (NEF), says
- Sen adds that the south east must consider between getting serious politically or deciding to follow Nnamdi Kanu
- The northern elder also says he is not worried where the next president comes in as long as he meets the criteria that would earn him the needed votes
The success of any of the candidates that will win the 2023 presidential election will be determined by the north, Professor Yima Sen, director-general of the Northern Elders Forum (NEF), has declared.
Sen also said in an interview with Vanguard that the NEF was yet to take a stand on next presidential election but added that he was not opposed to President Muhammadu Buhari's replacement coming from any part of the country as long as the person meets certain requirements.
"From my own analysis, 2023 is open. Now, there are people who will lay claim to the principle of zoning that it should come to them. I know that there is a strong claim coming from the south east but the problem with the claim of the south east is that we have to deal with whether they are going to listen to Nnamdi Kanu or to politicians from that community," he said.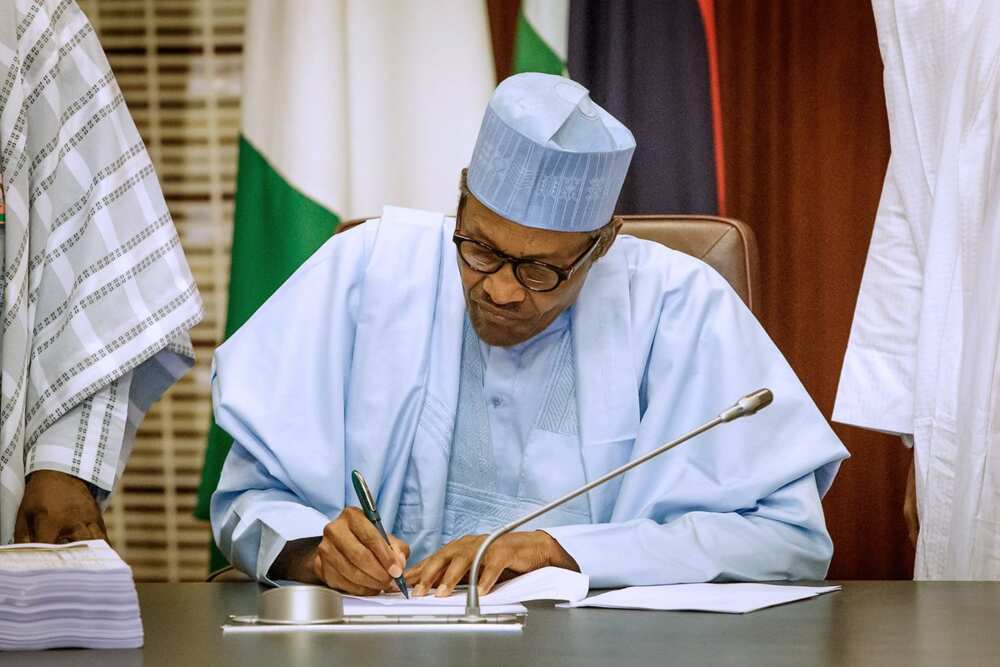 Asked if he and his group would accept Asiwaju Bola Tinubu of the All Progressives Congress as Buhari's replacement in 2023, Sen simply said he was looking forward to a leader of Nigeria that will give the country qualitative leadership irrespective of where the person comes from.
"I am concerned about the failure of Nigeria to develop up to its optimum since independence. As a scholar and an analyst, I have written so much about that, that I am even tired talking about it.
"But, personally, I am a revolutionary and I believe that and I have inferred during this discussion that the class that has led Nigeria since independence has failed to maximise or convert the quantum of the resources of Nigeria into prosperity for the citizens of Nigeria," he said.
PAY ATTENTION: Install our latest app for Android, read best news on Nigeria's #1 news app
He agreed that the presidency had stayed in the north for a long time when military regimes are added to the democratic dispensation, but added that the bigger picture this time does not have to do with ethnic, state of origin or religious considerations.
Legit.ng reports that a Nigerian politician, Suleiman Muhammad Nazif, recently said the APC will not be in power beyond 2023 and that the PDP will take up the position occupied by President Buhari from that year..
NAIJ.com (naija.ng) - Legit.ng. We have upgraded to serve you better.
Whom do you think can replace President Buhari in 2023? | Legit TV