Ant Anstead bio: age, height, net worth, wife, kids
Ant Anstead is a British-born TV presenter known for all things auto. His popularity stems from For the Love of Cars, an automotive show that aired on Channel 4. However, that is not all Anstead is known for. He is married to TV personality Christina El Moussa, and this makes his career and personal life quite newsworthy.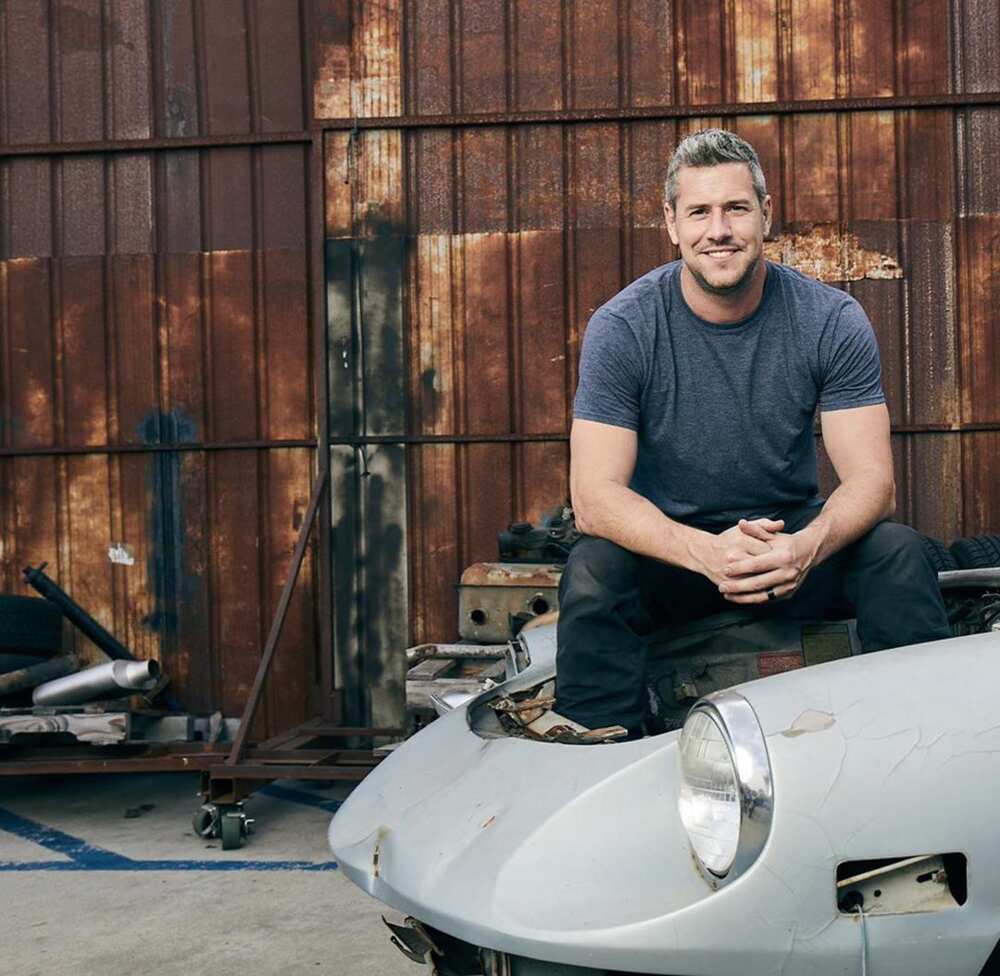 What does Ant Anstead do? Aside from being a presenter, he participates in most of his shows as a motor specialist, designer, builder, and artist. He is talented in coming up with the most creative renovations for old car models. Being a man of many talents, he also doubles as a semi-professional football player.
Profile summary
Name: Anthony Richard Anstead
Date of birth: 28 March 1979
Place of birth: Plymouth, England
Ant Anstead age: 40
Nationality: British
Occupation: TV presenter
Spouse: Christina El Moussa
Children: Amelie, Archie
Ant Anstead Height: 6 feet 2 inches
Zodiac sign: Aries
Ethnicity: White
Weight: 81 kg
Background
Who is Ant Anstead? To an onlooker, he is a devoted husband and father with a successful career to boot. Having hosted multiple TV shows, including; For the Love of Cars, Wheeler Dealers, and Ant Anstead Master Mechanic, makes it easy for one to assume that Ant has always had it easy. The truth is, he has worked hard for the life he has now.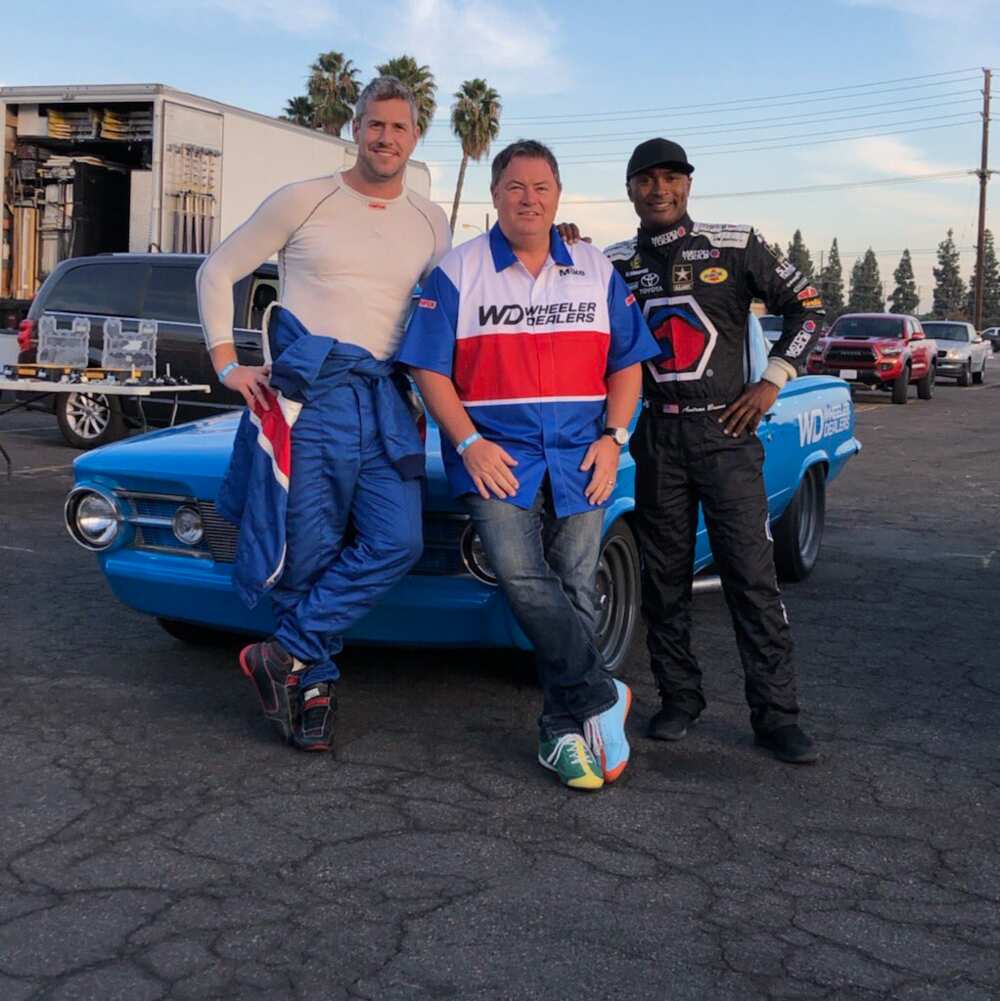 Ant was born in Plymouth, England, and grew up in Cambridgeshire. His teenage years were spent in Hertfordshire, where he schooled and later worked. Upon finishing school at the age of 18, he went on to train as a police officer. His determination saw him become one of the youngest armed officers in the country. Ant was also given two commendations for bravery while working for the Hertfordshire Constabulary.
Although he quit the police force at the young age of 25, he wrote a book about his experiences. The book, titled Cops & Robbers: The Story of the British Police Car, was inspired by his time on the force as well as his love for cars.
The presenter's big break on TV was in 2014 when he joined Philip Glenister as a co-host on the show For the Love of Cars. The show was such a success that it returned for a second series. From that point, Ant's career on TV took an upward trajectory.
Career
Ant's career has been centred on automobiles. The self-proclaimed petrolhead has appeared on several shows so far.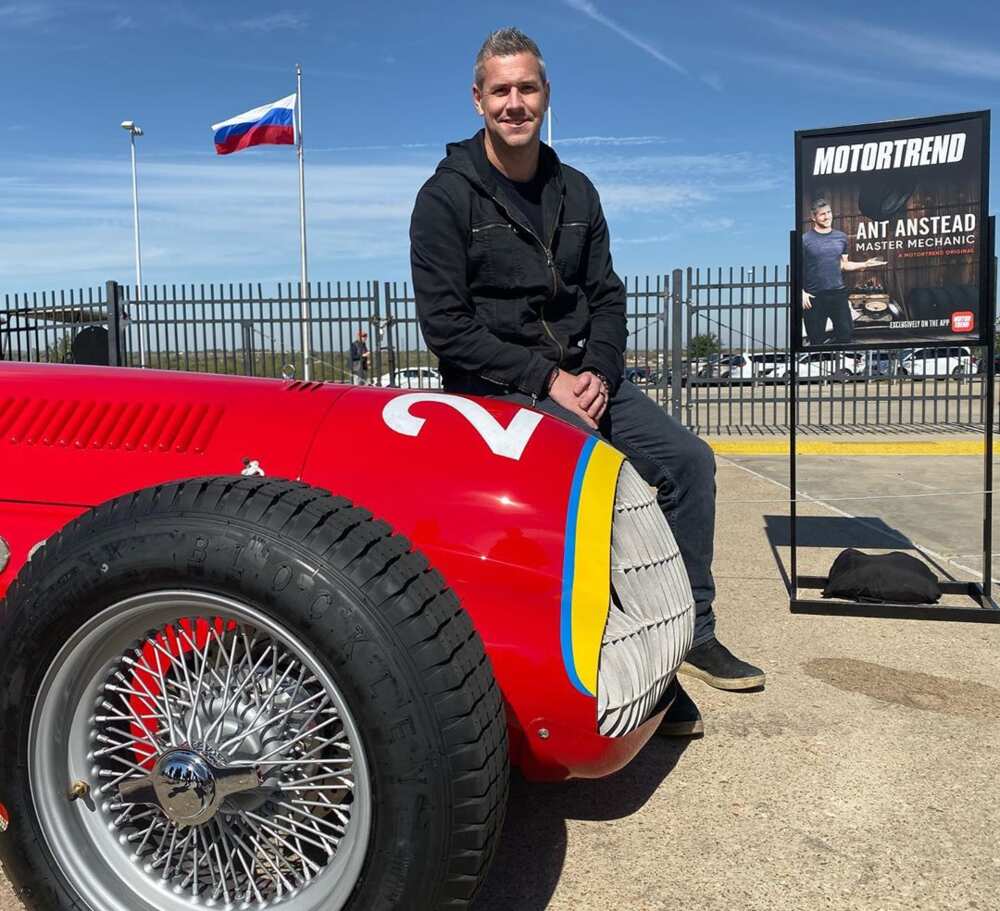 1. For the Love of Cars (2014)
This show takes a look at British and European cars through an engineering and social perspective. Ant finds and restores old car models while his co-host reviews each model's social aspects. Restored vehicles are often placed on auction, with the proceeds going out for charitable causes.
2. Building Cars: Secrets of the Assembly Line (2015)
Ant took viewers straight to one of the largest car factories with this live broadcast. He hosted the pioneer season of this show, which was a success.
3. Wheeler Dealers (2017)
Along with Mike Brewer, the presenter searched for and restored iconic car models, which they later sold for a profit.
4. Million Dollar Car Hunters (2017)
Using his skill and technical know-how, Anthony restored some of the most expensive car models in history.
5. World's Most Expensive Cars (2017)
Anstead detailed how rare cars are sourced and auctioned, giving viewers a peek into the world of luxury automobiles.
6. Ant Anstead Master Mechanic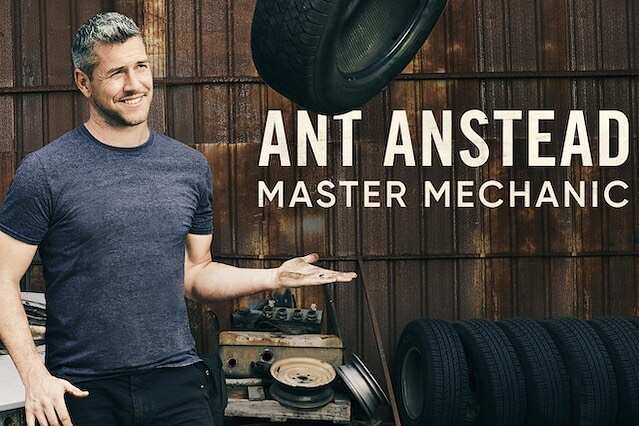 This show is one of Anthony's most recent ventures. Here, he handmakes unique car models using spare parts from older machines.
The shows listed here are just a tip of the iceberg when it comes to the star's growing career. Apart from presenting shows about automobiles, Ant has also featured in several documentaries. Chinese New Year: The Biggest Celebration on Earth and New York: America's Busiest City are two of the most notable documentaries he has created in collaboration with other filmmakers. He also doubles up as a live car show host and guest speaker for various events.
Ant Anstead wife
Anstead is married to popular TV personality Christian El Moussa. Theirs is a unique union because both of them have gotten a divorce from their previous marriages. Both of them are TV personalities, with Christina being the host of real estate reality show Flip or Flop. Christina and Ant Anstead met through a mutual friend. After a 29-minute phone call and two days later, a 2.5 hour long face time session, they started dating.
Christina El Moussa Ant Anstead wedding was a surprise for both family and friends. To avoid a media frenzy, the duo planned their wedding secretly. Guests who were invited for a boat parade arrived at their home only to realize that they were to attend the couple's wedding that very day. Together, the couple has five children. Christina El Moussa and Ant Anstead have been living as a blended family, with their former spouses fully supporting their union.
Ant Anstead children
Ant Anstead first wife Louise had two children with him; Amelia aged 15 and Archie aged 12. Ant Anstead ex wife lives away from the limelight. His second wife, Christina also has two children from her previous union; Taylor aged 8and Brayden aged 3. Ant Anstead kids grew in number with the arrival of a baby boy in September 2019. The young one is named Hudson London and is the first one that he and Christina have together.
Ant Anstead net worth
Ant Anstead Christina El Moussa lives in a house worth $4.1 million. The house is located in Newport Beach. It was remodelled by his wife on her new show, Christina on the Coast. Additionally, Anstead has an impressive car collection, which includes a 1965 Mustang and a 1958 Porsche 356A/1600 Reutter Coupe. So, how much is Ant Anstead worth? The details of his net worth are not public but judging from his lifestyle; he seems to have made a significant amount of money from his career.
From his career to his family life, Ant Anstead seems to be amazing and unstoppable. And don't we all love him for his ability to transform junk cars into beauties?
Source: Legit.ng