Who is Cherry Seaborn? Top facts about Ed Sheeran's wife
Ed Sheeran is a popular singer who is mostly known for his touching and emotional love songs. Many people wonder who is the inspiration behind his music. Ed Sheeran and Cherry Seaborn have been together for a long time, and their love story is incredibly cute. Here you can learn more about Cherry Seaborn, the woman who stole the famous songwriter's heart.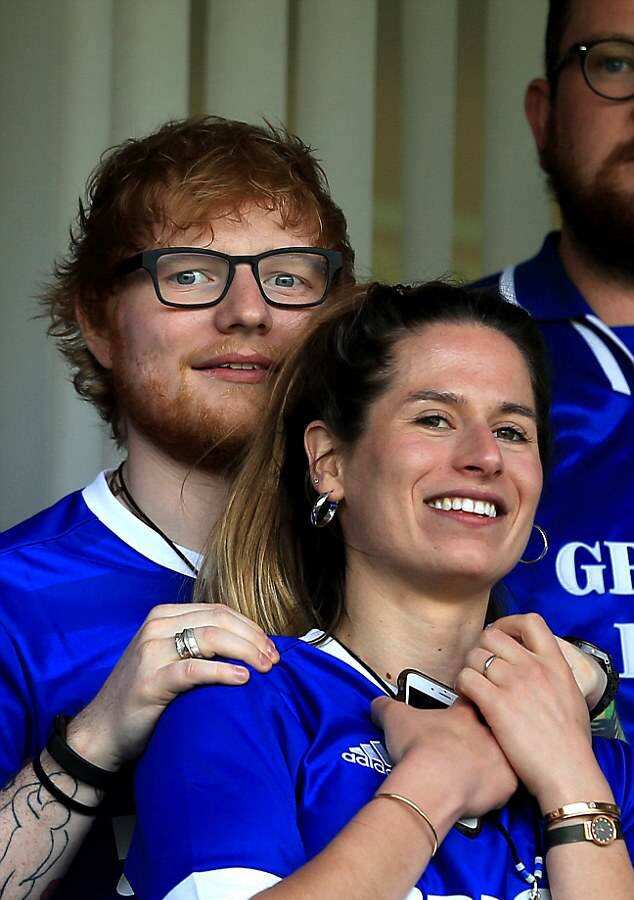 Cherry Seaborn and Ed Sheeran have a sweet and romantic love story. Some of the songs written by the talented musician depict his strong bond with the love of his life. Who is Cherry Seaborn, and what else is known about her except her connection to the pop star?
Profile summary
Full name: Cherry Seaborn
Birthday: May 6, 1992
Age: 27 years old
Height: 5 feet 6 inches (1 m 68 cm)
Nationality: British
Birthplace: Falkenham, Suffolk, United Kingdom
Occupation: Consultant, hockey player
Husband: Ed Sheeran (m. 2018)
Biography
Ed Sheeran girlfriend Cherry Seaborn, who later became his wife, is a person with an exciting biography. She was born in Falkenham, Suffolk, United Kingdom, to Matthew Seaborn and Ann Lancaster. Additionally, she has a brother named Charlie.
If you are wondering how old is Cherry Seaborn, she is only a year younger than her famous husband. Cherry Seaborn age is 27, as she was born on May 6, 1992.
She received her high school education at Thomas Mills High School. Eventually, she received her bachelor's degree at Durham University. After graduation, she moved to the United States to do her Master's degree at Duke University.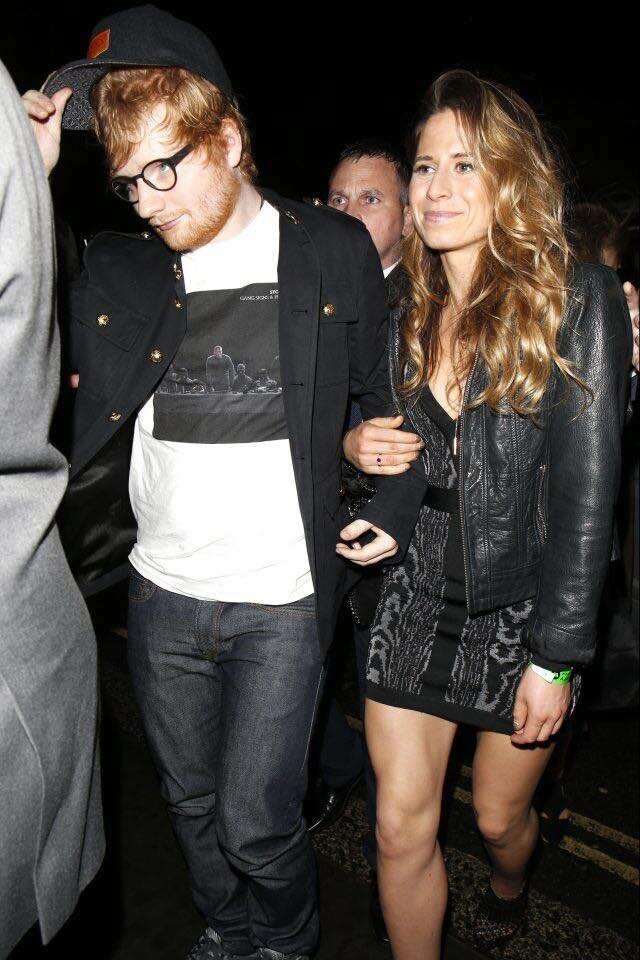 The future spouse of a famous musician was also a very athletic young lady. She decided to join a hockey team during her studies at Durham University, where she ended up winning the British University Championship with her team. The young athlete continued her successful sports career at Duke University.
Today, Cherry is rather a private person, and not much is known about her everyday ventures. Sometimes, she is seen appearing with her husband at various events, but most of the time, she stays off social media and out of the public eye.
Ed Sheeran Cherry Seaborn love story
The story of these two lovebirds traces back to high school, where both had crushes on each other. They briefly became a couple, but then lost connection as both went on to do their separate things. Ed dropped out of school, became a famous singer, and had a few girlfriends, but things did not work out in these relationships.
In 2015, he reconnected with his old flame Cherry. They appeared together at Taylor Swift's Fourth of July party in Rhode Island. In his song with Taylor, "End Game," the musician sings "something was born on the Fourth of July," which is a reference to reigniting his spark with Seaborn on that day.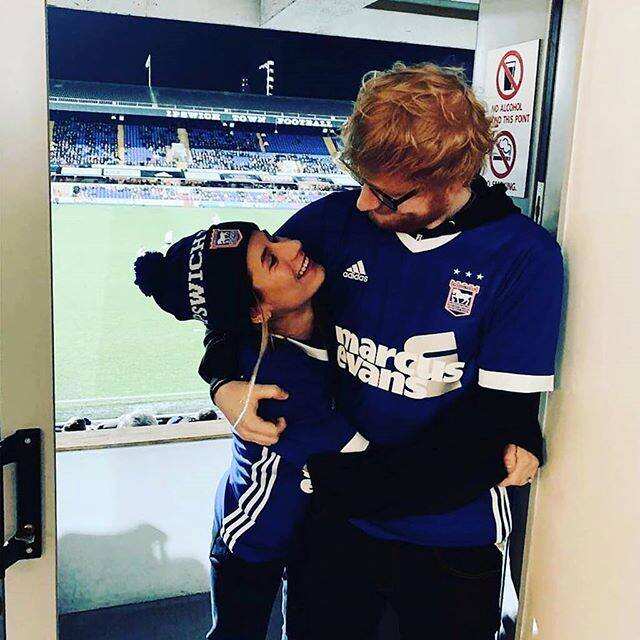 After Ed finished his massive "x Tour," he made a decision to take a break from social media. With time, it turned out that his relationship with miss Seaborn was one of the reasons for this significant change. As he mentioned in an interview, he wanted to focus on his partner when she came back from New York and settled in London. They both decided to quit their jobs temporarily and concentrate on each other, so they went travelling around the world together and had a long-lasting bonding experience.
Cherry became the inspiration for Ed's popular hit song "Perfect," where he shared some of their valuable memories. As he stated in this track's lyrics "barefoot on the grass, listening to our favorite song" refers to the time when the two attended Future's show and were chilling on the lawn without wearing shoes.
In January 2018, news broke out that Ed Sheeran engaged Cherry Seaborn. He announced on his Instagram that he proposed to her before New Year, and added that they are very happy together. Not long after that, the media saw Cherry Seaborn engagement ring for the first time, which she happily wore to their date night. Cherry Seaborn ring was large and shiny, which made fans happy that their favorite singer finally found someone special that he could give such valuable gifts to.
Cherry Seaborn Ed Sheeran wedding took place in December 2018. It was a private ceremony attended by the couple's closest friends and family, and they did not share the news on social media before July 2019, when Ed dropped a new album "No. 6 Collaborations Project", and one of the songs, "Remember the Name", contained Cherry's mention as his wife. He later revealed that he wrote the song before their wedding, but he knew that they would already be married when his fans get to hear it. Ed's new wife and their romantic story got featured on his video for "Put It All On Me" with Ella Mai, which was celebrating various couples.
Today, the musician is taking another break from his career to spend time with his wife. In an interview, he spoke about having children and mentioned that he is looking forward to it. For now, there are no indications of Cherry's pregnancy, and the couple is simply enjoying their first married years together.
Ed Sheeran and Cherry Seaborn have an adorable romance story, and hopefully, their love will always stay the same.
Source: Legit