Large videos take up more space in a computer or a mobile device, and even uploading them may be a nuisance. So, how do you deal with them? Learning how to compress a video will help you reduce its size and make your work easier while sending or sharing it with someone across the internet. It also helps to free up some space on your hard drive or phone.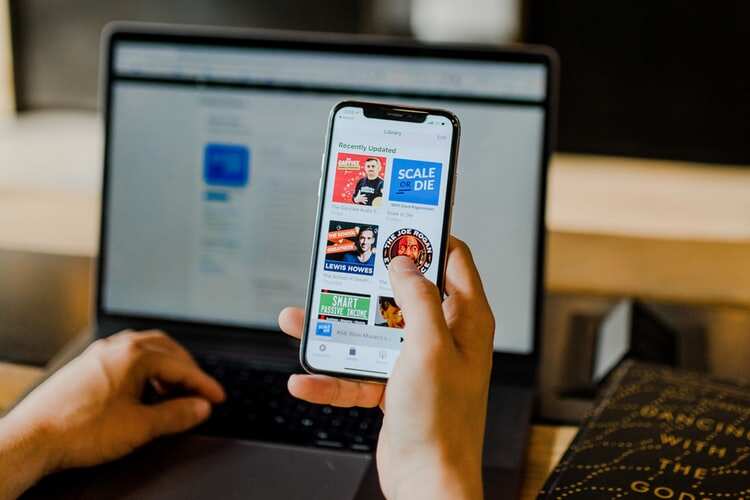 There are numerous methods you can use to compress video files without losing their quality. Some of the most common ways include using video compression software and editing out unwanted content.
Checking file size
It is easy to determine the size of your video on a computer. Begin by selecting it, then left-click to see its properties. In some instances, the details will appear at the bottom of the opened window once you highlight it.
Understanding the units
Like any other digital media, the units of measuring how large or small a video is, are bytes, kilobytes, megabytes, gigabytes, terabytes, and petabytes.
1024 bytes = 1 KB
1024 KB = 1 MB
1024 MB = 1 GB
1024 GB = 1 TB
1024 TB = 1 PB
Most media files are either in megabytes or gigabytes. Byte or kilobyte units are generally small, while terabyte and petabyte units are large for the video.
Factors determining file size
Three key elements determine the size of a media file. These are duration, bitrate, and video codec.
Duration
However, this can't be applied every time. There are factors like bitrate and codec that also come into play in determining the size of a file. Long videos tend to have more megabytes or kilobytes compared to shorter ones because they contain more content.
Bitrate
It is the number of data that a video utilizes per second, measured in bits per second. Bitrate also determines the quality of video and audio files. The higher the bitrate, the better the quality and the larger the output. Bitrate is also affected by resolution, frame rate, and codec used to encode the file.
Codec
What is a codec, and how does it affect the size of a file?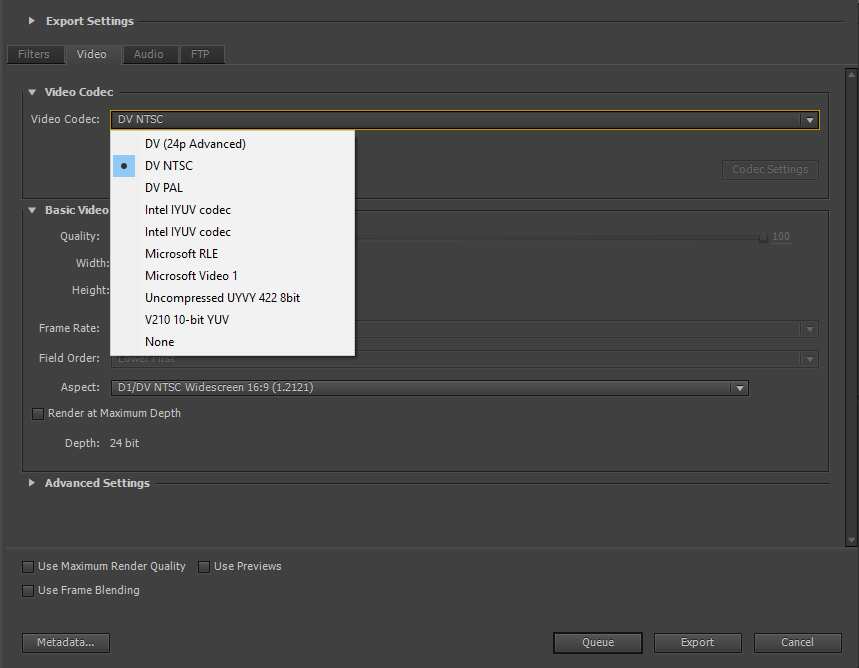 Codec is a software or device that compresses or decompresses a digital media file. Codecs vary in terms of their compression ratios, which also affect the size of the output media.
How to compress video
To compress video size, you can convert it to a suitable format, reduce its length, or adjust the codec settings before exporting the final project.
Converting to best format
Video formats have different sizes and purposes. Some common ones include AVI, FLV, WMV, MOV, and MP4.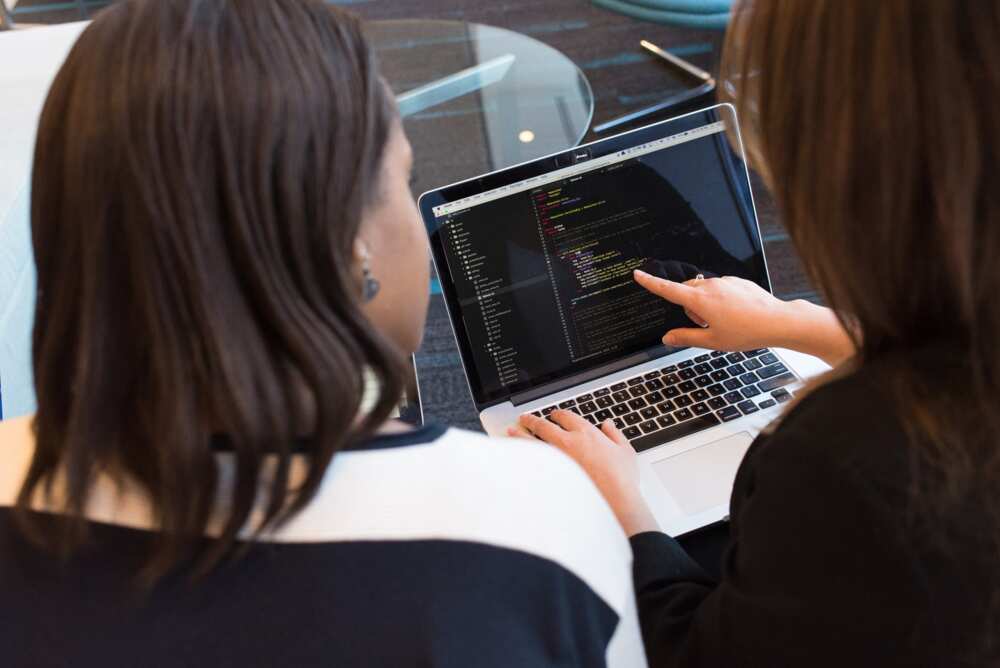 Converting a media file to another format may increase or reduce its size, but you will not lose any information or data during the process. The MP4 format is among the most used because it is relatively smaller in size compared to others. An uncompressed HD video stored in AVI is likely to have several gigabytes than when converted to MP4.
You can also compress MP4 files if they exceed your desirable size. To reduce video file size, you need a compression software installed on your computer. Some of the most popular converters include:
Freemake Video Converter
HandBrake
Format Factory
MPEG Streamclip
AVS Media Converter
FFmpeg
MediaCoder
Once you have identified a suitable converter, drop your MP4 or AVI file on the program interface, then select the output format and location. Alternatively, you can also use online video resizer tools to shrink your media file. In this case, you do not need to install the software on your computer, since the process takes place online. You will also need a stable internet connection to make the process fast and easy.
Editing out unwanted content
Some information may not be necessary, and deleting it would be the best idea to shrink the size of your media.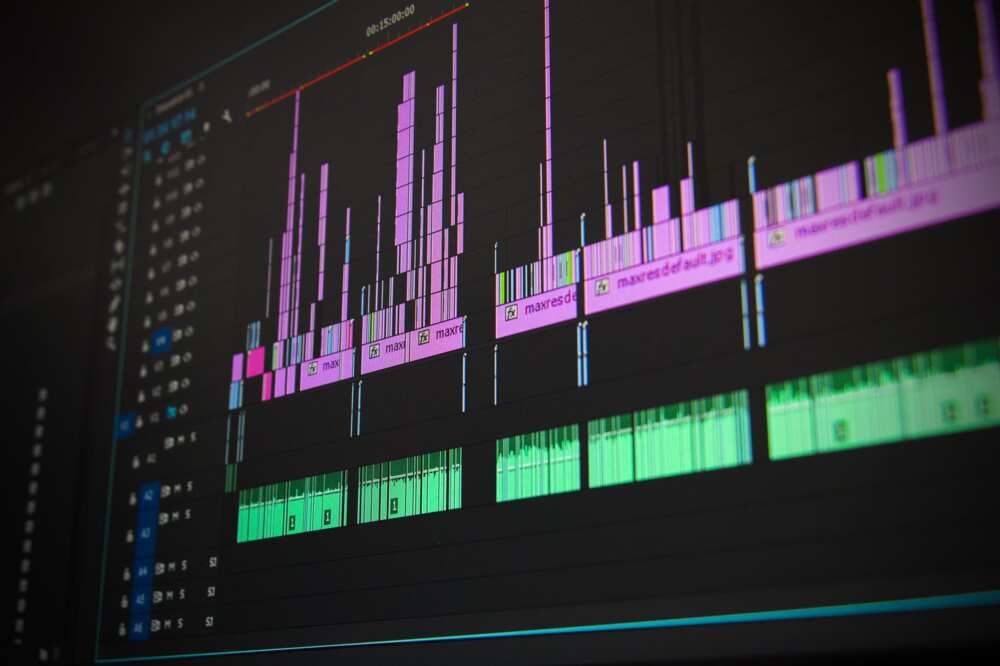 To edit out unwanted content in your file, open it in editing software like Adobe Premiere, CyberLink, PowerDirector, Final Cut, and Apple iMovie, among others. Once it is on the timeline, you can either trim or select and delete the unwanted portions.
After shortening the length of your file, you can proceed and export it. Keeping it short and straight to the point is crucial for grabbing the attention of people, especially when sharing persuasive content.
Selecting appropriate codec
Before exporting a project, you must choose a suitable format and codec, depending on where you are going to use the media. The most common codec is H.264, often used for HD quality. Other notable codecs include:
H.263
MPEG4
MPEG-TS
P2 Movie
DNxHD
XDCAM
Theora
3GP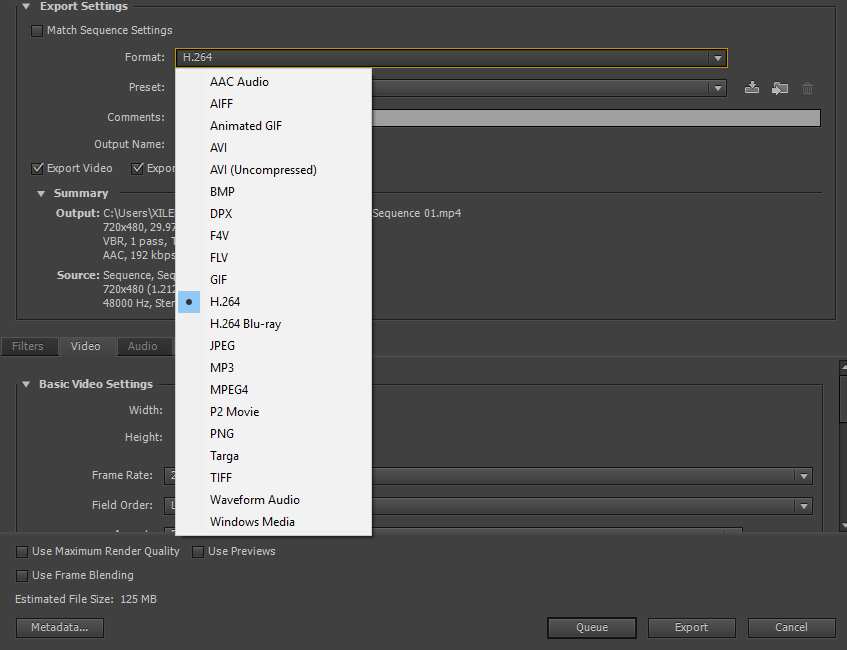 Since codecs have different levels of compression, you need to select the best option that will give you the size you want. You can also adjust the bitrate level to reduce video size. Remember, lowering the bitrate further may tamper with the quality of your export.
Best tips on how to compress video file
When shrinking the size of particular footage or media, you need to take note of the following:
When editing or converting, use the original footage or the least compressed one to avoid re-compressing.
Be careful and don't delete the original file after converting it.
Each media file has a unique compression setting; therefore, you cannot apply the same values for all.
When editing out some content, remove shaking shots and rapid movements, since they increase the size of the output.
Reducing noise and gains will also help reduce the size of encoded media files.
You now know how to compress a video and get the right size for sharing and saving on your memory. Which method would you prefer the most? You can also share this article with friends and help them understand how to compress a file without tampering with the quality.