Earn up to 18% quarterly returns on rabbit investment
Investments in livestock are growing, as the sector is becoming a key factor in sustaining households with a consistent flow of income, and rabbit rearing has become a silent money-spinner.
As high as demand is for rabbit consumption, nobody has been able to meet up with the supply. Rabbit rearing has become a very profitable business venture as people prefer its white meat to beef and goat.
Currently, WeU Integrated Limited is charged with the supply of 120,000 tons of Rabbit to consumers which is about 10 thousand tons every month.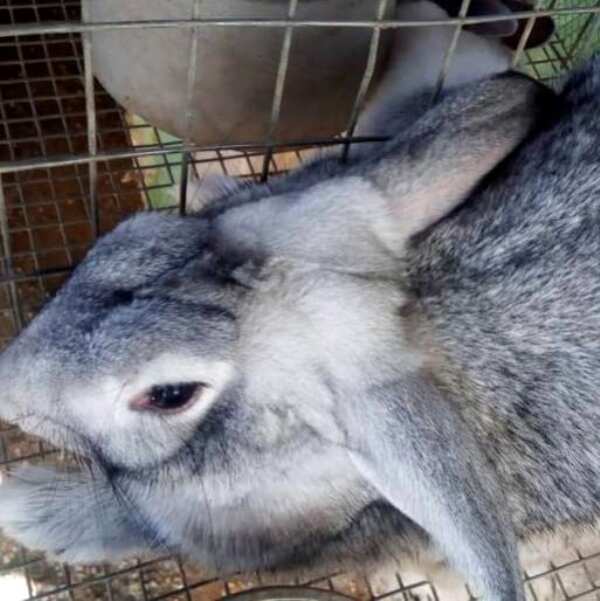 You can have a stake in this trade by investing your sum with WEU and make returns of 18-20% in 90 days. You can invest as low as N50,0000.
Alternatively, you can take our course on Rabbit rearing and we will help you set up your own Cuniculture. You rear Rabbits for 3 months and we buy from you. You don't need to bother about where to sell, we will buy all your rear.
People who looked down on rabbit farming have come to appreciate the economic and nutritional value of the animal and one good reason for investing in Rabbits is that they are prolific in multiplying and their gestation period is only 30 days. They grow fast and can be slaughtered after three months. They are noiseless and are particularly suited to home farmers, who may choose to raise them without any fear of constituting a nuisance to neighbours. Cuniculture or Rabbit rearing is growing steadily and it's no longer a little boy's game. It has become a new rave among many smart farmers.
Embrace this opportunity and start earning reliably!
Log on to www.weucapital.com.
Click on 'Get Started' at the top corner of the site.
Enquiry: (+234) 803-384-8898, (+234) 901-7601-589
WeU Chat: (+234) 901-516-0137
[Sponsored]
Source: Legit.ng