White Man - Pray For Me: video, lyrics, reactions
Over time, White Man has mastered a unique style of music that seems to impress a lot of Afropop fanatics. Just like his previous tracks, this one is captivating, and it will go a long way in inspiring people struggling in different aspects of life. The track by White Man - Pray For Me is worth listening to.
You will not only be carried away by the message of the song, but you will also appreciate how talented the artist is. He has powerful vocals that match every beat of the song.
White Man - Pray For Me description
Release date: January 10, 2020
Format: Audio/Video
Genre: Afropop
Length: 4.32 minutes
Producer: Hycent
The journey through life has different challenges, some of which you cannot overcome without praying. In the new song by White Man - Pray For Me, the artist narrates how he has been through various hurdles in life and by God's grace, he has been successful.
White Man - Pray For Me reviews and comments
What are some of the notable reactions from fans on YouTube and other social media platforms like Instagram? From the look of things, fans on YouTube are impressed with the positivity of the message of the song.
Richard Espen: Wow. Lovely song. Right on repeat
Tunde Destiny: Nice one
White Man - Pray For Me download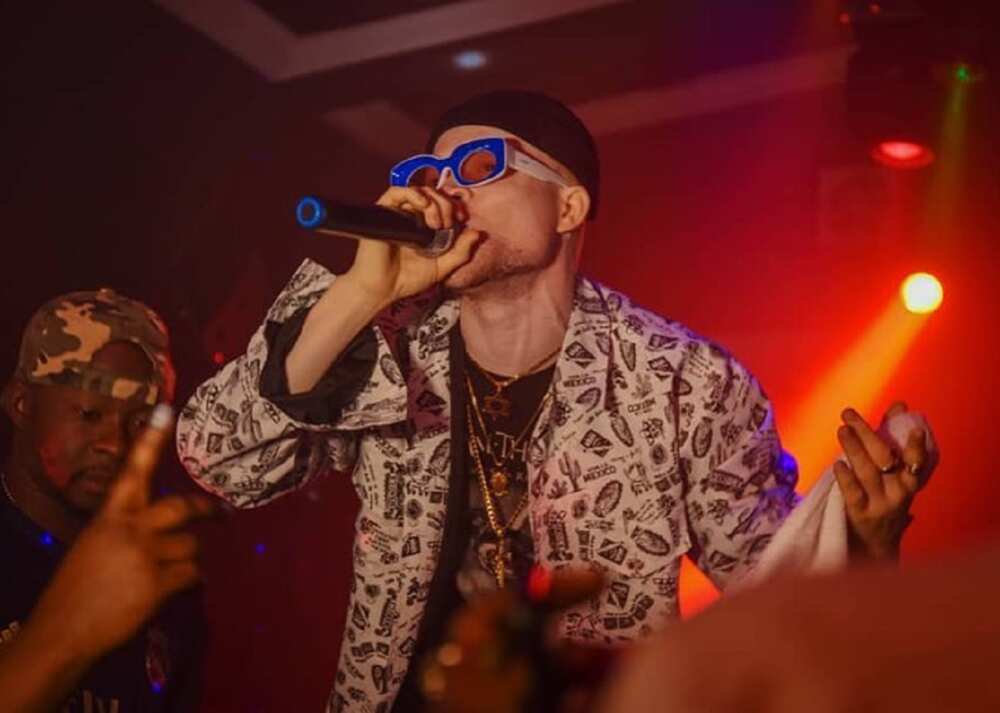 Such an inspirational song is worth adding to your playlist so that you can listen to it whenever you want. Here are reliable download links you can use to get the song.
Indeed, the new track by White Man - Pray For Me is an uplifting one. Do you like the tune? Let us know your opinion on the comment section and share this post widely with your loved ones.
Source: Legit.ng