- The United Kingdom's withdrawal from the European Union may affect those purchasing cars in the UK
- A retired director from Hamilton, Scotland, John Hamill, has got an inkling into what could happen if the UK leaves the EU no later than January 31, 2020
- Hamilton was told that he could be paying more for the car he ordered if Brexit happens before the delivery date and a customs duty tariff is put on cars imported into the UK
The United Kingdom's withdrawal from the European Union (EU) popularly called Brexit and which will be concluded no later than January 31, 2020, may affect John Hamill, a retired director from Hamilton, Scotland.
Hamill has no idea of the amount he will end up paying for his new Mercedes-Benz after a 'Brexit disclaimer' was put on it.
The 65-year-old retired director from Hamill, Scotland, completed his order on Thursday, January 9, and was handed an invoice with a stamp that said the price could change any time up to delivery day if a customs duty tariff is be put on cars imported into the UK after leaving the EU.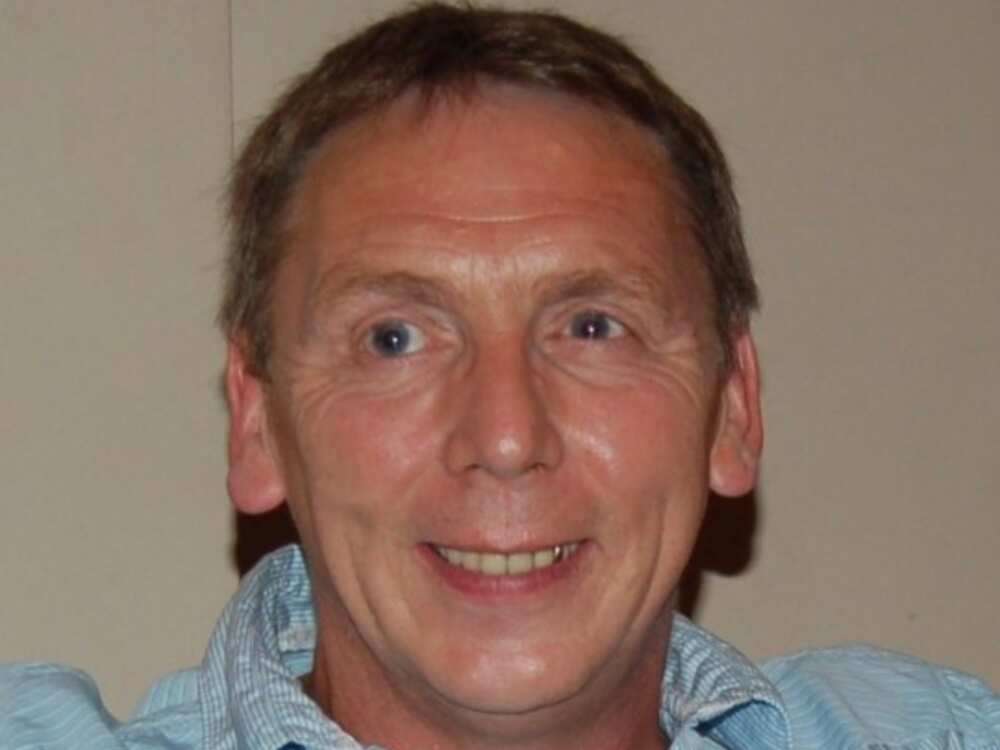 Hamill, who has already paid a £500 deposit, said he was not given a specific date the car would be delivered.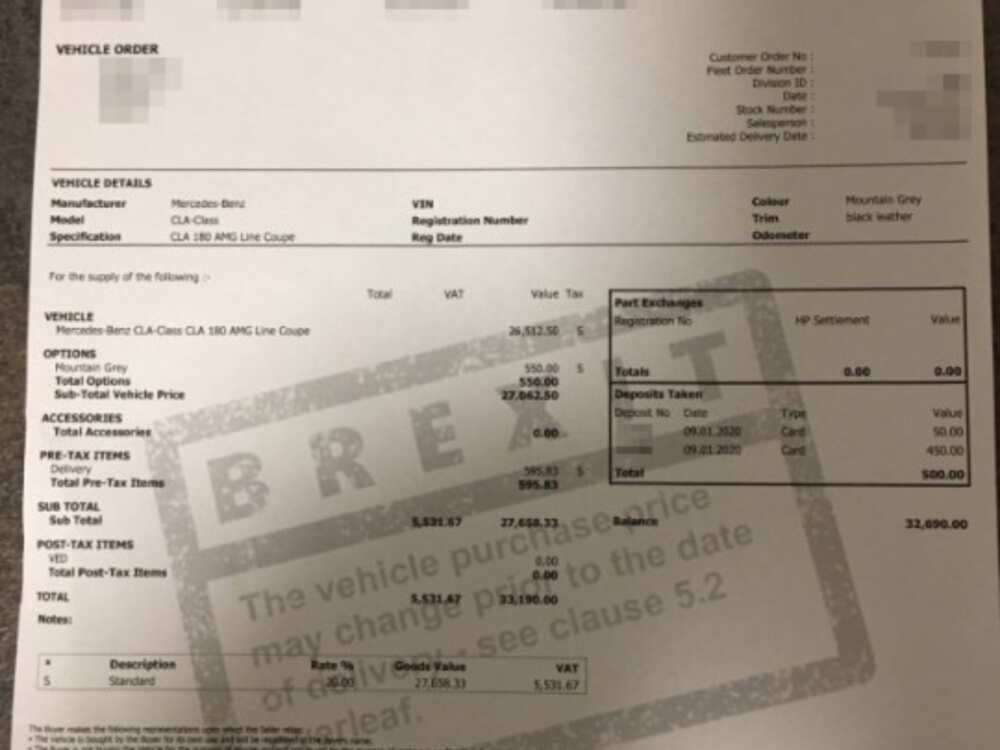 He said: "I ordered the car, I paid the £500 deposit and then they handed me the invoice – and that's when I found out the price I'll finally be paying is actually unknown. You couldn't miss the big stamp.
"You would think they'd tell me this before, but they didn't. They couldn't give me an estimate of how much the price could go up by because they don't know what's happening."
PAY ATTENTION: Install our latest app for Android, read the best news on Nigeria's #1 news app
Meanwhile, Legit.ng previously reported that it was victory for prime minister of the United Kingdom, Boris Johnson, as the country's parliament endorsed the lingering Brexit deal.
The endorsement of the bill by the House of Commons on Thursday, January 9, means that the UK may be close to exiting the European Union.
Primate Ayodele releases new year prophesy, speaks on Buhari actualizing vision 2020| Legit TV