Mahesh Jadu bio: nationality, movies, is he married?
Mahesh Jadu is an Australian actor whose popularity grew due to his role as Dr. Doug Harris in the Australian television soap opera, Neighbours. He was also able to amass a significant amount of attention and fans from his roles in different series such as Marco Polo and Better Man.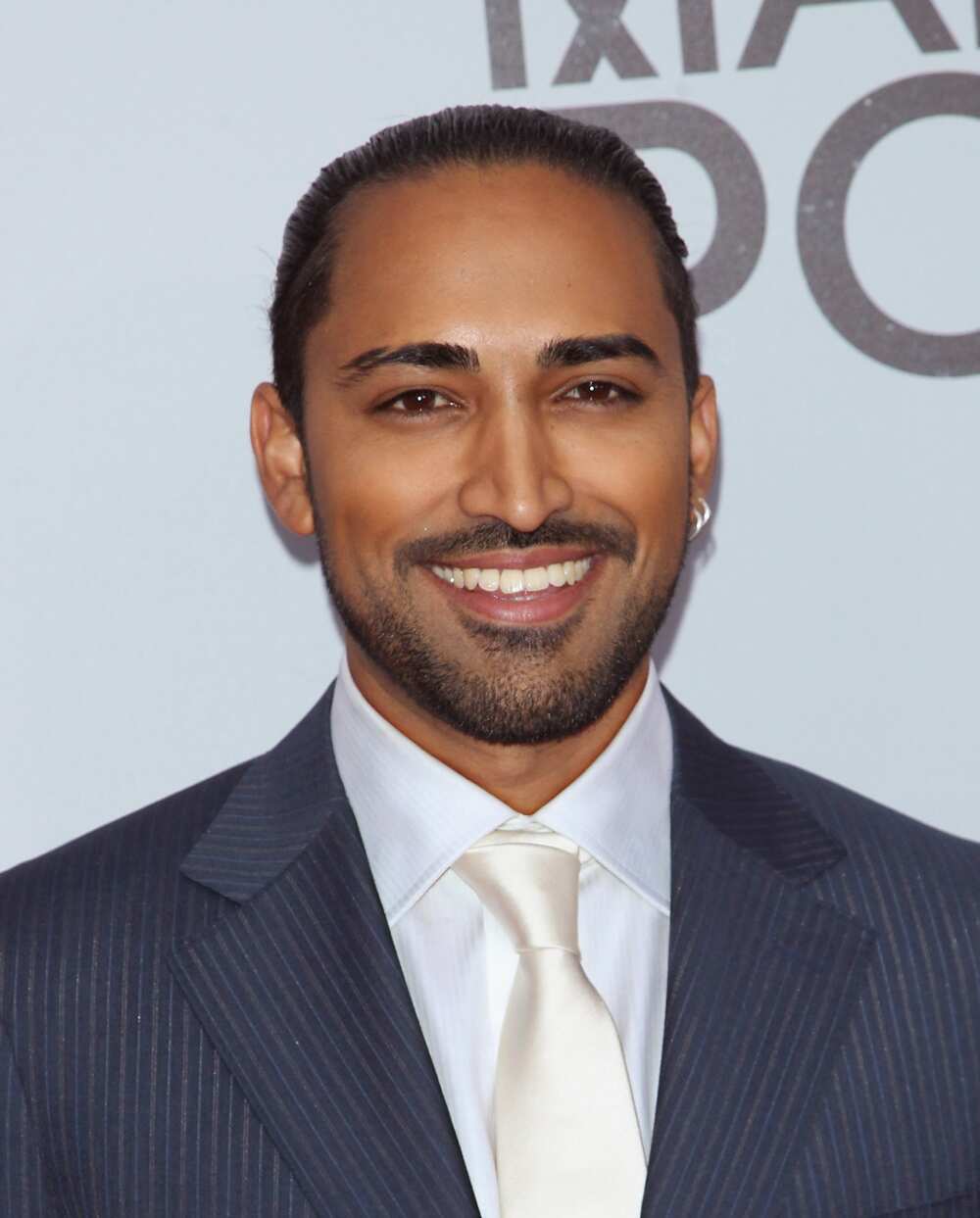 Jadu is not only blessed with exceptional talent but also physical looks. His attractiveness is also a contributing factor to commanding the attention of the masses.
Mahesh Jadu profile summary
Full name: Mahesh Jadu
Date of birth: October 26, 1982
Age: 37
Place of birth: Carlton, Victoria
Profession: Actor
Nationality: Australian
Ethnicity: Indian
Eye color: Black
Hair color: Black
Zodiac sign: Scorpio
Instagram: @maheshjadu
Twitter: @MaheshJadu
Biography
Born on October 26, 1982, in Carlton, Australia, Mahesh was raised in a place known as Perth. Not much is known concerning his birth parents, but he once posted his father on Instagram.
He is blessed with two sisters, Aarti Jadu and Sandhya Jadu. The latter is a creator and social worker who is enthusiastic about living a healthy lifestyle. On the other side, Aarti is passionate about music.
Mahesh Jadu nationality
As Mahesh was born and raised in Australia, he holds Australian nationality. Originally, his family comes from Mauritius, an Indian Ocean island country. Mahesh Jadu ethnicity is Indian as his ancestors come from Kashmir heritage, as well as Gorakhpur.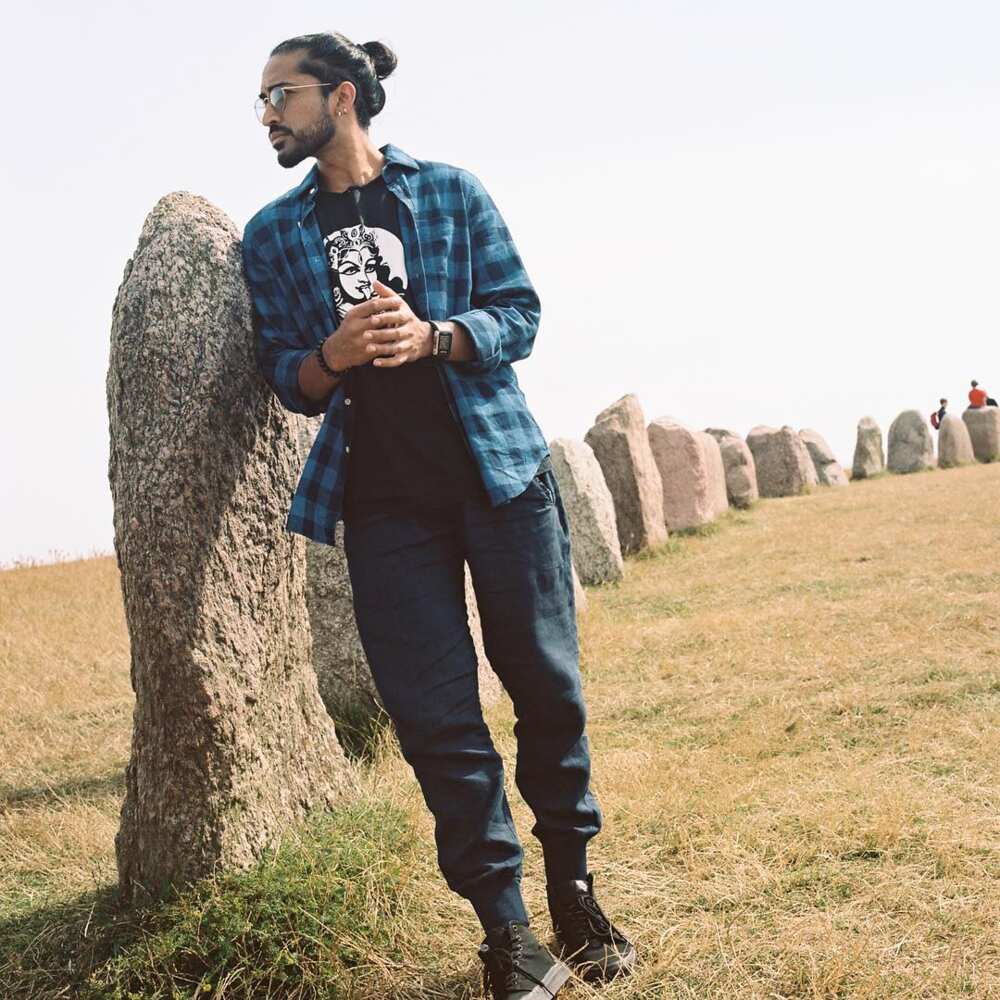 Career
His career began as a composer in an Australian show, Byte Me. He then appeared in Sorry Bhai, an Indian romantic drama show, in 2008. In the film, he took the role of a student. He acted alongside Boman Irani, Shabana Azmi, and Sharman Joshi.
In 2010, he appeared in Neighbours, an Australian TV soap opera, where he acted as Dr. Doug Harris. This was followed by taking the male lead role in Taj, as Vjay, in 2011. The following year, he acted as the male protagonist in the Three Ages of Sasha as Nasir Khan.
In 2013, he landed a position in Better Man as Shanmugum. The following year, he got the main role of Ophir in I, Frankenstein, an Australian-American film. Still, in 2014, Marco Polo Mahesh Jadu role as Ahmad was impressive on the American drama TV series. Later, he appeared on The Lovers, a romantic time travel adventure movie, among others.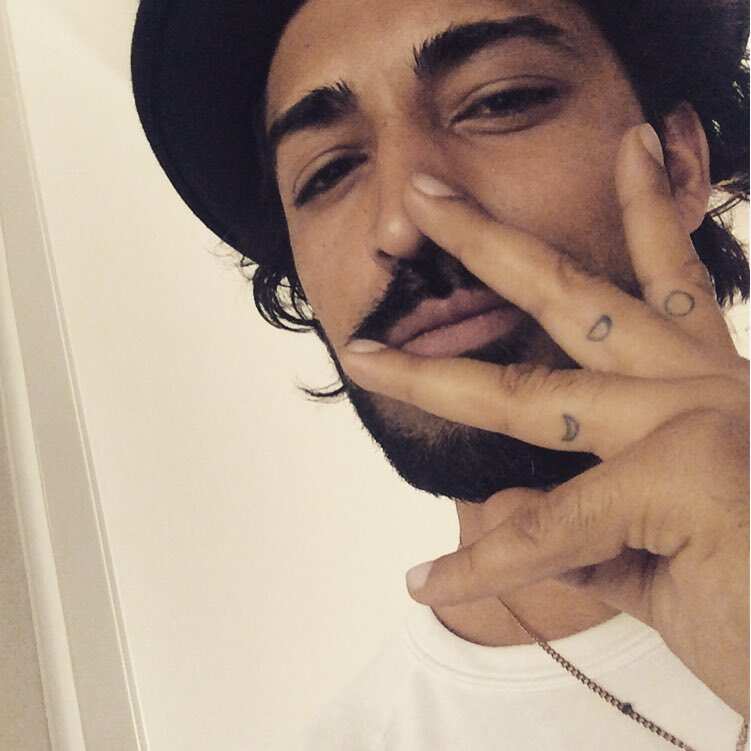 Mahesh Jadu movies
Over the years, the actor has appeared in a number of films, series, and movies. These include;
2008 - Sorry Bhai!
2010-2011 - Neighbours
2011 - Taj
2012 - The Three Ages of Sasha
2013 - Magnetism, Better Man
2014 - I, Frankenstein, Marco Polo
2015 - The Lovers
2019 - The Witcher
Is he married?
It is common to find fans asking, 'Is Mahesh Jadu married?' There is no information concerning his romantic relationship with anyone. There is also nothing suggesting that he is in a relationship on his social media accounts.
Mahesh Jadu is also a lover of animals as he is constantly with his pet dog, Eskimo. Concerning his acting career, he has shown the great potential of getting to even higher levels, and all we can do is wish him the best. No one hates seeing an attractive face on their screens, right?
Source: Legit.ng