Pedro Pascal net worth, movies and TV shows
Pedro Pascal is a renowned American actor of Chilean descent. He is best known for portraying Oberyn Martell in season four of the popular television series, Game of Thrones, as well as the titular character in The Mandalorian. The actor has a decorated career which has seen him make appearances in numerous television shows and films. The current Pedro Pascal net worth is sufficient proof of the actor's success.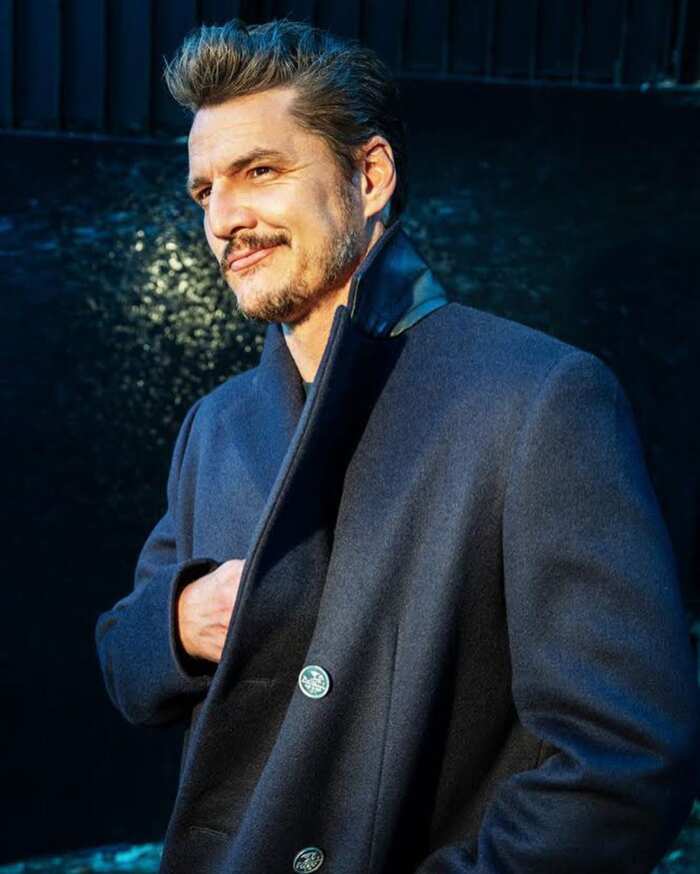 How old is Pedro Pascal? The actor was born on 2nd April 1975 in Santiago de Chile to Jose Pedro and Veronica Pascal. Pedro and his parents moved to Orange County in the United States and later to San Antonio. The family's primary reason for relocating from Chile was their opposition to the then Chilean dictator, Augusto Pinochet. Here is a look into the films and shows which have significantly contributed to the high Pedro Pascal net worth.
Profile summary
Name: Jose Pedro Balmaceda Pascal
Age: 44 years
Date of birth: 2nd April 1975
Birthplace: Santiago de Chile, Chile
Occupation: Actor
Height: 5 feet and 11 inches
Net worth: $2 million
Zodiac sign: Aries
Pedro Pascal net worth
How much is Pedro Pascal worth? The actor has earned handsomely from his appearances in television series and films. Pedro Pascal net worth 2019 was estimated at $2 million. Some of his most notable appearances include shows such as The Mandalorian, The Good Wife, Narcos, Graceland, Law & Order: Special Victims Unit, and Game of Thrones.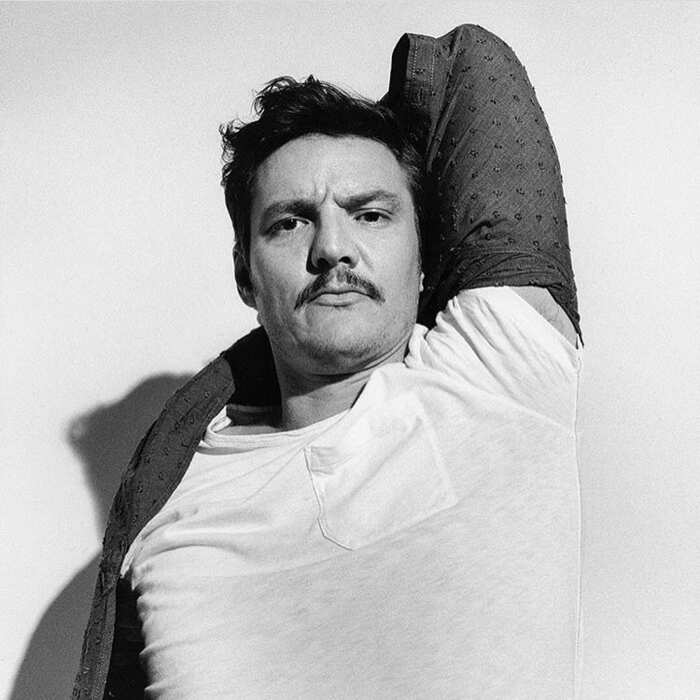 There is no confirmed Pedro Pascal net worth Forbes 2019 figure as yet.
Pedro Pascal movies and series
Here is a list of Pedro Pascal TV shows in which the actor has appeared throughout his career.
Body of Proof (2012) as Zack Goffman
Brothers and Sisters (2011) as Zach Wellison
Buffy the Vampire Slayer (1999) as Eddie
Burn Notice: The Fall of Sam Axe (2011) as Comandante Veracruz
Charlie's Angels (2011) as Frederick Mercer
CSI: Crime Scene Investigation (2012) as Kyle Hartley
Downtown (1999) voice, as Pedro Balmaceda
Exposed (2015) as Oscar Castro
Game of Thrones (2014) as Oberyn Martell
Good vs. Evil (1999) as Gregor New
Graceland (2013-2014) as Agent Juan Badillo
Homeland (2013) as David Portillo
Law & Order: Criminal Intent (2006-2009) as Kevin 'Kip' Green / Reggie Luckman
Law & Order (2008) as Tito Cabassa
Law & Order: Special Victims Unit (2011) as Special Agent Sam Greer
Lights Out (2011) as Omar Assarian
Narcos (2015-2017) as Javier Peña
Nikita (2013) as Liam
Nurse Jackie (2010) as Steve
NYPD Blue (2001) as Shane Morrissey
Red Widow (2013) as Jay Castillo
The Good Wife (2009-2011) as Nathan Landry
The Mandalorian (2019) as The Mandalorian
The Mentalist (2014) as Agent Marcus Pike
Touched by an Angel (2000) as Richy Hauk
Undressed (1999) as Greg
Without a Trace (2006) as Kyle Wilson
What are some of the Pedro Pascal best movies? Here are the films in which Pascal has appeared in.
Bloodsucking Bastards (2015) as Max
Burning Bridges (1996) as Alex
Earth vs. the Spider (2001) as goth guy
Hermanas (2005) as Steve
I Am That Girl (2008) as Noah
If Beale Street Could Talk (2018) as Pietro Alvarez
Iris (2009) as Billy
Kingsman: The Golden Circle (2017) as Whiskey
Prospect (2018) as Ezra
Sweet Little Lies (2011) as Paulino
Sweets (2015) as Twin Peter
The Adjustment Bureau (2011) as Maitre D' Paul De Santo
The Equalizer 2 (2018) as Dave York
The Great Wall (2016) as Tovar
The Sixth Gun (2013) as Special Agent Ortega
Triple Frontier (2019) as Francisco' Catfish' Morales
Wonder Woman (2011) as Ed Indelicato
Wonder Woman 1984 (2020) as Max Lord
Pedro Pascal Netflix movies
Here is a brief look into the Netflix films in which the actor appeared.
Prospect : The film follows the adventures of a man and his teenage daughter in their quest to strike it rich by mining gems on the moon. The man's greed and the moon's ruthless inhabitants quickly turn the prospect into the teenage daughter's fight for survival.
Triple Frontier (2019): The movie follows five former Special Forces operatives and current friends who intend to take down a drug lord. However, their mission unleashes some unwanted consequences.
This brief look into the current Pedro Pascal net worth as well as his career life paints a picture of a highly-successful actor. The number of films and television series in which Pascal has appeared is sufficient proof of his acting prowess. There are relatively few details regarding the actor's wealth besides his net worth, but it is evident that he is doing well.
Source: Legit