Pastor's wife wins Nigerian man's proposal of spending 1 week in Italy with him
- A winner has been selected in the now infamous 1 week Italy vacation proposed to married women by a Nigerian man
- Francis Van-Lare picked a woman identified as Oluwapelumi, who is believed to be a pastor's wife
- However, Van-Lare seems to have changed the nature of the trip from insinuating the selected woman would spend it with him
- In the post announcing the winner, he explained that the N720k given to the husband as a show of appreciation would be used to get him a ticket to spend the vacation with his wife
Earlier on, Legit.ng reported the news of how a US-based Nigerian man identified as Francis Van-Lare, took to Facebook to put out an offer to women who have been married for less than 10 years to go on a 1-week vacation in Italy. After which he'd give the husband $2,000 (N720k) as a thank you gift.
Despite the backlash the post got, several married women and single women, joined the challenge and auditioned to be picked for the trip. Well, a winner has been chosen for the trip and much to the surprise of many, it's a pastor's wife.
In a post announcing the winner, Van-Lare seemed to have changed the nature of the trip. His initial post had suggested he would be the one going on the trip with the married woman, after which he would thank the husband with N720k.
PAY ATTENTION: Get the Latest Nigerian News on Legit.ng News App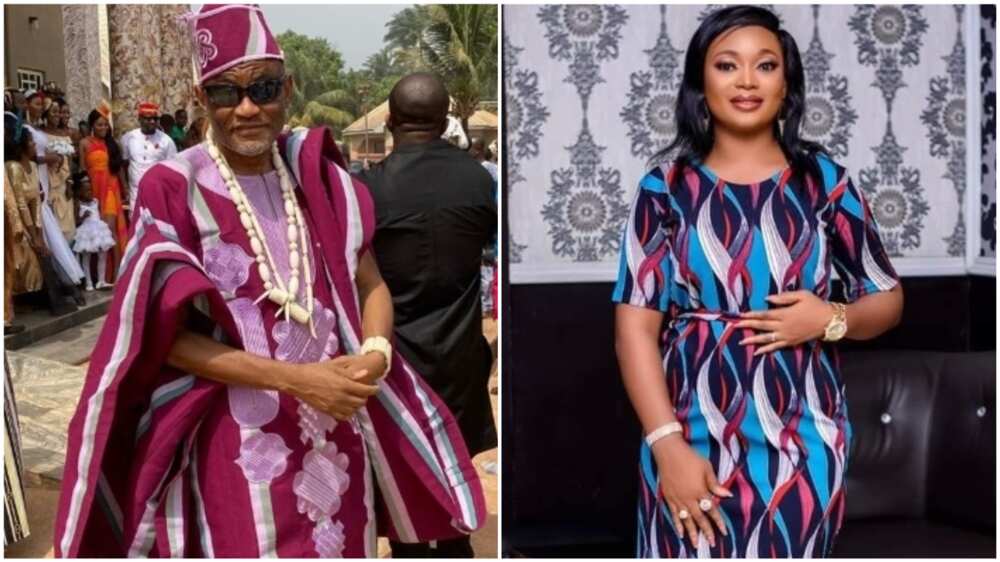 However, his new post now suggest otherwise. He explained that he wouldn't be the one going on the trip with her as the money given to her husband is to enable him buy a ticket and join his wife on the trip, so they can spend some time together and spice up their marriage with the help of Van-Lare Italian friends.
He wrote: "The Indecent Proposal. I have to close the thread early as contestants are being bullied. We have a winner. The Pastor's wife Oluwapelumi Wonder. I keep telling all of you to think as if there is no box but you will not listen. The husband will be given $2,000 as promised but he must use it to buy a ticket to Venice ITALY and be thought how to spice his wife by my Italian friends who are experts in romance.
"While there, take her on a gondola ride, give her breakfast in bed, wine and dine her, go dancing, shopping etc and my expectation is that this trip will take their marriage to the next level. I never said I will do all these for her myself, I said she will get all those spice but did not say by who.
"If I had posted a free trip for couples everyone who thinks inside the box will jump in. Oluwapelumi has her own business and happily married and not hungry but she and her husband do not think in the box. To quote her, she participated because someone who wants to sleep with a married woman will not post it on facebook so she thought as if there is no box. Of course, I will travel with them and pay all expenses and bring my Cinderella along too. Congrats Oluwapelumi."
PAY ATTENTION: Do you have news to share? Contact Legit.ng instantly
Meanwhile, in relationships, it is normal for partners to expect certain treats from their significant other especially on special days like birthdays, anniversary and Valentine's Day. However, appreciation of their partner's effort doesn't always come as expected.
A lady was recently left embarrassed with her boyfriend's behaviour after she bought a wristwatch worth N5,000 for her him as a birthday gift. According to the story, not only did he return it, he sent her a text instructing her to quit sending him gifts if she only buys fake stuff.
What is the major reason why relationships crash? | Legit TV
Source: Legit.ng