Anya Chalotra bio: age, career, her role in The Witcher
After the success of the new Netflix fantasy series "The Witcher", people want to know more about its actors. Anya Chalotra is one of the brightest stars on the show. She had to work hard before she landed the role that could define her whole career.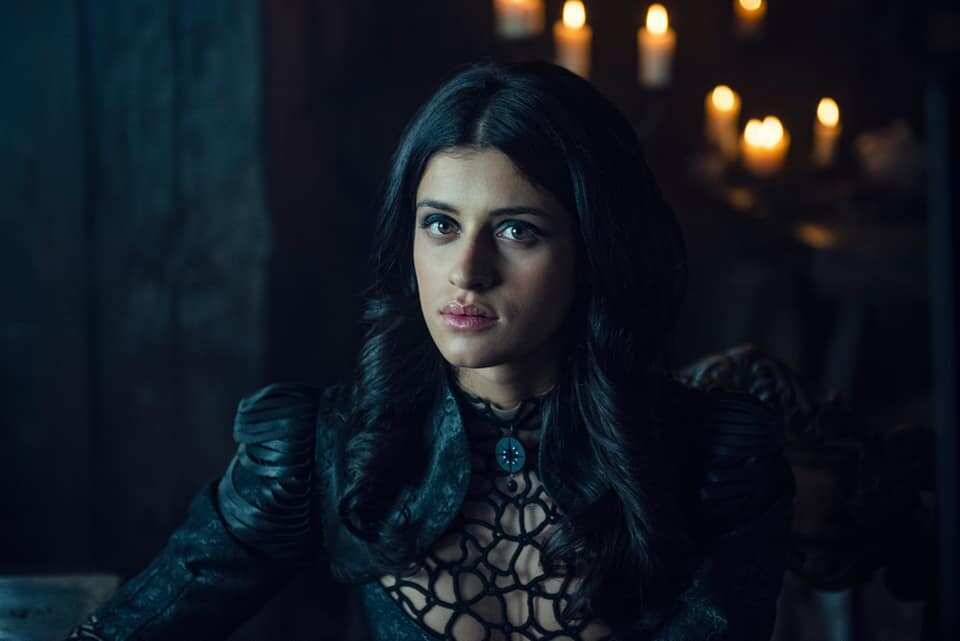 There is a lot of exciting information about the young actress who plays Yennefer on "The Witcher". She won many hearts through her magnetic performance. You can find Anya Chalotra wiki, including her profile summary, biography, and career information right here.
Profile summary
Full name: Anya Chalotra
Birthday: July 21, 1996
Age: 23 years old
Height: 5 feet 6 inches (1 m 68 cm)
Nationality: English
Ethnicity: Indian-British
Birthplace: Wolverhampton, England
Occupation: Actress
Biography
The young star was born on July 21, 1996, in Wolverhampton, England. Today, Anya Chalotra age is 23 years old, and she already has a lot of impressive accomplishments.
She was born of an Indian father and English mother. Additionally, she has two siblings. She follows Hinduism because of her Indian roots. The family lived in Lower Penn village, which is located in South Staffordshire.
The future actress went to St. Dominic's Grammar School for Girls in Brewood to complete her education. She started making her first steps towards becoming an acting professional when she went to study at the London Academy of Music and Dramatic Art. The talented young lady also attended classes at the Guildhall School of Music and Drama.
Her talent and dedication brought her to the West End theatre, where she participated in a few productions. Some of her famous roles were in "Much Ado About Nothing" and "The Village". The agency that represents this actress is The Artists Partnership.
Anya Chalotra's career and her role in "The Witcher"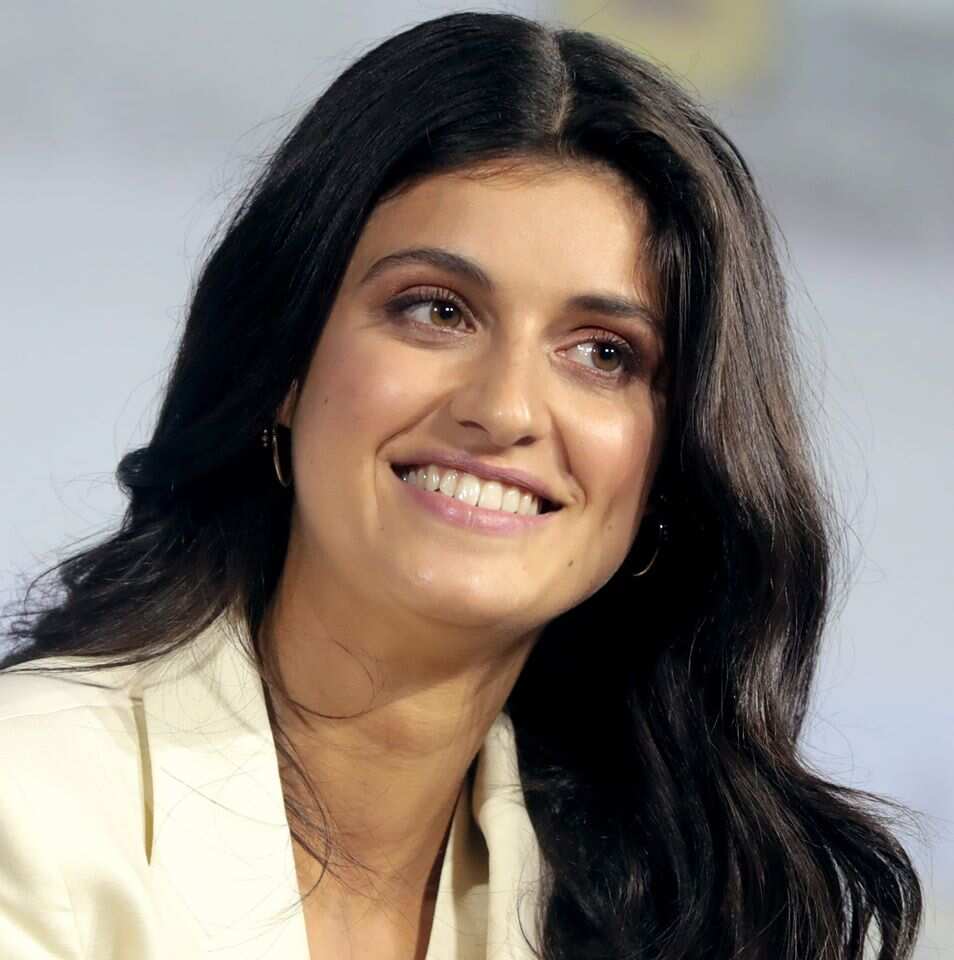 Before the famous Anya Chalotra Witcher role that brought her international recognition, she had a few other roles. In particular, Anya Chalotra actress career includes the role of Jennifer Ashman in the British series "Wanderlust" and Lily Marbury in "The ABC Murders". She also provided the voice for Robin Loxley in the web series "Sherwood".
Anya's incredible portrayal of all the previous roles led to her being cast as sorceress Yennefer of Vengerberg in "The Witcher". This show is based on a popular book series, written by Andrzej Sapkowski, which also inspired a video game of the same name. The Netflix series cast includes Henry Cavill, Eamon Farren, Freya Allan and Anya Chalotra, among many other rising and established stars.
At first, when fans learned about Anya Chalotra Yennefer casting, not everyone was satisfied with the choice. Their reasoning was that Yennefer is supposed to be an older woman, not someone as young as Anya. However, she still delivered a brilliant performance and breathed life into her character. Yennefer is a strong woman whose personality develops from a scared youngster to a powerful sorceress over the course of the show. A lot of fans have praised Chalotra's outstanding performance and revealed that they fell in love with her heroine.
The actress shared a bit of trivia about her time on the show. According to her, the hardest part about Yennefer's character development was the emotional scene where she has to bury the unnamed baby girl.
Despite her overwhelming success in "The Witcher", this young actress remains a rather private person who is not fond of sharing everything she does with the media. Therefore, there is not a lot of information about her personal affairs. Still, she has an Instagram account where she shares a lot of pictures related to "The Witcher" and her life.
Anya Chalotra's first big role as Yennefer discovered her huge acting potential, and she has a chance to land even more great roles in the future.
Source: Legit.ng