Eva Alordiah - Friend or Foe: video, reactions
Rapper Eva Alordiah has served her fans with a buzzing new track. The rap jam by Eva Alordiah - Friend or Foe is a fantastic piece that sets the tone for other jams in the year. The video features appearances by some of her female fans.
The jam was delivered by the talented producer Jesse Alordiah. Eva directed the video alongside Ibukun Williams.
Eva Alordiah - Friend or Foe description
Release date: January 1, 2020
Format: Mp4/Audio
Genre: Hip-hop /rap
Length: 2 minutes 59 seconds
Producer: Jesse Alordiah
The perfectly delivered jam is worth listening to and even adding to your playlist.
Eva Alordiah - Friend or Foe comments and reviews
Have a look at how the artist's listeners and fans have reacted to this release;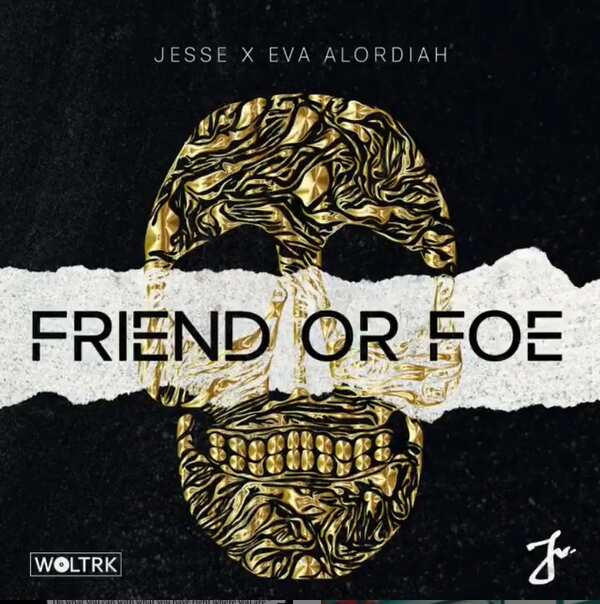 Wonderful Kayode: Ain't this the best way to start the year. Love you
Youngmickeys: She never disappoints, so much like her energy
Oredein Ayotomiwa: killing it as usual
Daniel sparks: My lawd!! I was not ready. This is a very important jam. I'll advise anybody to watch this before going to a business meeting. lol
Osejie Isaac: A queen who has attained true self-awareness
Chukwunonye Monye: Mad ooh our rapper is back on track
Yogurlhan: My favorite song
Emmanuel Ibhafidon: Awesome
Eva Alordiah - Friend or Foe download
If you would like to add this song to your playlist, check the links provided for you below
What do you think about the song by Eva Alordiah - Friend or Foe? Tell us what you think as we would love to hear from you. Do not forget to share this article with your friends.
Source: Legit.ng