GOtv: Nigerian short is premiering on Cartoon Network this holiday season
Holidays are here and Cartoon Network is celebrating the best time of the year on the channel.
Lagos-born creator Ridwan Moshood won the Cartoon Network Creative Lab Competition last year, and the final result is finally ready for the whole African continent!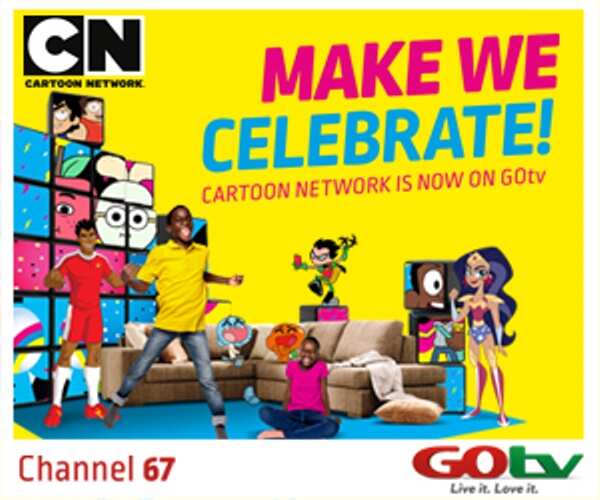 Garbage Boy and Trasha Can is an animated story about two friends in the quest of being the greatest superheroes out there. That is, Garbage Boy ALREADY believes he is a true superhero with superpowers, and it's usually up to Trash Can, his alien-tech friends, to make sure nothing goes wrong.
The short launches on January 11 at 17:15 CAT in a special stunt called SHESHA FEST, where Cartoon Network will celebrate animated shorts from all over the world. Ridwan, Garbage Boy and Trash Can be accompanied by two other African shorts: South African Intergalactic Ice Cream by Andrew Philips, and Kenyan Majitu by Mark Kinuthia.
Cartoon Network shows are unexpected, innovative, relatable and funny, and the best place to get a good laugh! Cartoon Network has your holiday plans covered, with returning favourites like Ben 10, Regular Show and DC Superhero Girls, as well as new acquaintances such as the coolest samurai fighting cat out there – Mao Mao, launching on the channel on January 27.
MAKE WE CELEBRATE with CARTOON NETWORK, now on GOtv, this holiday season!
[Sponsored]
Source: Legit.ng