RuQuan Brown, a 17-year-old high school student, is over the moon after receiving over 25 offers from top US universities.
Brown, who is also a football captain in his school, received offers from, among others, Princeton, Harvard and Yale universities to play football as he has led his team to multiple championships.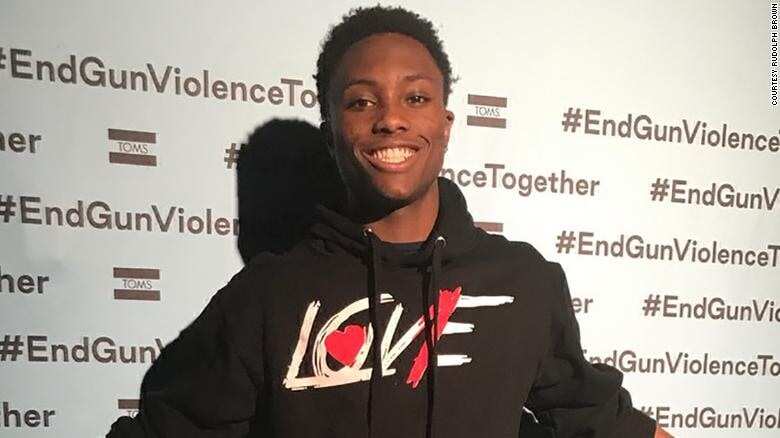 According to CNN, the football captain owns a company which he uses to advocate against gun violence and raise awareness against the vice which robbed him of his stepfather and a football teammate.
"No matter how many guns we remove from the streets, people are still at risk of death," Brown said.
He said his stepfather taught him how to play football, be a man, respect and many other things and when he was shot on October 26, 2018, his life was completely changed.
"When this happened, I knew that I had to start something to end gun violence," he said.
A year before, he had also lost a teammate to a fatal gunshot.
That's when he decided to launch Love1 on January 30, 2019, his stepdad's birthday. He also named part of his business after his friend.
Brown's company donates 20% of proceeds to One Gun Gone, an anti-gun violence art project in Rhode Island.
From proceeds raised, One Gun Gone offers a gun buyback programme and makes art from them.
Brown said he made 15 interceptions and 23 touchdowns in 29 games and led his team to the state championship in 2017.
He plays multiple positions on the team, including wide receiver and quarterback.
He began playing football when he was seven.