When you take a glimpse into itel's journey over a decade ago and how they stormed the Nigerian mobile market, it is safe to say this Africa's mobile giant has always come through with some of the best and quality Android phones, including powerful flagships. They also provide a wide range of affordable smartphone options, which may be the perfect fit for you, taking into consideration your needs and budget.
For 2019, despite the influx of many smartphones from other OEMs, the smartphone maker has succeeded in creating a genuine alternative to other phones in both entry-level and mid-range categories which are affordable, trendy and reliable. With that in mind, here are the headline-grabbing flagships and campaigns that itel wowed us within 2019. Perhaps you might find your next favourite smartphone on this list:
itel P33| P33 Plus: The birth of the power heroes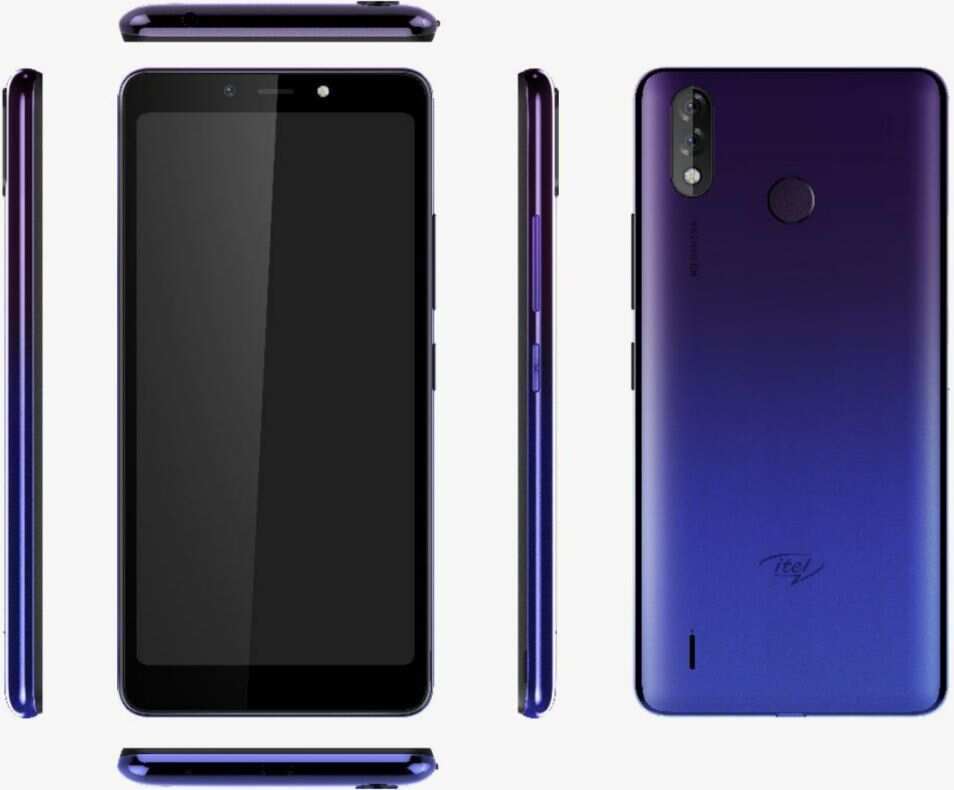 Released earlier in the year, the itel P33 and P33 Plus continue to be one of the best smartphone options that cost less than 30,000 naira but still give you amazing specs including strong battery life.
With a monster battery capacity and an AI Power Master, these devices are tailored to save your day, by ensuring your phone's power never goes down. With a 4000mAh and 5000mAh battery respectively, the itel P33 and P33 Plus give more than enough value for the money used in purchasing it compared to the phones in that same space.
A refined, polished and attractive phone, the P33 Plus comes with a 6.0-inch IPS screen, dual rear camera, 8MP selfie camera, 1GB ROM+16GB ROM, Android 8.1 Oreo (Go edition), fingerprint sensor, face unlock system, etc.
itel S15| S15 Pro: Revolution of the selfie culture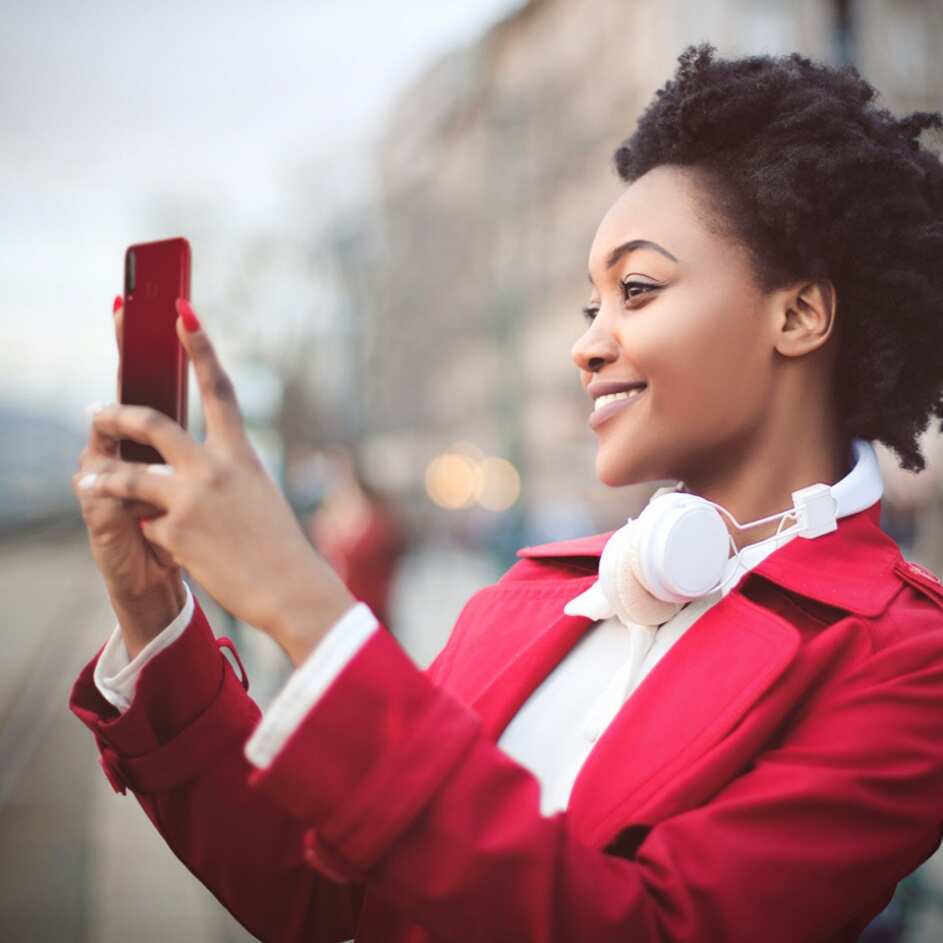 If you like taking selfies then the itel S15 and S15 Pro were specifically created for you. With a 16MP AI, selfie camera and triple AI rear cameras with exceptional optics, every selfie was taken on these devices come out looking crisp, clear and bright in lowlight or brightly-lit scenarios. This is possible thanks to the innovative screen fill light and 4-in-1 big pixel technology that enable a perfect output of every shot.
Don't text and drive Nigeria: A CSR initiative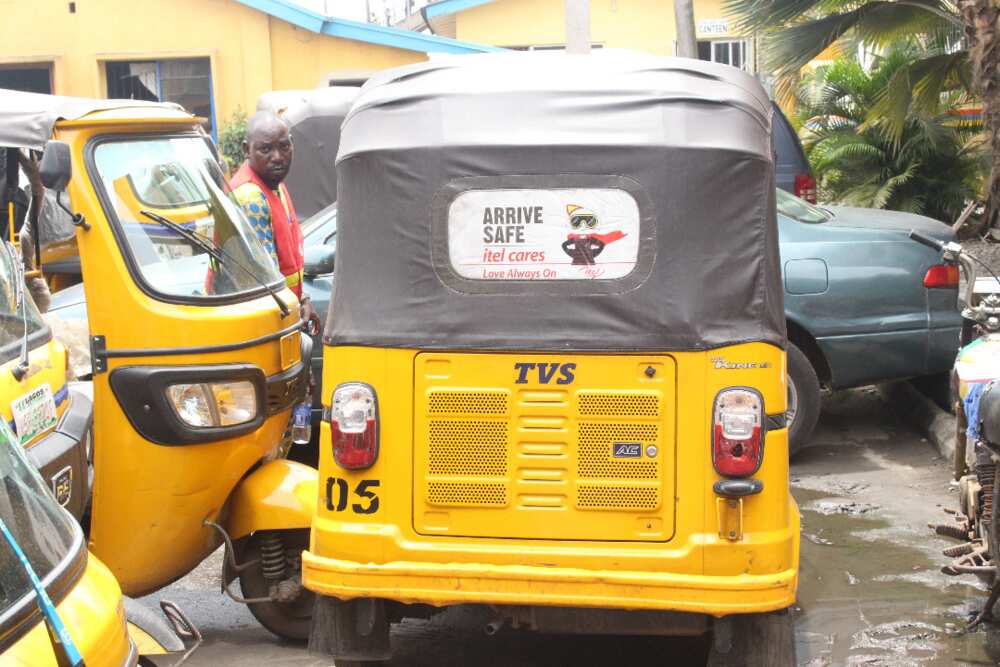 In response to the growing concern of road accidents, itel Mobile again proved itself as a brand that truly cares for its consumers beyond creating smartphones for everyone. By joining hands with LASTMA in April this year, the brand and LASTMA sensitized drivers on safe driving and road maintenance through physical demonstrations, interactive courses on safe driving, visual aids, and donations such as reflective jackets and caution stickers. This impactful campaign reached over 400 tricycles in the Ikeja, Lagos environs.
No more insufficient funds: A school teacher turned into an instant millionaire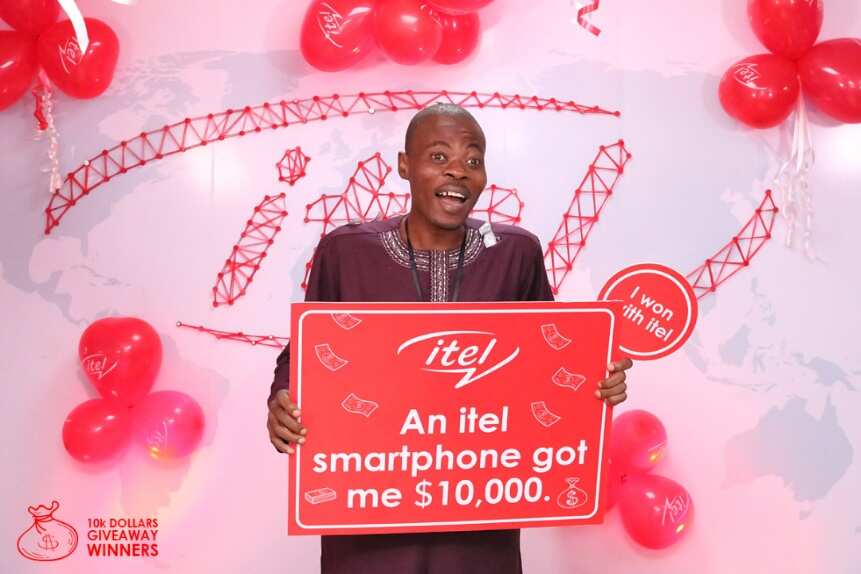 itel's commitment to putting a smile on the faces of their consumers continued with a mind-blowing turnaround for a teacher, Oyebola Saheed, who won a massive sum of 3.6 million naira in itel's 10,000 dollars promo. The giveaway was a platform to enrich the lives of customers and for them to get additional value when they purchase itel Mobile's power hero smartphones, itel P33 and itel P33 Plus, in any itel authorized retail store. Oyebola Saheed and two other lucky people became millions of naira richer due to itel Mobile's love for their customers.
For the love of art: itel sponsored several cultural events
For the love of art, the brand encouraged creative minds from Nigeria to showcase their talents to the rest of the world by being a proud sponsor of Kaduna International Film Festival (KIFF) and a national Twitter writing contest tagged "Battle of the Inks". Winners of the writing competition were rewarded with two itel S15 Pro smartphones and other gift items. This has paved the way for brands by beaming the spotlight on the impact of the creative industry in Nigeria.
In this year 2019, itel Mobile has strived to create an impactful presence in the Nigerian mobile market, but what is even more heartfelt is how the brand has proved that their consumers are pivotal to the organization's broad success, and have therefore paid full attention to the immediate needs and interests of these people. It is then safe to say that itel Mobile has wowed and will continue to wow their customers in the coming years.
For the love of dance: itel I Got The Moves 2.0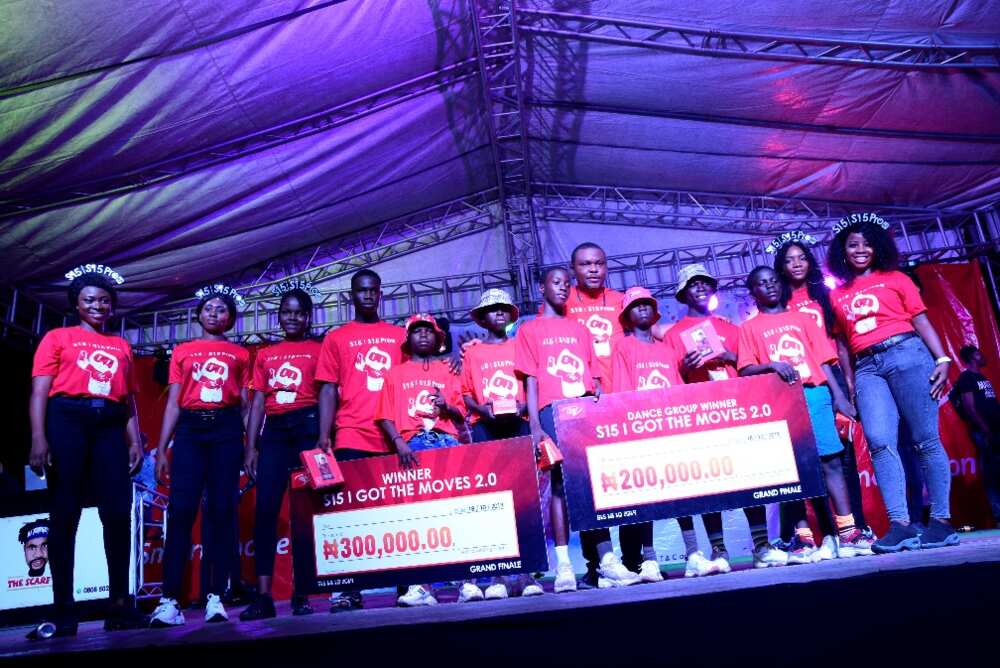 With a focus on Nigerian youths and creating platforms for them to showcase their talents, itel Mobile visited several universities around the country in search of the best dancers in her I Got The Moves dance contest. The brand hosted Nigerian universities such as Nnamdi Azikiwe University, University of Port Harcourt, and Adekunle Ajasin University where some lucky participants emerged winners of brand new itel S15 smartphones and 50,000 naira cash prize. At the Grand Finale of the contest at the Sports Centre of the Yaba College of Technology, the Aji Dancers from UNILAG emerged as the group winner of N200,000, while Okunuga Jamal, an undergraduate student of YABATECH, emerged the winner of N300,000 in the individual category.
itel's End of The Year Awoof and Carnival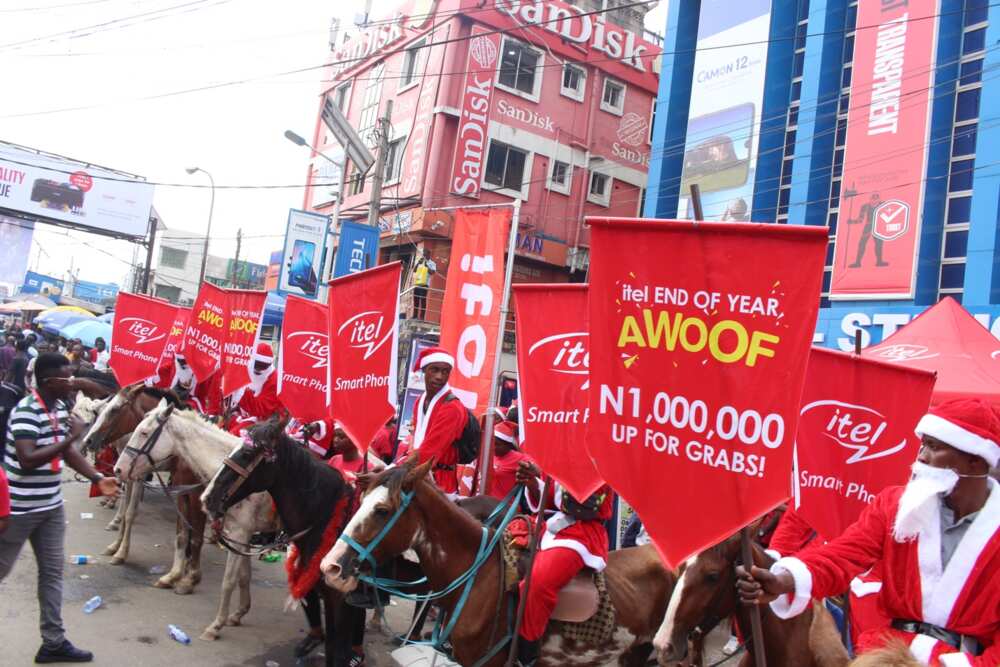 With itel giving out 1 million naira in their end of the year awoof promo, a lot of people are gearing up to see who will emerge as the grand prize winner. More than 10 brand new itel S15 smartphones have been given out. If you are yet to participate, you still can; just purchase an itel smartphone to stand a chance!
Every year, itel Mobile organizes a colourful and electric carnival in Computer Village, Lagos and this year 2019 is not left out. With the aim of improving brand-customer relationships and building brand trust, the itel brand sure knows how to do things that touch the heart of the average Nigerian.
If you need more information about the itel brand, you can check them out @itelMobileNG on Facebook, Instagram, and Twitter.
[Sponsored]