The latest track by Willie X.O - Money Love is out, and it is blazing. He has featured singer and songwriter Zlatan in the jam that is taking over the airwaves. Its fast beats will draw you in to start dancing along.
The jam has been received well by fans. The video is not yet out, but knowing the artists well, it will not disappoint.
Willie X.O - Money Love description
Release date: December 13, 2019
Format: Audio
Genre: Afrobeat
Length: 3 minutes 25 seconds
If the responses from fans are anything to go by, then the song is definitely a banger.
Willie X.O - Money Love comments and reviews
What do fans and listeners have to say about this jam? Check out some of the responses by YouTube users.
Tanoy Chakma: Willie can not be underrated, I love him
Cream girl: His voice does something to me
Atish Chakma: Everyone should listen to this song
Jelilat Gold: Mad ooo. Big bro its Xmas season kindly bless your girl
Solomi titas: Whoever doesn't like this is an uncultured swine
Danjay Seduction: X.O can not be underrated, trust me talent and money dey. His voice is special
Waida legend: Downloading now. Still on his best game. 2020 can't wait
Anne Weish: My jam. This is another good one for the holidays
Chigozie Imachukwu: Big Willie is back with another banger!!! Can't wait for the video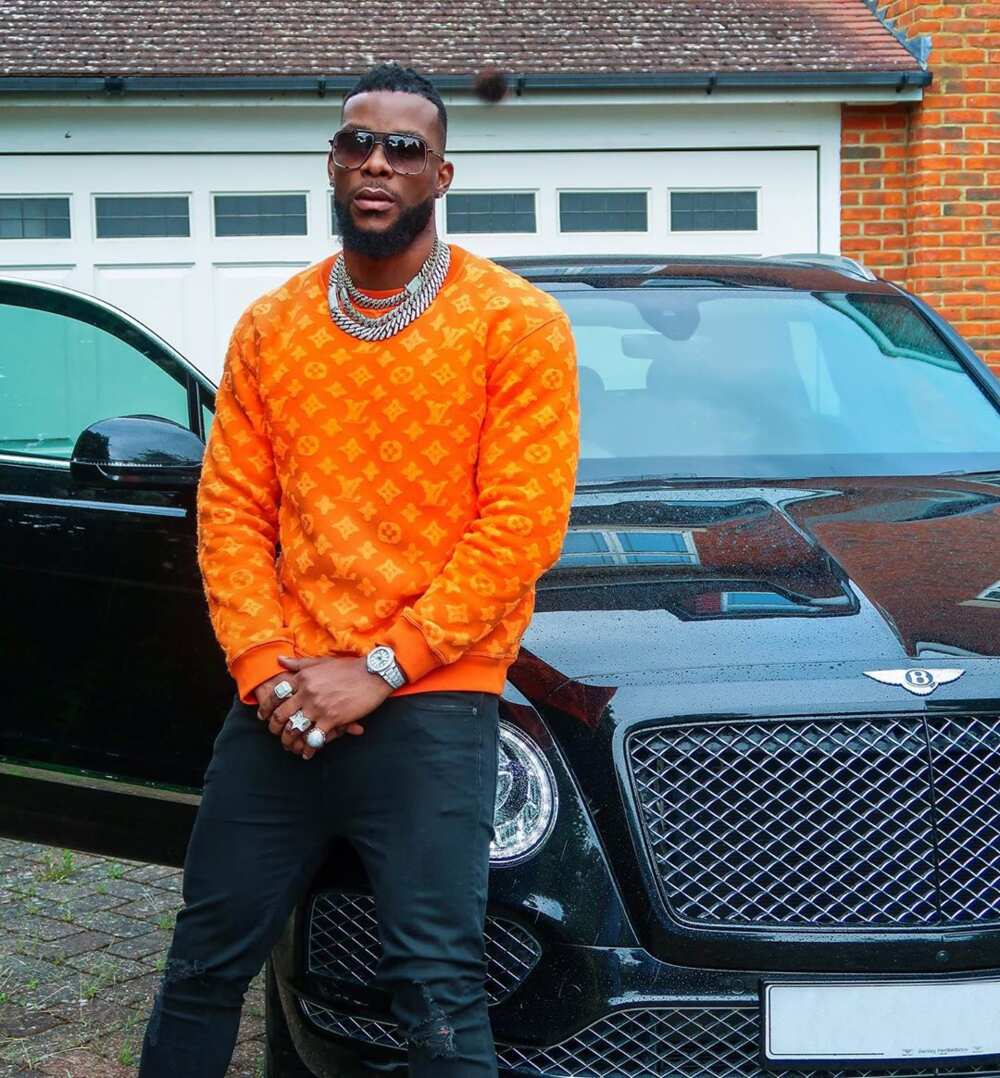 Willie X.O - Money Love download
Would you like to add the jam to your playlist? If yes, then you can download it through the links provided below:
What do you think about the track by Willie X.O - Money Love? Is it one that you can jam to? Tell us in the comment section as we would love to hear from you. Also, remember to share this article with your friends.