Relationship anxiety is something many people experience, even if they have been with their partners for long. Trust, respect, love and care do not prevent someone who is suffering from relationship anxiety from asking questions like, "Am I good enough for my partner?" or "Does my spouse love me as much as they did at the beginning?" Why do people have such questions, and how can you get rid of this kind of anxiety?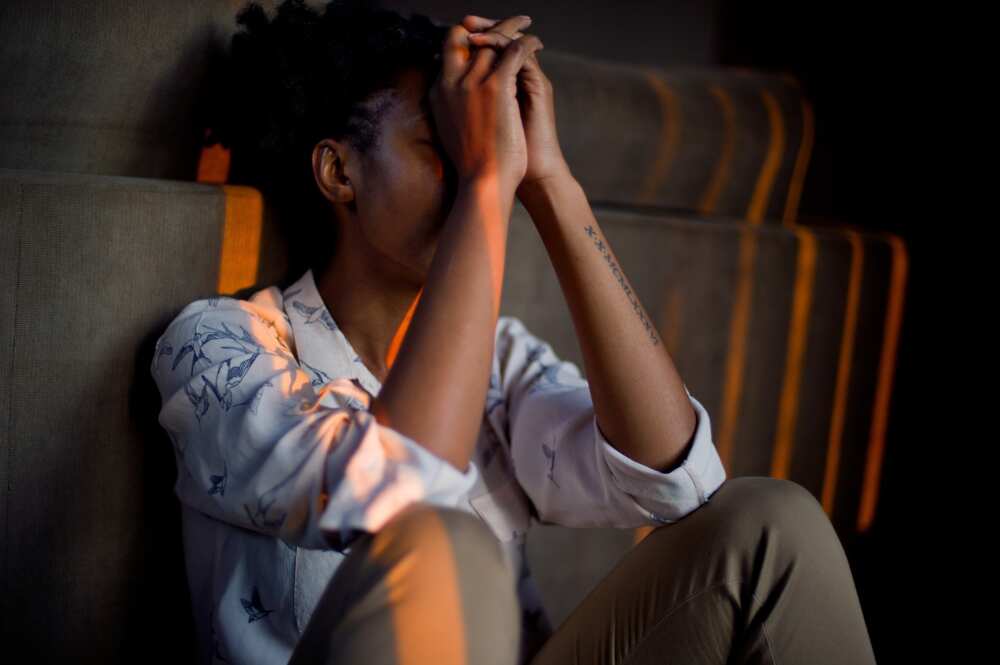 Unfortunately, anxiety in relationships is quite common. Sometimes, this sense of insecurity affects a person when the relationship is only beginning and at other times, it comes after many years spent together. The truth is that it always poisons one's life.
Relationship anxiety: Do you have it?
When you have just started dating somebody, it is natural to feel somewhat unconfident about your future, about whether he or she is "The One". You may experience doubts, fears, certain discomfort, but with time, the feeling fades away and vanishes. You should not even worry about this dating anxiety if it does not cause sleeping or eating problems.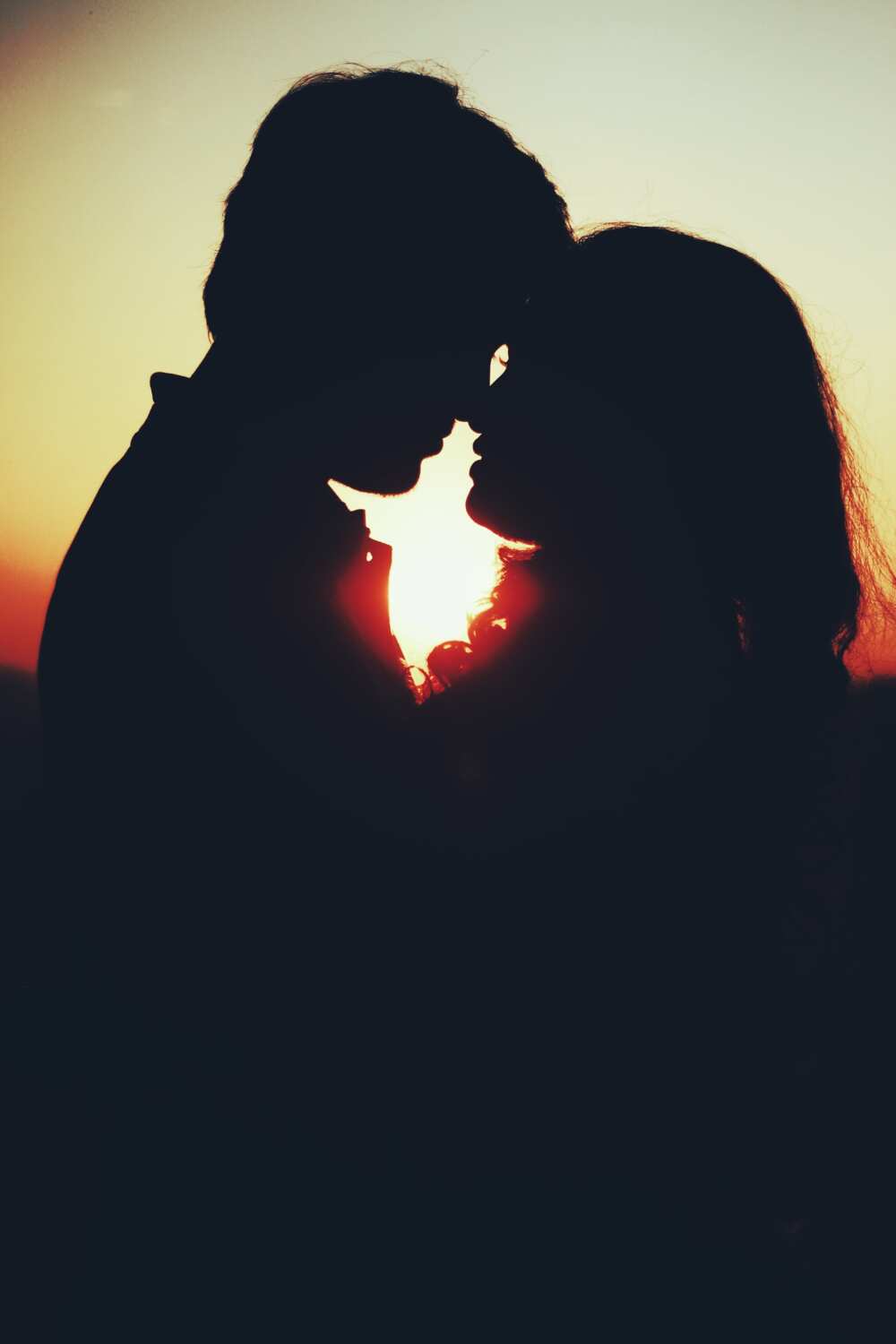 It becomes worrying if the distress begins to affect your regular life. Panicking, an increase in your heart rate, sleeplessness, trembling hands or knees are serious physiological symptoms that need treatment. If you experience such symptoms, you definitely need to visit a doctor.
The symptoms you may experience involve:
Increase in appetite
Fatigue that does not vanish because your body is exhausted by the constant nervous tension
Sleeplessness or drowsiness; sleeping does not bring relaxation and does not restore energy
Addiction to video games, books, movies and everything that can replace reality
Inability to stay alone and face one's own personality
Physical issues like indigestion, headaches, heartache and developing panic attacks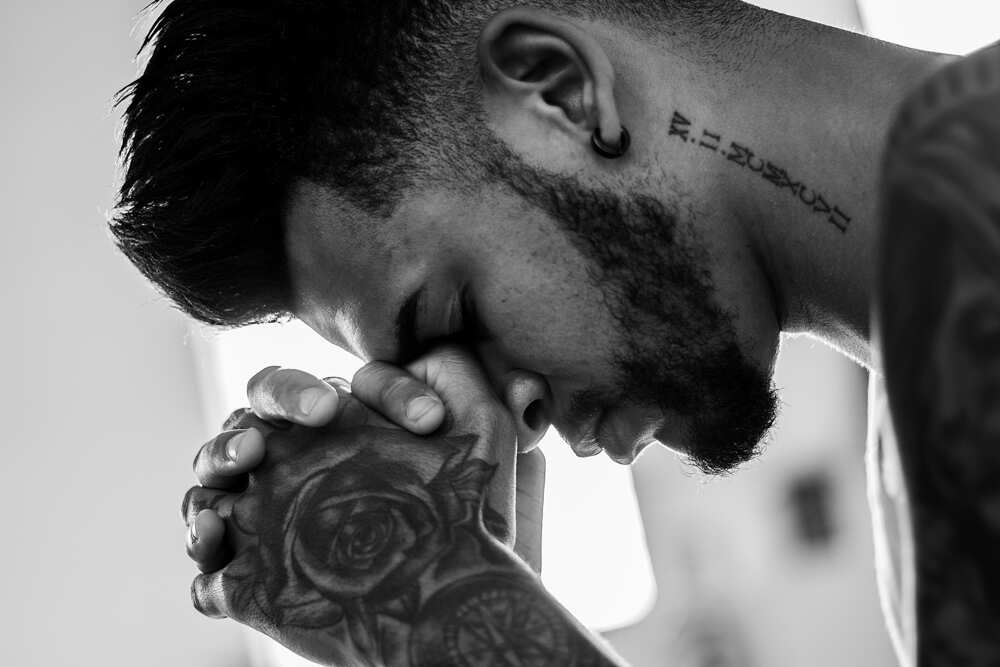 The mentioned symptoms can also accompany any regular stress that is not connected to one's marriage or love affairs. So, it is necessary to find out what is relationship anxiety in its most typical form. If you suffer from anxiety in a relationship, you may ask questions such as the following or think this way.
"Do I really matter to my partner?" - You start to develop profound doubts about whether your partner will miss you when you are gone; you become confident that they need you merely because of their own profit.
"Do they really love me?" - You may have a particular model of behavior that a person in love with you should follow. When your loved one acts differently, you begin to doubt their feelings for you. Everyone experiences such feelings from time to time, and it is okay unless it turns into an obsession.
"Do we really match each other?" - This question is more common when people are just getting to know each other and discover different sides of each other's personalities.
"How much do they care?" - Do you ever say that you feel alright when you are deeply distressed just to make your partner ask you again and again and show their care this way? Do you ever trespass boundaries just to check how jealous your partner will become? This behavior is also known as sabotage.
"Their words mean something else!" - You may develop a habit of overthinking your loved one's actions and words. Everything they say and do has a hidden meaning.
"Oh, where are the good old times!" - You think of the past and how good things were.
Why relationship anxiety occurs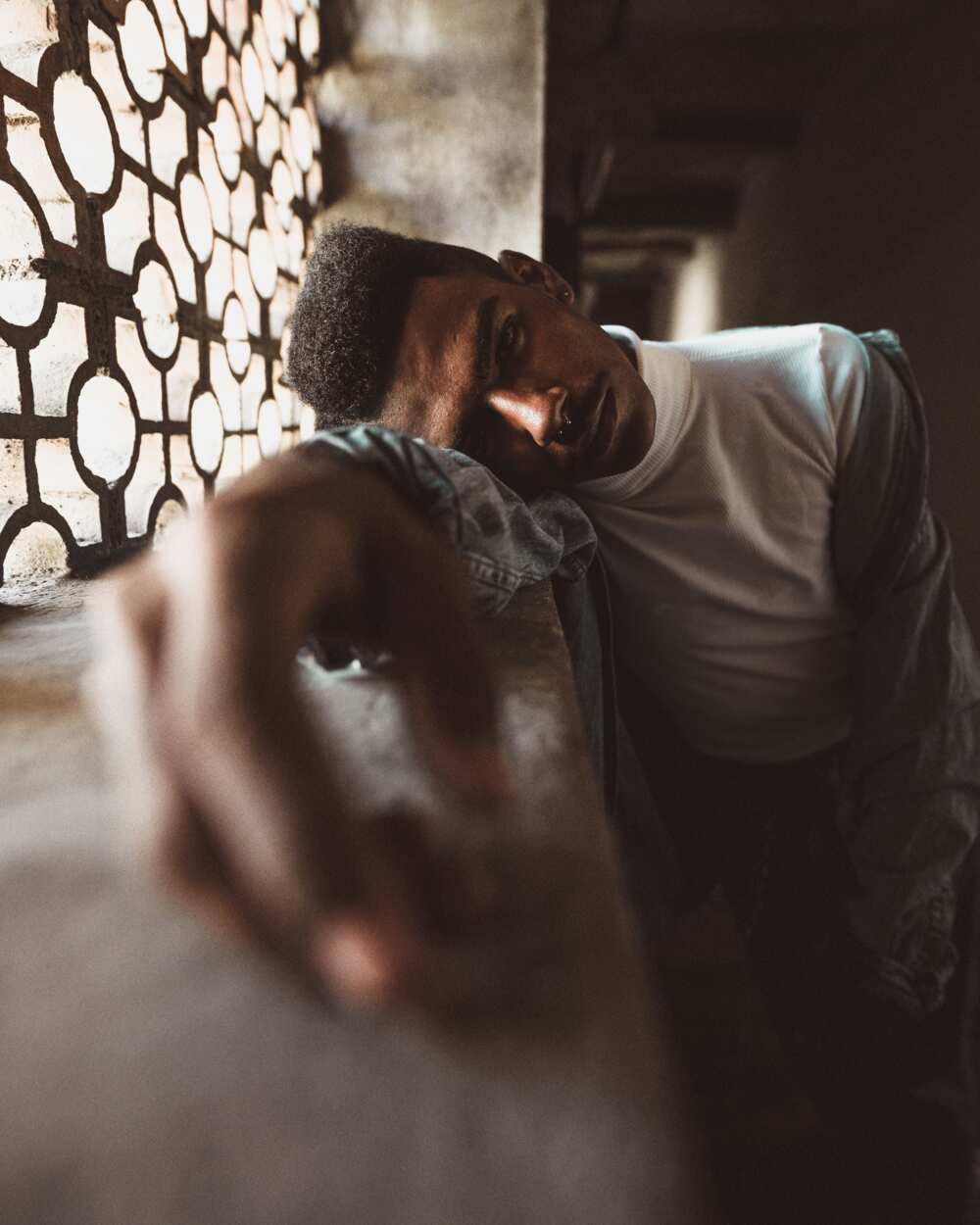 The thing with this condition is that there may be nothing in your marriage or your partnership to worry about. The state of mind that you currently have may change your behavior in such a way that real problems will appear just because you are thinking of them.
As time passes, you may notice that your anxiety at the beginning of a relationship has progressed into your married life. Your mind may be occupied with questions and suspicions, and your behavior may change significantly. It is tough to cope with the condition on your own as it grows like a snowball, and it is hard to even find out what the cause is.
Even though relationship anxiety symptoms are more or less similar for most people, an enormous number of factors may cause this state of mind.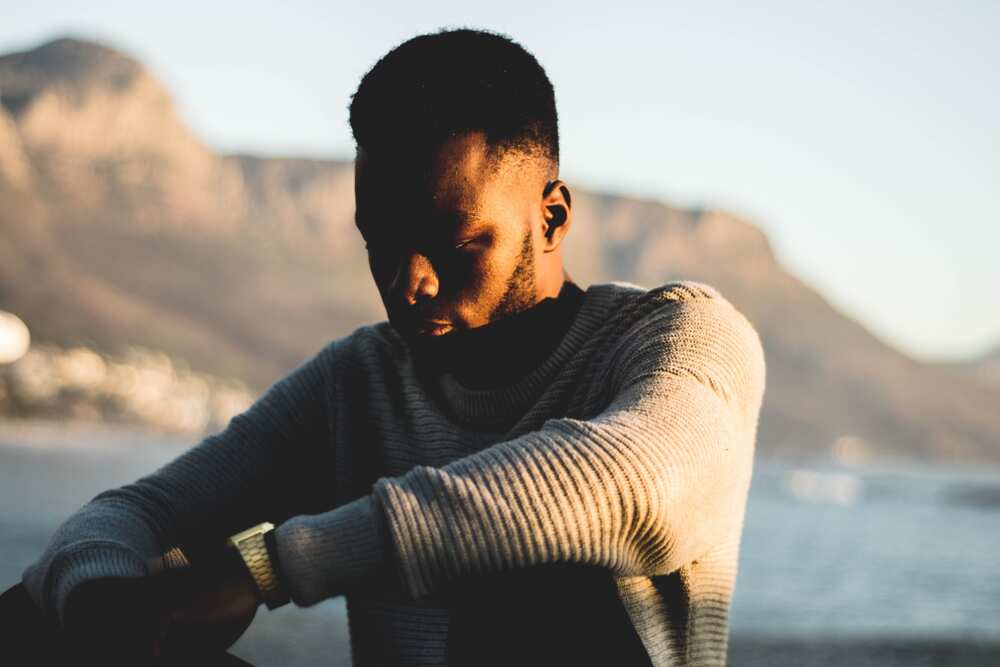 What may cause new relationship anxiety?
Previous experience - We all have unpleasant memories. Some traumatizing memories from past romances like a cheating partner, disrespect, and so on may affect you so much that you try to avoid going through all this again and search for warning signs unconsciously.
Low self-esteem - If you do not think that you are worth being loved, you will naturally doubt your partner's love for you. If you tend to get disappointed in yourself, you will easily suspect that your partner is disappointed in you, too.
One's childhood attachment - As children, we develop attachment in accordance with the conditions in which we grow up. If the ones who looked after us as children gave us all their love, tenderness, respect and care, we develop a secure attachment. If otherwise, our attachment becomes insecure, and it affects the way we build further relationships.
One's individual peculiarities - If you like asking a lot of questions about every little detail (your decisions, other people's behavior, and actions, etc.), it may also lead to questioning your partner, their emotions, their actions, and so on.
In separate situations, two or more factors may work together. A lot depends on a person's previous life, emotions, and experience.
How to cope with relationship anxiety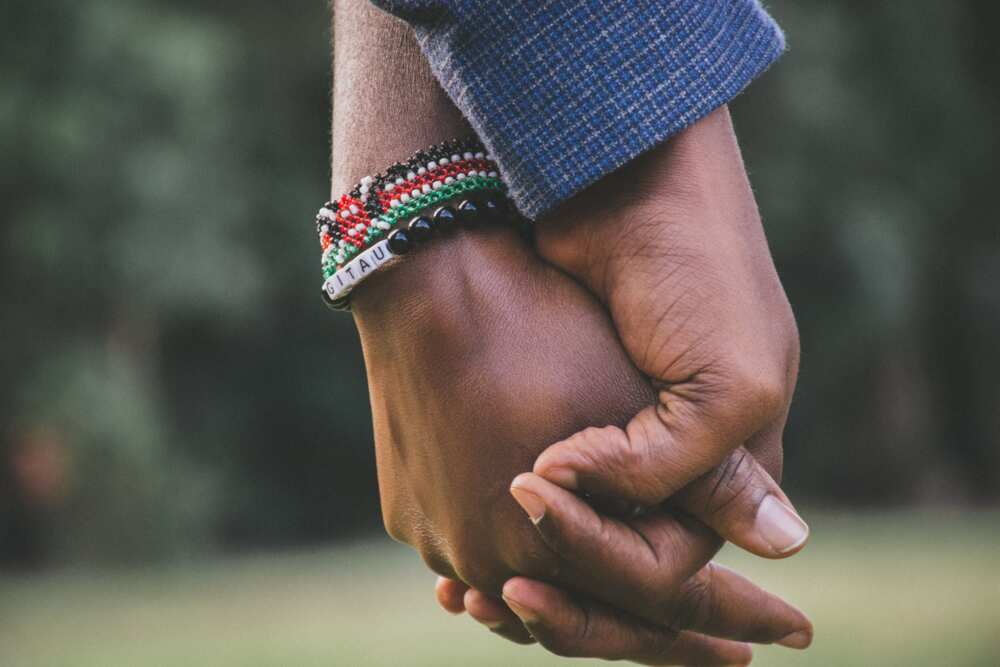 After all the negative things listed above, here is one bright thought: you can handle it. The path may not be easy; it may not be quick either. It requires your commitment and desire to save your relationship.
Here are some tips on dealing with relationship anxiety:
Retain your identity; do not let yourself get dissolved in the relationship
Concentrate on positive sides of your relationship instead of judging or being negative
Communicate with your partner and discuss how way you feel delicately and carefully
Avoid impulsiveness by all means
You need to remember that it may be necessary to visit a professional and work through your condition and this is also absolutely normal.
Relationship anxiety is common. It is not pleasant, it is destructive, but you can fight it and retain the most precious thing you have: your love and happiness.