The Corporate Alliance on Malaria in Africa (CAMA) is set to hold its 2019 CAMA End of the Year members/partners meeting to discuss the various projects embarked upon during the course of the year, highlight progress made in the elimination of malaria at an African and country-level and also set strategic plan for the next three years.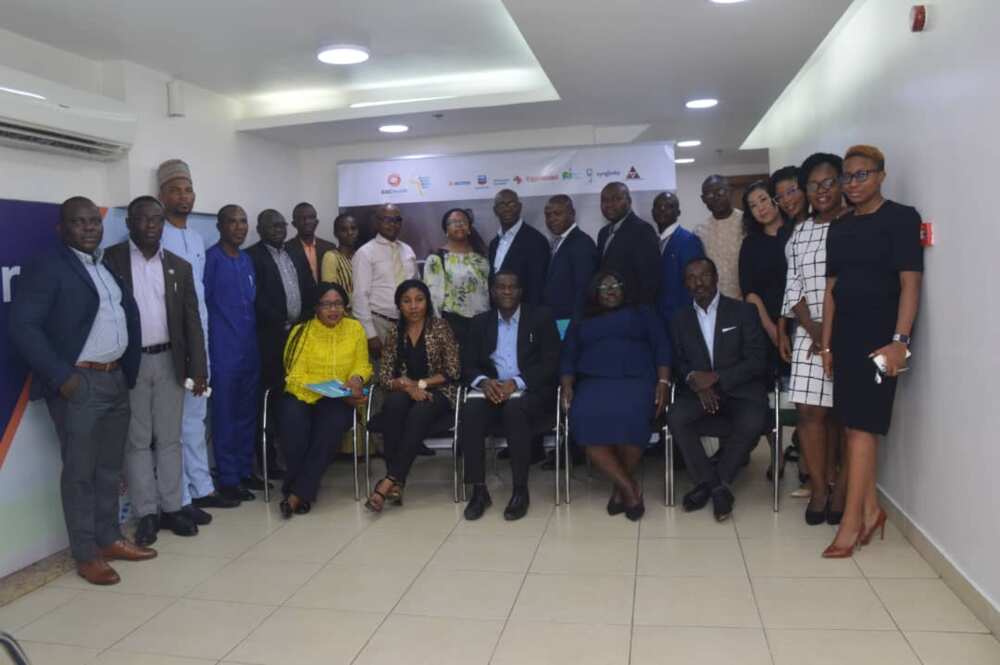 For the past 13 years, the Corporate Alliance on Malaria in Africa (CAMA) has mobilized business action on malaria recognizing that the assets of the private sector are a valuable resource in the fight to protect employees, communities and consumers from malaria.
According to CAMA, the 13-year history in Africa has an impressive legacy, and this plan will continue to build on our remarkable achievements and help to achieve stronger representation, growth, sustainability and most importantly accelerate impact on malaria control and elimination efforts in Africa.
In a statement signed by CAMA Co-Chairs, CAMA's strategic plan sets out the blueprint for action for the alliance for the next three years (2020 – 2022), giving the alliance members direction and inspiration to continue as leaders in mobilizing the private sector for malaria control and elimination in Africa.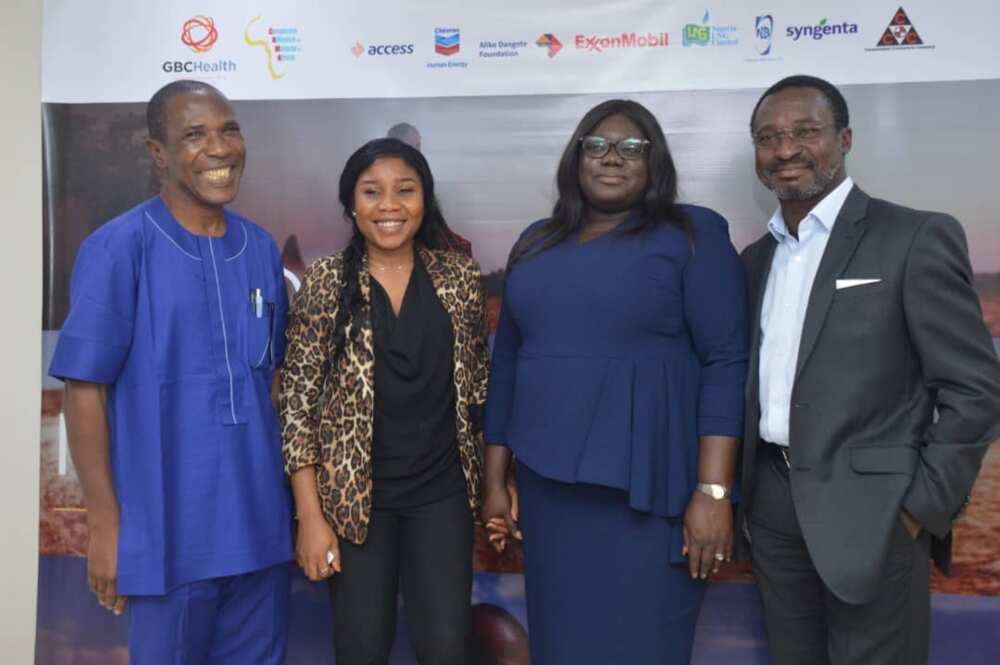 It said CAMA member companies both lead and support innovative malaria prevention, control and treatment activities and collectively deploy millions of dollars to programs that serve the needs of malaria-affected people and communities.
Reacting on the activities of CAMA, Medical Advisor, Nigerian Breweries Plc, Dr Richard Ajayi, said CAMA allows participating corporate organizations to profile their workplace program before peers and other partners, which is rarely get to do otherwise.
Similarly, former Coordinator, Corporate Responsibility & National Affairs, Nigeria, Chevron, said as a result of the 2014 CAMA Forum in Abuja, they have realized that they could do more with Malaria in Pregnancy, so they introduced this intervention into various community programs.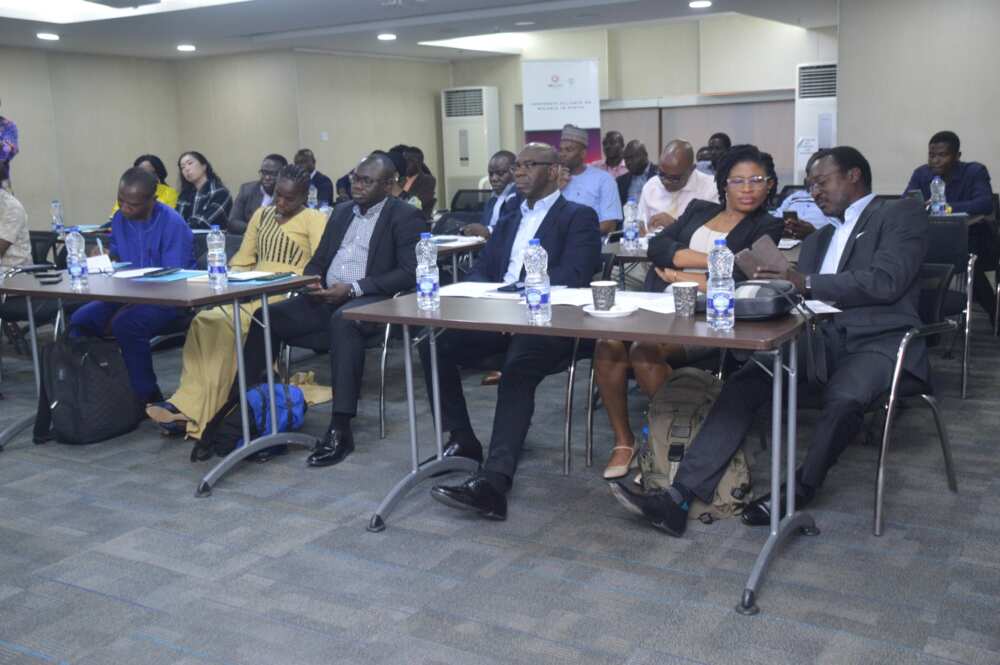 "For a long time, there existed a disconnect between the public systems and the private systems, where everybody was doing everything by themselves individually, in pockets which led to inefficiencies and wasted resources. But, partnership and coming together has brought in to place increased efficiency in not only utilization of resources, but harmonizing what everyone is doing without duplication," Dr Barnabas Bwambok of Vestergaard said.
He added that this the correct step in the right direction that will ensure that CAMA's targets and goals are achieved.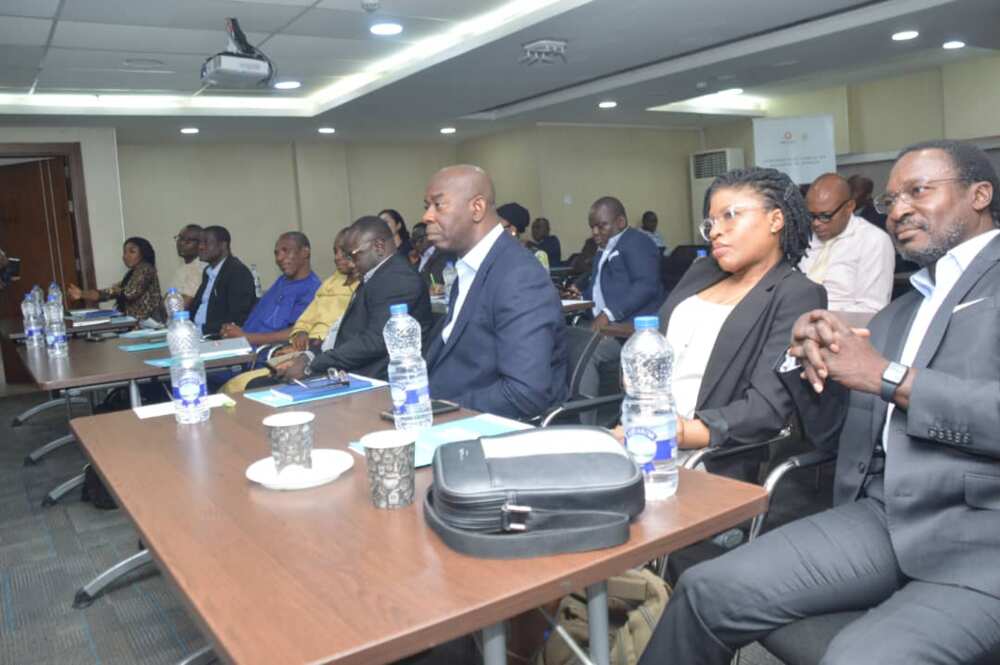 According to Head of Sustainability, Corporate Communications at Access Bank and CAMA Co-Chair, Omobolanle Victor-Laniyan, the effectiveness of a private sector alliance lies in the quality and dedication of its member organizations.
"Over the years, CAMA has demonstrated its value by collating and integrating the efforts of multiple cross-sector stakeholders to scale up the overall impact. These collaborations have fostered powerful and targeted engagement throughout the communities that need it the most. It is ultimately crucial that the momentum continues, therefore, we beseech you to remain committed to our joint efforts against malaria in Africa," she said.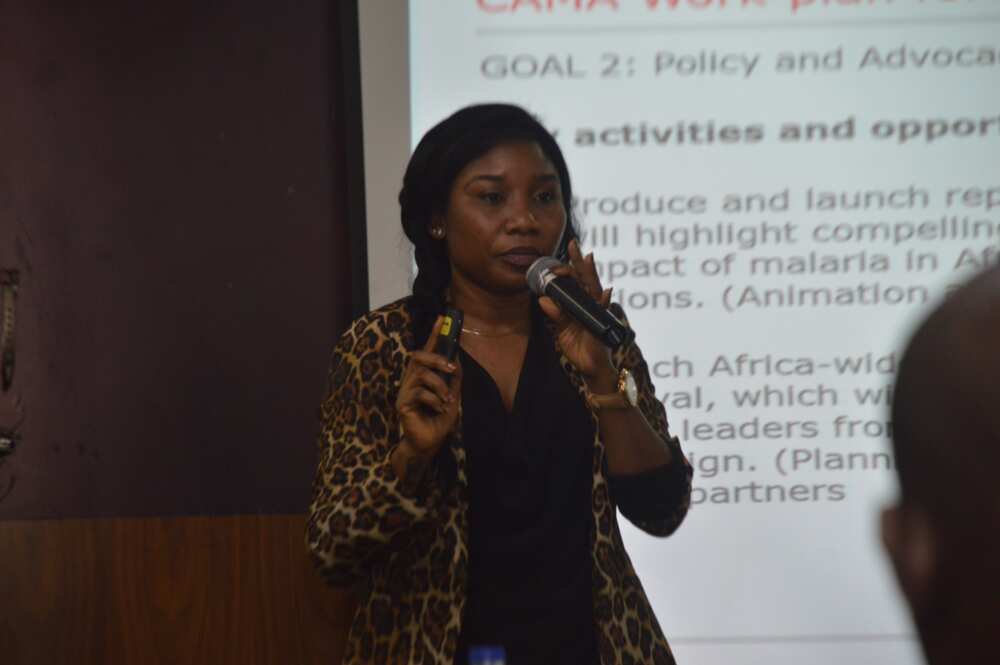 Africa has made substantial progress against malaria since 2000 and the private sector has contributed greatly to this progress. However, malaria is still a public health challenge in the continent and there is more work to be done. Hence, CAMA is calling on more businesses to join this formidable force in the fight to eliminate malaria in Africa.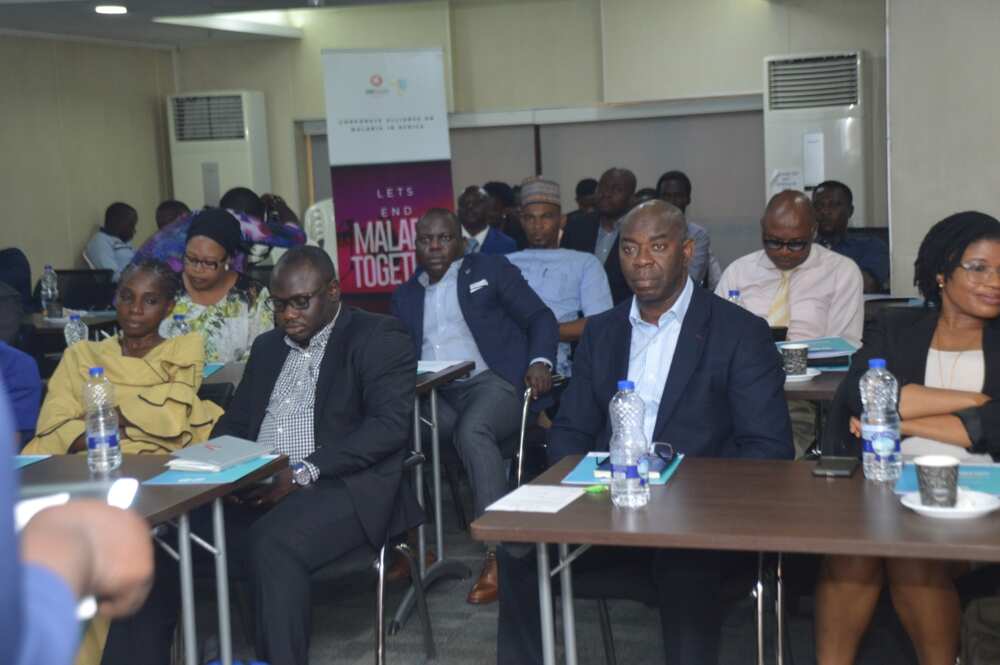 [Sponsored]